Product
ShapeScale to Be Unveiled at CES 2017 in Las Vegas
For the very first time we will be showcasing ShapeScale!
We have some very exciting news for you! For the very first time, we will be showcasing ShapeScale! And what's the best way to introduce the next revolutionary product? At the CES in Las Vegas!
That's right. We are very excited to announce that we will be revealing ShapeScale at one of the most important tech events in the world. If you're not familiar with The Consumer Electronics Show (CES), it is the hottest gathering place for all those who thrive on the next-generation innovations from virtually every major player in the tech industry as well as small startups alike.
With over 177,000 attendees from across the globe, and latest innovations spanning 2.47 million nest square feet of exhibit space, it is safe to say CES is truly the king of consumer-electronic events.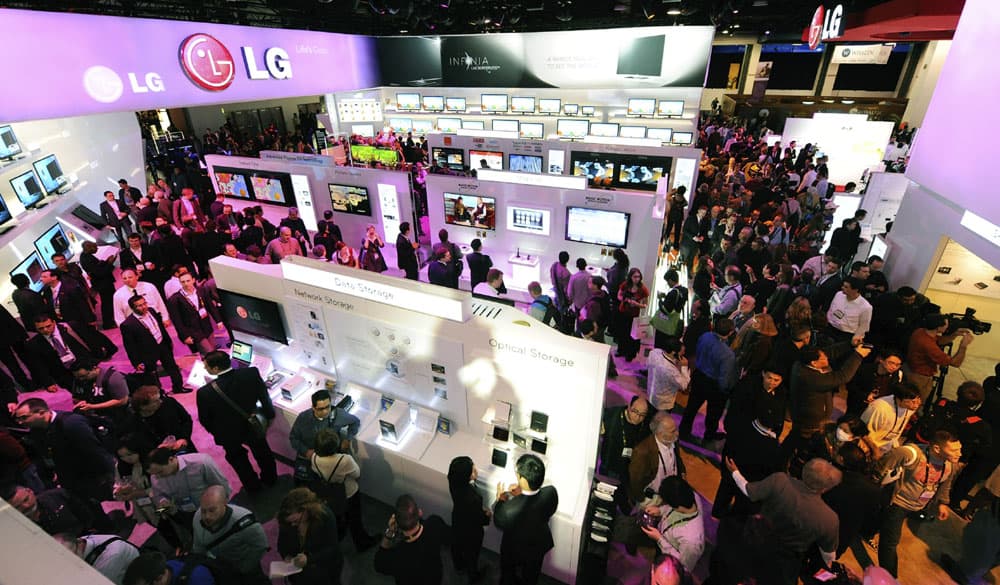 Our booth will be based in Eureka Park; a spot especially designated for start-ups. If you happen to be at CES, either as visitor or exhibitor, come and say hi. We would love to meet our supporters and answer all your questions. If you cannot make it to CES, rest assured, there will be a live stream of the announcement. Hold out for the link in early January.
CES is from Thursday, Jan. 5 –  Sunday, Jan. 8 and it's going to be mind-blowing. With anything from futuristic cars, innovative uses for VR, drones and smart home gadgets, CES rarely disappoints when it comes to showcasing unbelievable tech.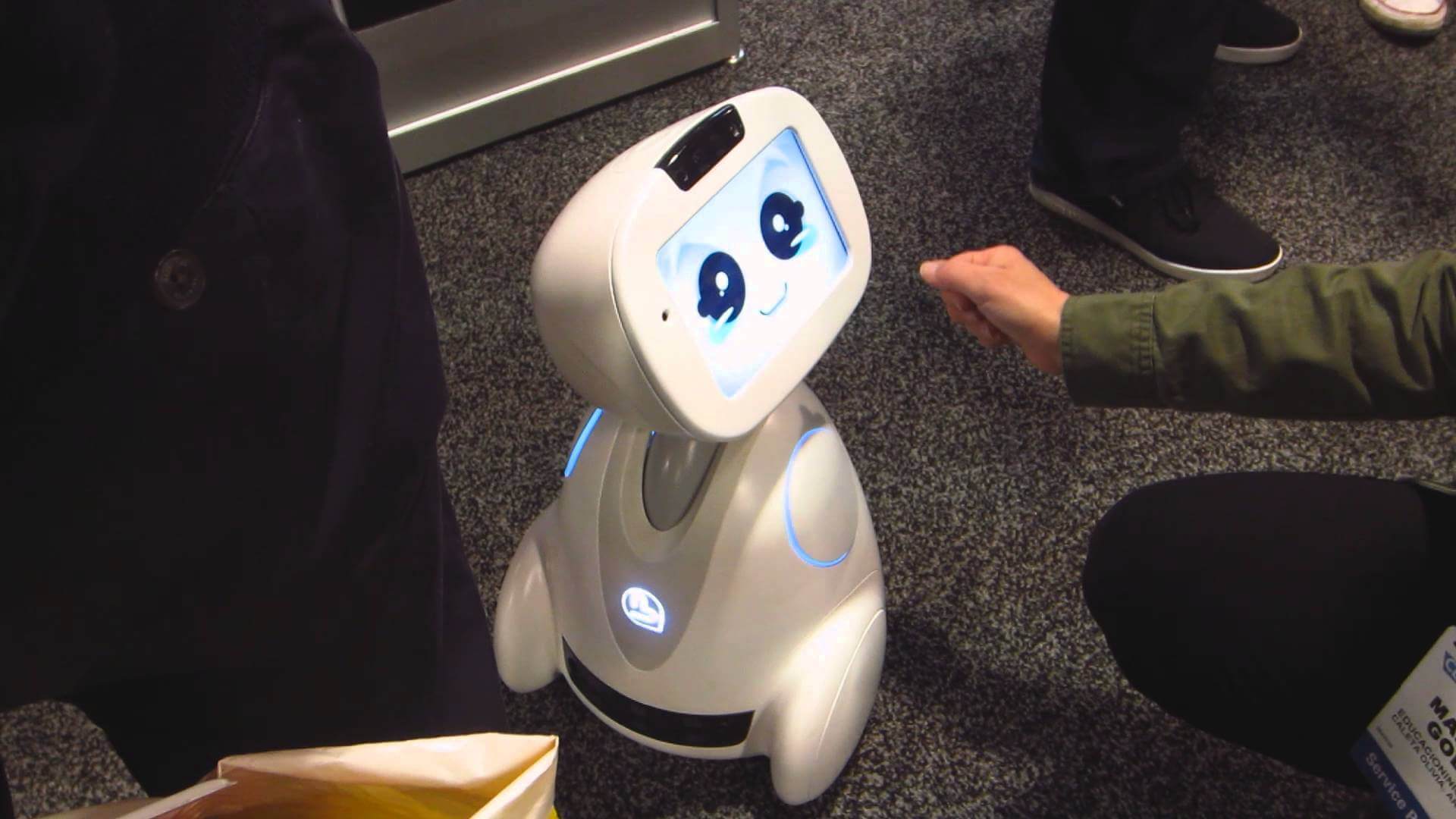 We are super excited and looking forward to the day. See you there!