Product
Become The Best ShapeScale Advocate!
Get Your Friends Amazing Discounts and Get Rewarded in Return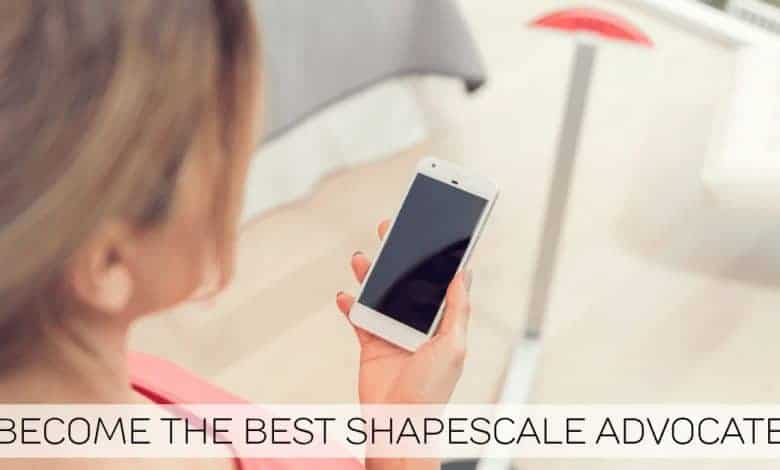 The ShapeScale advocate program has officially kicked off. So get ready to bombard your friends with some amazing ShapeScale discounts and get rewarded in return! Let's see how to become the best advocate this world has ever seen!
Team Shape has always felt really close to our audience. We've seen some amazing support from you since the very beginning and for this, we'll always be super thankful. Therefore, we really want to keep you involved and make sure that your voice is heard throughout ShapeScale's entire journey.
This is why we've started our advocate program, which is not only about rewarding your friends but yourself as well.
How The Referral Program Works
First things first, let me explain how our referral system works. It's an easy 5-step process that involves only a few clicks here and there.
Step 1: Sign Up For Our Referral Program
As a very first step, you'll need to register for the ShapeScale referral program. This won't take longer than literally 1 minute.
Click on this link https://shapescale.com/refer-a-friend/ 👉  Fill in your name and email address 👉  You're good to go
Step 2: Share ShapeScale & Your Coupon Code With Your Friends
To start the actual referral process, you'll have to make your friends aware of ShapeScale. Spread the word as much as you can, so they meet ShapeScale, the future of fitness tracking as well.
You can share the ShapeScale launch video with your personal coupon code on Facebook, via email or by copying your personal link and getting creative. There are no limits, so use the channels where you usually chat with your friends and send them personal messages. It can be for example via Facebook Messenger, iMessage, SMS, SnapChat and a lot more.
Step 3: Get Your Friends $50 OFF
Once you shared the link, your friends can get $50 OFF their first purchase. They just have to click on your personal link, which will automatically let them use your personal coupon code or copy your coupon code and use it at the check-out.
Step 4: Track Your Shares & Rewards
Don't worry, you will not have to start a hand-written log or keep everything in mind. Once you sign-up for our referral program, you get a personal advocate account.


Our system will automatically count your shares and referrals. It'll also let you know when someone places an order with your coupon and track the rewards you've earned.
Step 5: Enjoy Your Treat
Even though "giving is better than receiving", you'll not leave this deal empty-handed that's for sure! Every time a new person uses your coupon code, you get a $50 Amazon Gift Card.
Let's stop for a sec and do a little bit of math here. You refer 5 friends, who can get in a better shape at a discounted price. And they get you 5x$50=$250 on an Amazon Gift Card. I think someone should start that online window shopping soon!
Note, rewards will be issued 30 days after the referral, as we need to make sure that the purchase intention is real.
Warning – Early-bird Prices End Soon
Batch 3 will be the very last batch of our early-bird discounted prices. Meaning that this is the last chance for your friends to pre-order their ShapeScale devices for $299! So hurry up with those referrals before they miss our best-ever ShapeScale prices!
How To Become The Best Advocate
1. Find Some Good Images
Number one rule of a good social media post is to always post a nice, eye-catching image/video. Good news is that we've already taken care of this for you.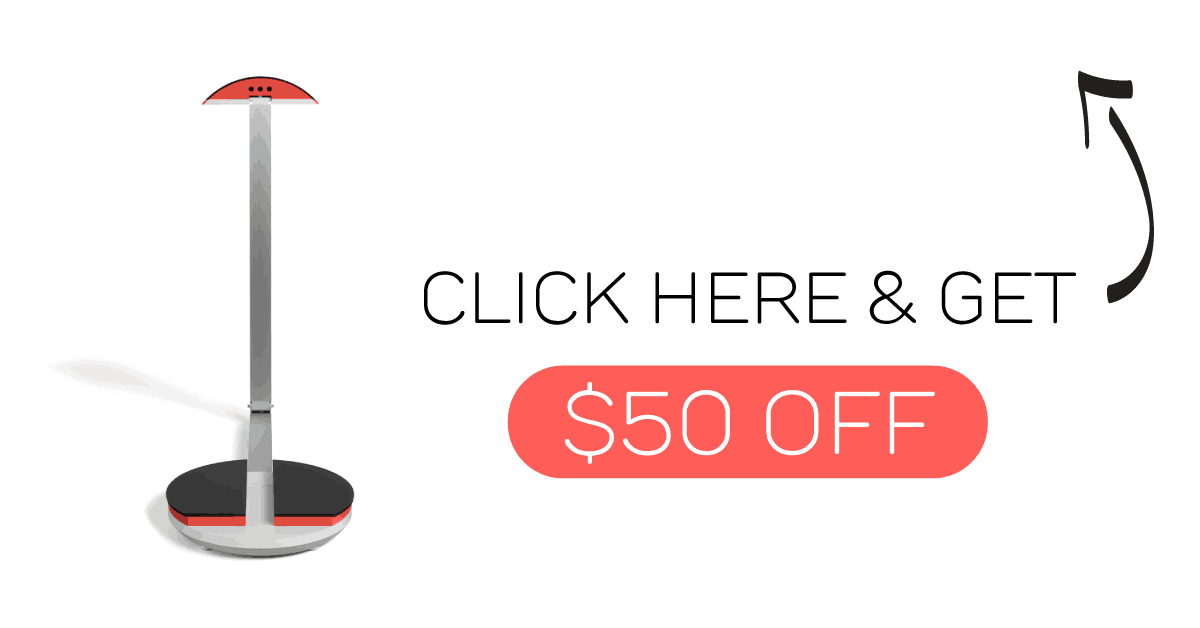 All you need to do is click here and choose the ones you like! We have some for both Facebook and Instagram (Insta Story as well) and of course, you can use any of them for direct messages! 👉 http://bysha.pe/advocate-media
2. Write Engaging & On-point Headlines
Your headline also needs to be catchy to make people click. A good image may stop them for a sec, but won't make them go beyond that.
Let's see a few good ShapeScale captions that you could use.
'Wow. Have you guys seen this 3D scanning scale?😱 It scans your body, creates a photorealistic avatar of you and also visualizes how your body changes over time.⚡️ How cool is that? If you want one, just use my personal coupon code and get $50 OFF!😉 "
"This scale is awesome.😍 Can you believe that it scans your body in less than a minute and creates a completely photorealistic avatar of you? LET ME 3D PRINT MYSELF!😎  Oh, and by the way, you can use my coupon code and get $50 OFF!😉 "
"Upps, just bought the future of fitness tracking: ShapeScale!😌 It scans your body, creates a 3D avatar of it and lets you track your fitness progress visually.💥 P.s. I also got a personal coupon code, so if you guys want $50 OFF your first purchase, just use it!😉 "
3. Put Some Personal Thoughts In The Message
If you're posting on Facebook or directly emailing someone, it's a good tactic to have some personalized content in the post as well. This can help in not sounding too "salesy".
If you are already a ShapeScale customer, you could explain why you've ordered one and how you think it's going to be beneficial. If you're not yet a customer, you could just talk about why you think it's a great product and what features excite you the most.
4. Push, Push, Push
If you really want to rule the advocate game and take home all the gift cards Amazon has, you have to become a promoter. My best advice would be to go multi-channel.
Don't just send one email and do nothing else. Recharge all your social profiles and become the king/queen of the newsfeed!
In addition, what usually work really well are personal messages. Use the channel where you talk most with your friends. It can be Facebook Messenger, email, iMessage, SnapChat, SMS, literally anything. What's important is that sending a personal message can be extremely powerful!
Lastly, you can track the reaction of your friends on your personal advocate dashboard. They received the message, but haven't reacted yet? Maybe your email got buried in the other thousand emails. Just send them a reminder message, before batch 3 is sold out and they miss our early-bird ShapeScale prices!
So to sum up, all you need to do to participate in our advocate program is to register online and start sharing your coupon code with your friends. But don't forget, you have to be creative, engaging and dedicated to succeed! In order to become the best ShapeScale advocate ever, simply follow our 4-step guideline. And last but not least, enjoy the rewards of your hard work!