On today's episode, we have Pablo Abad, who, just like most real engineers & scientists, has always been fascinated by inventing and building things. From hacking robots for fun in his Silicon Valley apartment, Pablo ended up drifting towards digital health with a more serious mission of helping thousands of orthopedic patients.
Today Pablo and his team stand behind an amazing concept, called Muvr, a wearable medical device and software platform that guarantees a better and smoother recovery process.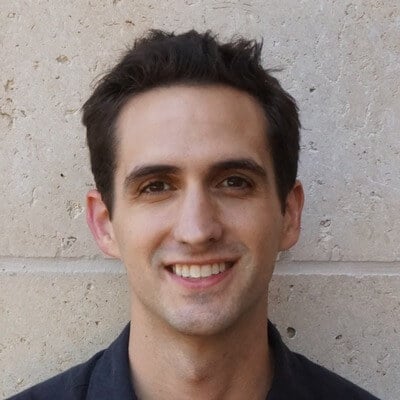 Press play to find out more about Pablo's journey from Stanford & CalTec to his personal health struggles that led to the foundation of Muvr!
Three Things You Will Learn
1) How Muvr Was Born
Living in Silicon Valley as an engineer, Pablo has recognized some great potentials in digital health. However the idea of Muvr only came about when he got involved with an organization at Stanford, called Stanford Biodesign. Listen to today's episode to learn more about how Pablo and a group of "fellows" came up with the idea of Muvr from a list of 250 needs in the health care industry!
2) How Muvr Can Make Your Post-Surgery Recovery Smoother
Going through a surgery is not easy, especially because your journey doesn't end with leaving the hospital. For an orthopedic surgery to be successful, the patient has to follow a rigorous post-surgery physical therapy program. But unfortunately, as the experience is usually not as pleasant as expected, patients often fail to stick to their programs and end up with the feeling of dissatisfaction.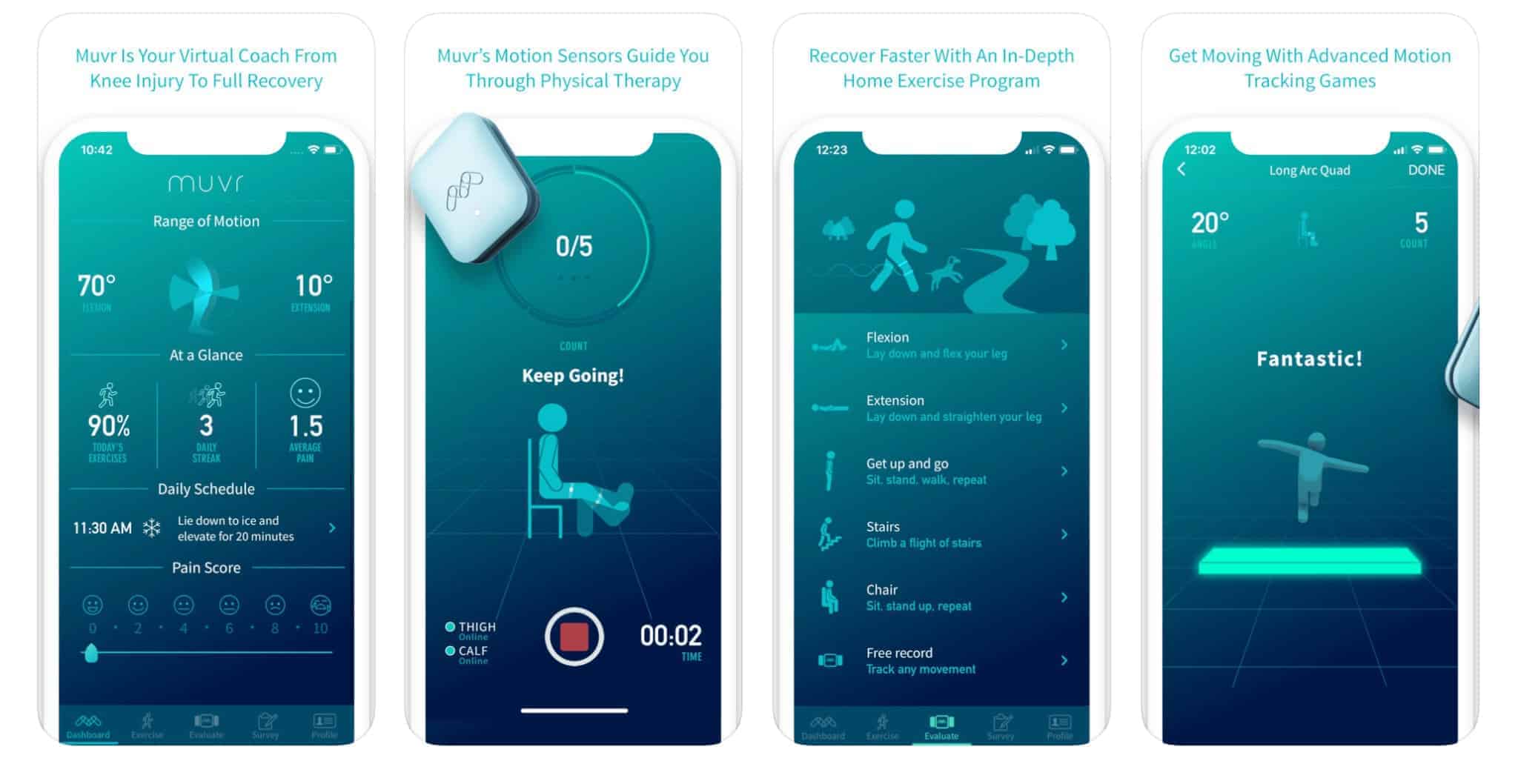 Tune in to hear how Muvr is planning to improve patients' after surgery experience and aid their better recovery process!
3) The Long-Term Vision For Muvr & Telemedicine
Muvr was only born a couple of years ago, meaning that there's still a long path ahead of the project. While the main focus of the team have been knee surgeries so far, Pablo plans to expand to other promising areas of orthopedics too, like hips and shoulders. And of course, moving into sports medicine and even VR are among the plans of the ambitious Muvr Team.
Listen To The Story of Call9 Reinventing The 911 System
Besides the future of Muvr, Pablo also shares his thoughts on where telemedicine will head in the future. Listen on to hear Pablo's vision for improving the health care system with tracking devices and Muvr's role in his scenario!
---
Subscribe To 20 Minute Fitness 
---