Health
The Best Vegan Supplement Brands Of 2020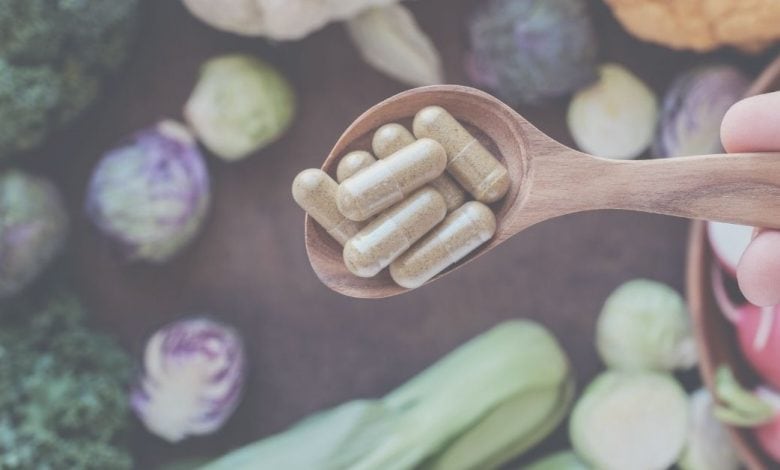 Trying to find the right vegan supplement can be tough, but there are plant-based brands out there who create quality vitamins and supplements that are certified vegan. We've rounded up some of our favorite vegan supplement brands that are making strides towards better plant-based options!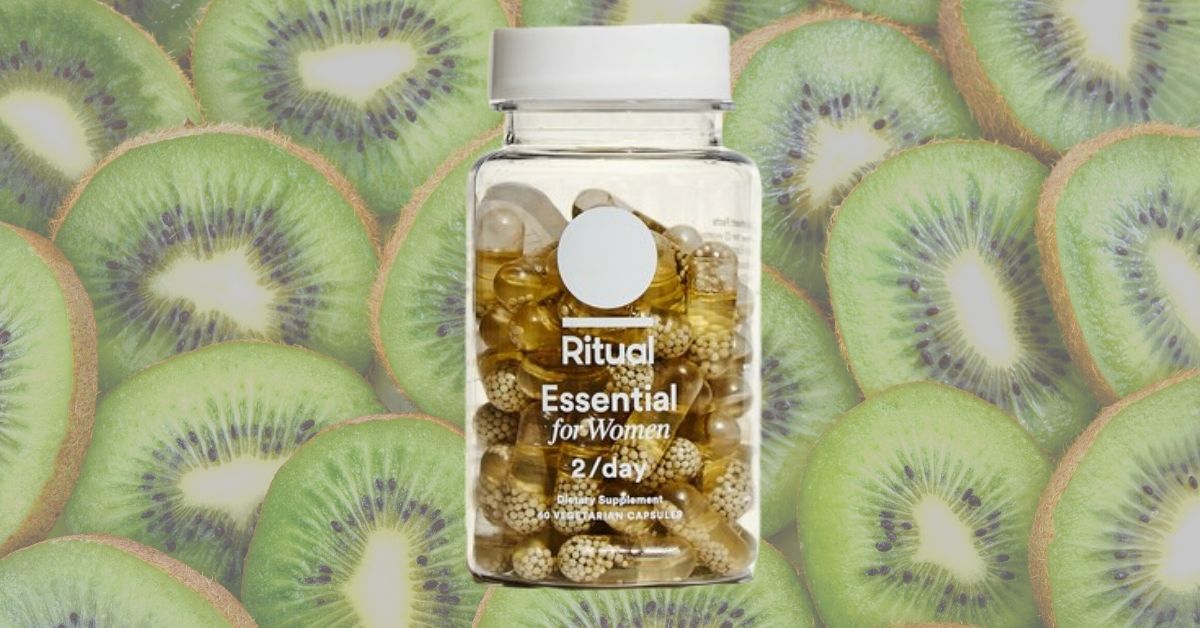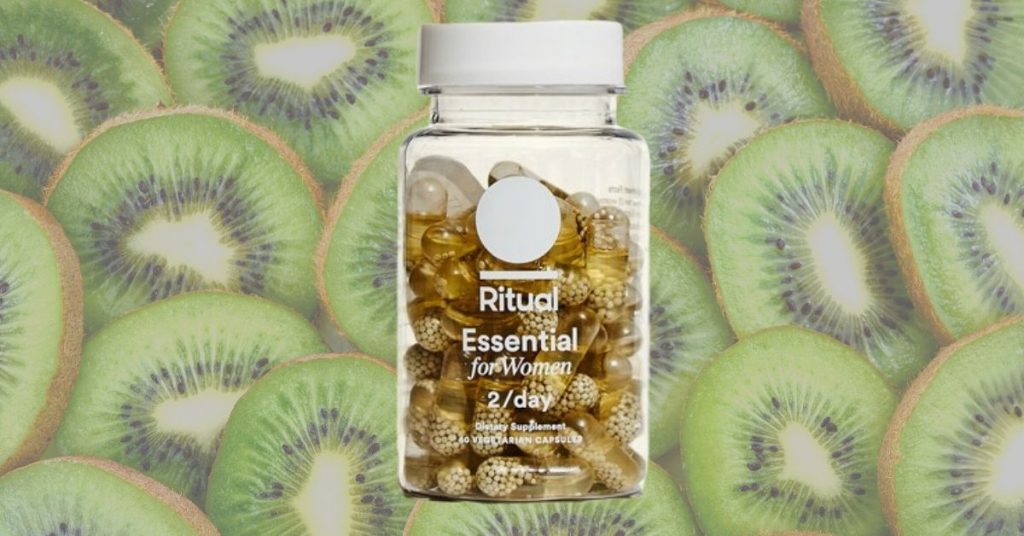 While scrolling through social media, you've probably noticed these yellow bottles of vitamins. Behind the cute packaging, this supplement is packing a serious vitamin punch that is certified vegan and cruelty-free. Ritual is a company that also focuses on the transparency of its ingredients. You can explore the origins and manufacturing process of individual ingredients, a great resource for vegans concerned with where exactly their supplements are coming from, with ingredients that are based on women's most common nutrient deficiencies. These ingredients include: folate, omega-3, B12, D3, vitamin K, Iron, vitamin E, and magnesium. 
How Caffeine Affects Your Health & Fitness
They also make a prenatal version of their multivitamin (infused with lemon essential oil to help ease nausea) that hosts all of the same benefits and is entirely vegan as well.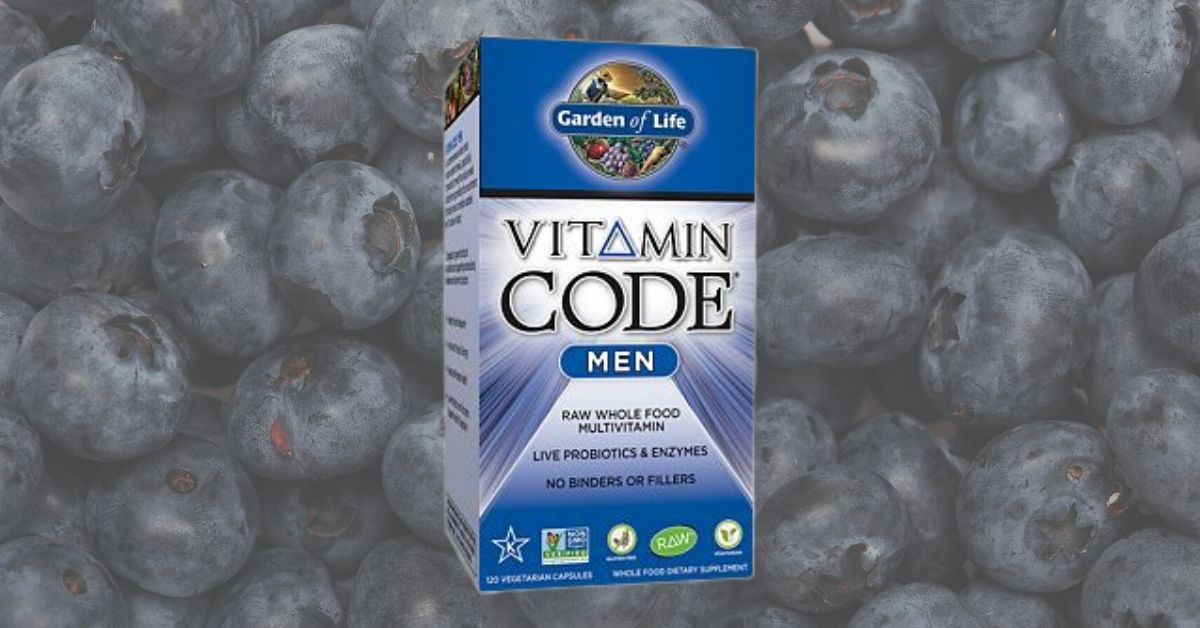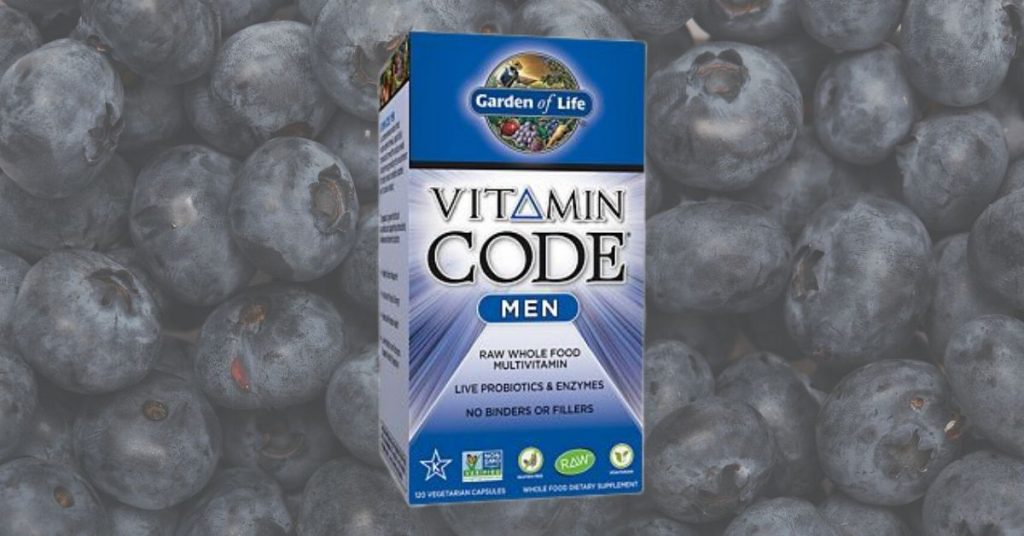 We've listed Garden of Life before when talking about supplements since it's one of the few mainstream brands that has a high set of requirements for its products. By being certified USDA organic, Non-GMO Project Verified, Cruelty-Free, and certified raw, this daily vegan supplement has no risk of iffy ingredients or gross fillers.
This raw-food multivitamin contains a blend of vitamins, minerals, and antioxidants from 23 fruits and vegetables. Four capsules provide 100% of the RDI for nearly all the essential nutrients except calcium and magnesium. It's formulated to promote energy and bolster heart, prostate, digestive, and eye health. It also contains live probiotics and enzymes for digestive support.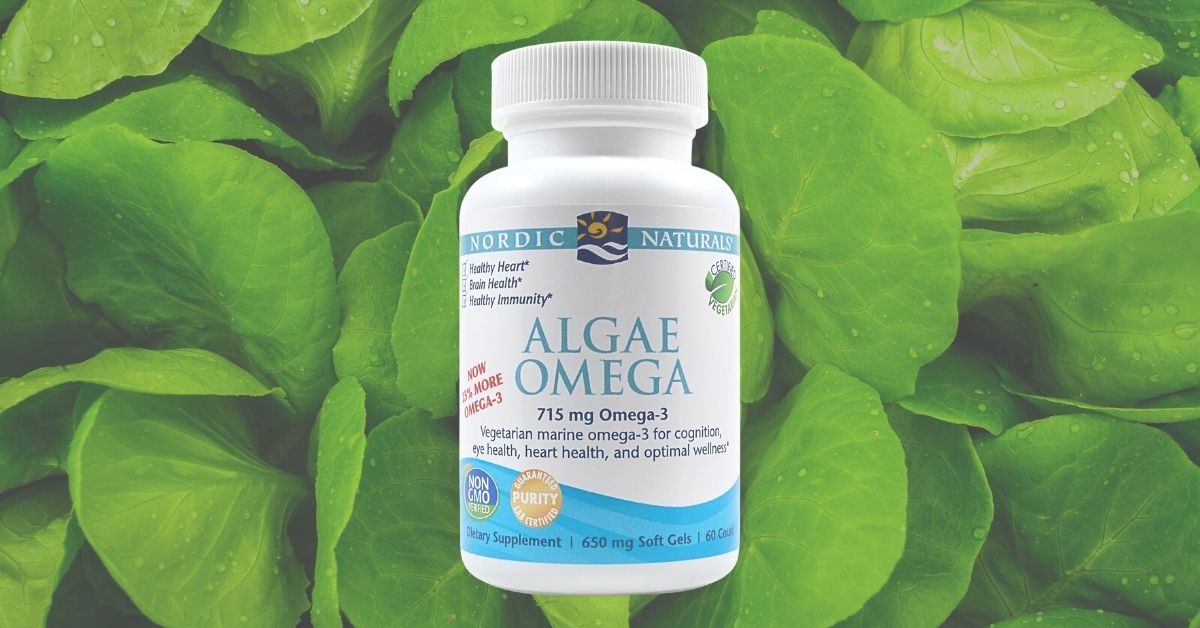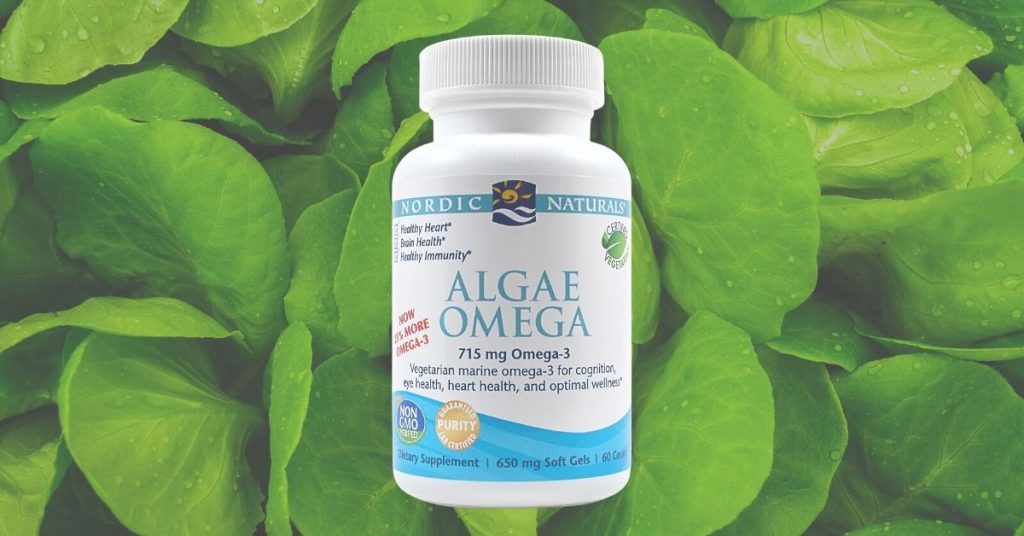 The Nordic Naturals Algae Omega supplement has been scored 97.9/100 by LabDoor, an independent testing facility that scores consumer supplements based on "label accuracy, product purity, nutritional value, ingredient safety, and projected efficacy." 
Omega-3 has proven to be somewhat of a powerhouse supplement as science dives deeper into omega-3's effect in the body. From preventing blood clots to improving vision, omega fatty acids have shown to be a beneficial supplement for anybody. While the majority of Omega-3 supplements are sourced from marine animals such as cod or salmon, some vegan options are just as effective. Vegans can get their omegas from the sea too! 
The vegan alternative to fish-based omegas is sourced from marine algae. Algae is high in two of omega-3's main components, DHA and EPA. Because fish aren't able to produce EPA and DHA, they get it by eating microalgae. Thus, algae are the sources of the omega-3 fats in fish. So really, algae oil is cutting out the fishy middle man to get your daily dose of DHA and EPA.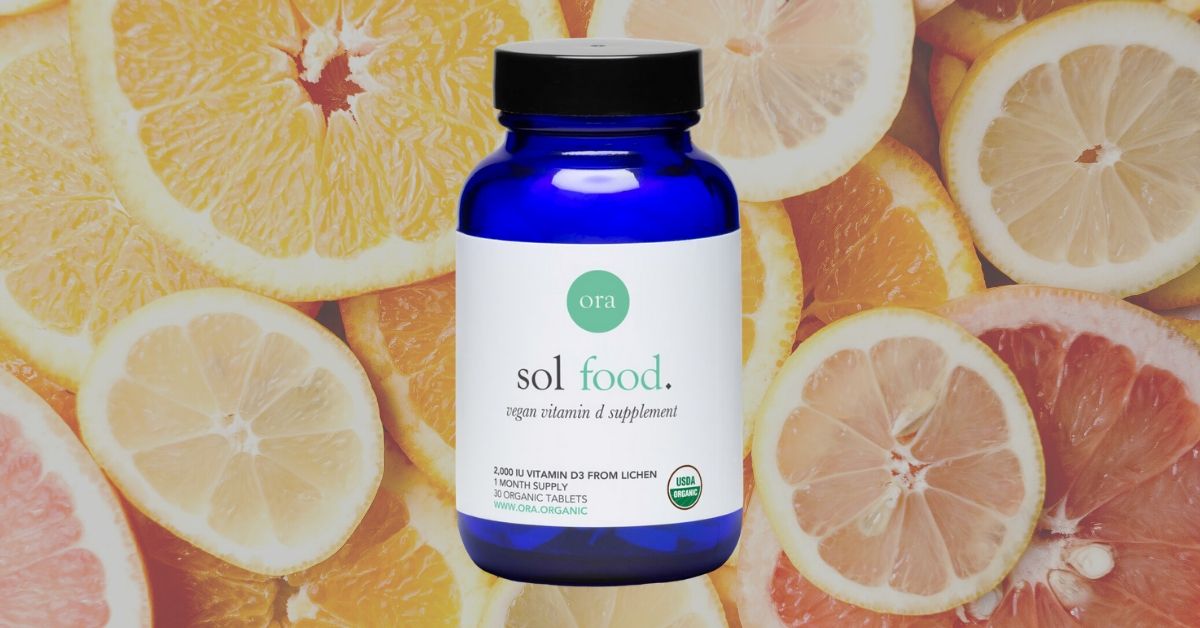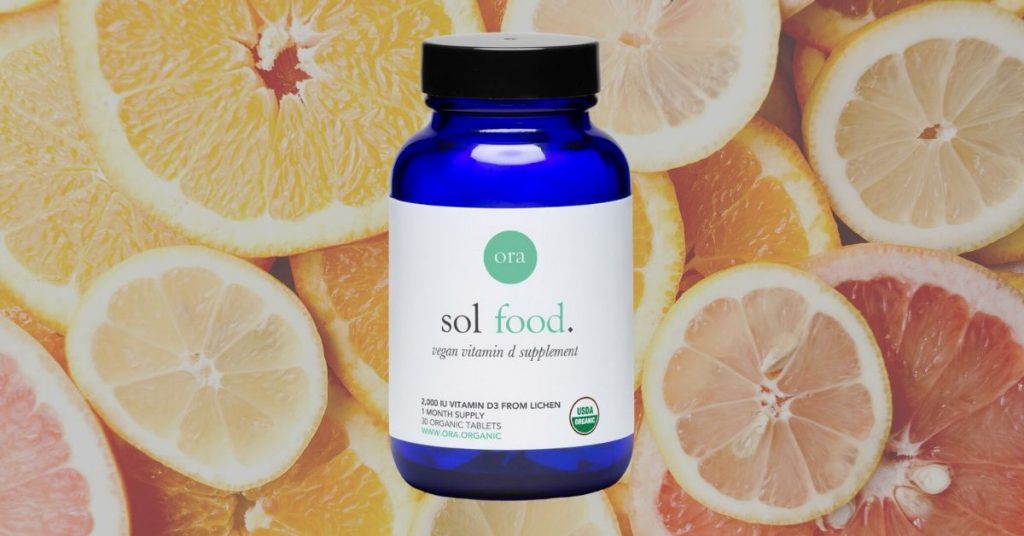 Vitamin D is an essential vitamin to make sure you are getting enough of. Whether you are experiencing wintery skies or are not getting enough vitamins from your diet, it's easy to become deficient in this cornerstone vitamin. While it is hard to source vitamin D solely from your diet, it's especially hard for vegan diets, since some of the biggest sources of the vitamin are: fatty fish, egg yolks, and cheese. That's where plant-based vitamin D comes in. 
Does Taking Vitamin D Supplements In Winter Work?
The one we've picked out is Ora Organic Sol Food Vitamin D, which is certified organic and vegan. These pills provide you with a 2,000 IU serving of vitamin D3, all of which is sourced from lichen, which is a type of plant and fungus hybrid.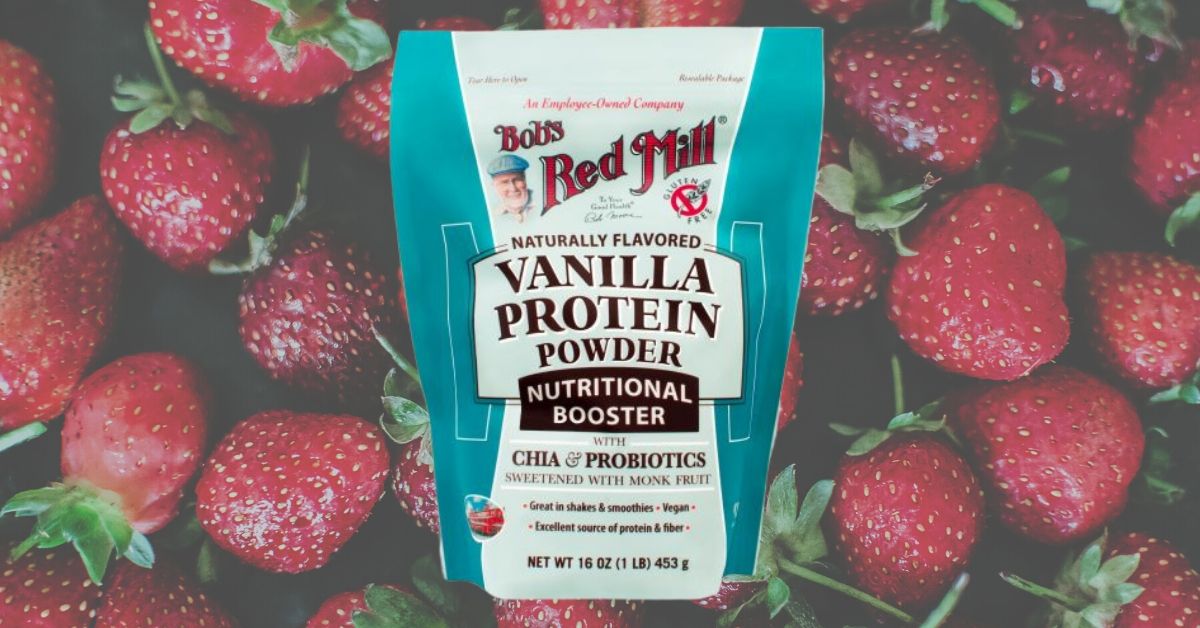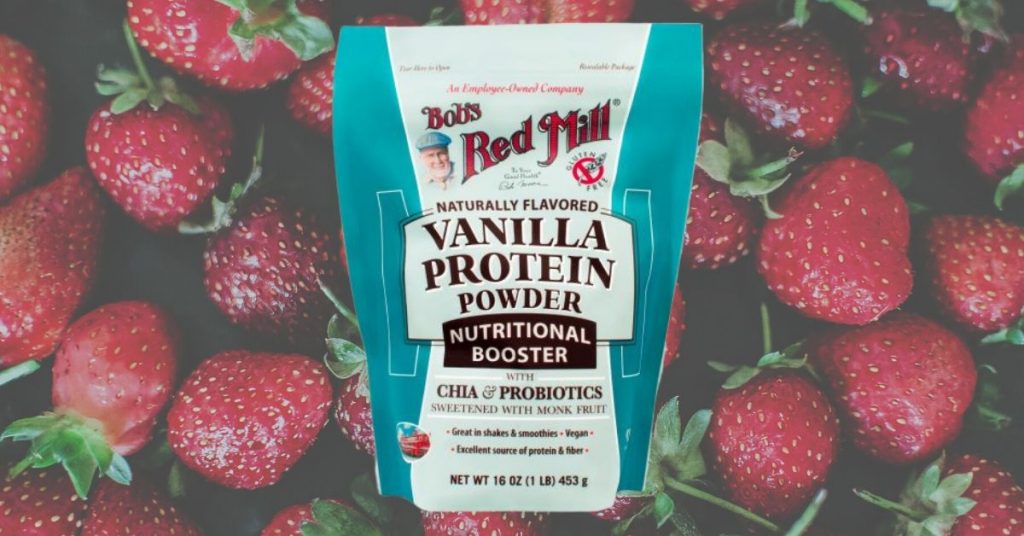 In the world of whey protein and dairy additives, it can be a little tricky to find quality vegan supplements that aren't just pea protein isolate or filled with added sweetener. Our pick of vegan protein powders is Bob's Red Mill Protein Powder. Packed with ingredients like chia seeds, psyllium fiber, probiotics, and pea protein powder (which is also high in iron), this vegan protein offers an even more complete nutrient profile compared to a protein isolate supplement would. Plus, it is sweetened with monk fruit, which means that artificial sweeteners, stevia, or the like are not in this protein supplement. 
Should You Be Taking A Collagen Peptide Supplement?
Also, vegan protein powders are traditionally gritty and can have off-putting after taste versus its animal-based counterparts. However, Bob's Red Mill Vanilla Protein Powder is easily the best tasting vegan protein supplement that has the smoothest texture and the least artificial taste.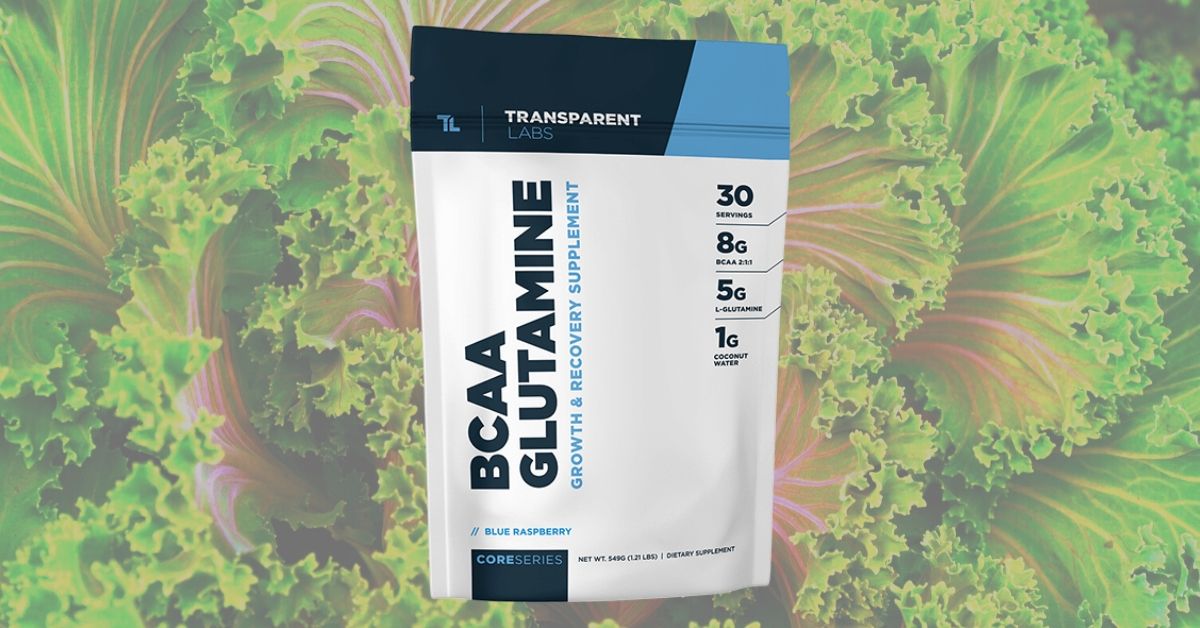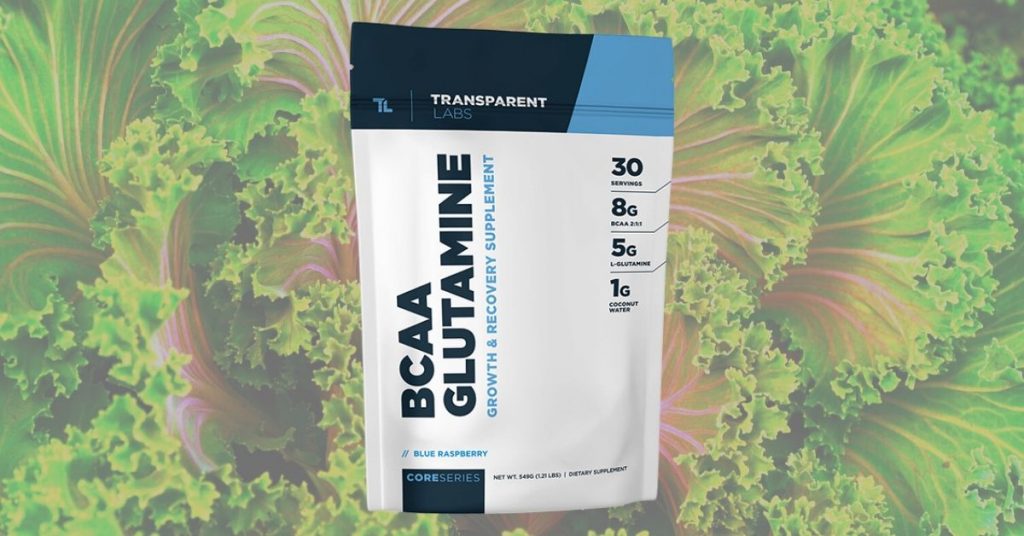 There is a ton of emerging research that backs up the claims that introducing a BCAA supplement to your workout routine helps you recover faster and hit your next session harder. Have you ever wondered where traditional BCAA supplements source their key ingredient, branch-chain amino acid? 
Well, the answer is not too appealing. Traditional BCAA supplements are sourced from chemically treated duck feathers and pig fur. Because of the dense creatine composition of feathers and hair, isolated BCAA can be easily extracted and used as an ingredient in supplements. It's pretty gross if you think about it. 
However, not all BCAAs are made equal. Some companies are making a point to make vegan branch-chain amino acid supplements. Transparent Labs is one of those companies. By utilizing a method of plant-based fermented amino acids, their supplement is completely hair and fur-free! Their supplement also doesn't contain harmful additives, unnecessary fillers, or colored dyes. They simply provide a great-tasting, all-natural BCAA supplement.
Veganism & Supplements
Going vegan is a great option if you are looking to clean up your diet and be nicer to plants. However, some do worry that they aren't getting the nutrition that their body needs. The supplements we've mentioned above are bridging the gap and quality, offering vegan supplement options to help avoid deficiencies.
What has been your experience with veganism and supplements? Do you have a favorite plant-based option that we missed?