Health
The Best Peloton Bike Alternatives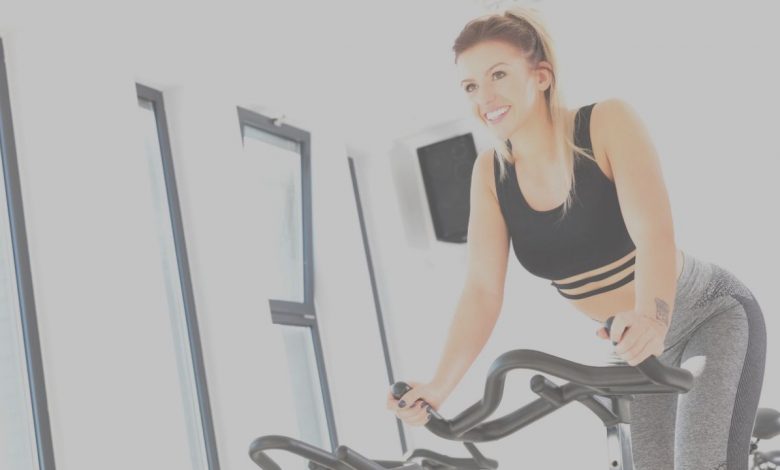 Peloton has made waves recently for its stellar streaming fitness classes but if you are looking for a cheaper alternative to Peloton's two grand and up price tag you're in luck. Below are the Peloton alternatives that give a great workout in without having your wallet also break a sweat.
Best Peloton Bike Alternatives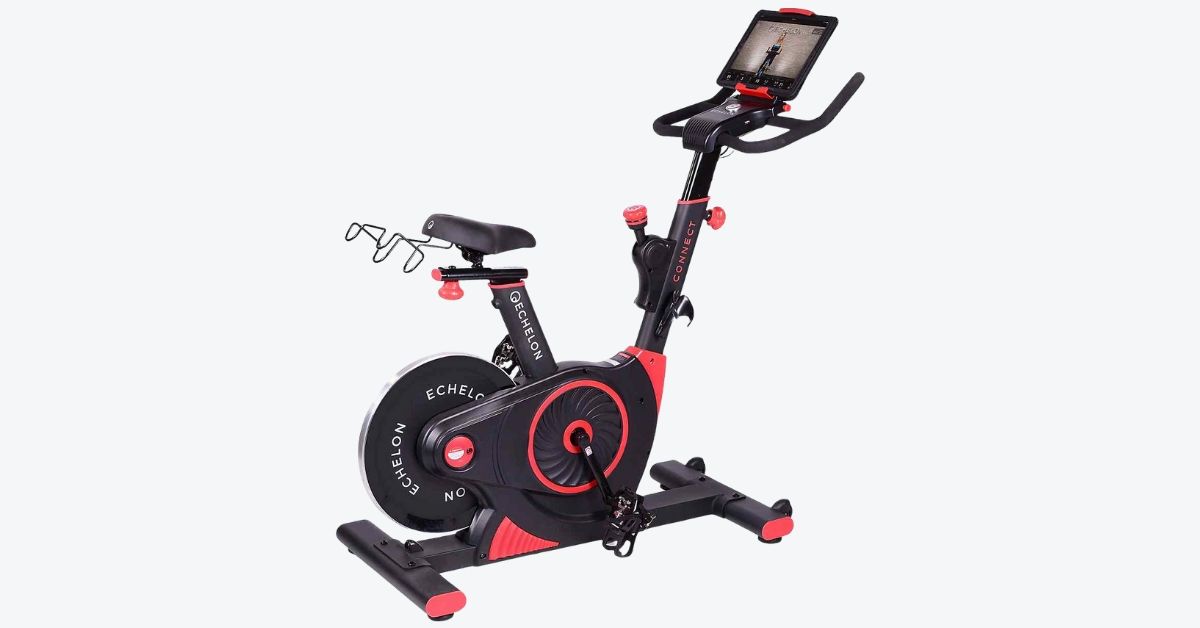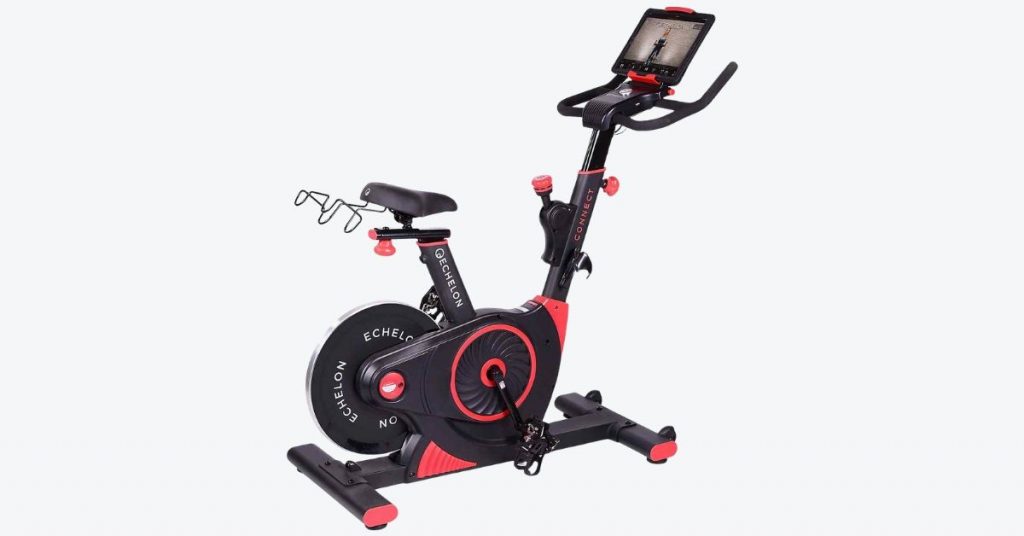 The Echelon Smart Connect saves money in part because the bike includes a tablet holder instead of Peloton's Wi-Fi-enabled touchscreen to stream classes. Pair this bike with the optional Echelon Fit app, which offers different subscription options ranging from $20 to $30 per month, and you'll get a similar cycling experience for significantly less cash.
Starting at $999
The Best Apps For Intermittent Fasting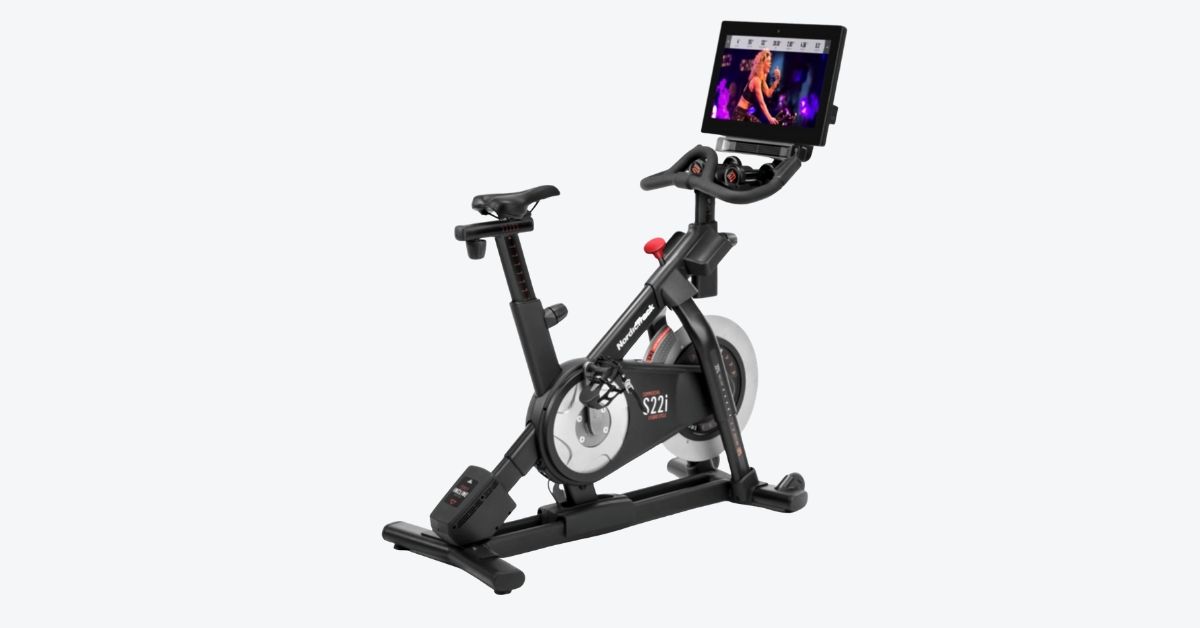 The NordicTrack S22i bike offers many of the same key features that you long for with the Peloton. The bike looks sleek and stylish, with a crisp HD display touchscreen. The bicycle screen broadcasts the iFit Coach that allows you to access classes. This model includes twin dumbbells, two water bottle holders, and dual cage or clip-in pedals. The flywheel moves smoothly and quietly to let you workout without bothering your spouse or waking your kids.
Starting at $1,599
Set Up A Budget Peloton Bike With Peloton Digital
With the launch of Peloton's app, it's never been easier to get Peloton-level classes without the big price tag. By simply streaming from the app on either your smartphone or tablet and using your indoor cycling equipment, you've got a professional studio in your home like that! Below are a few of our top picks to building a Peloton Bike experience on a budget!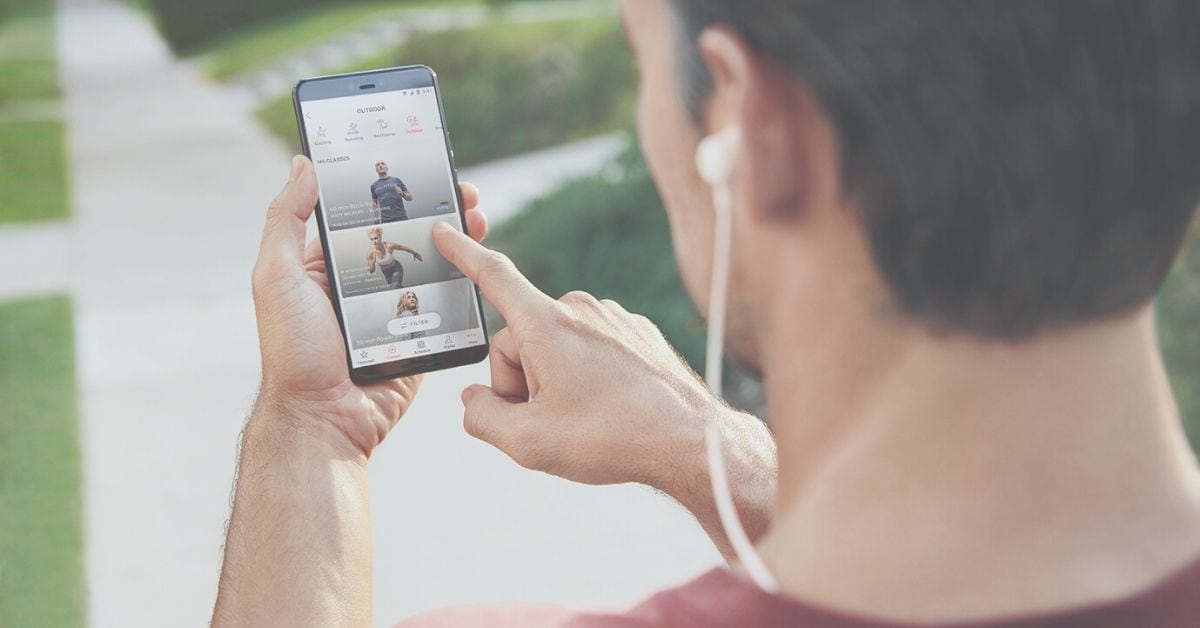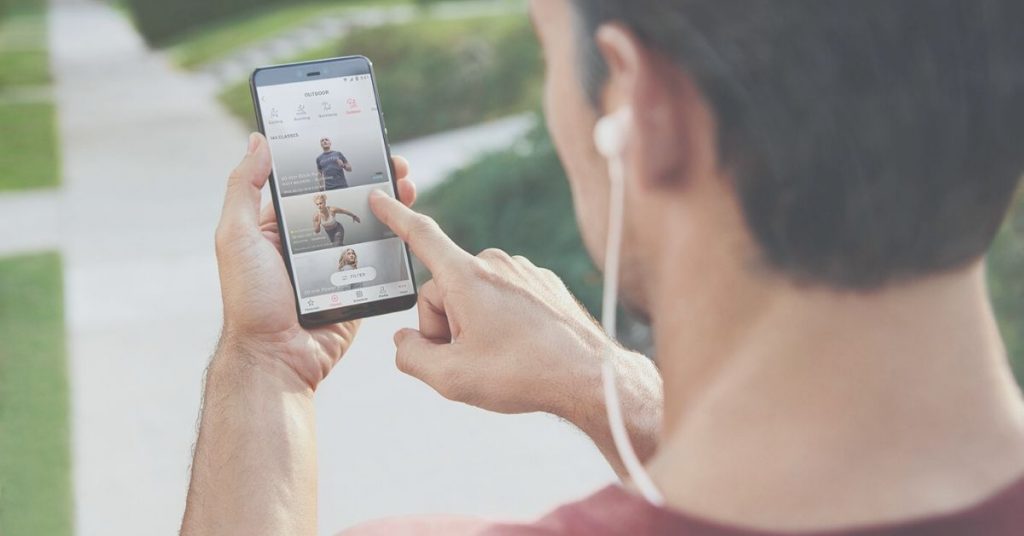 While you can download the app for free, it will cost you $19.49 a month after a free 14-day trial. The app gives you access to more than 15 live studio classes a day taught by elite Peloton instructors as well as more than 10,000 on-demand classes streamed right to your phone or tablet. Also, it's more than just cycling. In addition to indoor cycling classes, the Peloton Digital app provides classes for indoor and outdoor running, strength training, yoga, boot camps and more.
$19.49 per month subscription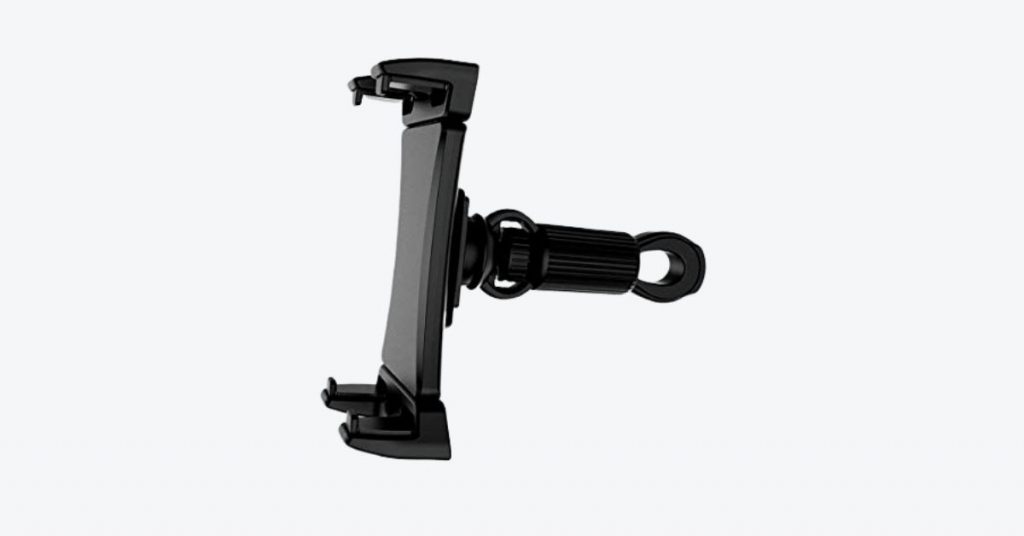 This mount can fit either an iPad or iPhone with some simple adjustments that can compact down to fit a 4.5-inch screen or extend to fit a screen as large as 12.9 inches. With a 360 degree rotating mount, it's easy to adjust the screen to any bike set up. 
Starting at $12
Is The "Afterburn" Effect A Real Thing?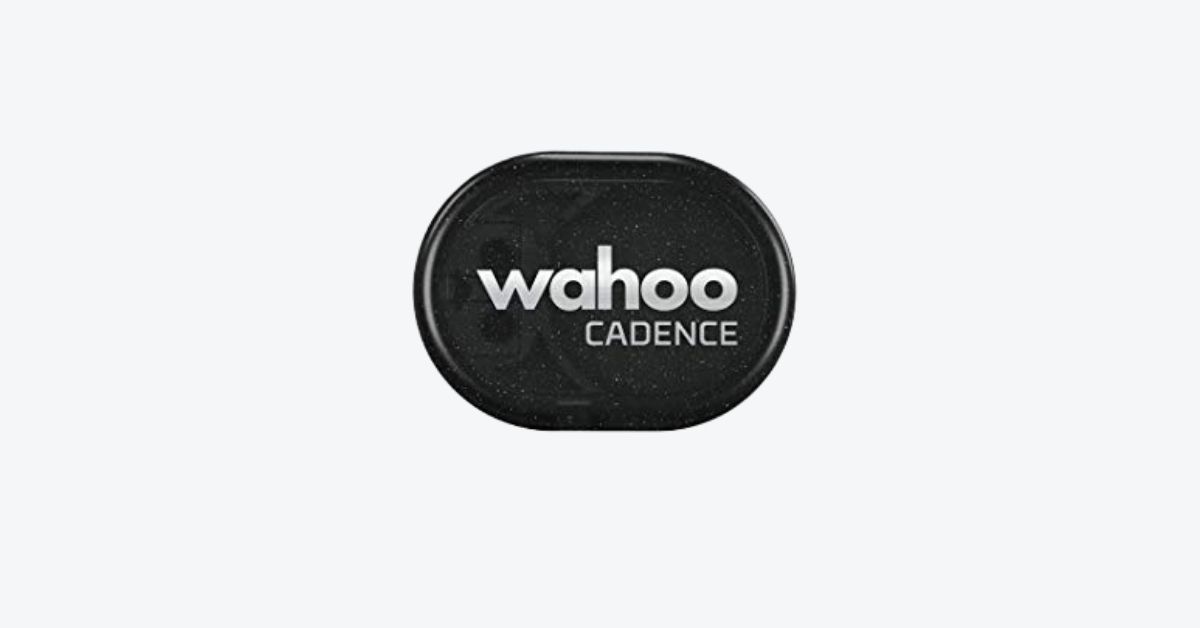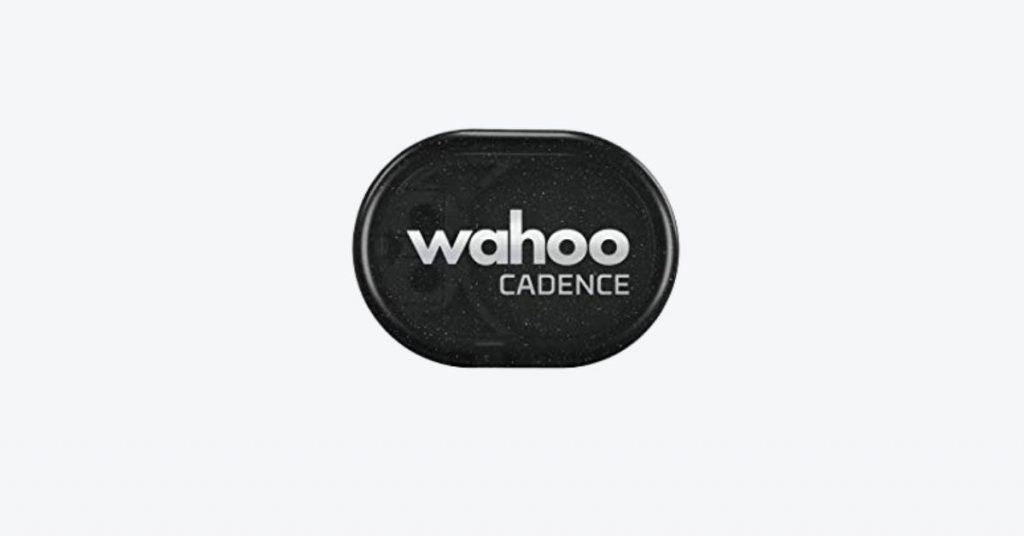 While riding, Peloton instructors shout out how fast you should be pedaling – this is what is known as your "cadence."  Hence, a cadence sensor can be really helpful so you know you're right on the mark.
The Wahoo sensors transmit your cadence and speed via Bluetooth to your phone and the Wahoo app displays your cadence, speed, heart rate calories, workout time, miles biked, etc. It also keeps a record of your workouts. The only drawback here is that you would need to have two mounts on the bike's handlebar, one for the wahoo sensor and the second for streaming from the Peloton app. 
Starting at $39.99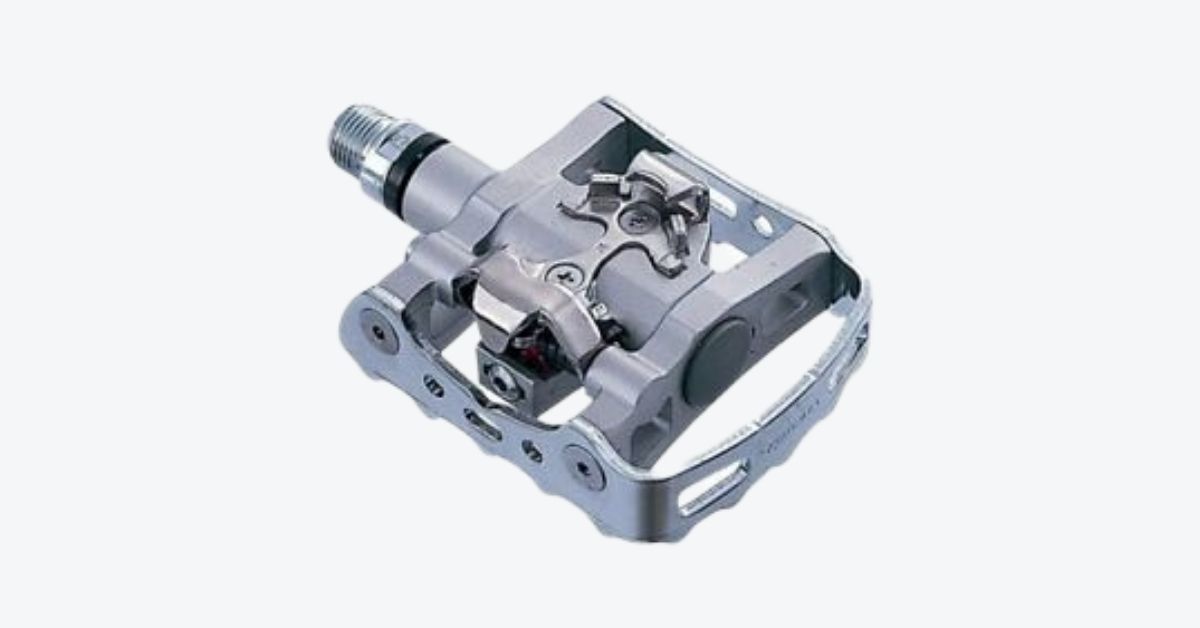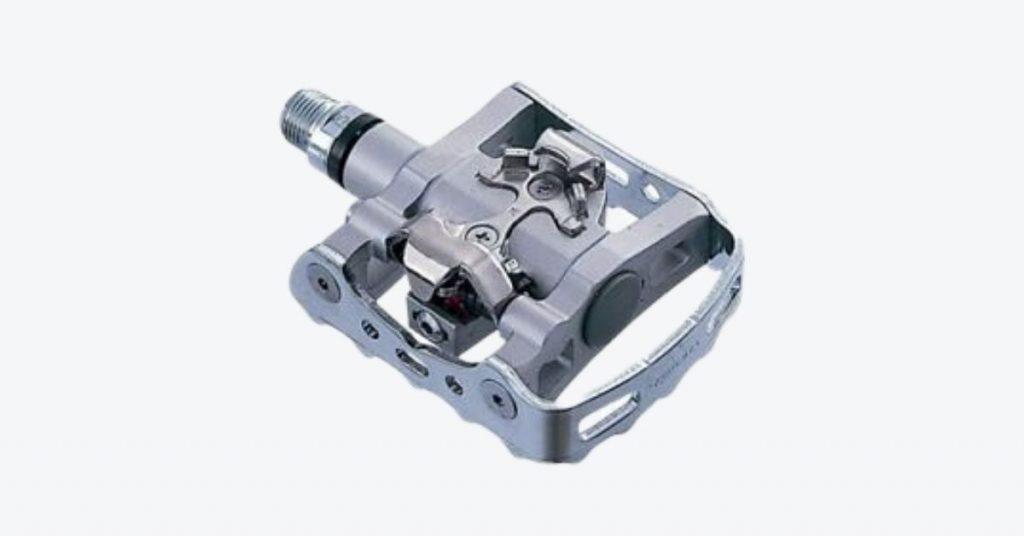 With clip-in pedals your movement becomes more efficient and you can focus on using better form while on the bike. Plus, you have the benefit of being able to use more power in your stride because clip-in shoes allow for more stability when you are out of the saddle. By ditching the shoe cages, you also get the added benefit of the cycling shoes' stiff soles. This can reduce strain to the Achilles tendon and calf muscles preventing injury. 
Starting at $87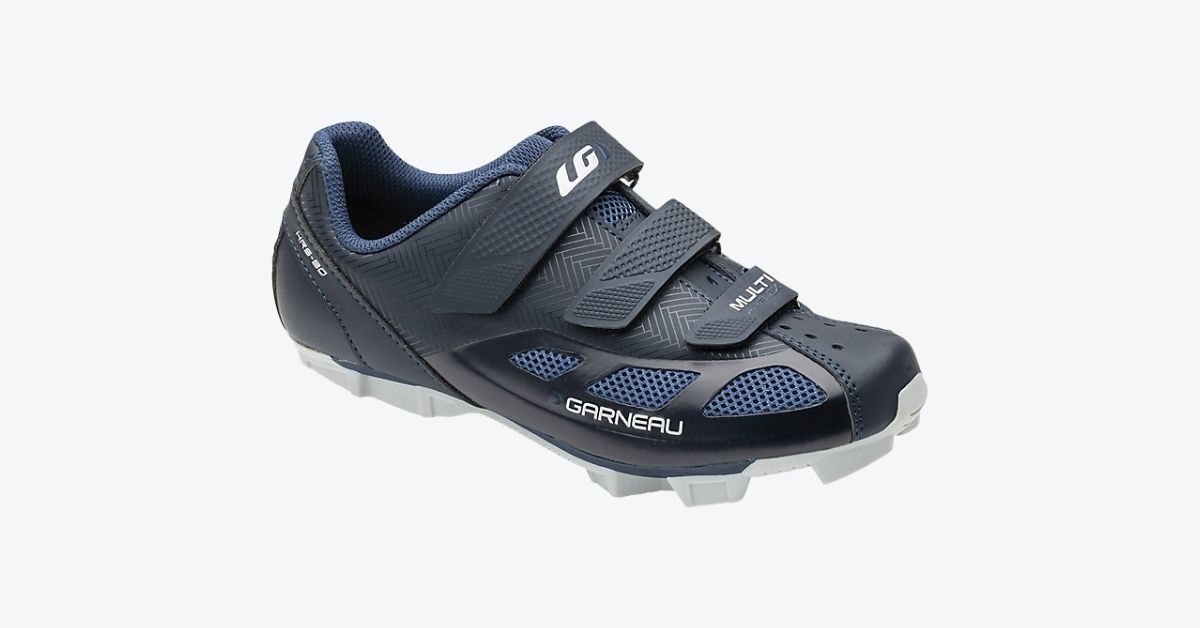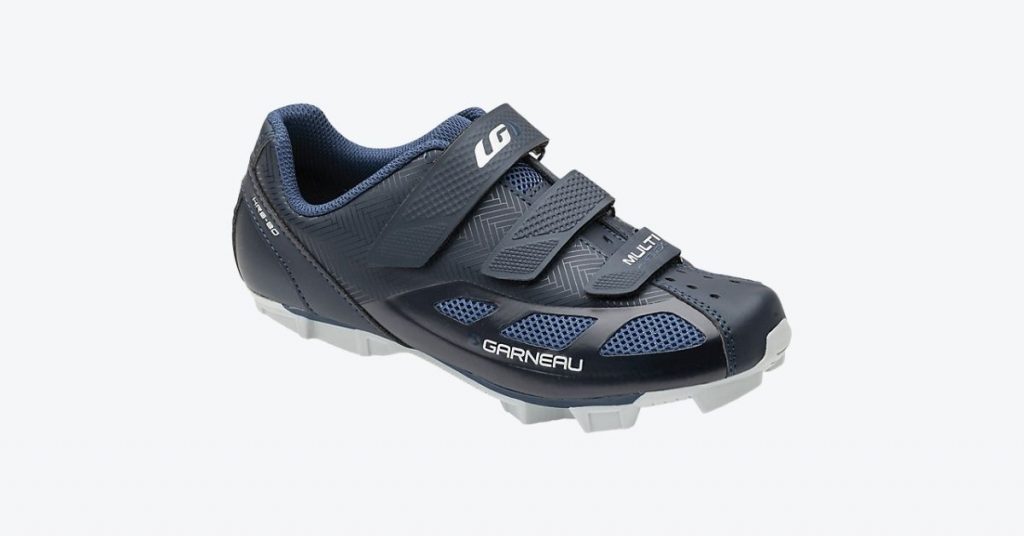 The world of cycling can seem complicated, and that goes for the fancy footwear too. If you are starting out with indoor cycling you don't need to make a huge investment into a brand new pair of shoes. However, having a sturdy pair can really make things easier on you and your feet.
Featured above is a great beginner shoe by Louis Garneau that offers a good starting place. Here's a tip: take your new shoes into a bike shop where an expert can fit your cleats to the bottom of the shoe in person. You'll want to make sure the placement is correct to avoid injury. Depending on your anatomy a few millimeters can make a difference over time.
Starting at $95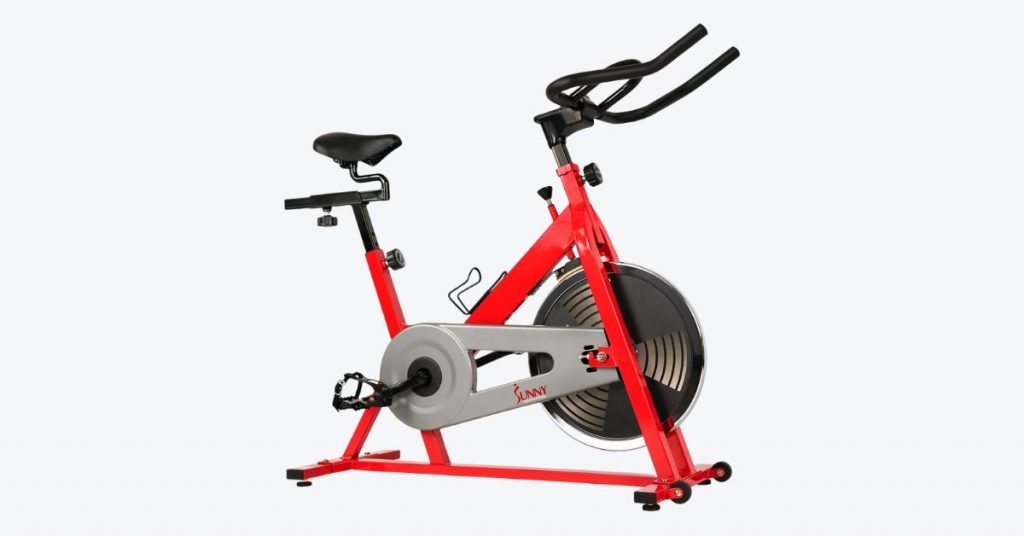 Sunny Health & Fitness bikes are an affordable Peloton bike alternative and a fantastic choice if you're new to cycling or don't want to spend a ton of money on a bike. For the price, they're a good quality choice and really popular for home use. At $200, it won't empty out your bank account and is an affordable option for those just getting into cycling.
Starting $200
Drawbacks of Using The Peloton App Without A Peloton Bike
Although the Peloton Digital app is so easy to access and offers a ton of different classes for a pretty good bang for your buck, there are also a few drawbacks that we thought we'd give some attention to too. 
No Leaderboard: If you are motivated by competition and stats, you won't be able to rank on the leaderboard without riding on an actual Peloton bike. As an app subscriber, you'll still have a username and will able to get shoutouts since your name is listed like everyone else's in a class. But as you don't have the on-screen metrics, your ride won't factor into the leaderboard rankings.
No Immediate Stats: As a Peloton bike subscriber, your stats are right there on the screen. With the full Peloton set-up, you can easily see your cadence, resistance, and output because it's calibrated by your Peloton bike and links up into the screen. As an app subscriber on your own spin bike, however, these metrics won't automatically show up on the screen. There are some workarounds for cadence though, like the Wahoo Sensor we mentioned above. Depending on your bike, you can learn how to gauge the resistance level and match your effort level to what the instructor is describing. For a complete beginner, this might take a bit of practice. If you're not new to indoor cycling, you'll be a pro after a couple of rides.
Should Cardio Go Before or After Weight Training?
The Peloton Experience Without The Price Tag
So if you're not up for shelling out over two grand a bike that sits in your house, you've definitely got some cheaper alternatives. Whether it's a different set-up from NordicTrack and Echelon or your own DIY Peloton Digital bike. Have you tried Peloton Digital? What does your at-home cycling studio look like? We'd love to hear from you in the comment section below!