Health
The Best Gadgets For Winter Sports 2020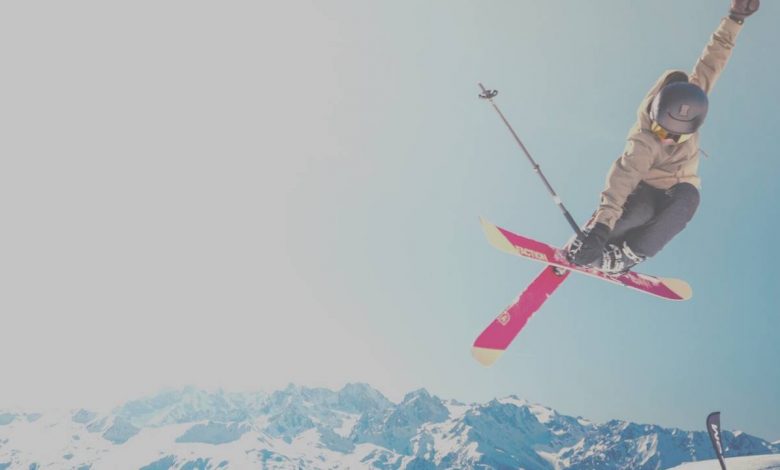 Winter is finally upon us! For some of us, we're still in denial about the warmer months being a memory of summer's past. But for those who love to see ski slopes freshly powdered with a new winter's snow, this is great news!
With a whole new winter season here, there is also a sleigh full of brand new fitness tech specially made for winter sports too. From AR ski goggles to the latest in all-weather fitness tracking, this winter season is packed with amazing fitness tech.
---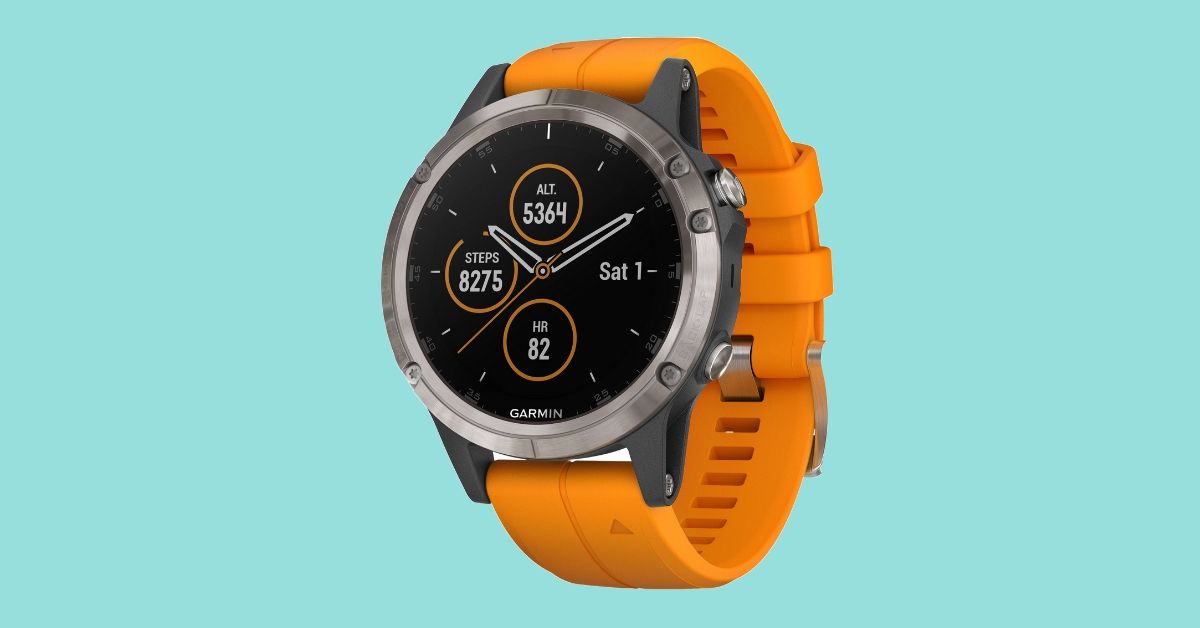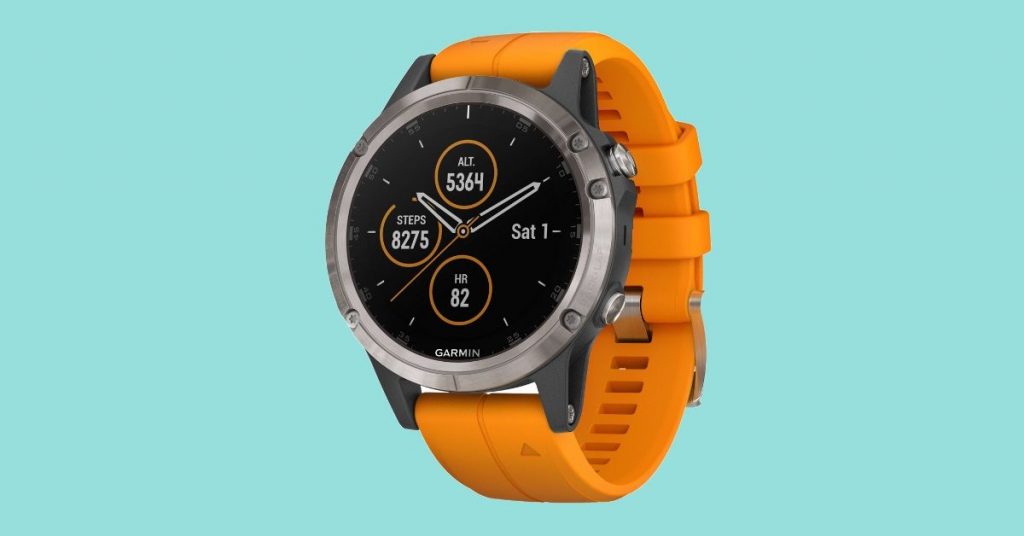 The Garmin Fenix series has long been hailed one of the best-rugged sports smartwatches out there. Since the release of Garmin's latest version, the Fenix 5 Plus, the company has only added more outstanding features that secure this sports watch's place at number one.
One of the biggest features of the Fenix 5 Plus is its incredible GPS capability. With "built-in navigation sensors include three-axis compass, gyroscope, and barometric altimeter as well as a multi-satellite (GPS, GLONASS, and Galileo) network", this watch was designed to track in challenging and rugged environments. Also, a breadcrumb feature makes it easy to find your way back where you started if you're in unfamiliar territory.
Best Virtual Training Apps To Download
When it comes to the Fenix 5 Plus sports tracking, the watch doesn't disappoint either. The watch is designed to track all sorts of activity but it is especially useful while headed down the ski hill. With the Fenix 5 Plus ski runs are viewable on the watch itself, as are details such as elevation loss and gain and the length, speed and time of individual runs. After your day on the hill, you can see a map view of all your runs put together. The watch's racking that can cover a whole array of activities including running, cycling, hiking, swimming, weightlifting so the Fenix 5 Plus is a tracking tool you can use all year.
The battery power of this watch is another great feature if you are looking for a tracking tool that will last and last. The Fenix 5 Plus will last up to two weeks if the GPS is not in use and can go up to eight hours off of one charge if GPS and music streaming are both used simultaneously.
---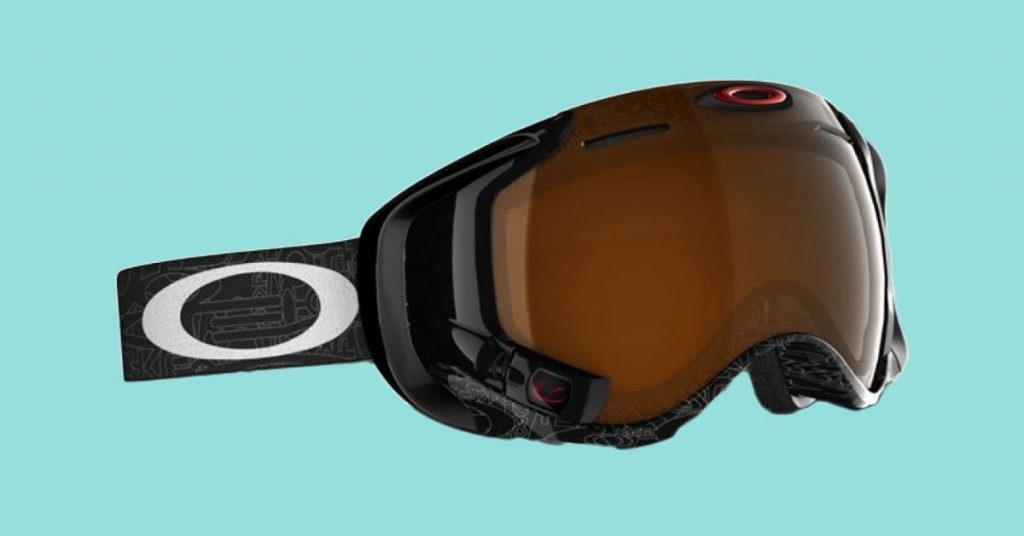 Oakley has been a staple outfitter on any slope, but now the popular goggle maker is venturing into the world of tech in a big way. The company now offers the Oakley Airwave 1.5 Goggles that features an integrated lens data display. If you don't speak tech nerd, the Airwave Goggles are able to display your real-time analytics such as speed, vertical, and air time within the lense of the goggles themselves.
High Tech Tools For Athletic Recovery
Plus, the goggles connect via Bluetooth to your smartphone so you are able to read texts, see incoming calls, and change up your playlist. Also, with it's GPS capability the Airwave goggles can accurately track how fast you travel down your favorite slope and allows you to see your position on a map or find a friend. Once you're off the hill the goggles can accurately lay out all of your runs, including the total number of jumps and time spent in the air on each jump.
---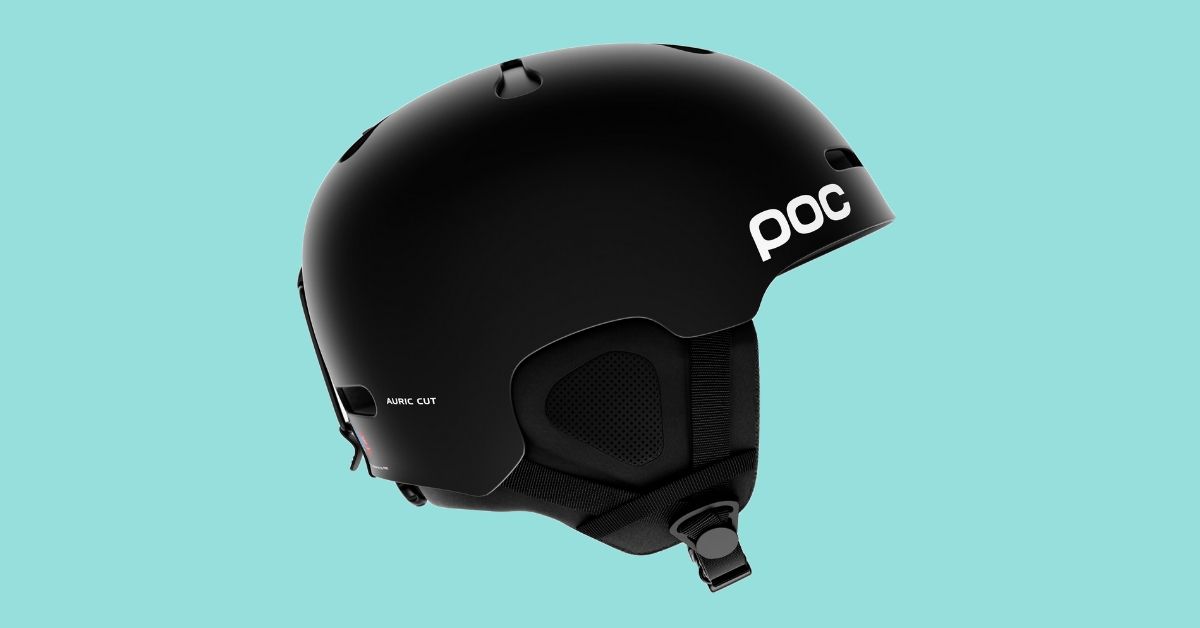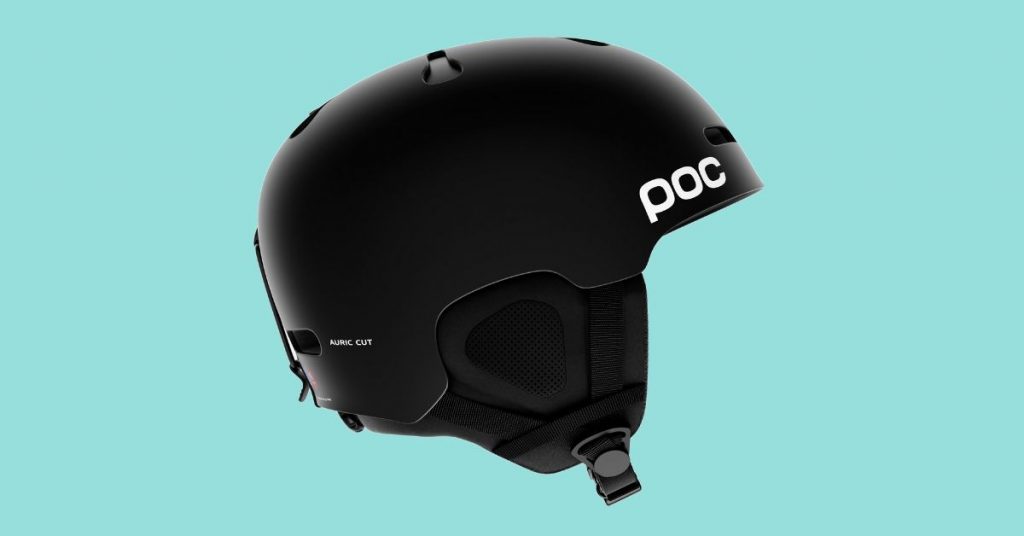 Ever tried to wear your regular headphones under your helmet? It's a pretty big drag. Either your ears get pinched, or you can't hear anything around you, and if the headphones are wireless you can easily lose them. I mean, the 2019 version of "a needle in a haystack" is "a white AirPod on a ski slope".
So if you still want to listen to music and also have the assurance of wearing your helmet, the POC Auric Cut Communication Helmet is the perfect option. The helmet "features an integrated communication headset, including speakers and mic" built right into the helmet itself. With Bluetooth connectivity you can easily listen to your favorite music and also take calls without taking off any gear.
This brain-bucket isn't just a hunk of plastic either, as it also features POC's innovative collision protection with its silicon inserts designed to prevent concussions. The silicon padding lining the interior of the helmet is meant to mimic the brain's cerebrospinal fluid, your body's natural protection against brain injuries.
---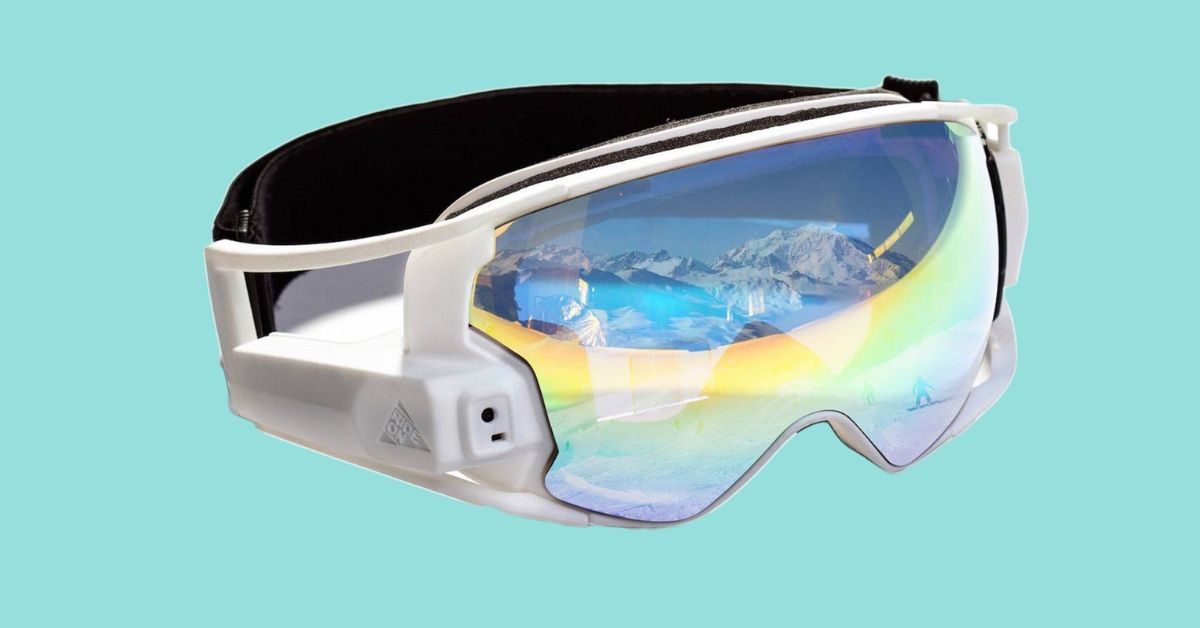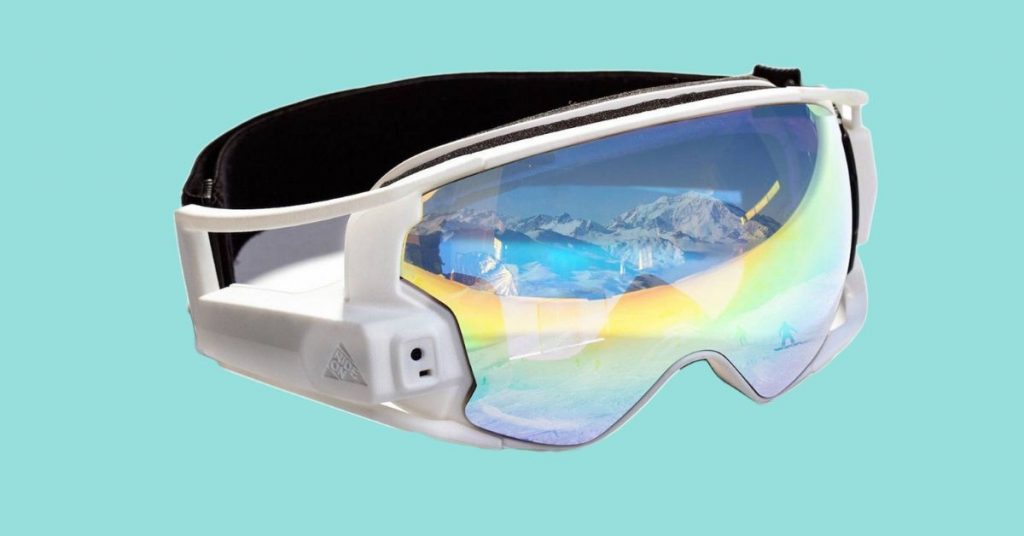 RideOn Ski Goggles plans to bring the exciting frontier of Augmented Reality to the forefront of winter sports. In the age of Google Glass and incredibly capable VR headsets, it's a wonder that AR hasn't come to the slopes sooner. Although, RideOn's goggles appear to be your run of the mill eye protection they are actually packed with the latest AR technology.
Does Taking Vitamin D In Winter Work?
Simply place the goggles on, hit your favorite runs and experience RideOn's virtual landscape integrated right into the course. RideOn goggles have the ability to generate virtual slalom runs on the snow, or project directions onto the slopes. As you make your way down the hill RideOn virtually displays things in your line of sight in such a way that it looks like the elements are about 15 feet in front of you, making it easier to interact with the UI while still being aware of oncoming dangers.
One of the biggest differences between RideOn's AR tech and other similar AR goggle competitors on the market is that RideOn "gamifies" your ski or snowboarding experience. RideOn's goggles include games that can project rings onto the display that you must navigate through to collect points.
Plus, if you're thinking that these goggles will surely take up a ton of battery and last about two hours, you'd be mistaken. With up to seven hours and up to twenty-four hours of standby power, these goggles are ready to go as long as you are.
---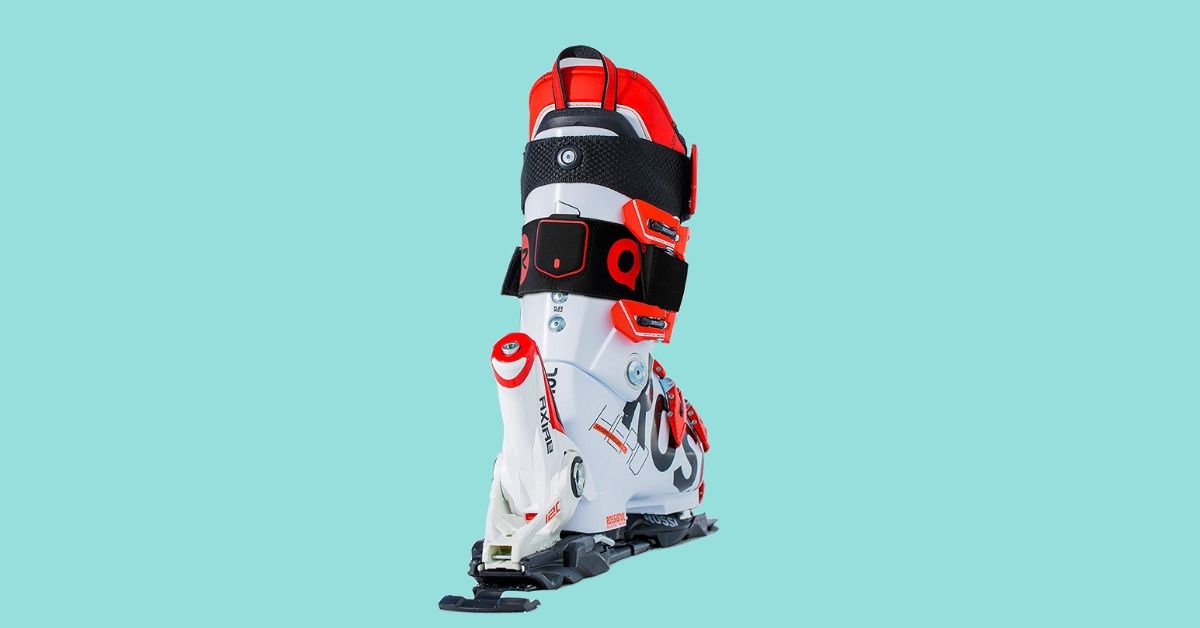 Rossignol has been a standby outfitter in the ski community for providing great gear for decades. Now that the technology of the 21st century is knocking at the door of winter sports, Rossignol has teamed up with PIQ Sports Intelligence to offer the best ski tracker available. 
By simply attaching the PIQ Robot (a small tracking pod) to Rossignol's specially designed ski bootstrap the set-up provides real-time actionable information that will allow you to improve your runs. Thanks to the power of the PIQ Robot and its incredible precision in measuring motions and angles, users get access to an intelligence never seen before on the mountains. It analyses your carving style by the millisecond. 
Thanks to its computing power, you get to know how explosive you were from one edge to the other, how much angle and force you've put into each of your turns: angle, transition, and G-Force. Because skiing is also about the occasional jump, Rossignol and PIQ have an integrated jump analyzer. Plus, the ski sensor records all of your jumps with jump-specific performance metrics like rotations, airtime, and G-Force at landing. The AI system then analyzes this data, down to "microscopic variations in skiing movements" allowing you to view your ski technique in a whole new light.
So are we ready for those slopes now?