Nutrition
The Basics About The MCT Craze And Its Effects
Info About The Craze And Your Body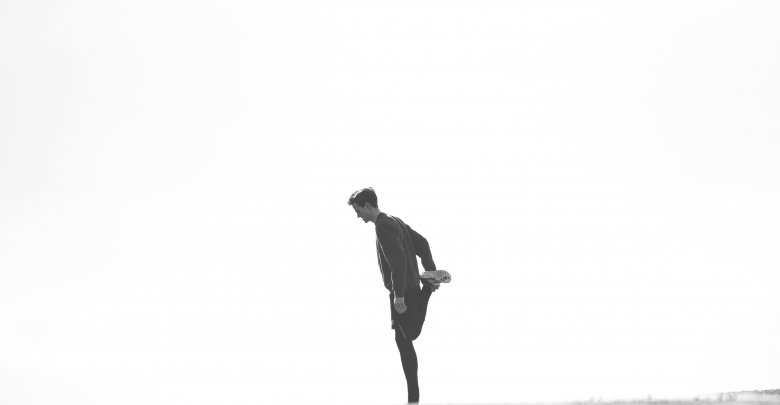 The MCT has officially hit the market. You've probably seen all sorts of new products on the shelves of your grocery store. However, these new supplements can a be a little confusing. So we are going to be breaking down what exactly MCTs are and what they do.
To begin wit, MCT's are Medium-Chain Triglycerides and are present in somewhat small amounts in most sources of dietary fat. However, you can get higher levels of MCT's in foods like coconut oil and coconut milk. MCT's gained popularity along with the rise in the interest of the Ketogenic diet. This was because MCT's can directly enter your liver, rather than going through your lymph system. This allows your body to metabolize these fats faster. This is a big bonus for those on the Keto Diet, which is based on a high intake of fats to enter the metabolic state of ketosis.
MCT's are also available in a higher concentrated oil form. The flavor is overall neutral and can be added to foods like peanut butter, coffee, or even guacamole. You can most likely find this in next to the protein powder in your grocery or health food store.
Can MCT's Make Your Super Human? 
MCT's also have other promising benefits. These benefits range from improve mental cognition to improved physical performance. Although, it is worth mentioning that the therapeutic use of MCT is still in the early stages of testing. Please contact your general health practitioner before implementing any major diet changes.

Listen to our podcast that's all about CES 2018, including the fitness tracker Skiin! We talk about the latest and most exciting fitness products that this year's convention had to offer.
We also recently finished a series on Body Composition. Explaining how to measure changes in your body with different body analyzers. We discussed the biological makeup of our bodies and even when we should bulk and when it is time to cut.
We also have our weekly fitness newsletter! Here we deliver the latest articles on health and fitness once a week to your inbox. We hand-curate these articles based on what we believe is the most valuable information for you to progress towards your fitness goals.