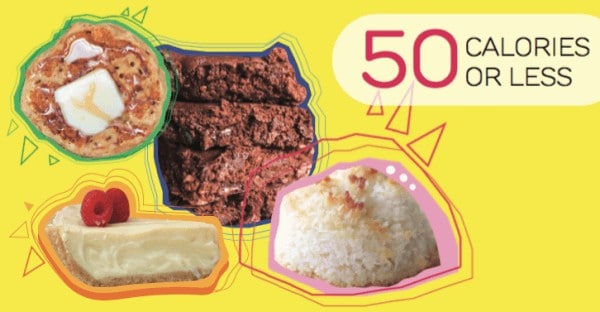 On a diet? It doesn't mean desserts are off the menu! Satisfy your sweet tooth with these low calorie, healthy desserts.
Whether you want to lose weight or cut down on sugar, there is no need to deny yourself a sweet dessert. Indulge yourself with these diet-friendly treats. All of them are under 50 calories, so that you can enjoy them without any guilt!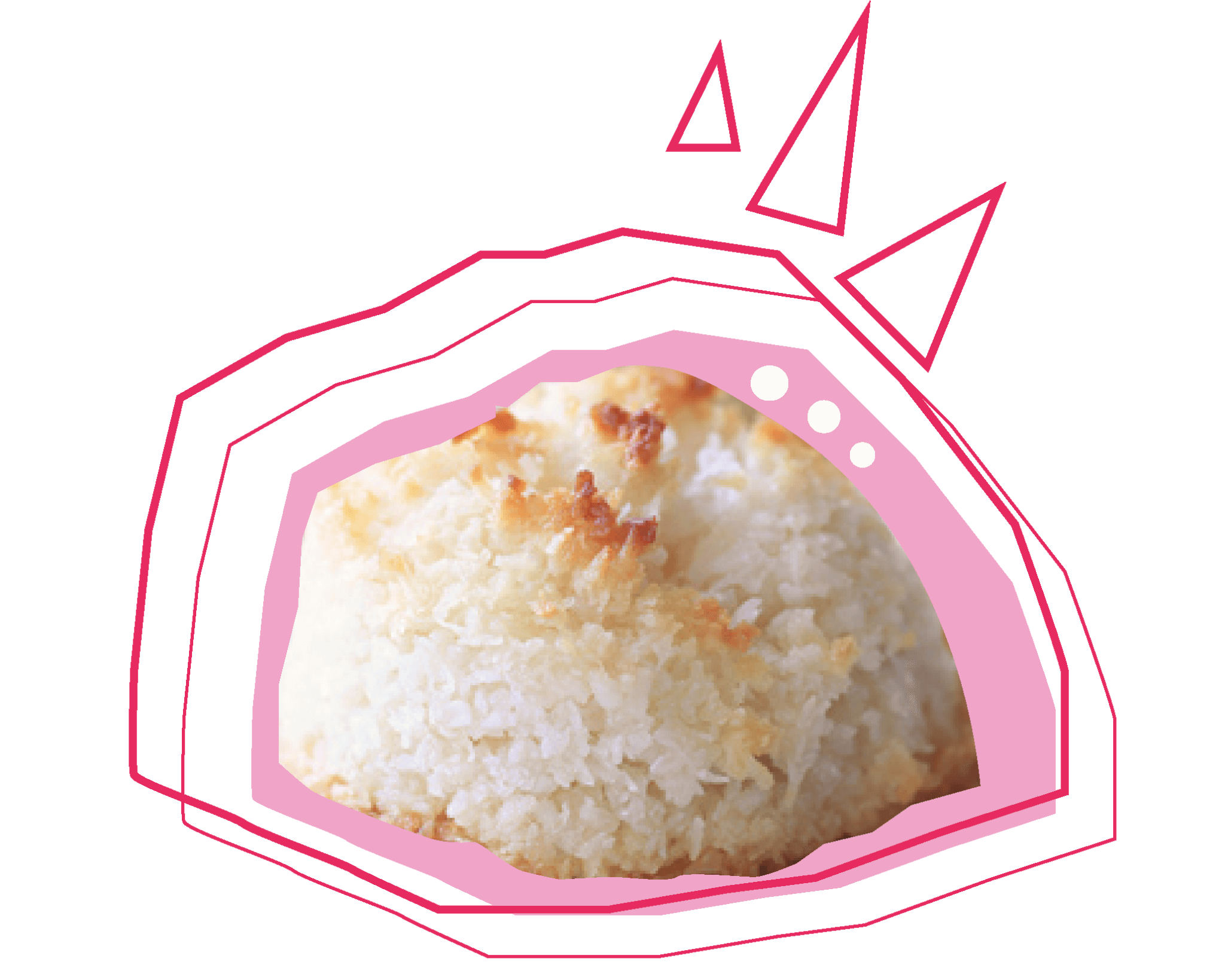 FOUR-MINUTE COCONUT MACAROONS

Macaroons are a HUGE weakness of mine. Half the calories of a regular macaroon, these are perfect if you are on a diet. They are moist and chewy and, most importantly, incredibly easy to prepare!
VISIT KATIE'S BLOG FOR THE FULL RECIPE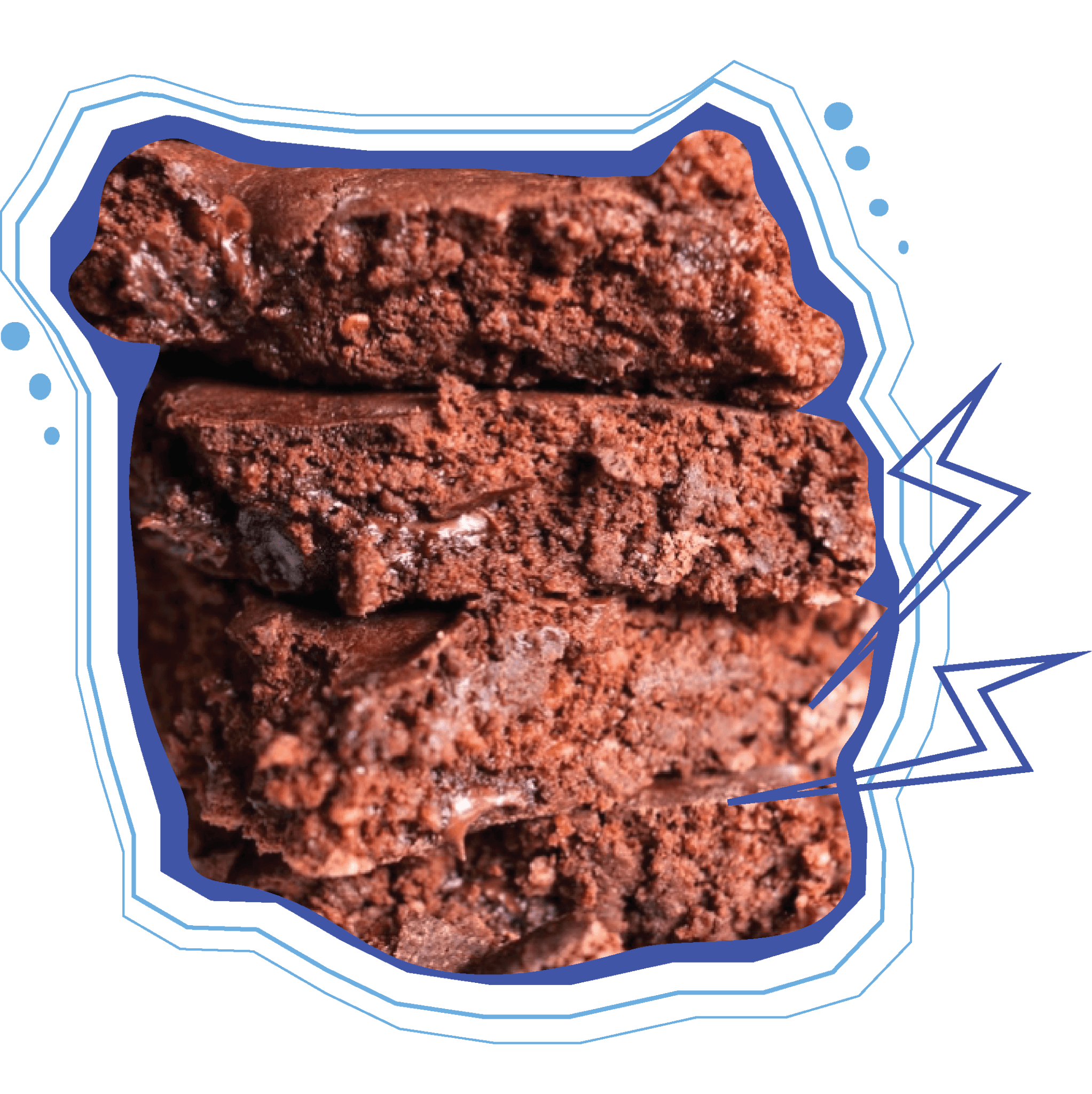 37 CALORIE BROWNIES

A normal brownie square in 206 calories. Sarah's brownies have 37 calories! Yes, this is not a mistake. These brownies are only 37 calories each. Big difference! They are super chewy and fudgy, just how I like my brownies.
VISIT SARAH'S BLOG FOR THE FULL RECIPE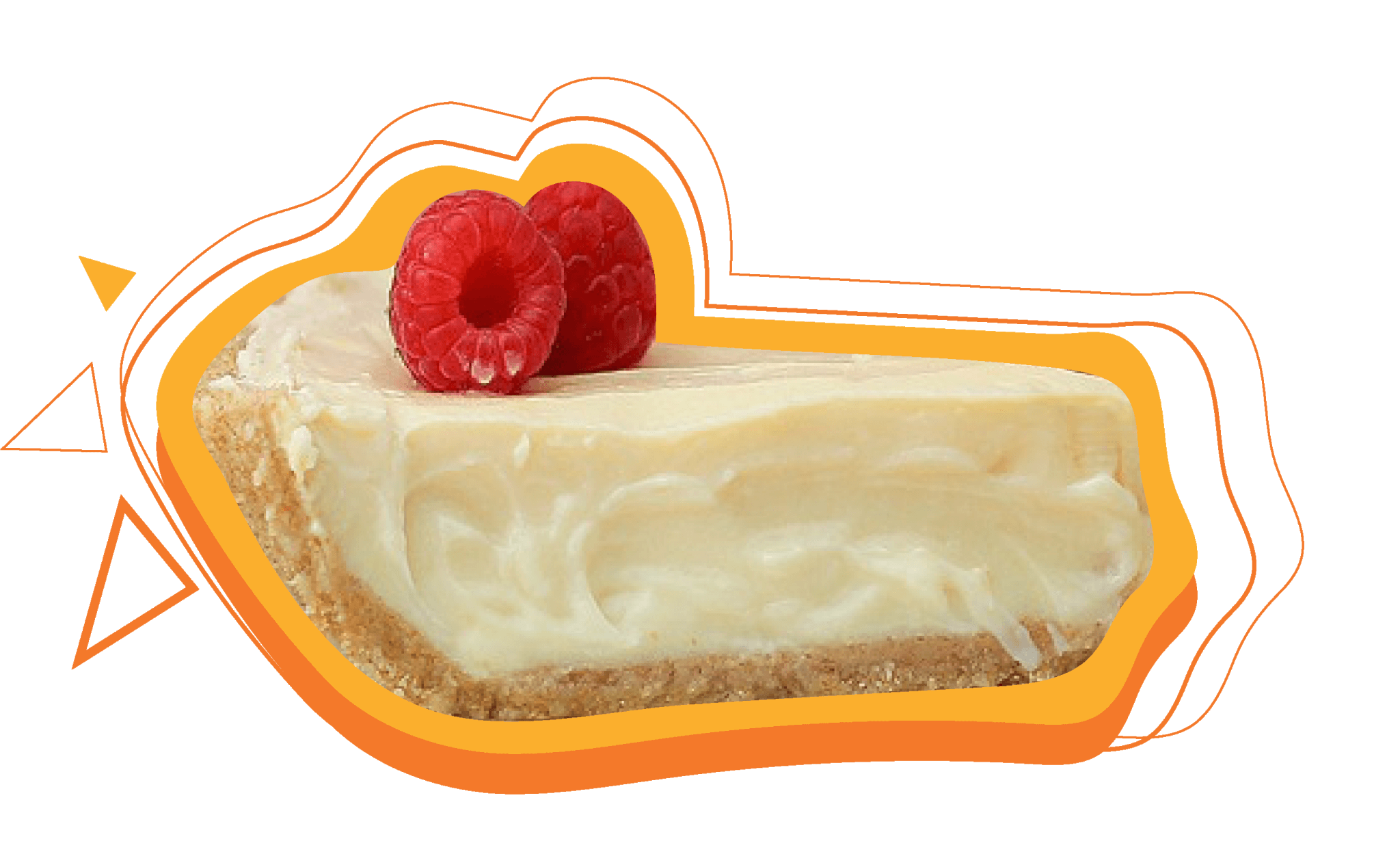 GREEK YOGURT CHEESECAKE

This luxuriously good cheesecake is nutritious and filling. It is light but still rich, with a subtle lemony flavor. Plus, it won't leave you feeling any guilt!
VISIT KATIE'S BLOG FOR THE FULL RECIPE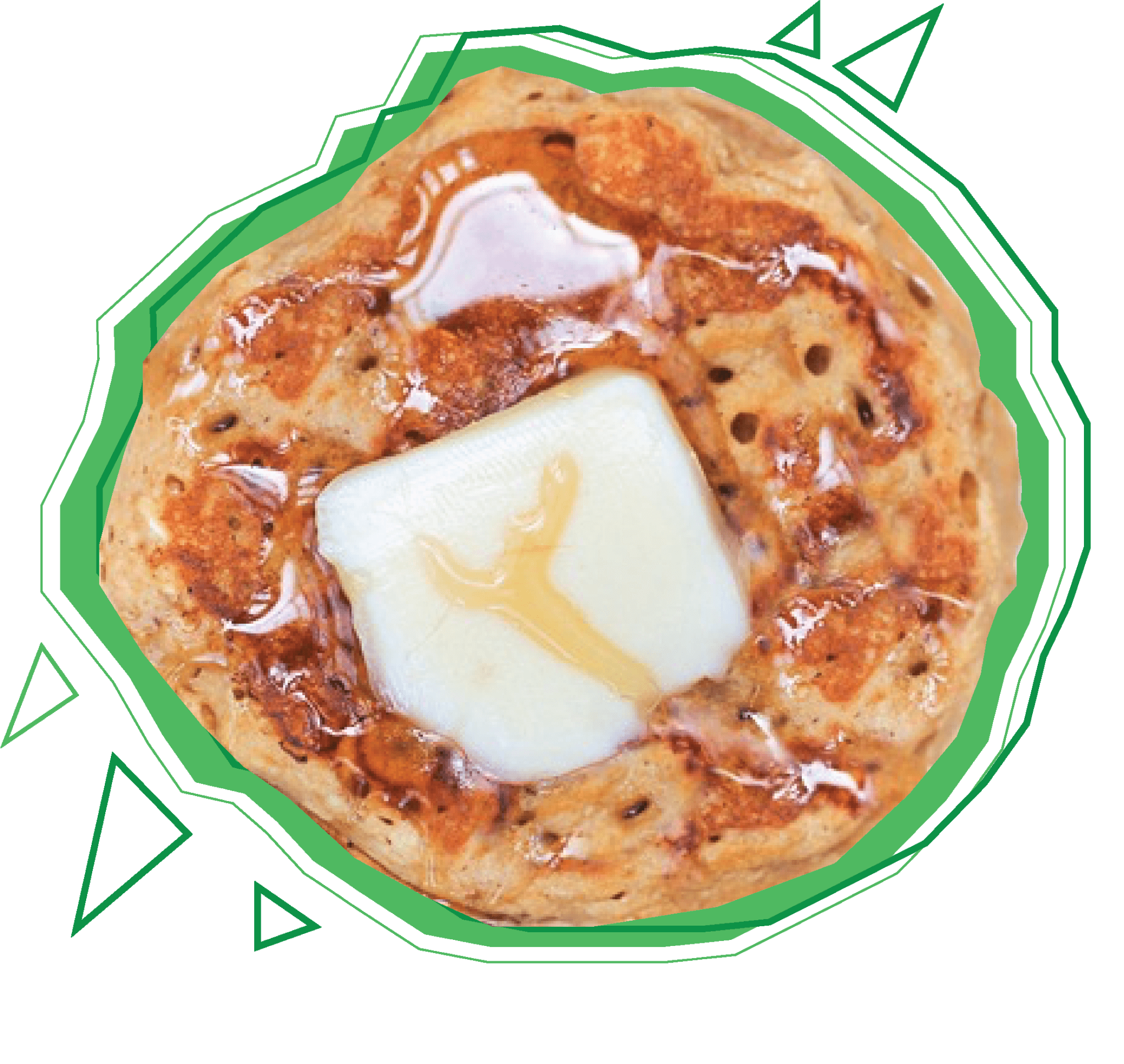 GOOEY CHOCOLATE CHIP PANCAKES

Is there anything better than having pancakes for breakfast? Yes: low-calorie pancakes! They are soft, fluffy, and sweet. What else could you possibly ask for?
VISIT KATIE'S BLOG FOR THE FULL RECIPE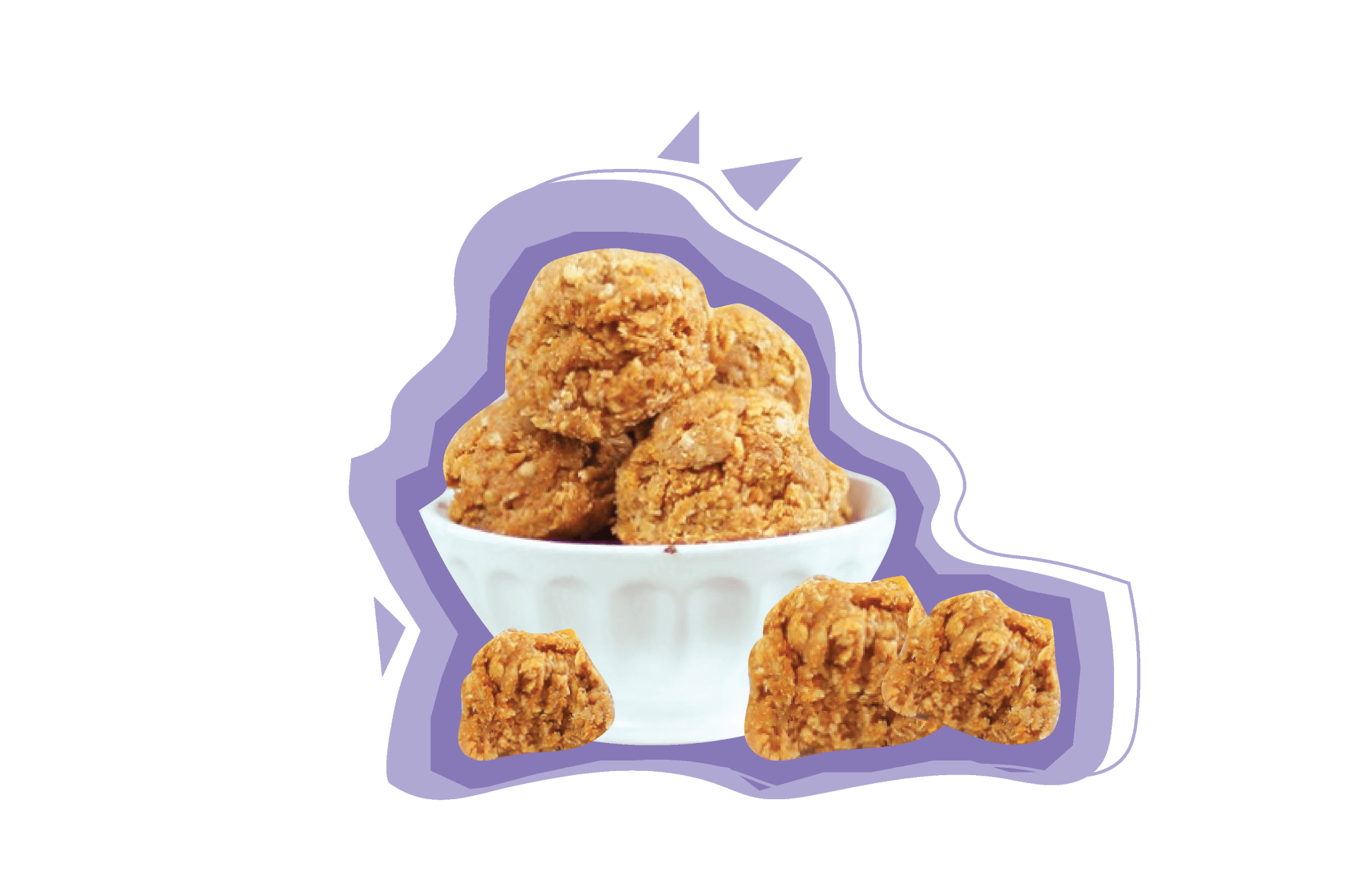 NO-BAKE PUMPKIN OATMEAL COOKIES

These energy bites are going to be your go-to healthy snack. They are divine and will melt in your mouth. It will be impossible to stop at just one.
VISIT KATIE'S BLOG FOR THE FULL RECIPE