Healthy, delicious and easy pasta recipe, especially for the ones that smile when they see fresh figs at the store.
Summer is one of the best seasons to use fresh fruits, vegetables, and herbs in dishes where their flavors can really shine. This simple yet original pasta dish does just that. Loaded with sweet figs and creamy avocado, it is both healthy and satisfying.
Some of you may be like, "Figs? With pesto? Ewww!". I never thought to put figs in my pasta until I started working on this dish. I'm very glad I did. It quickly became one of my favorite summer meals and I think you will like it too.
Fresh, ripe figs
Wonderfully ripe figs are such rarity. When I do spot some at the store, I have to resist all urges not to sink my teeth into them on the spot. Figs are great. They are loaded with fiber and rich in potassium, calcium, copper, and manganese. They are so lusciously sweet that I could not stop myself from eating a few whilst preparing this dish. And how beautiful they look when you slice them open!
Avocados
Their sweet flesh combines beautifully with the soft, creamy avocado. This powerful "superfood" regularly sits on my dinner plate. Some people avoid avocados due to their high-fat content. However, this is good fat which helps to boost your metabolism. More, they are loaded with antioxidants and pack plenty of health-boosting nutrients.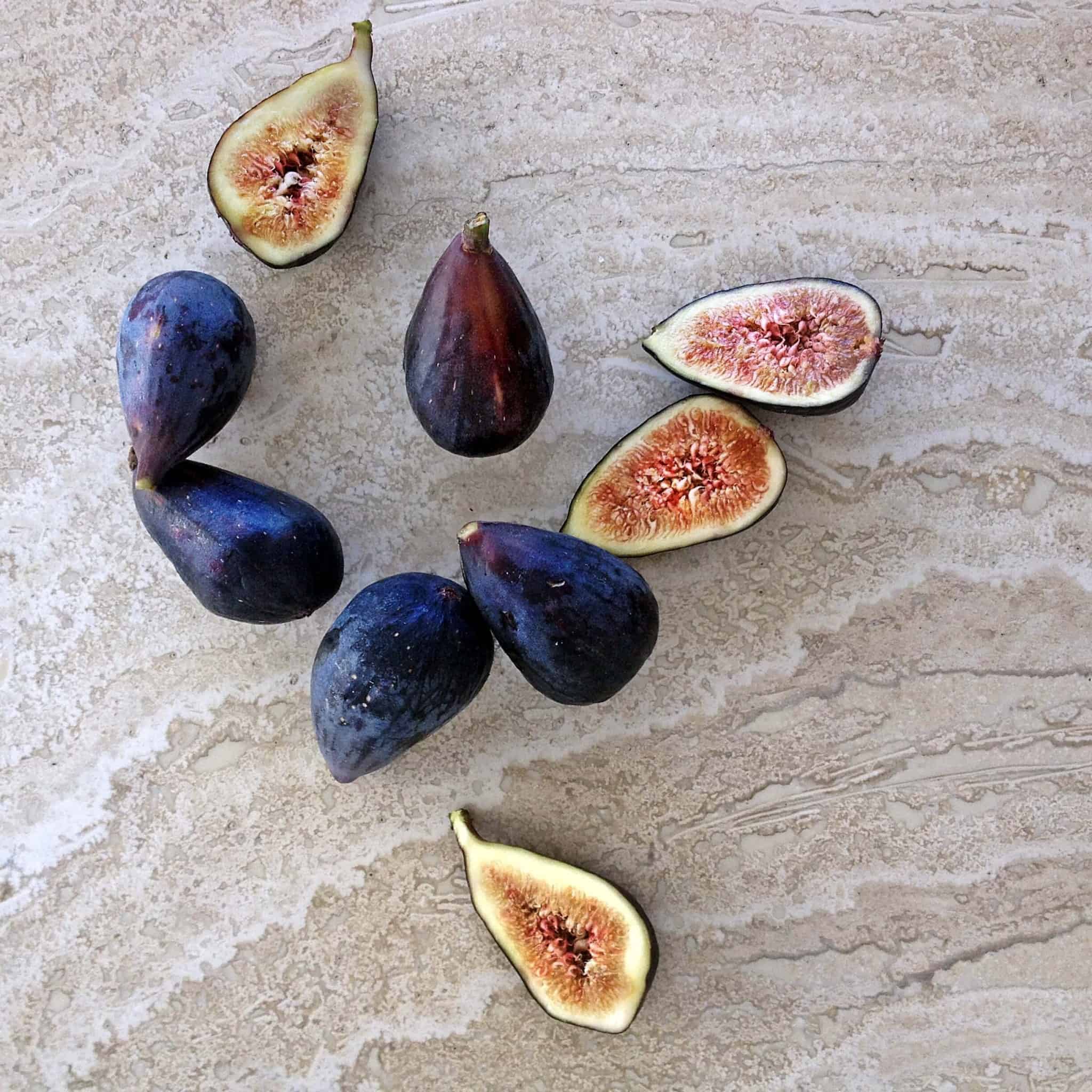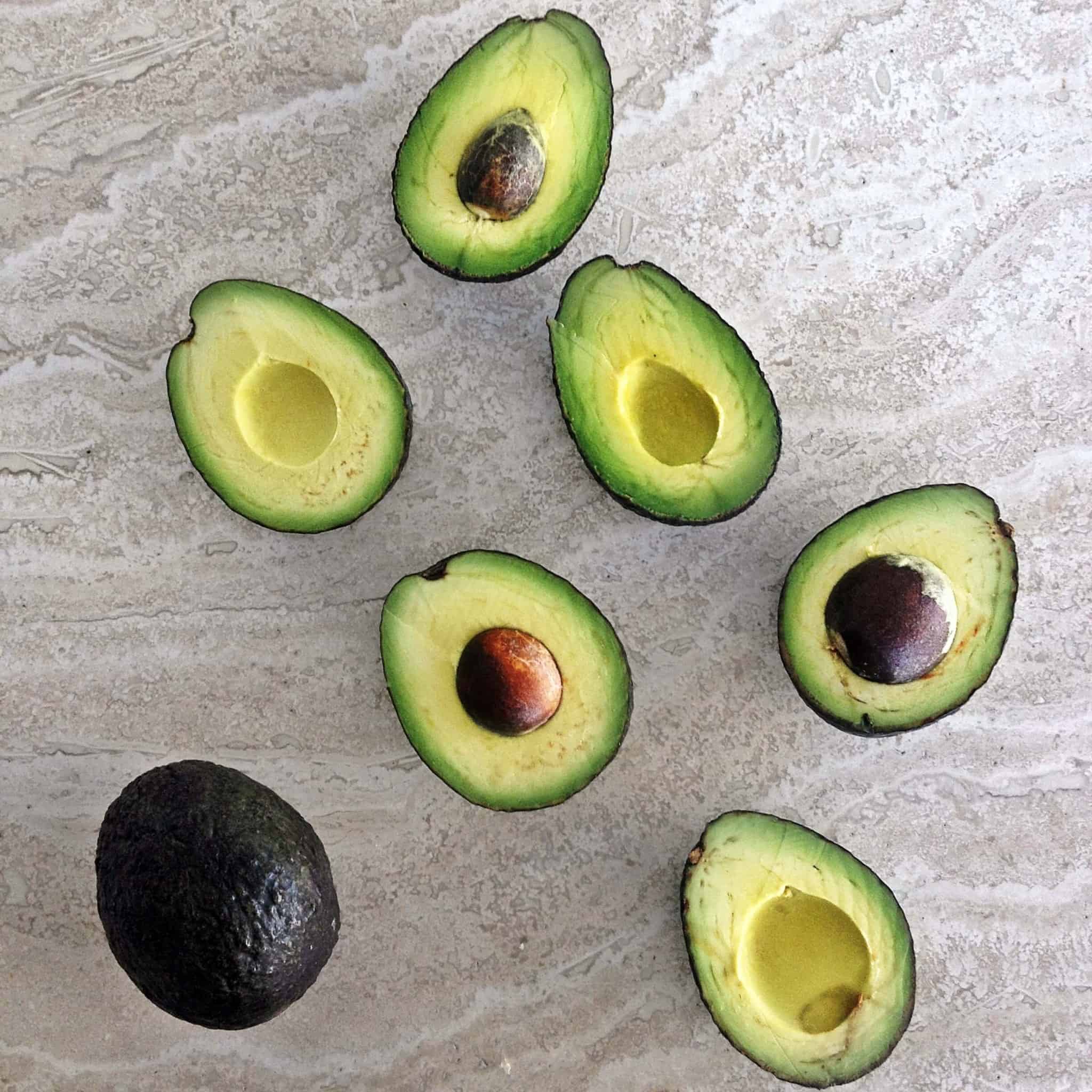 And Green Pesto
Last but not least, the green pesto. Have you ever made pesto sauce before? Homemade pesto is much easier than you think. It only requires a handful of fresh ingredients and the food processor does all the work. There are many variations of pesto you can make. I chose to go with the Italian classic with basil, Parmesan and pine nuts. I can't tell you how intensely fragrant fresh basil is. The smell will draw you in and you won't be able to resist licking the spoon.
If you've never made pesto sauce before, now is your chance. Once you discover how much better it tastes homemade than out of a jar, you will never go back! I could eat this pesto straight out of a bowl with a spoon. It is that good!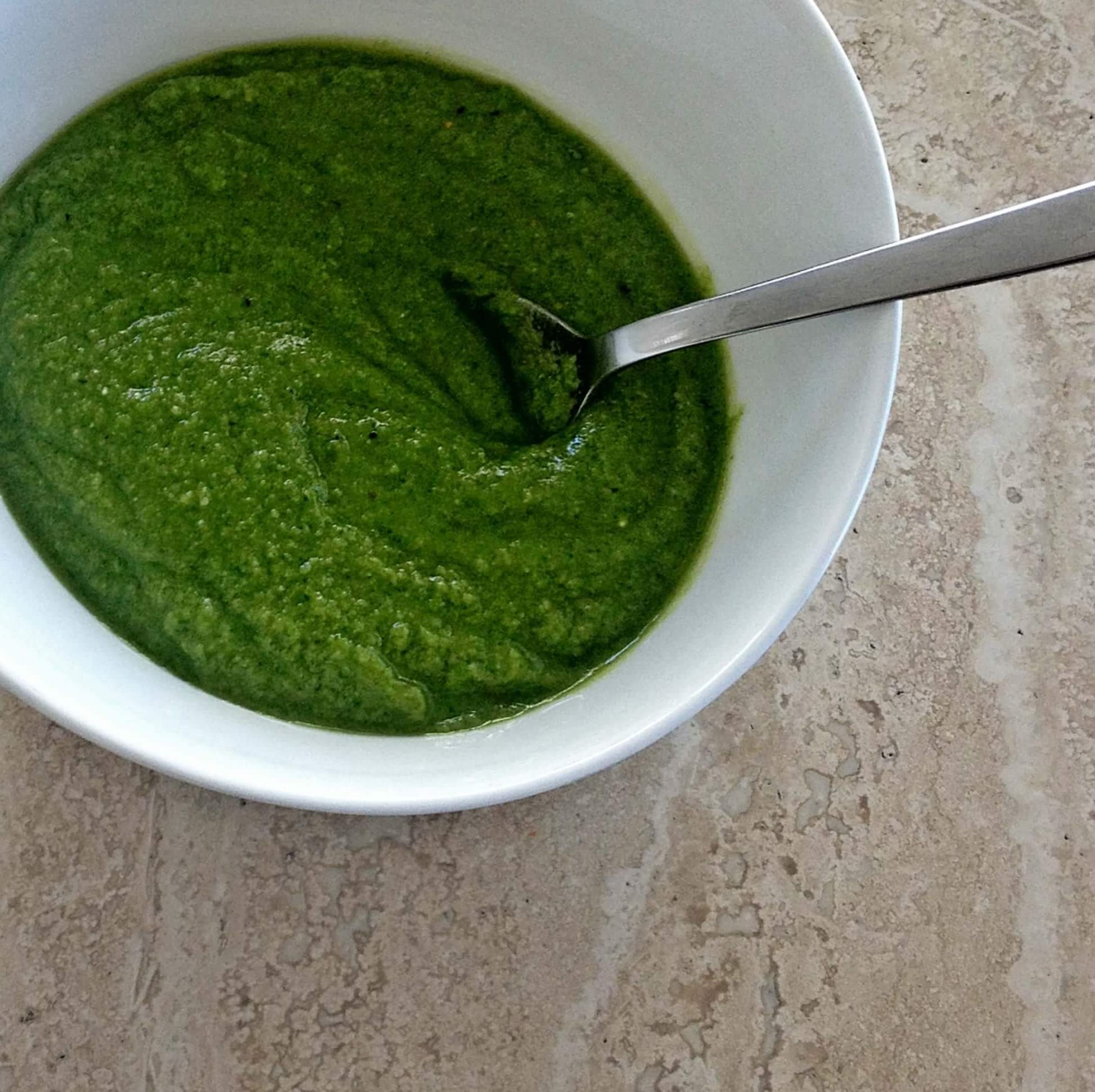 For the pesto:
– 4 cups loosely packed fresh basil leaves
– 2 garlic cloves
– 1/3 cup pine nuts
– 1/4 cup olive oil
– 1/2 cup freshly grated Parmesan cheese
– Sea salt and freshly ground black pepper, to taste
Instructions:
In a food processor, combine basil, pine nuts, and garlic. Pulse until finely chopped. Add the parmesan and pulse once more. Slowly add olive oil in a steady drizzle until your desired consistency is reached. Season to taste with sea salt and pepper.
To complete this dish, add feta cheese and gently sprinkle with Parmesan. The lemon thyme is a great addition, giving a touch of freshness. You can also add walnuts to add a crunchy bite. Together these ingredients deliver a fantastic mix of flavors and texture.
I think you're all going to love this original pasta dish. If you make this recipe, snap a pic and hashtag it #shaperecipes — We love to see your creations on Instagram, Facebook, & Twitter!
And here are 5 sweet desserts with 50 calories or less, read about it on our blog.