We have arrived here in sunny California and found ourselves a new base in Mountain View. Our goals are clear: We want to further our customer development and prototype development of ShapeScale, as well as our own exercise and nutrition regime to get in a healthier shape. Silicon Valley is just the right place for us to do all of that!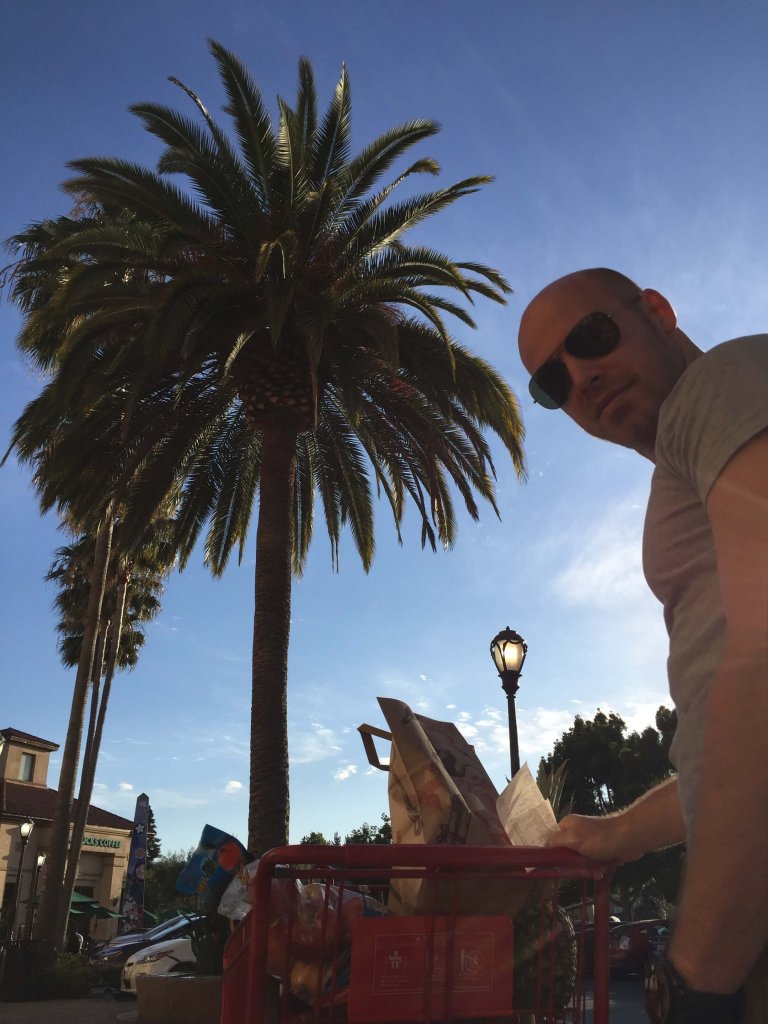 ---
What You Can Expect
Over the next few weeks I want to document our progress in product development as well as our own progress of our own personal health challenge. Prepare yourself for some meaty details of how we will go around the San Francisco Bay Area to have health and fitness enthusiasts scan their bodies to track their fitness progress. Our company goal is to sign up a few hundred ShapeScale users over the next two months. We have also set our selves some personal health goals and both of us will tweak our diet and daily exercise to lose weight and gain muscle at the same time.
---
Team Shape Health Challenge
My own health challenge is to get a six pack by the end of August — an ambitious goal as I'm borderline overweight with a body weight of 173 lbs at 5'11". While Alex weighs with 188 lbs at 5'9″ a little more than me, he's already got a much better base line of muscle mass and body fat and it's really telling. It's certainly a great showcase of how inaccurate our bathroom scales have become. With ShapeScale we hope to change that and allow for a better way of tracking our progress. So stay tuned to watch our results unfold over the next couple of weeks. We got some exciting weeks ahead of ourselves.
– So long, Martin! Expect more progress of our health challenge tomorrow! 😎😎