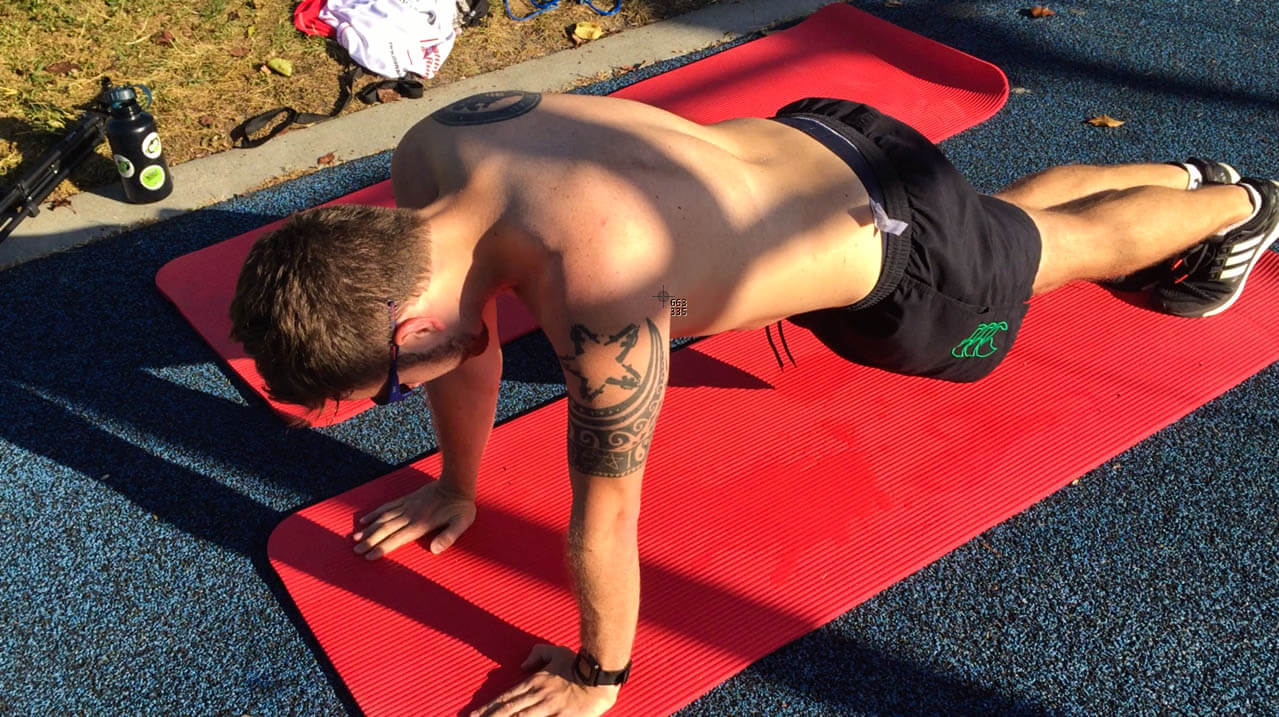 It's week 2! We had a fun and busy week making some good progress with our health challenge.
As a matter of fact, Alex has been shedding pounds like no tomorrow and lost a total of 6 pounds in just 8 days, whereas I made a respectable loss of 4 pounds during the same period.
---
Our Healthy Nutrition
We continued with our mantra of eating mostly fresh produce. I heard it's pretty much similar to what Tim Ferris advocates as the Slow Carb diet in his 4-Hour Body book. The Paleo diet appears to be also pretty similar, except that Paleo doesn't allow for legumes, which doesn't make much sense in my opinion. From my vegan days I know that beans contain a lot of healthy plant protein, which the body most definitely needs.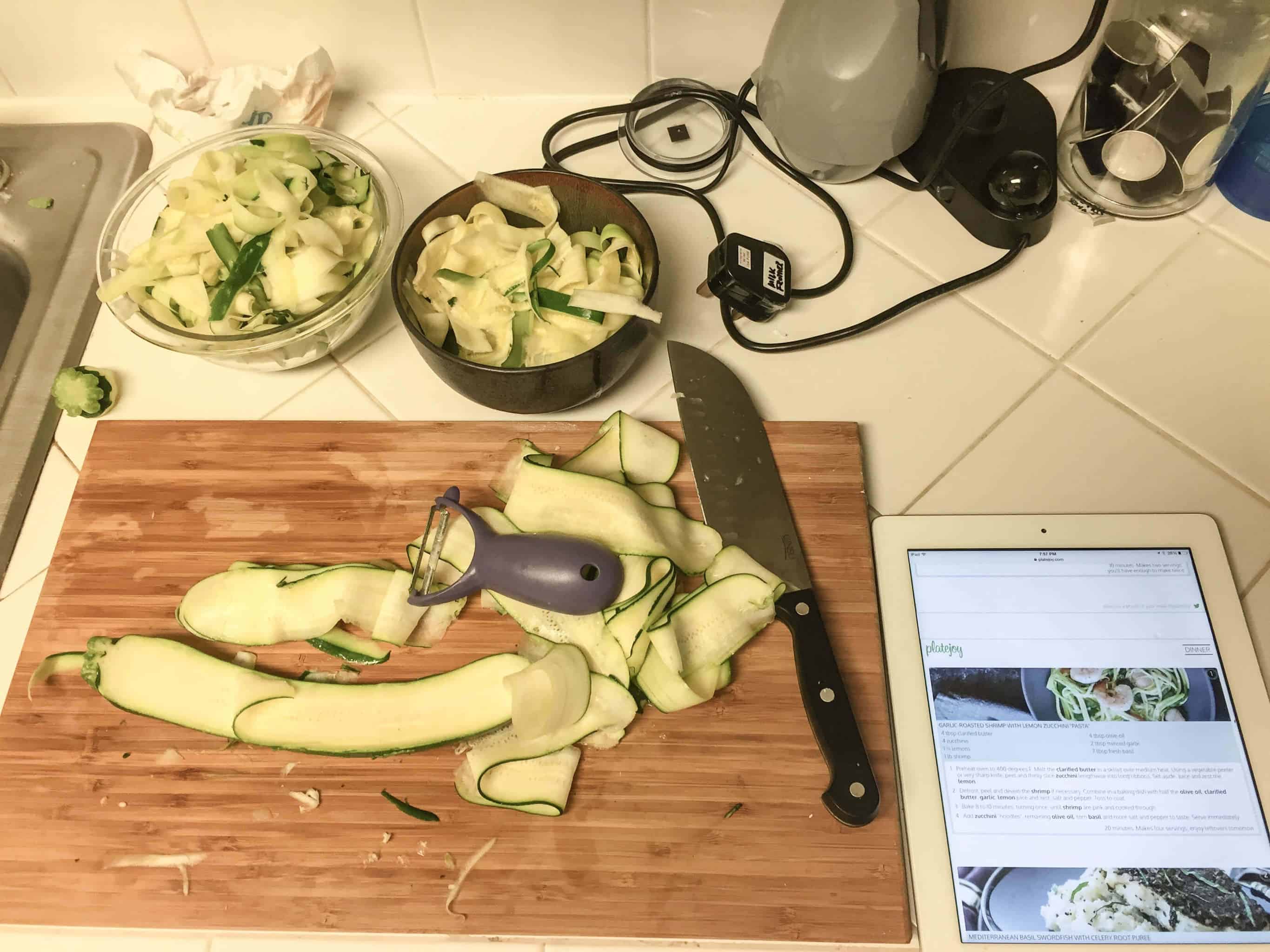 We also sporadically introduced Soylent to our diet. Soylent is a meal placement powder that needs to be mixed together with water. It has been developed by a previous Y Combinator startup from 2013 that oddly pivoted from writing software to creating this "healthy" drink. The startup claims its formulation is based on recommendations of the Institute of Medicine and comes with all the nutrition the body needs.
For us it's a bit of an experiment on whether this easy-to-prepare meal can really save us time while allowing us to follow our diet. So far it turned out to be better than expected. It actually has an interesting texture of pancake batter paired with a somewhat nutty and oaty flavor. So far we have mostly used Soylent for breakfasts and sometimes for evening meal replacements. We believe it's still important to give the stomach enough fresh food to digest and work through during the day.
Here's what a typical day (without Soylent) has looked like for us: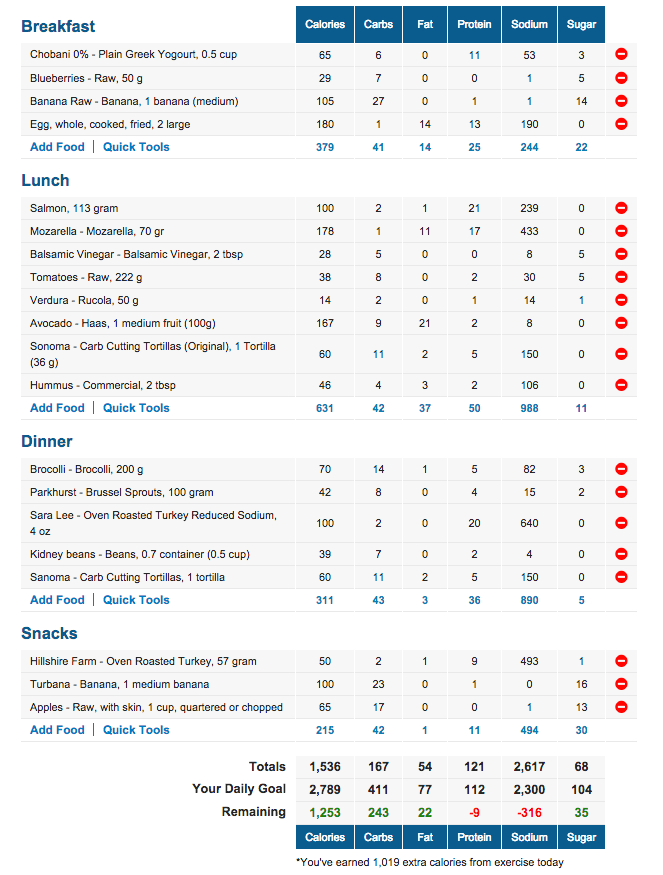 And with Soylent: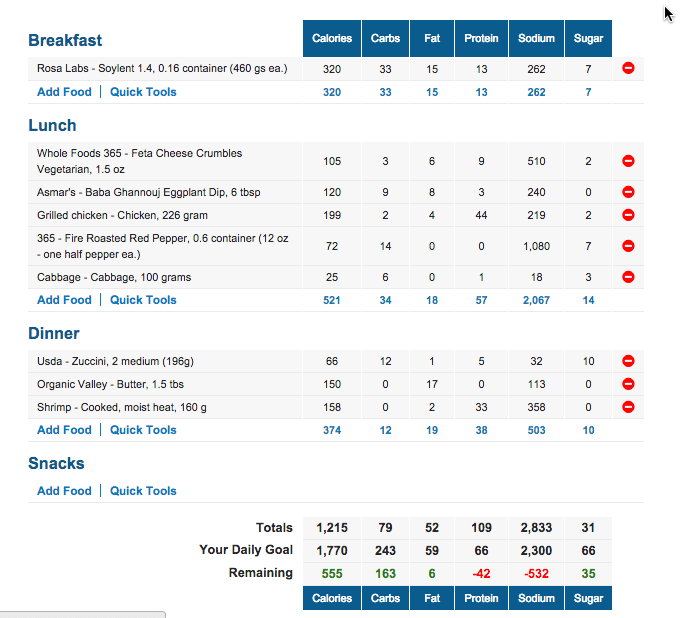 Generally, I still prefer a healthy salad still any day, primarily for the crunchier and fresher texture and flavor. Reducing our intake of energy while keeping up with exercise has definitely shocked my body a little. My metabolism has slowed down quite a lot over the previous two weeks. Hopefully this won't stop me from losing fat. It surely has made it harder, I'll probably have to see this week whether I need to step up my games.
---
Exercise, Exercise, Exercise!
Last week, I stepped up my game and increased my body weight exercise regiment. I had two personal training sessions via Vint and an additional 5 with Alex working out our cores and upper body. On top of that I had one run and two longer biking trips. The Bay Area is definitely pretty enjoyable for both hiking and biking as there is flat as well as mountainous terrain, which is why I purchased myself a road bike on Amazon last week.
I can already feel that I have gained some strength, but at the same time we only have 60 days left to complete our health challenge. I'm already getting worried that without rapid fat loss I will just end up growing muscle underneath my fat. I'm therefore going to try to go for more cardiovascular exercise this week to burn more energy throughout the day.
Alex on the other hand, seems to be making good progress already by just doing body weight exercise and reducing his food intake.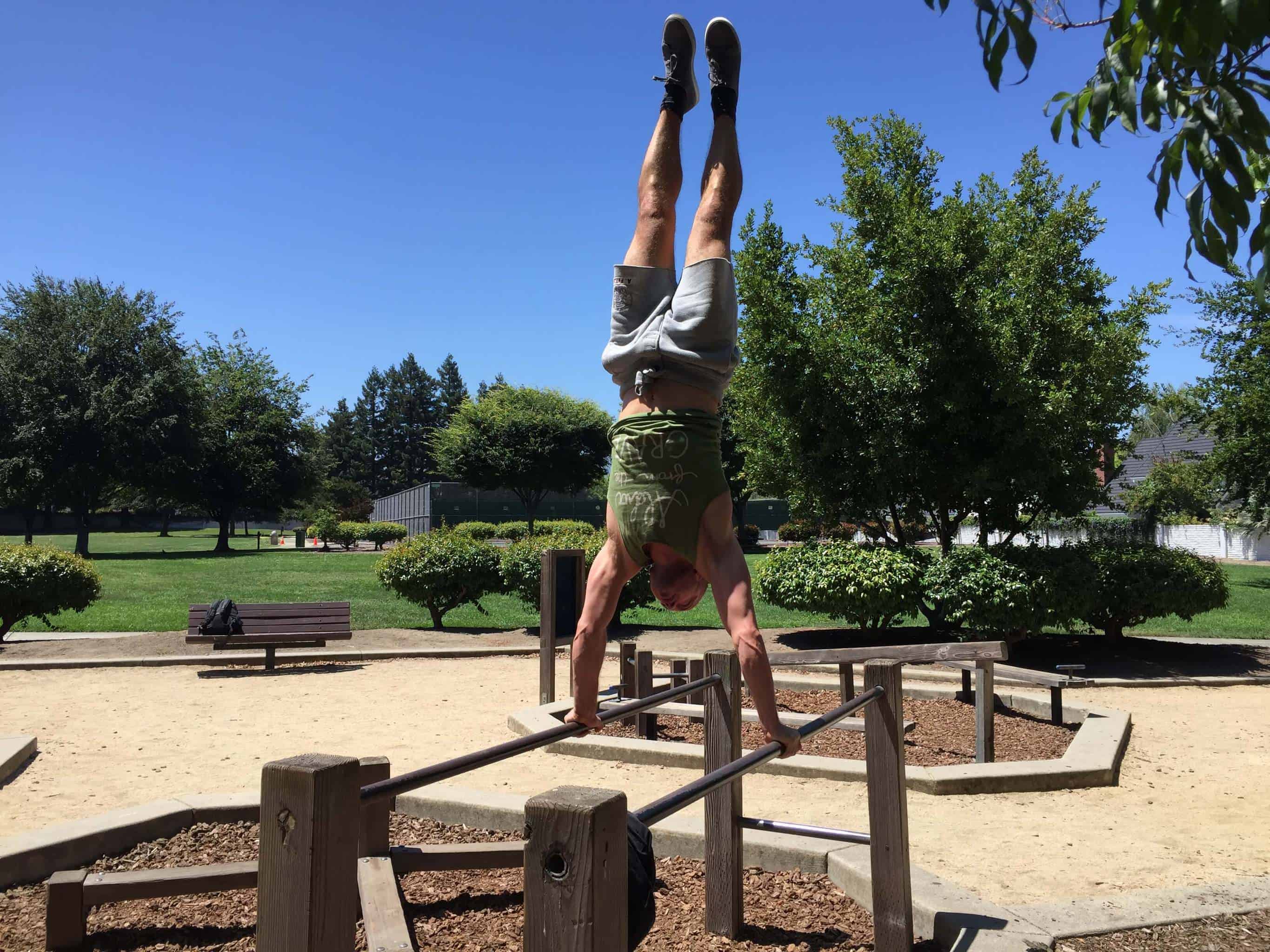 ---
Our Shape Health Challenge Stats
Martin Key Metrics (June 15):
Body Weight: 168.9 lbs (trend weight 173.2 lbs) VS 173.2 lbs (trend weight 173.9 lbs) [last week]
Body Measurements: Waist 34.84″ (88.5 cm) / Chest 38.78″ (98.5cm)
Body Fat (Bioimpedance): 17.4% (17.9% trend) /   VS 18.6% (trend 18.2%)
Body Fat (Caliper): 19.9%
BMI: 23.6 VS 24.2
Calorie Intake: about 1500~1700 calories / day
Steps: 47k VS 79k (of which 12 miles in running)
Biking:25 miles in biking
Body Weight Exercise: About 7 hours.