Health
The Best Home Gym Equipment Of 2020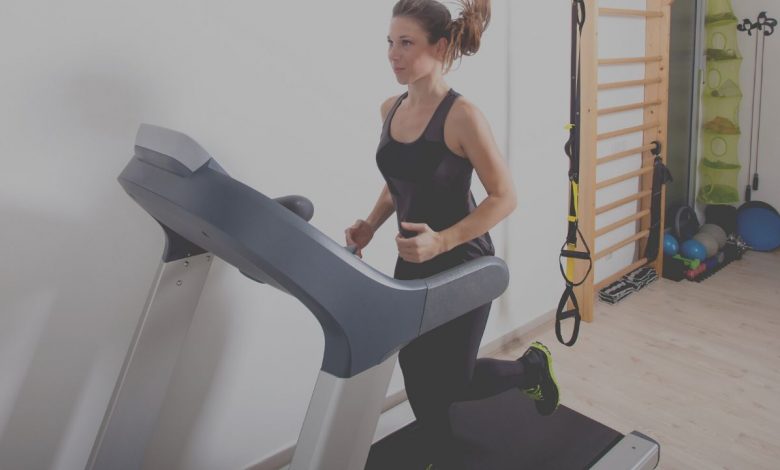 Working out at home is one of the easiest ways to get a little exercise into your daily routine. However, with the huge selection of home gym equipment, it can be difficult what is best for you and your space. From treadmills to ellipticals to rowers to weight machines, your home gym options are endless. That's why we've rounded up the best home gym equipment of 2020 to help you along on your fitness journey. Below find the latest and best in home fitness.
Treadmills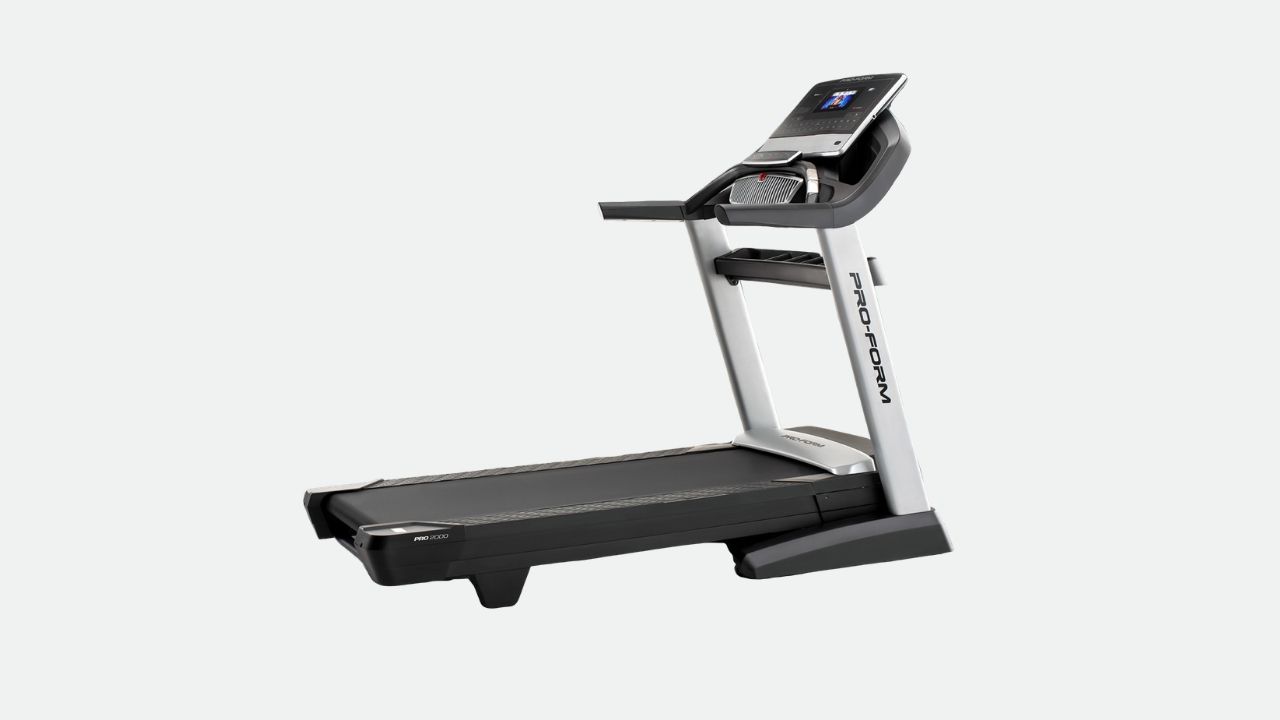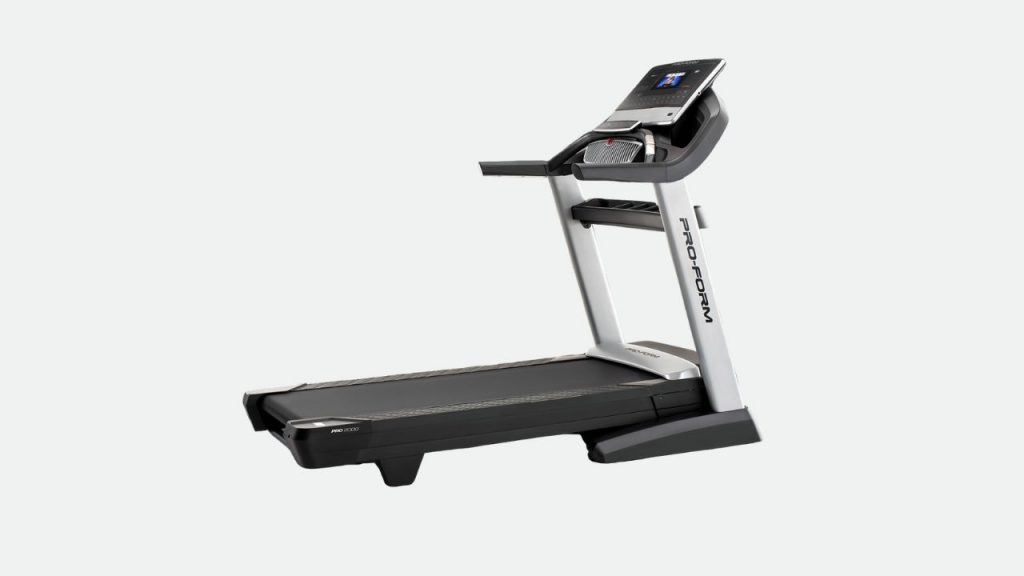 If being cooped up indoors is driving you up the wall and you're looking for a quality run, look no further! The ProForm Smart Pro 2000 treadmill is a great option for those runners looking for durability, quality, and convenience. With a large running deck of 22" x 60," which allows for a bigger margin of error when it comes to foot placement matched with the ability to handle up to 300 pounds, this is great for newbie runners. Also, this heartily built treadmill is the perfect choice if you are looking to train for long, intense runs or marathons. Plus, this treadmill has the ability to decline by -3% and incline by 15%, which is a great way to simulate outdoor running if you are training for an outdoor race.
The Top YouTube Workout Videos of 2020
Along with the standard treadmill features, you'll also get a 7" touchscreen, which includes iFit Coach that has a built-in one-year membership to iFit with the purchase of the treadmill. But if iFit is not for you after that year trial is up, no worries as the treadmill comes pre-installed with 50 workouts that range from beginner to advanced.
ProForm Smart Pro 2000 Treadmill: $1,399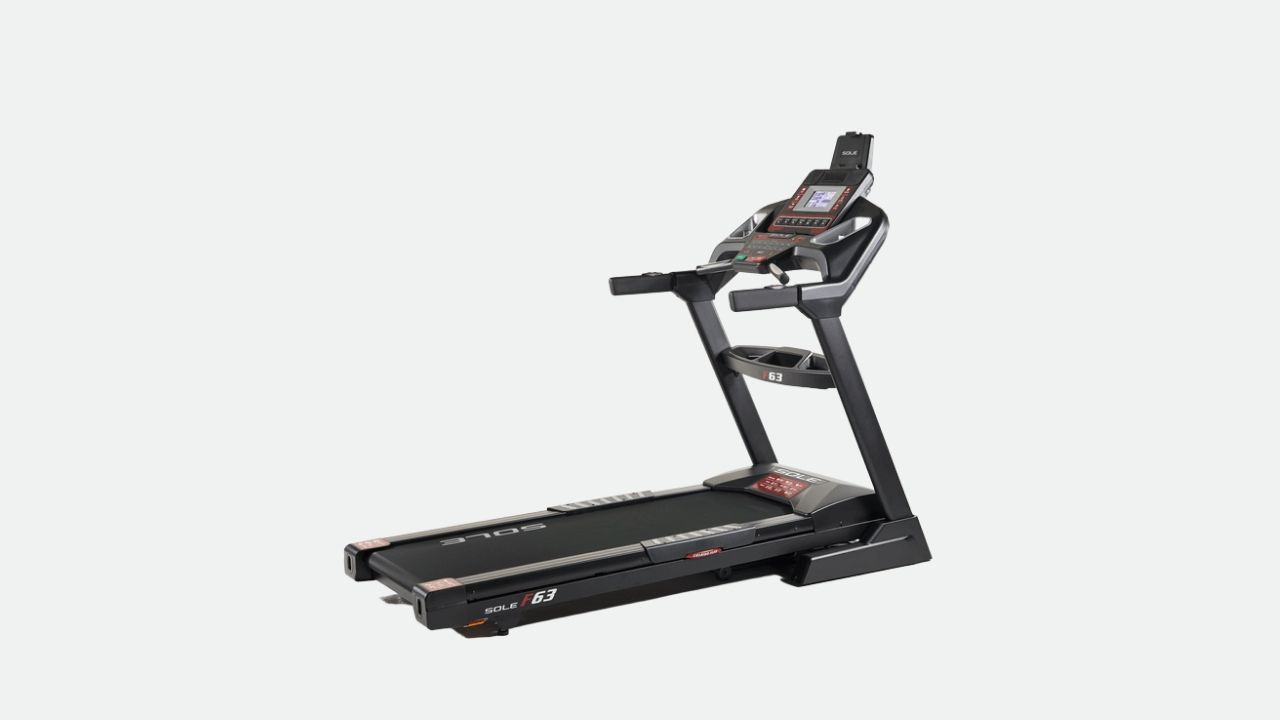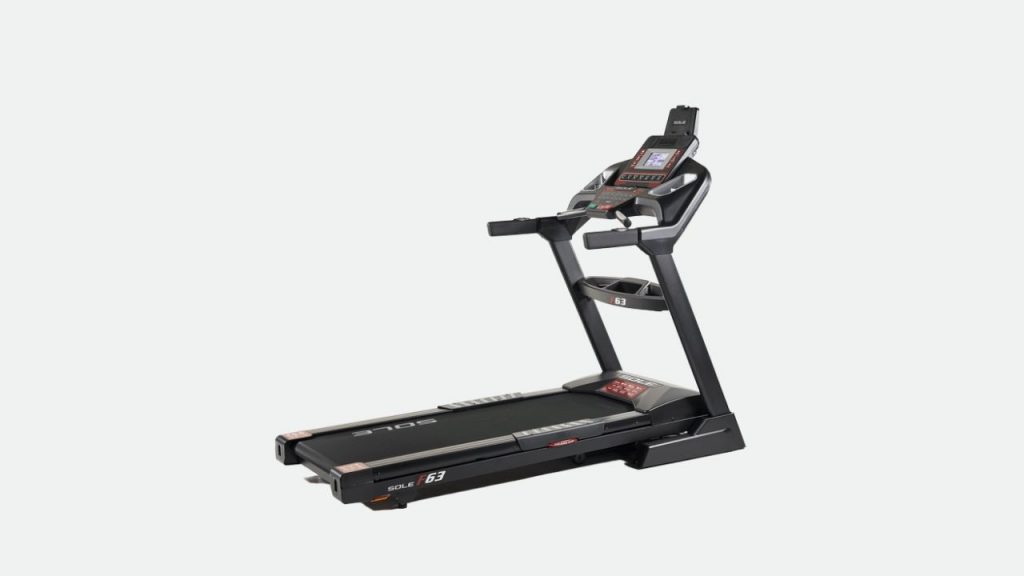 Some runners want to go right to the basics when it comes to buying a treadmill for their home gym. With this straight forward treadmill by Sole, you'll find all the elements you'd need in a treadmill and none of the extra cost. With handrails that feature incline and speed controls for easy adjustments along with foot panels on either side of the tread for quick hop on/hop off, this is a great treadmill choice for interval training. Also, if you are looking for a little entertainment while you run, the Sole F63 has a tablet stand and Bluetooth speakers so you can easily tune out and enjoy your run.
Sole F63 Treadmill: $999
Ellipticals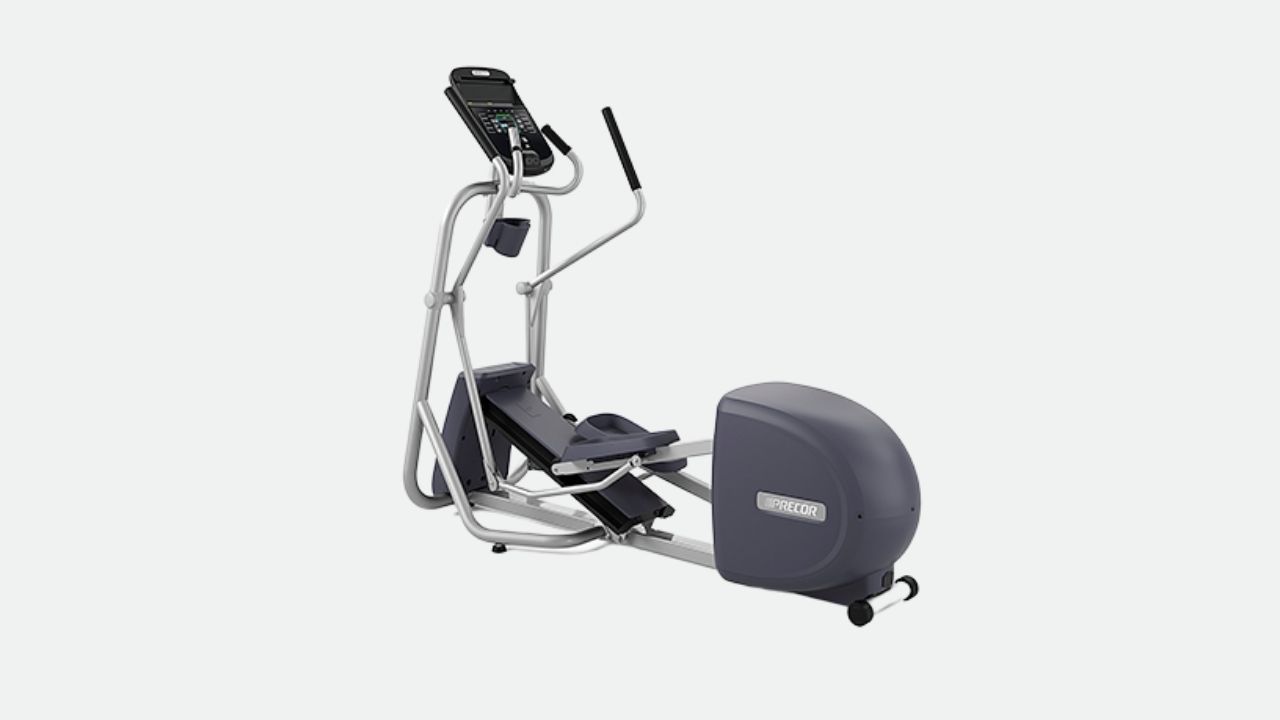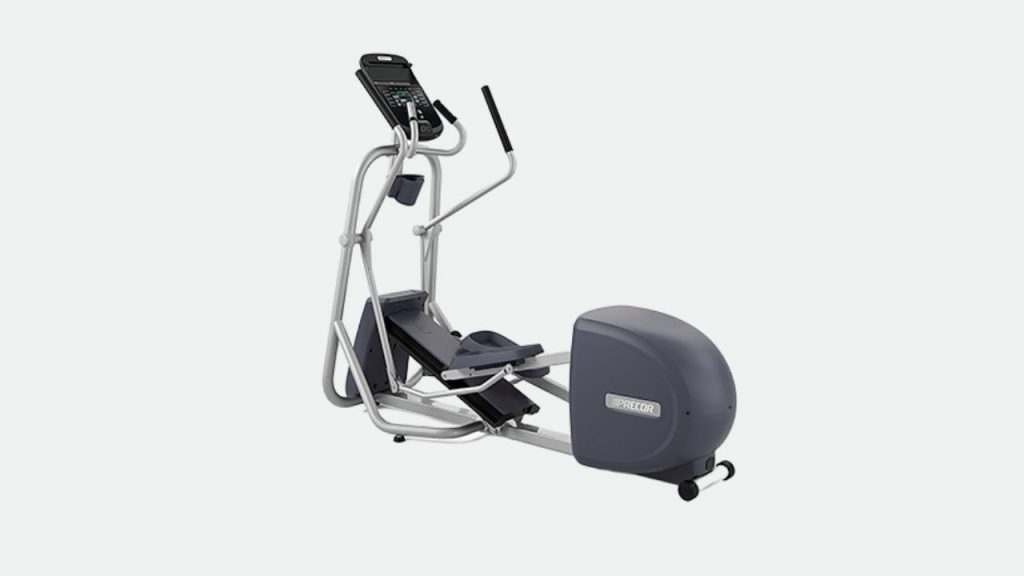 A quick jog on the elliptical is a great way to get your heart pumping that's also low impact on your joints. One of the best home gym experiences you can get while using an elliptical goes to the Precor EFX 222. With one of the smoothest and most stable rides compared to other home ellipticals on the market, this machine is built to last. Also, if you are looking for more than your average cardio session, this elliptical offers three levels of training that can focus on your calves, hamstrings, or glutes while, of course, also offering full-body workouts. With this model, you also get the convenience of using a touchscreen to customize your workout and keep tabs on your progress.
Precor EFX 222 Energy Series Elliptical Cross Trainer: $2,499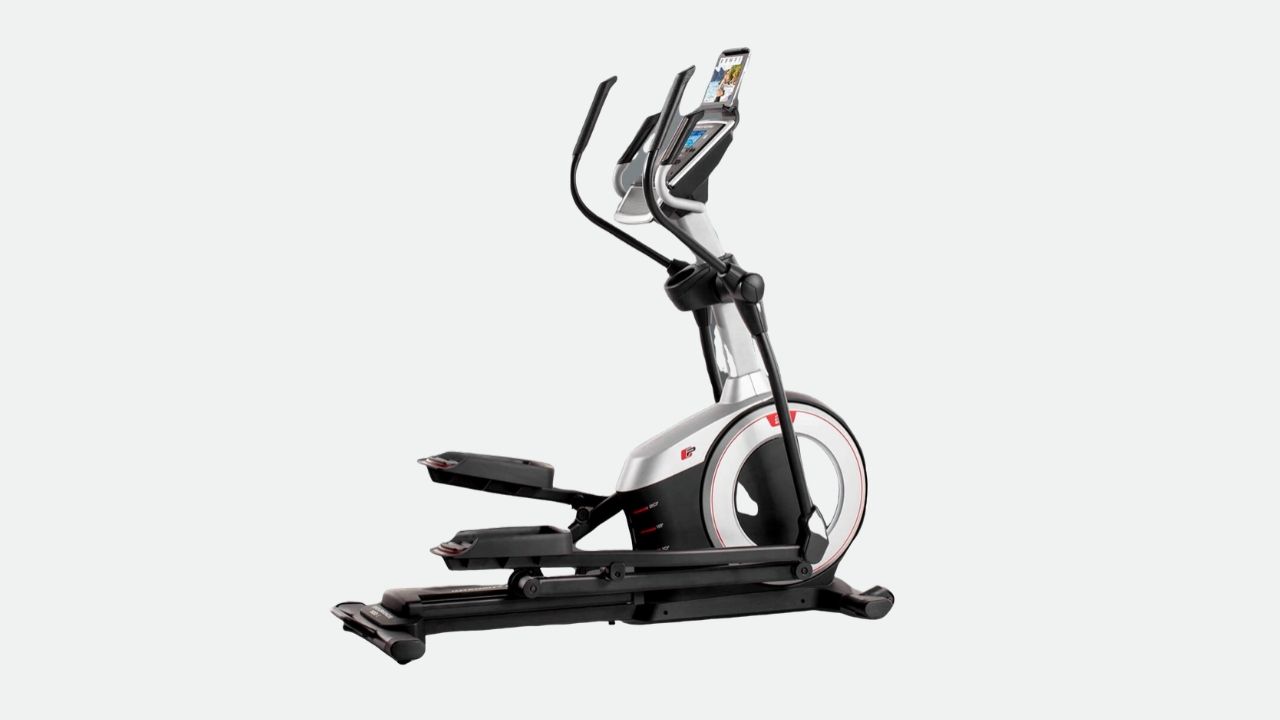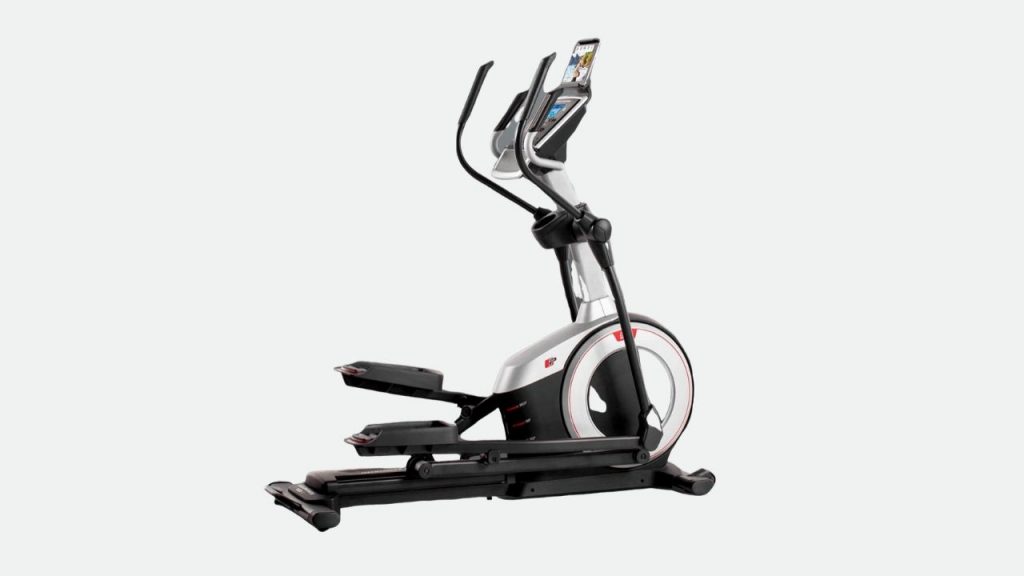 Not looking to spend a bundle on your home gym? No worries, the ProForm Endurance 520 E Elliptical is equipped with 19 stride lengths, 18 resistance levels, and multiple different ramp angles. Also, this elliptical offers the iFit personal training that streams directly to the machine along with an EKG heart rate monitor. This is a great addition to your home gym and an awesome way to get a little cardio into your workout routine.
ProForm Endurance 520 E Elliptical: $699
Rowers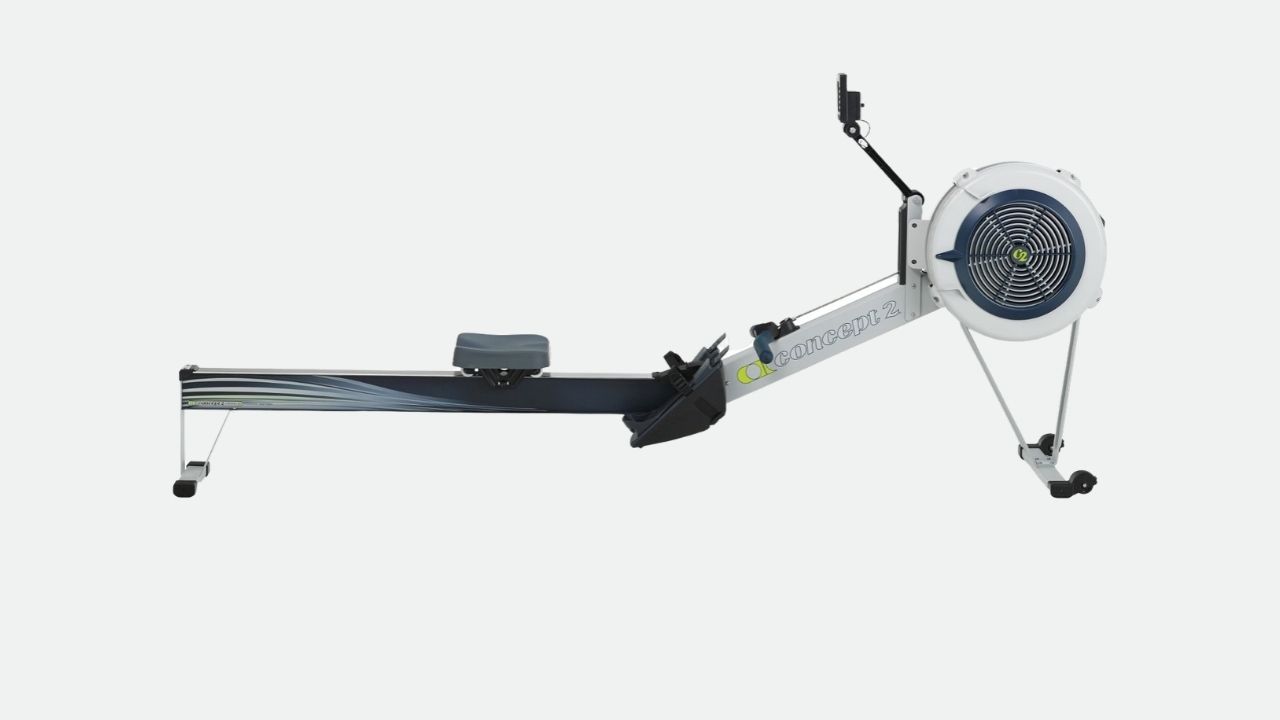 Rowing is a great full-body workout that incorporates both resistance training and cardio, which makes a rowing machine a great addition to your home gym. One of the classic rowers that you've probably seen in your gym (and the Olympic athletes train with) is the Concept2 Model D Indoor Rowing Machine. This rower resistance is controlled by air-resistance, which means that it's very quiet, and you never have to change the water like other water-resistant indoor rowers.
With a screen that calculates your stats in real-time, you'll know exactly how hard you're working! The Concept2 also comes with all of the helpful rowing presets that many pros have sworn by. Plus, you can transfer your stats to a USB stick to further track your fitness goals. If you are looking for compact home gym equipment, this rower folds up to a total footprint of 25 in x 33 in x 54 in. A great option for apartment dwellers.
Concept2 Model D Indoor Rowing Machine: $900
Why Doing HIIT Before Weight Lifting Can Torch Calories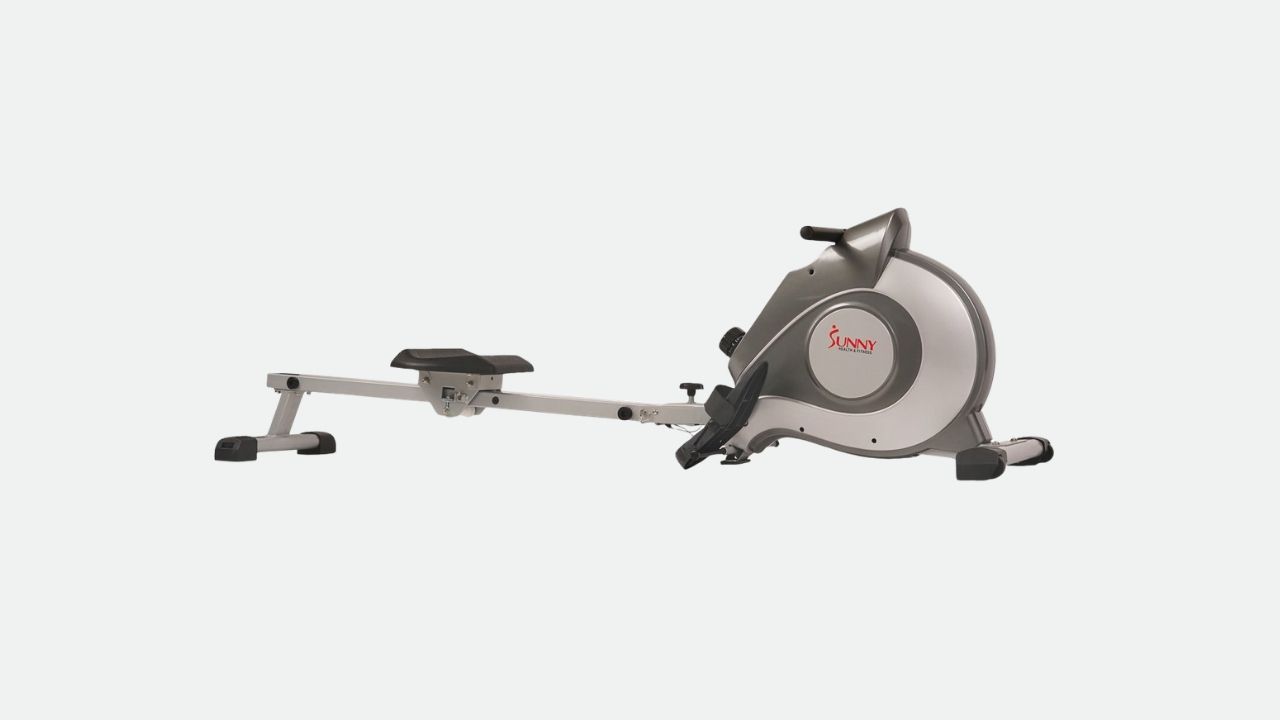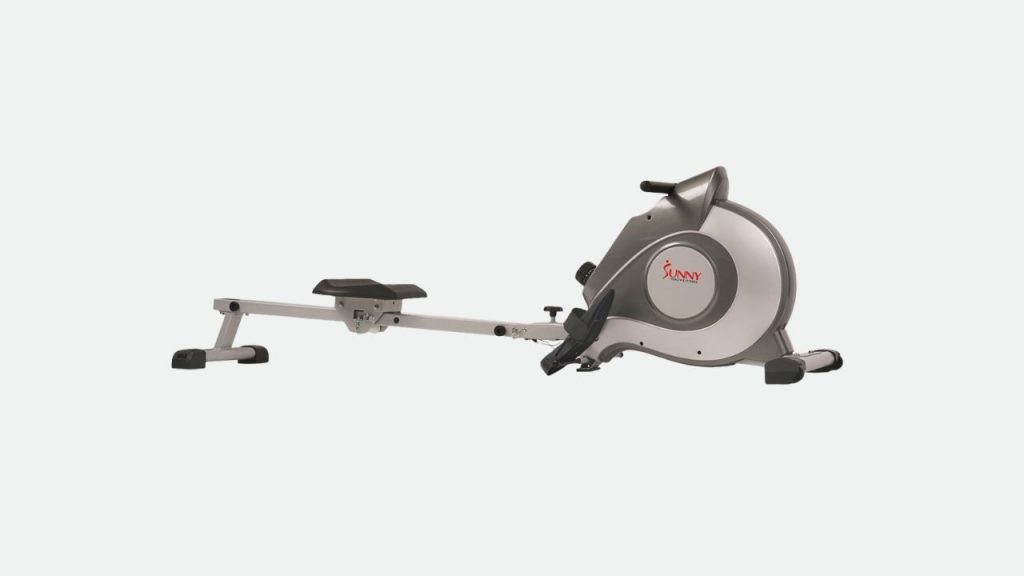 Rowing, at its core, is a great and challenging workout, and while having some bells and whistles on your indoor rower is nice, it's not necessary to have a good workout. The indoor rower by Sunny Health and Fitness is a magnetic-based resistance rower that features non-slip foot pedals, eight resistance levels, and built-in wheels for easy moves. Track your progress from a monitor that displays calories, time, and stroke count. It's a straightforward piece of home gym equipment, but it will get you sweating nonetheless!
Sunny Health & Fitness Magnetic Rowing Machine: $229
Weight Machines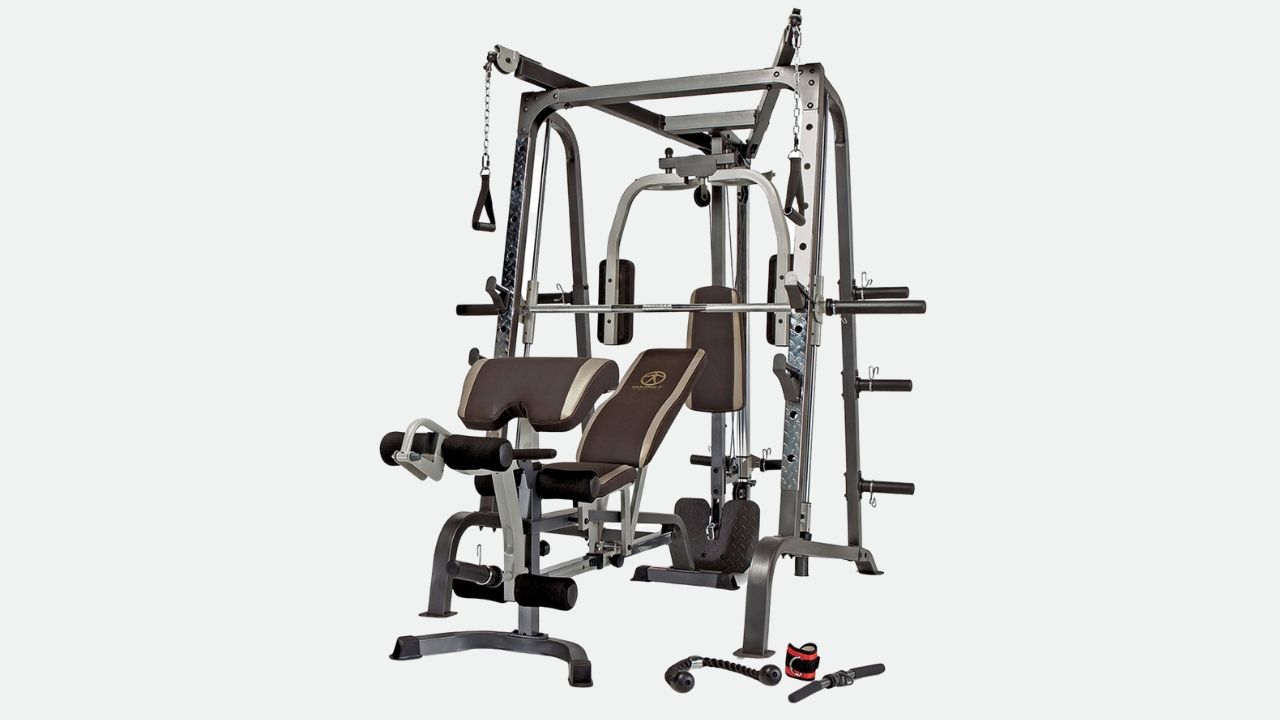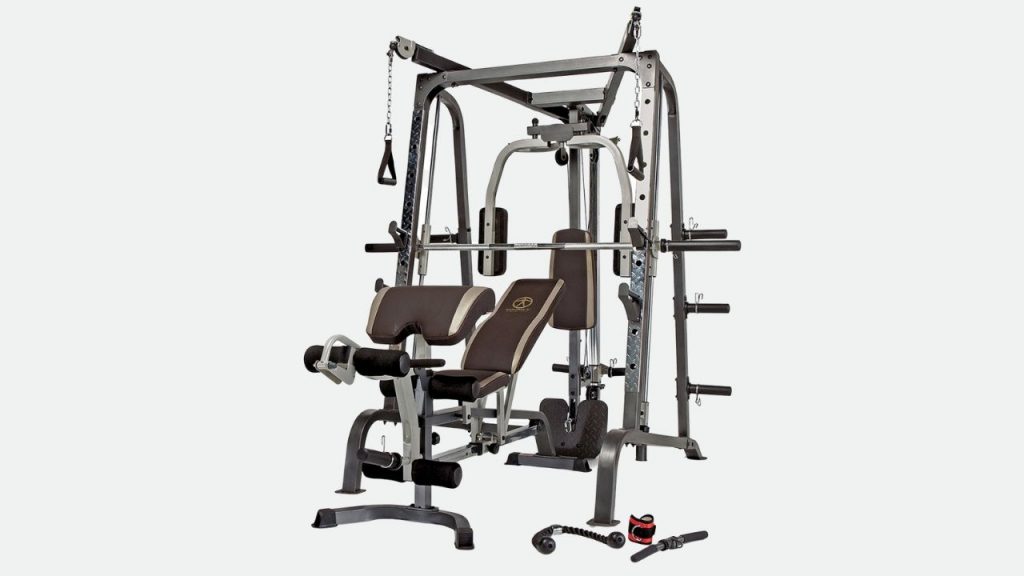 If you are truly looking to bring the gym home with you, then the Marcy MD-9010G is just a way to do that. Equipped with Olympic plate-loaded stations, including both a free-weight squat rack and an incorporated Smith machine, as well as a dual high-pulley cable crossover system. Both of those elements alone are an excellent duo for a weight machine as you can do a variety of movements and exercises. But on top of that, this weight machine comes with some classic multi gym features, including a low row station, butterfly arms, leg developer, and a preacher pad. With this list of features and possibilities, along with the equipment's relatively compact and durable build, the Marcy MD-9010G is a one-stop-shop for weight training at home. 
Marcy MD-9010G: $999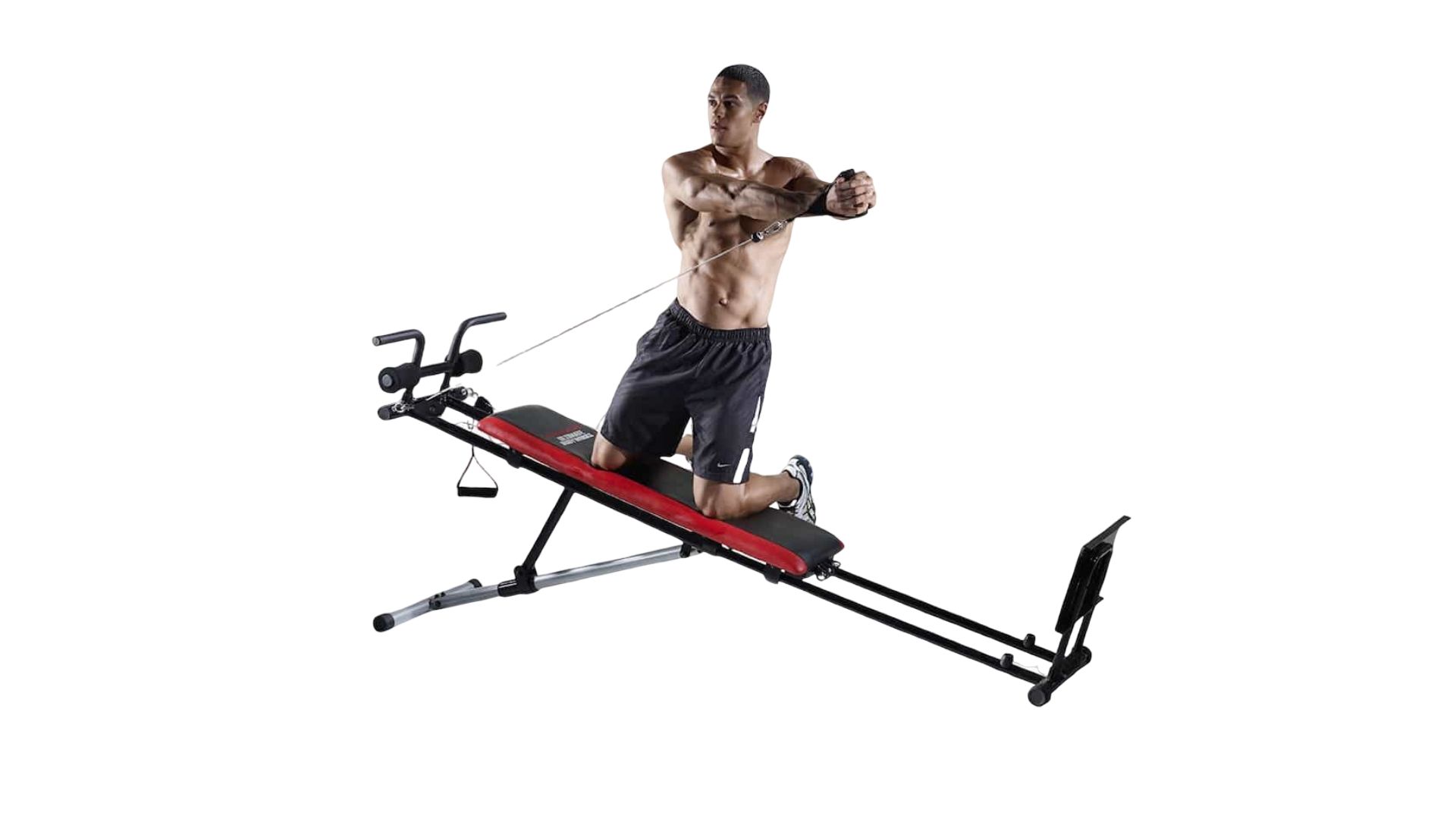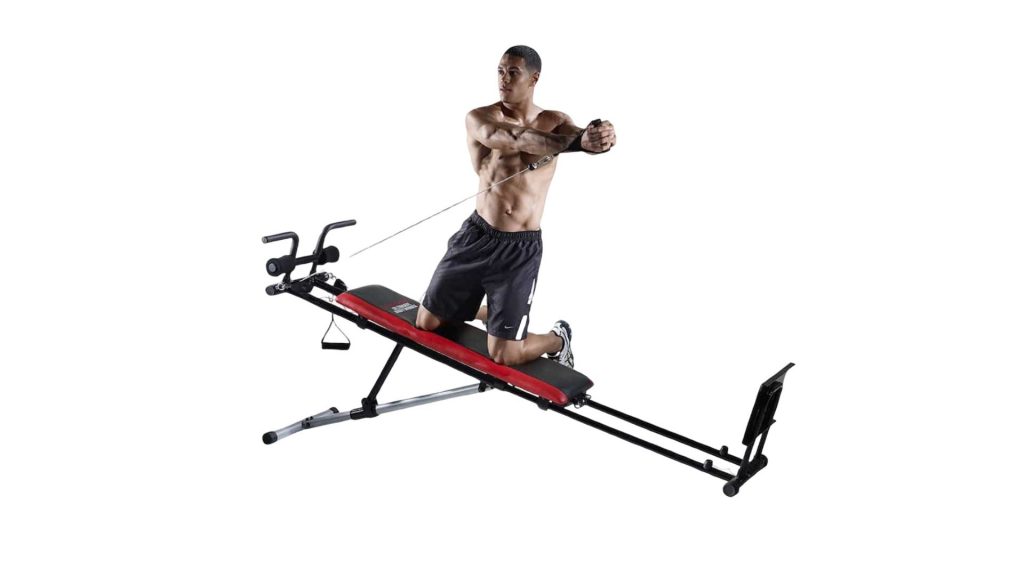 This piece of home gym equipment isn't exactly your classic weight rack, but it does get the job done. By using your body weight as resistance, this unit features a gliding board and pulley system to perform the majority of exercises. If you think this piece of equipment is a one-trick pony, then think again. With more than 50 low-impact movements, including rowing and pressing variations, as well as bicep curls, triceps pulldowns, and core exercises, you can get in a full workout with just one piece of equipment.
Weider Ultimate Body Work: $149
What to Eat Post Workout After Endurance Training
Which Home Gym Equipment is Best for You?
When it comes to working out at home, it's important to build a workout routine you actually like doing. Once you've figured out the hard part, you can zone in on what home gym equipment is best for you and your space. If you are unsure about which equipment is the best suit for you, a quick day pass to your local gym is an easy and cheap way to try out different kinds of gym equipment without laying down the cash.
Do you have any home gym recommendations? Any equipment that we missed? Let us know down in the comment section below!