Health
Best Fitness Christmas Gifts 2019
Have a fitness junkie on your holiday gift list that is basically impossible to buy for? Look no further, we've rounded up 2019's top fitness gear and tech that will be sure to make even a scrouge light up with holiday cheer. From weightlifters to cyclists to fitness tracking nerds we've got everyone on your list covered, and we checked it twice.
---
Best Holiday Gifts For The Runner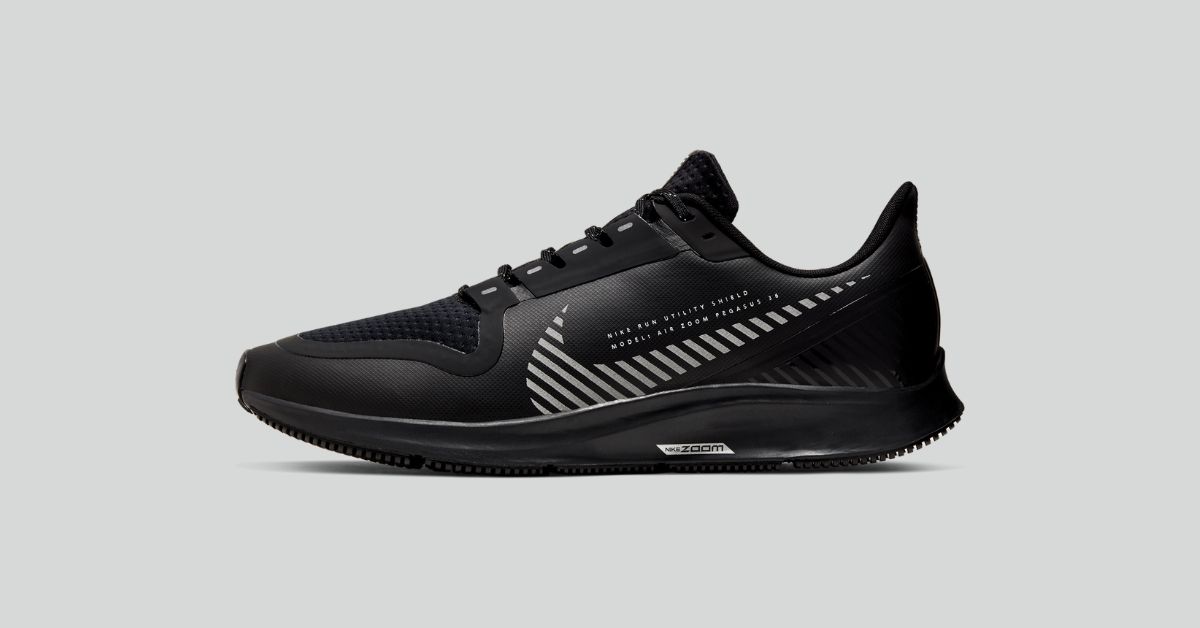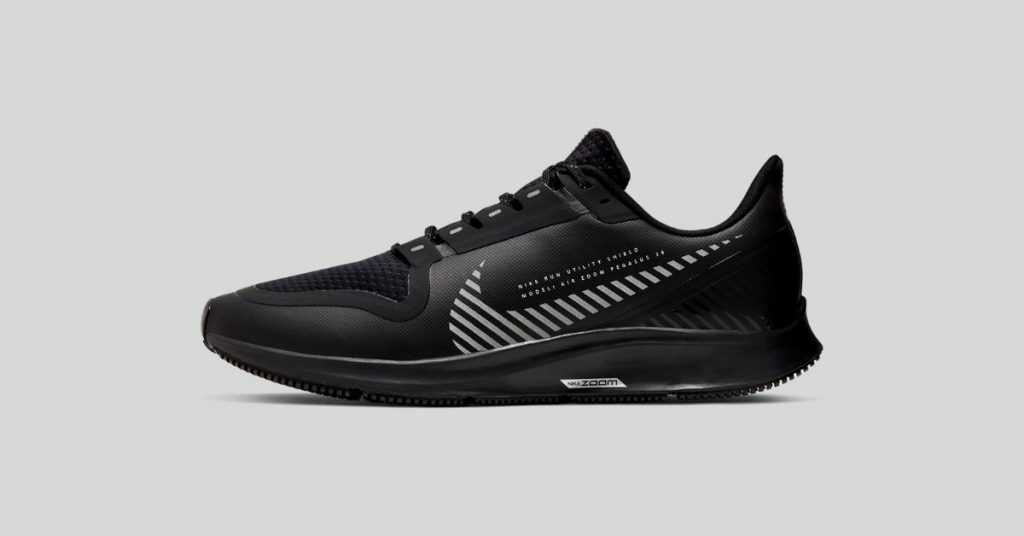 If the runner in your life seems to be cooped up from the cooler damper weather outside get them a pair of shoes that make an outdoor run fun even in the rain. The Nike Air Zoom Pegasus 35 Sheild has a water-repellent upper body, which keeps the outdoor elements out but also allows for sweat-wicking from your feet. Plus, these kicks feature a very grippy full-rubber soul which is perfect for running confidently on slippery, wet cement. You also get all of the bells and whistles you come to expect from a Nike running shoe with a Zoom Air foam midsole, and elastic, no-tie lacing system.
Nike Air Zoom Pegasus 35 Shield $130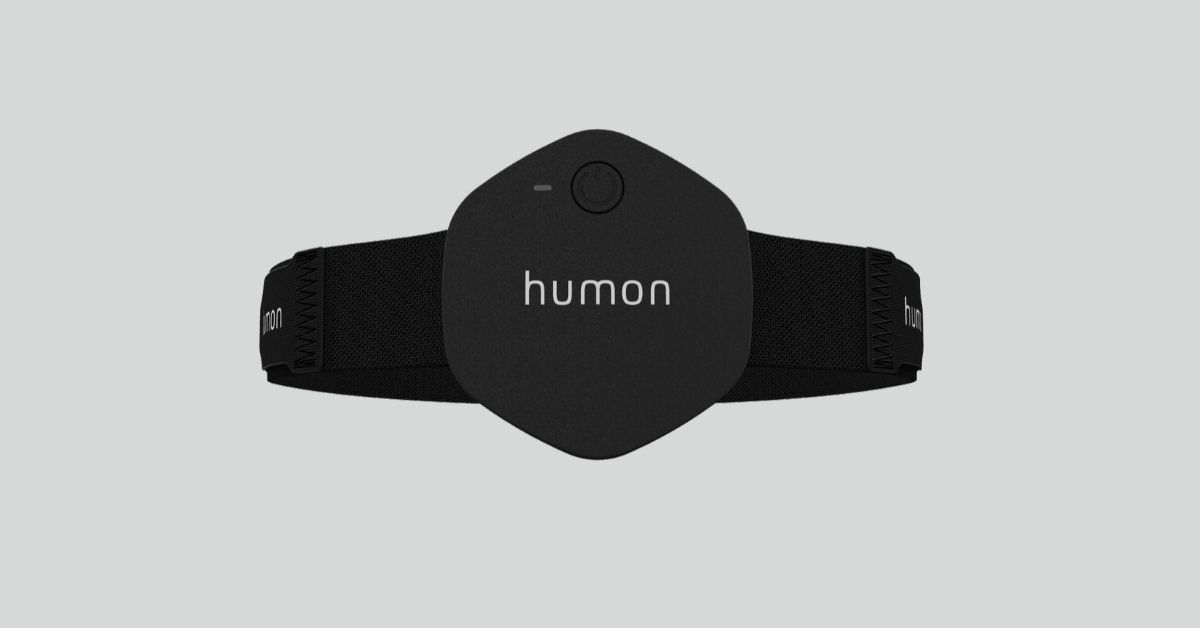 Trying to find the perfect gift for the runner who already has everything? Look no further! This nifty little fitness tracker is "the first clinically validated muscle oxygen sensor" available on the consumer market, according to Humon. So why would you want to track your muscle oxidation in the first place? Much like monitoring your heart rate during a run, muscle oxygen levels give a more accurate telling of exactly how hard your last run was. By looking back on oxygenation levels those "insights can be used to manage workout intensities, monitor recovery, and muscle fatigue". Plus, the tracker is compatible with the free mobile and web platforms and can connect to a Garmin tracking device.
Humon Hex Muscle Oxygen Sensor $295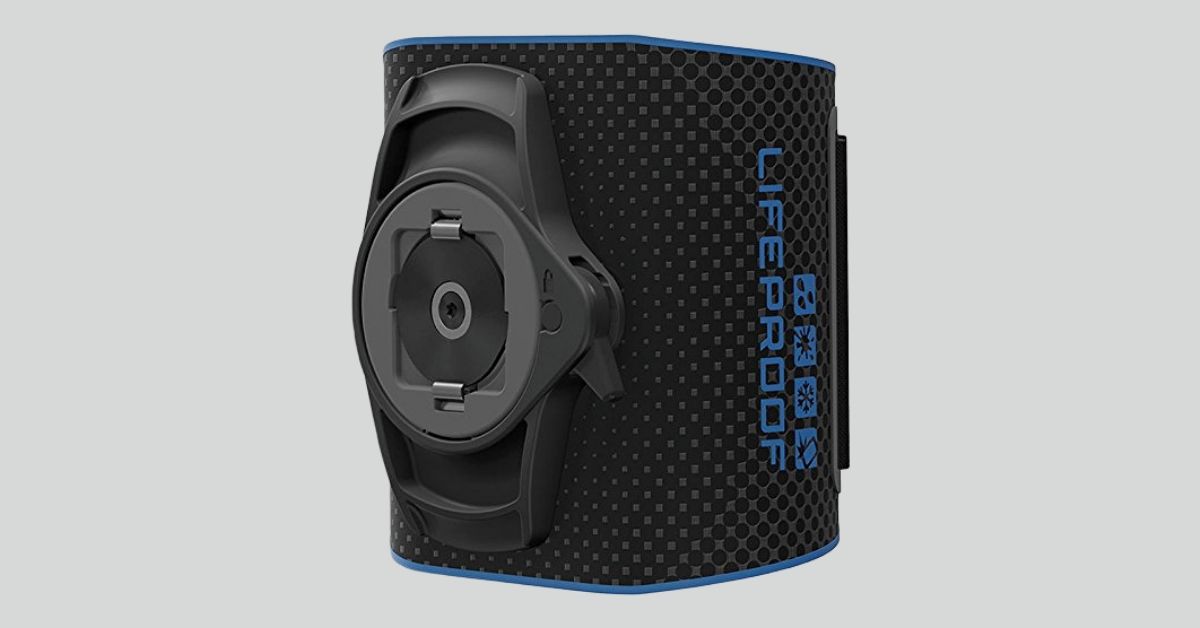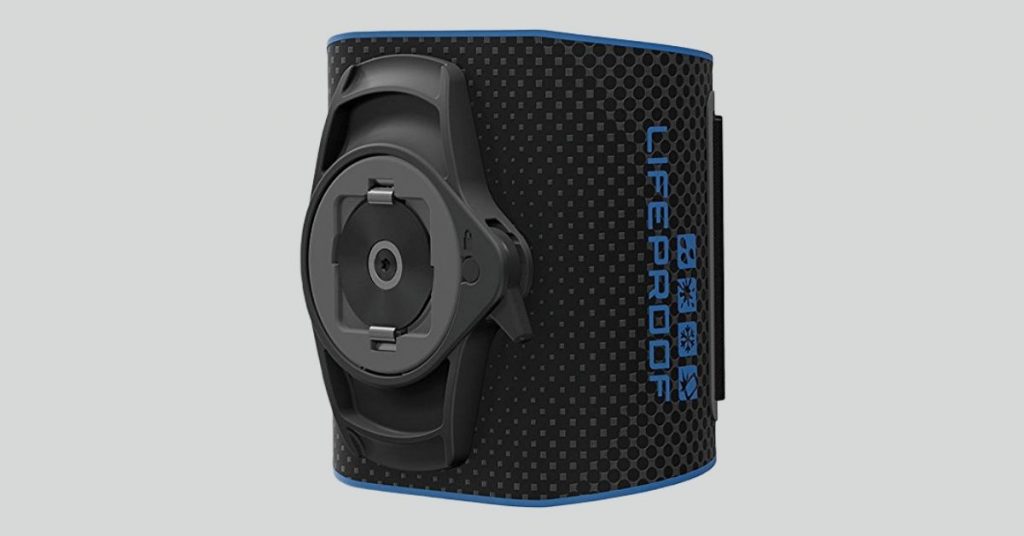 If you're looking for an inexpensive gift that is sure to please (and also be super useful) you can't go wrong with a Lifeproof Armband. Whether you are buying a holiday present for a gym-goer or outdoor enthusiast, this armband is sure to satisfy with its QuickMount technology. Simply connect the Lifeproof adapter to the back of your phone and twist, now your phone is within arms reach and easily accessible. Check and check.
Lifeproof Armband With QuickMount $50
---
Best Holiday Gifts For The Fitness Techie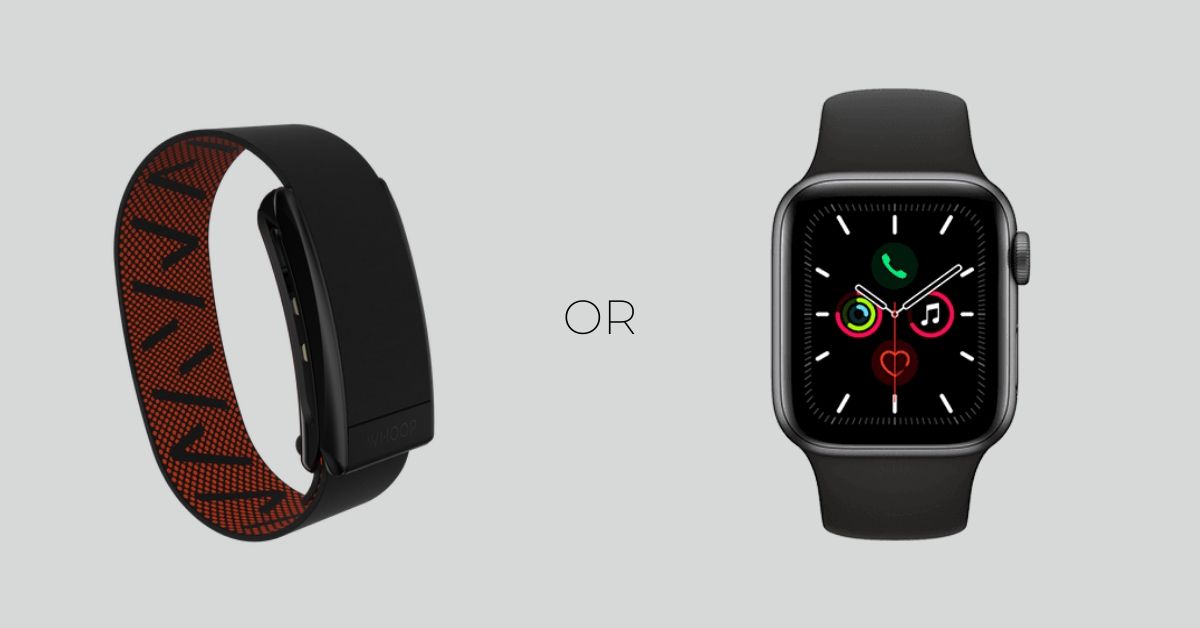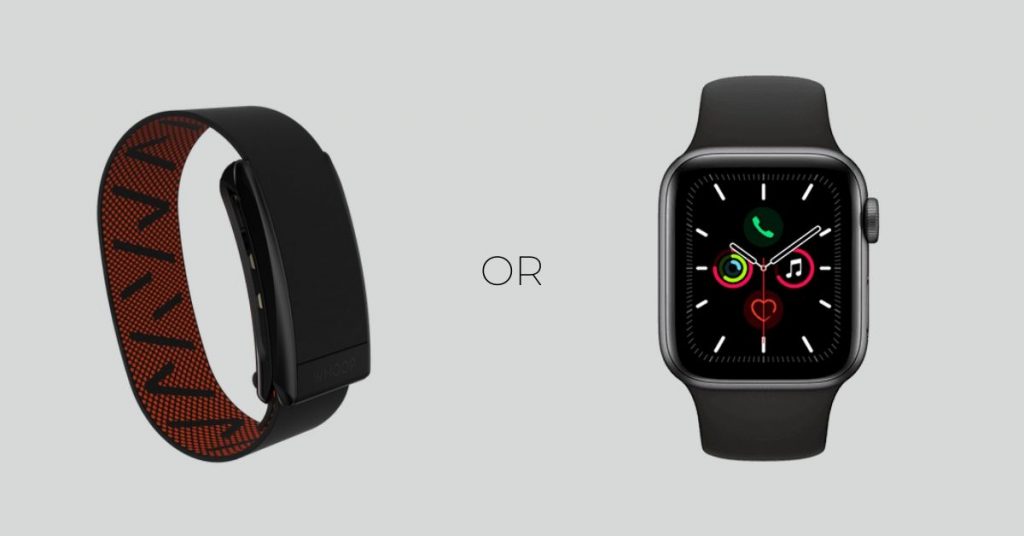 Christmas shopping for someone who loves fitness tech can be a bit of a daunting task. With so many different fitness trackers and gadgets on the market, it's hard to know which one will best suit the needs of the person you are buying for. Not to worry though, because if you are looking for a fitness tracker that covers all of the bases we've rounded up two of the best on the market.
The first being the Apple Watch Series 5, which has dominated the fitness tracker market in 2019 and for good reason. With cellular capability, you can use the phone, iMessage, and GPS features just like you would if you brought your whole phone on the run with you. One of the biggest features is also the Bluetooth connectivity and music streaming, meaning that you can ditch your phone and step out for a workout with just your watch and earbuds. Plus, with superb sleep, heart rate, and movement tracking it's a great tool for gaining insights into your overall fitness. All things considered, the Apple Watch is a go-to gift even for the pickiest gift receiver.
Our second choice, which is a more affordable option, is the Whoop Series 3.0 tracker. Although this little tracker is without a screen that doesn't mean it can't tracker some very useful data. While monitoring your heart rate and movement all day and night, the Whoop Series 2.0 delivers an insightful snapshot into your daily fitness. Then one of this tracker's biggest features is that the data lets the app calculate how much strain your body has absorbed and generates a recovery score that's easy to understand. Most importantly, it'll let you know whether you're really ready for that hard workout or if you should take one more day of rest.
Apple Watch Series 5 from $399
Whoop Series 3.0 from $180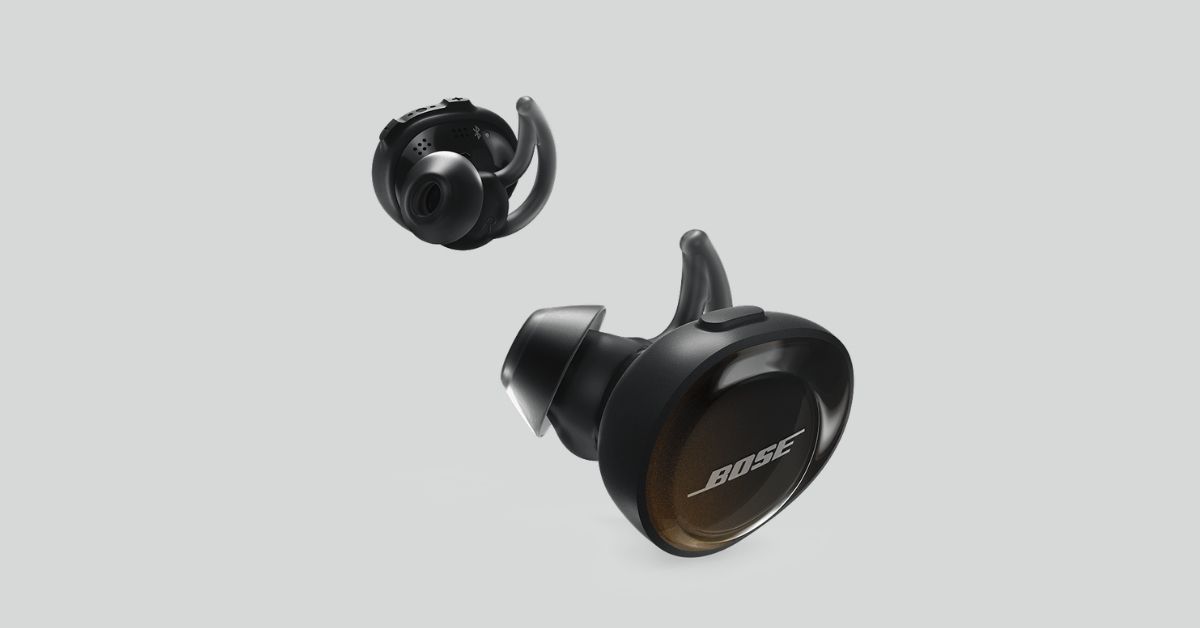 Wires are so 2018. These sweat-proof wireless buds by Bose are lightweight and the best thing you can find in your stocking on Christmas morning. With the superior sound quality that Bose is known for, these little buds also pack a punch with their battery life lasting up to five hours along with a charging case, you can reload it two times for a total of 15 hours of playback.
Bose SoundSport Free $169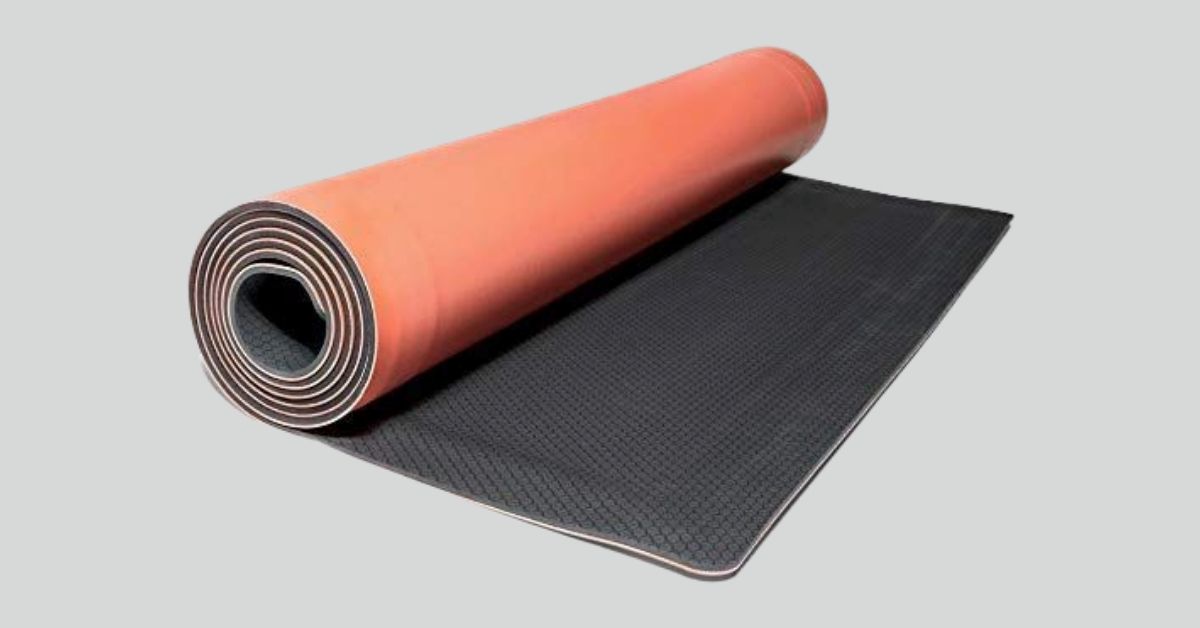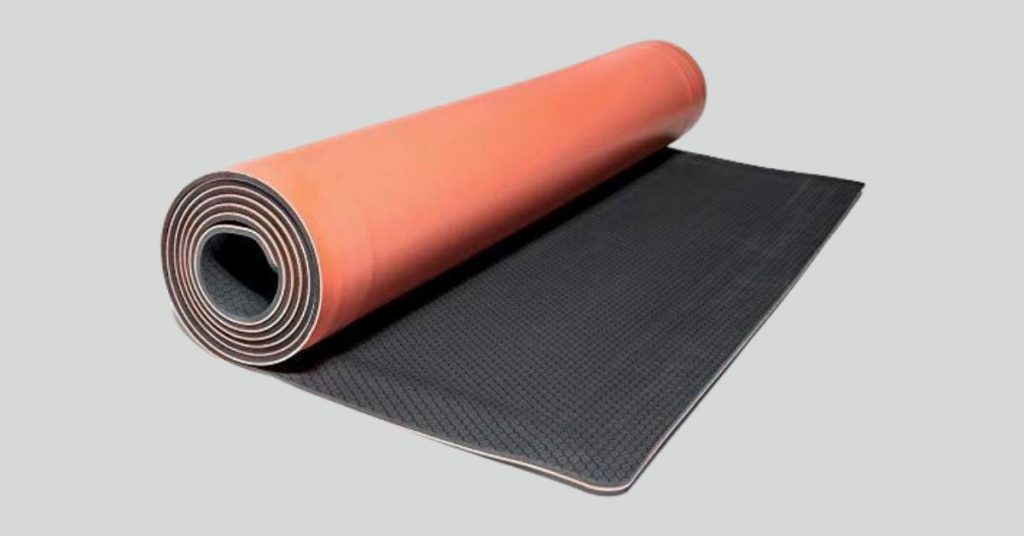 If you have a tech-minded yogi on your holiday gift list this year or know someone who hates the hassle of a scrunched up yoga mat then the Backslash Fit Smart Yoga Mat might be just what the jolly man ordered. With Backslash's specialty "self-rolling" tech this mat is made to lay smooth every time. Plus, much like those snap bracelets from the 90's wrap-around itself, this mat secures into a roll without the need for an extra strap. To top it off Backslash has paired up with Amazon Alexa so that once you roll out your mat Alexa will be there to guide you through your first vinyasa of the day. The gift-giving doesn't stop there as an Amazon Alexa command is included with each mat.
Backslash Fit Smart Yoga Mat $90
---
Best Holiday Gifts For The Weight Lifter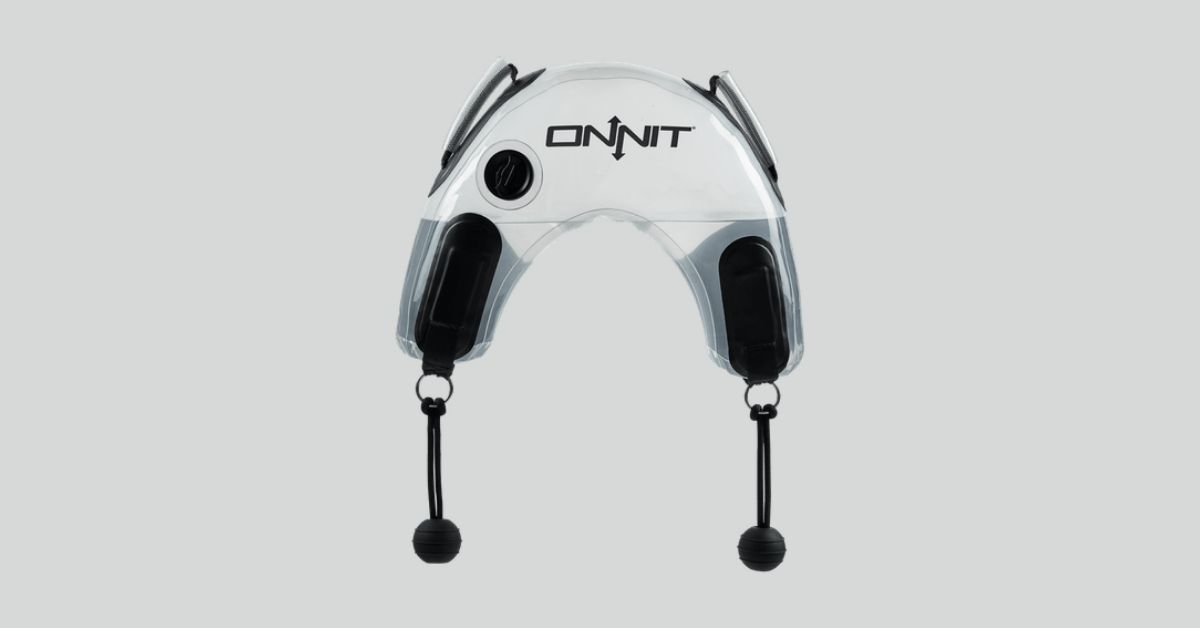 Keeping up a weight training regime and being on the go is a tricky combo. So if you have someone on your list that would benefit from a weight based workout without all of the equipment look to the Onnit HydroCore Weight Bag. So what exactly is this thing? It's a water-based weight that "uses the power of water dynamics to build stability, strength, and explosiveness". Because this can be filled with any amount of water, it's also adaptable to the amount of weight you want to lift. It's perfect for traveling as you can fold it up and store it pretty much anywhere.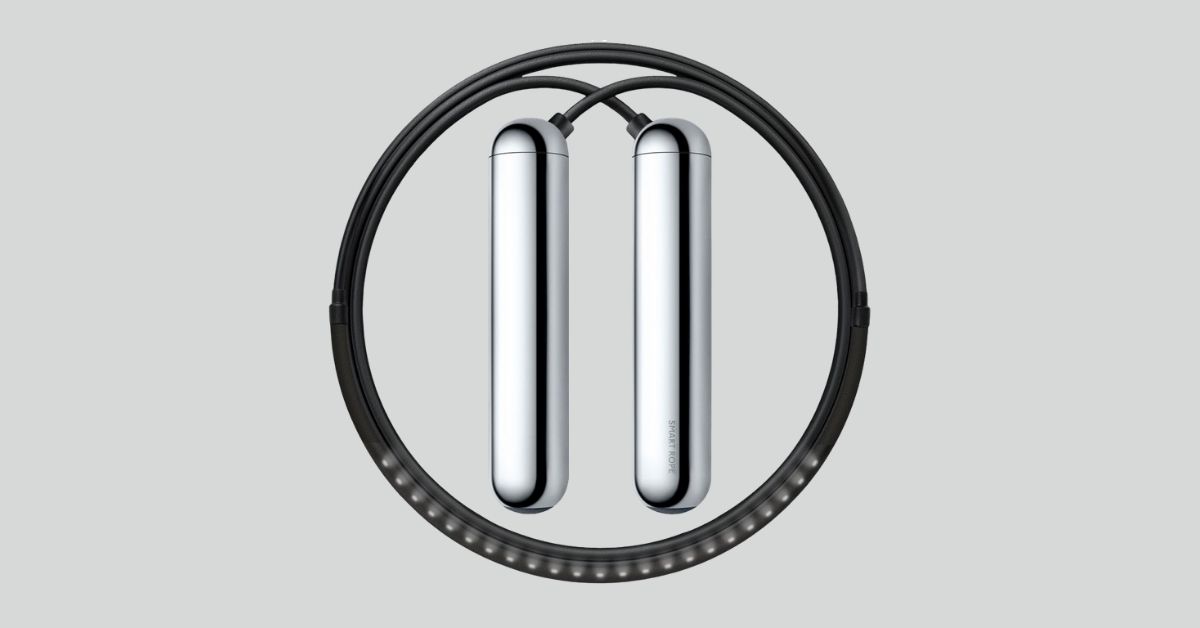 Every good weight lifter also has to add a little bit of cardio into the routine too. So why not make boring cardio a little bit more fun. With Tangram's Smart Jump Rope and it's 23 LED lights, it easily tracks your jump rope workout as you do it and also counts your jumps up to four digits. Never miss another step either as you can sync to the free Smart Gym mobile app to track jump count, calories burned, work out times, and even your interval trainings.
Tangram Smart Jump Rope $79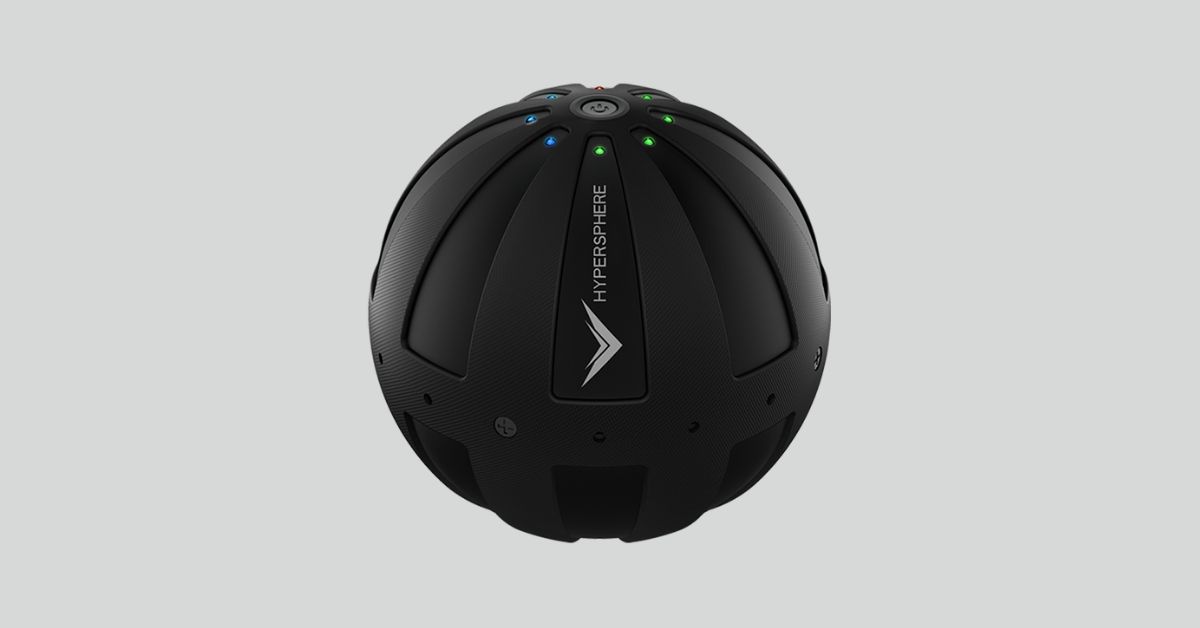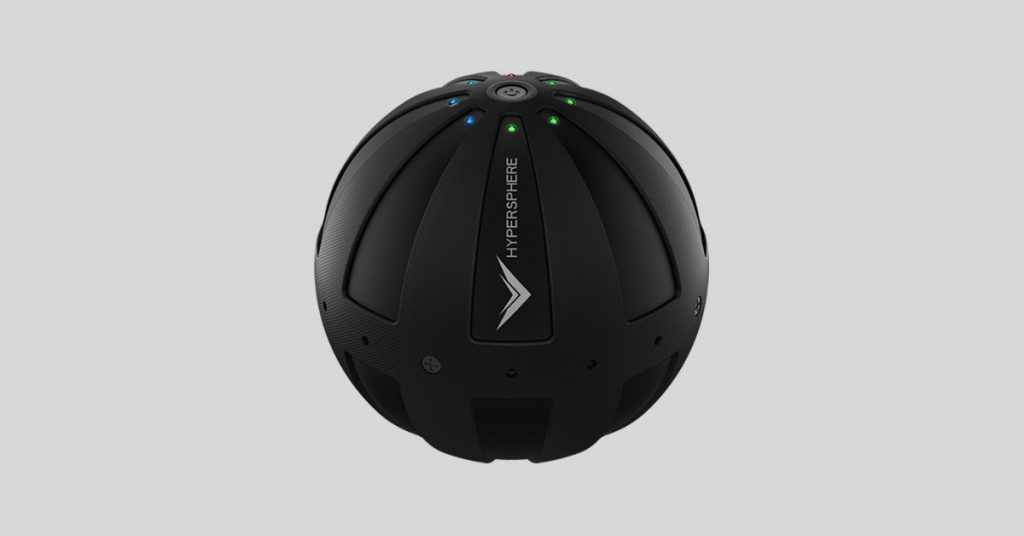 Any good workout routine also has to come with a good recovery routine. Hyperice has made a splash in 2019 with their Hypervolt Pressure Gun, and now they are adding another member to their roaster with Hypersphere. It is a therapy ball built with a powerful 30w motor engineered to deliver maximum vibration to the body. Featuring a textured rubber exterior for optimal grip and balance, the Hypersphere is meant to ease even the tightest shoulders and hips. With it's cordless, compact design it's also perfect for travel and on-the-go as it is TSA approved.
Hyperice Hypersphere Vibrating Therapy Ball $149
---
Best Holiday Gifts For The Cyclist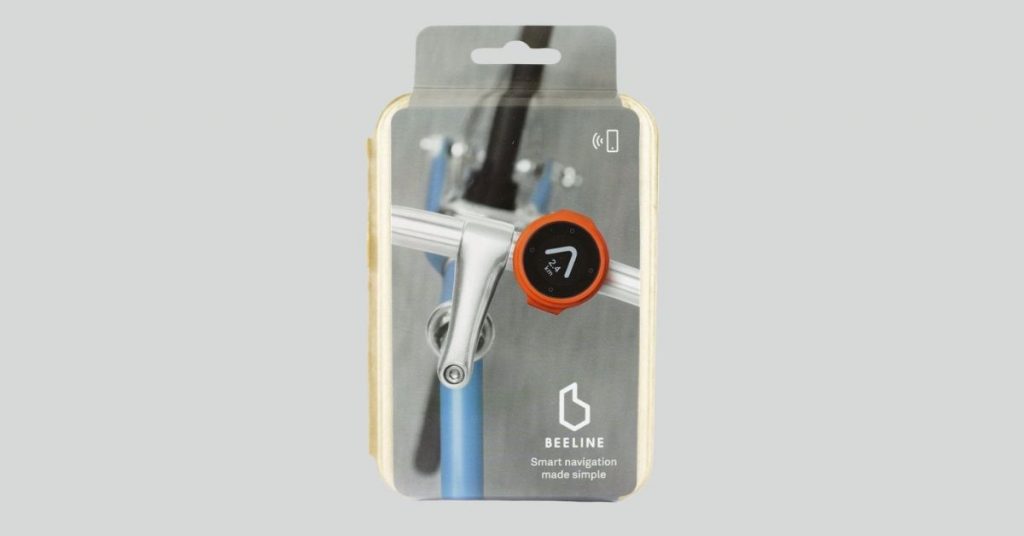 If you have a cycling commuter to buy for this year, we've got you covered. With Beeline's Velo Handlebar Navigation offering worldwide GPS coverage and supplemented with GPX importing, the Velo is a great gift for any daily cyclist. Attaching right to the handlebar with no extra mount, this little device is easy to move to make sure it's as visible to the rider as possible. Also, like any good cycling present, Beeline is integrated with Strava so no bike ride can go uncounted.
Beeline Velo Handlebar Navigation $140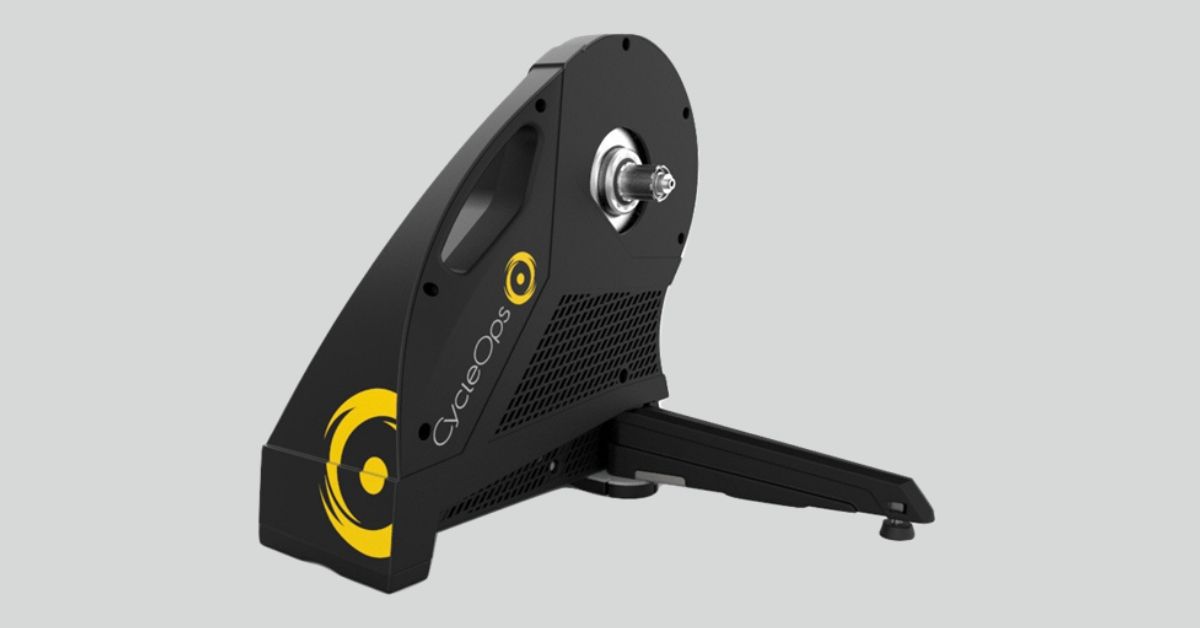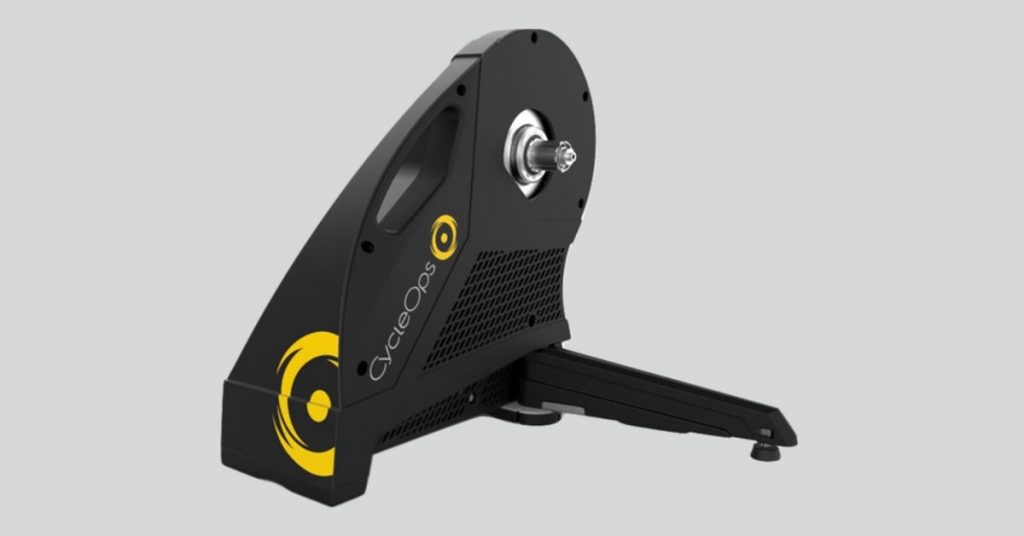 As the winter months usually mean for shorter cycling trips, give the present that allows for year-round training with the CycleOps Hammer Indoor Bike Converter. This nifty piece of equipment transforms any road bike (with fork widths of 142 or 148) into a comprehensive stationary bike experience. With a "20 lb. precision-balanced flywheel that replicates real world inertia" paired with an "innovative, rapid response electromagnetic resistance system", the CycleOps Hammer delivers the best cycling experience you can get indoors. This system is also American made, with the assembly and design taking place in Wisconsin.
CycleOps Hammer Indoor Bike Converter $699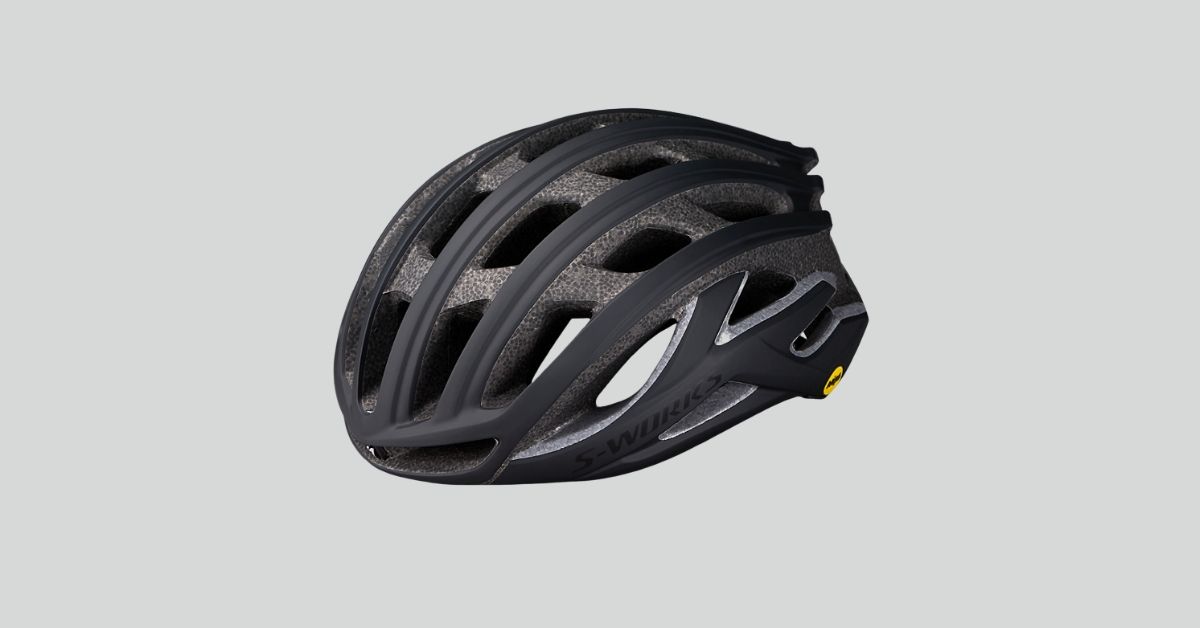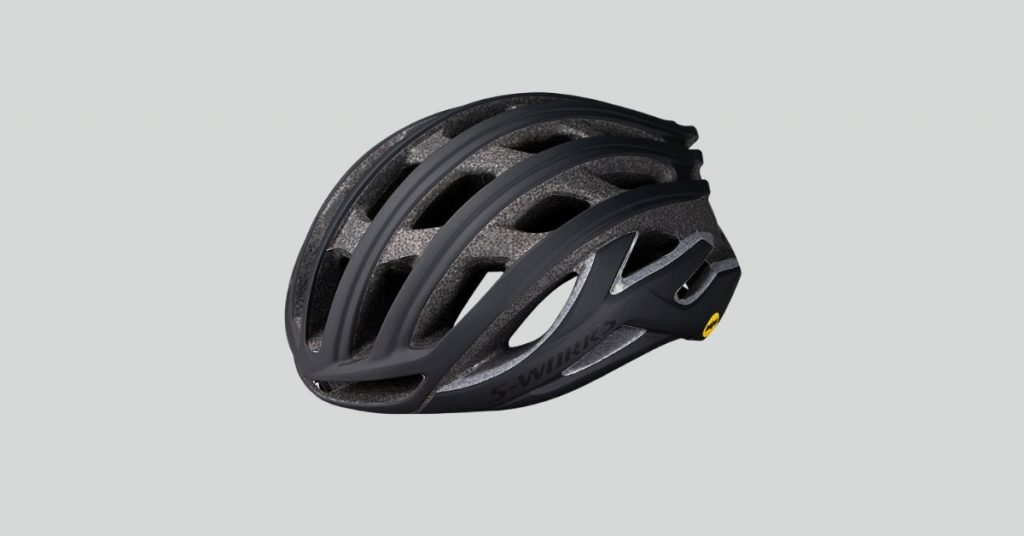 Although giving a helmet as a present sounds like the cycling version of giving a pair of socks, the Specialized S-works Prevail Ii With Angi Helmet is definitely an exception. Packed with the tech this helmet features ANGi's sensor that can send out a notification to your emergency contacts when it detects a strong head trauma. This helmet also features MIPS, the Multi-Directional Impact Protection System that allows your head to rotate within the helmet's shell (helping diminish forces in a crash) which has been shown to decrease the immediate risk of getting a concussion. The gift of superior safety is maybe one of the best gifts of all.
Specialized S-works Prevail Ii With Angi Helmet $250
What's On Your Christmas Wish List?
Have any suggestions on what would make the perfect Christmas gift for the fitness enthusiasts in your life? Let us know down in the comments!