Health
30-day Plant-Based Diet Challenge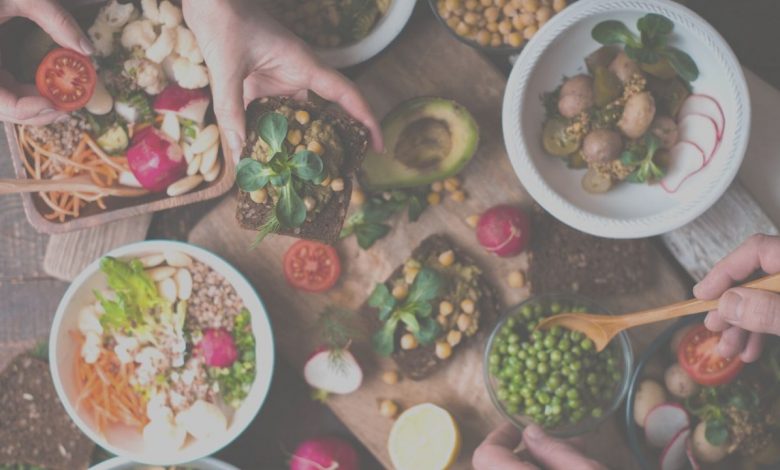 Always wanted to try plant-based eating but didn't know where to start? We've done the heavy lifting for you with our 30 Day Plant-Based Challenge that lays out three healthy and yummy meals for a whole month! Plus we've got some of the top tips to make your first few plant-based weeks successful! Check out how eating a plant-based can not only massively benefit your health but also the planet: a win-win!
Science-Backed Benefits Of A Plant-Based Diet


High Fiber And Plant-Based Diet Eating
The biggest difference that can usually be found in a plant-based diet besides the lack of animals is the amount of fiber in a plant-based diet is much higher than the stand Western diet. A study done by the Journal of Nutrition found that more than 90% of Americans do not eat the recommended amount of fiber. This is bad news since there is proof that fiber reduces the risk of colon cancer, breast cancer, diabetes, heart disease, and obesity. 
Studies have also shown that fiber plays a key role in removing toxins and waste from the body. This is because fiber binds well with toxins such as lead and mercury, which consequently are compounds that are mostly accumulated through the consumption of animal fat.
Plant-Based Diets Lower Risk Of Heart Disease And Stroke
Recent studies have shown that those who consume little to no animal products are 60% less likely to have a buildup of plaque in their arteries. A study from the Netherlands looked at almost 6,000 people; the team found that those who ate a high ratio of plant-derived protein to animal-derived protein were at lower risk of developing coronary heart disease later in life. Another 2018 study showed participants had reduced total cholesterol after going vegan for just four weeks.
On top of reducing the risk of heart disease, plant-based diets have also shown to reduce the threat of suffering from a stroke. Research has shown that people who consume a diet of at least 70% of plants reduce the risk of having a stroke by 20%.
Supports A Healthy Gut Biome
Research has shown people on a vegan diet tend to have healthier gut microbiomes, or the collection of good bacteria that live in the digestive tract. This is due in part to the extra fiber vegan eaters can get from a veggie- and whole-grains-rich diet; fiber helps cultivate healthy gut bacteria. Studies have also suggested that a vegan diet cultivates different types of bacteria than an animal-based diet. Vegans' bacteria, the findings suggest, can help lower inflammation in the gut and may have other benefits like boosting metabolism.
A Plant-Based Diet Is One Of The Best Ways To Cut CO2
Want to do something good for the planet? Ditching the meat could help. Plant-based diets like veganism have shown to contribute the least to the greenhouse gas emissions, water wastage, deforestation, and climate change, all of which are side effects of large-scale meat production.
Easy Ways To Start A Plant-Based Diet


Try Gradually Switching To Plant-Based Foods
Instead of jumping off the deep end into the totally uncharted territory of hemp/pea protein/cashew milk/kale smoothies, make the transition easier by finding vegan ways to recreate your favorite dishes. Satisfy an egg craving with scrambled tofu, make mac and cheese with cashew sauce instead of dairy, try bean-based burgers instead of beef patties. You can even make vegan bacon. While the focus should be on real foods, eating a processed vegan hot dog once in a while won't kill you.
Supplements Can Be A Life Line
Being vegan has lots of health benefits, but cutting out animal products can also leave a few nutritional gaps in your diet. Prevent deficiencies in iron, vitamin D and B12, omega-3, iodine, and zinc by taking supplements or being diligent about eating vegan foods rich in those nutrients, like seaweed, nutritional yeast, lentils, and cashews. 
30 Days To Plant-Based Eating
Here is your go-to guide for eating a clean, plant-based diet for thirty whole days! From breakfast to dinner, we've got you've covered!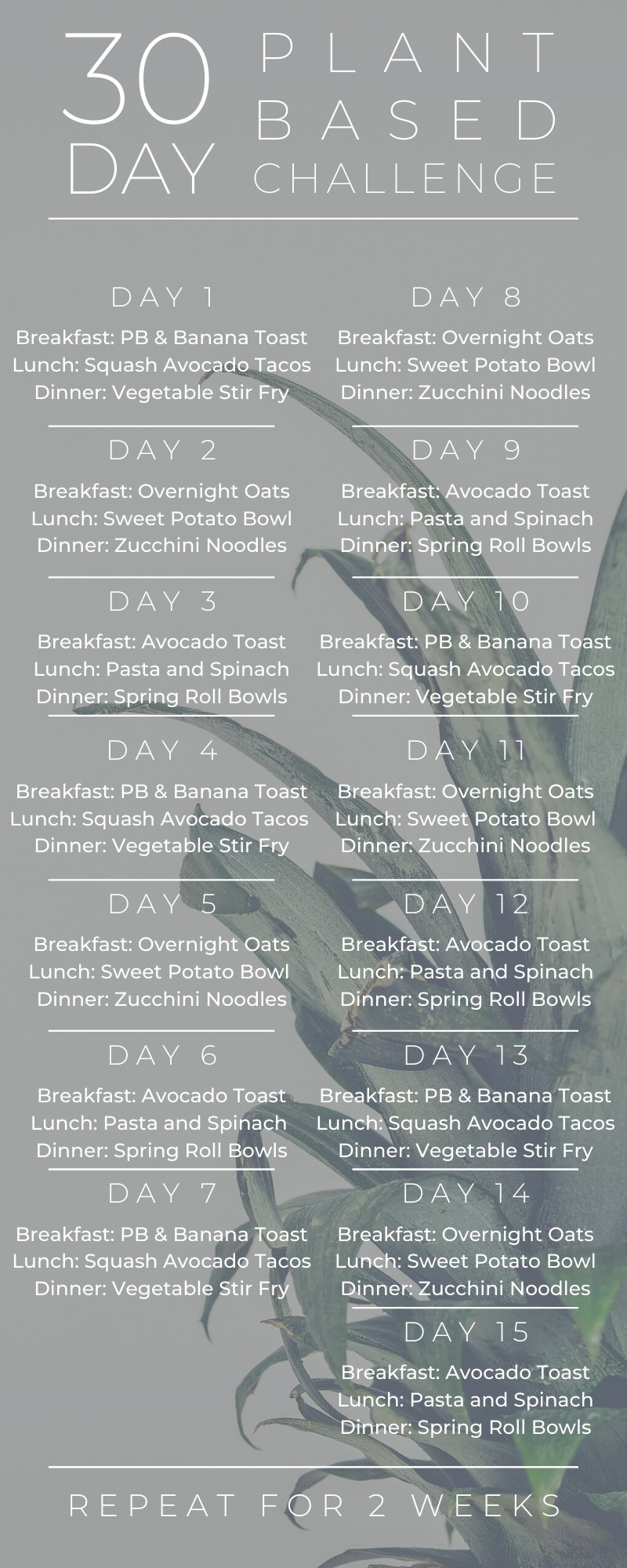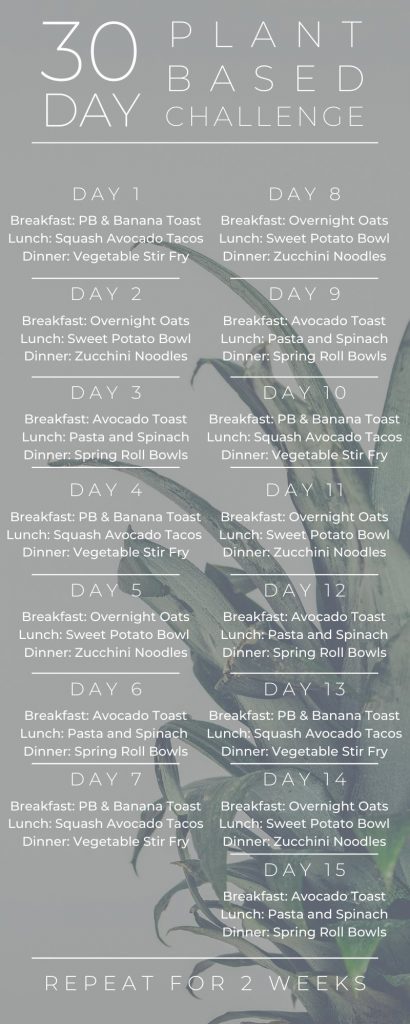 Plant-Based Breakfasts Recipes
Peanut Butter & Banana Toast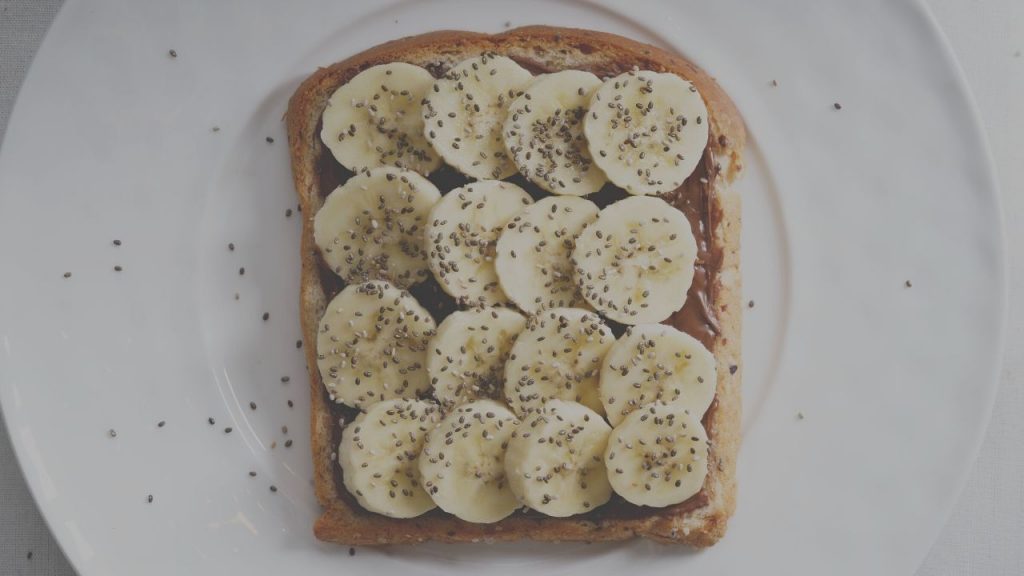 On multigrain bread, (make sure to check the ingredients for egg washing) spread about a tablespoon of peanut butter and top with sliced banana. 
Overnight French Toast Oats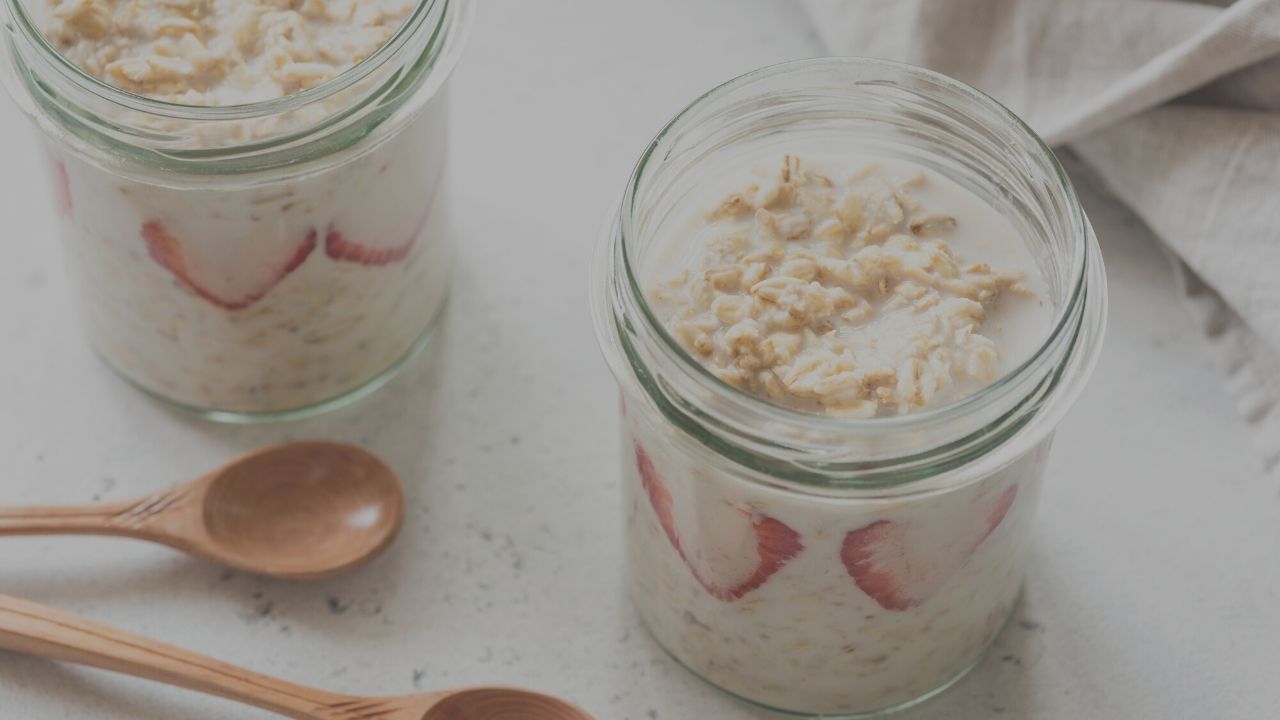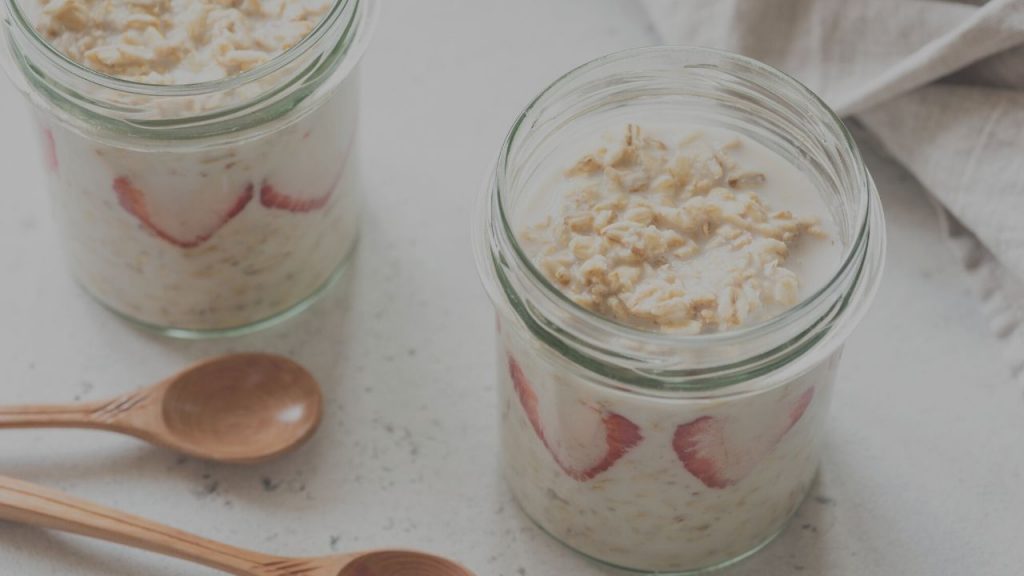 Mix ¾ cup of steel cut oats with ½ cup milk alternative (almond, cashew, oat, etc.) and ½ tablespoon of maple syrup with a pinch of cinnamon in a container to let soak overnight. You can top with fresh fruit and chia seeds in the morning for a little extra texture. 
Savory Hummus Avocado Toast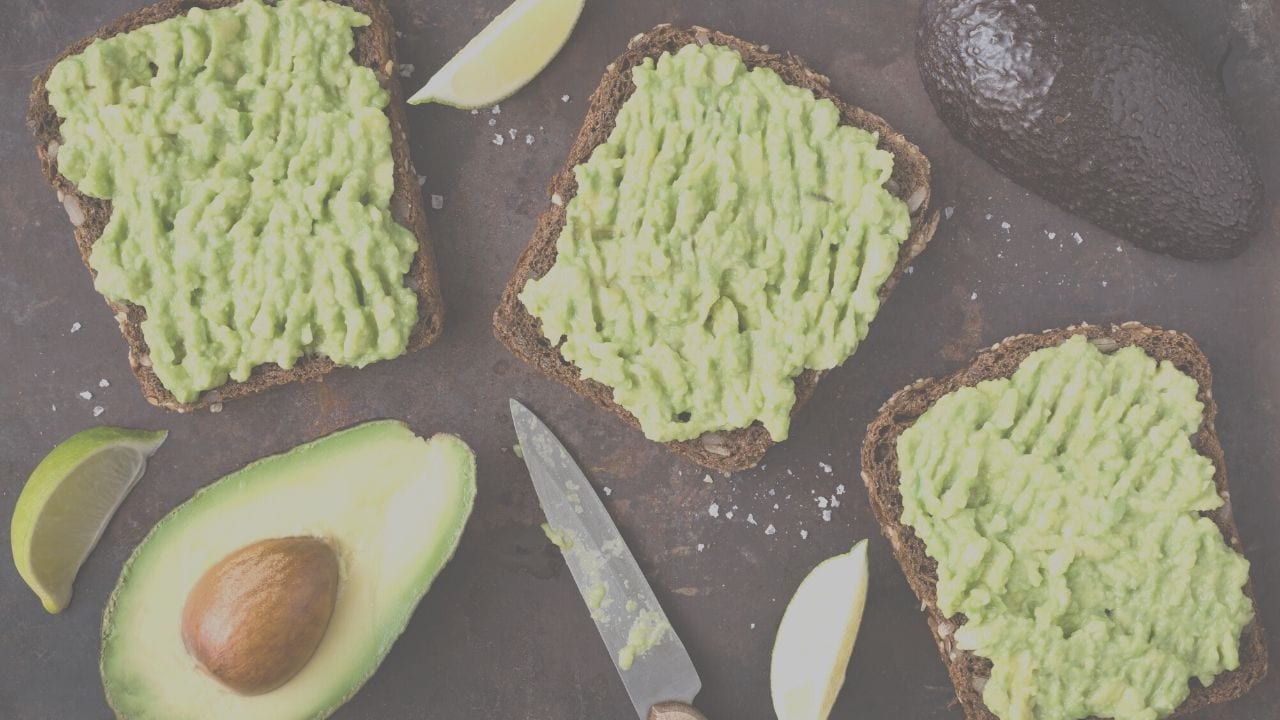 Toast up some hearty bread and spread on some hummus and top with sliced avocado. Also, throw some fresh sprouts on top to add a little crunch and greenery to your morning. 
Plant-Based Lunch Recipes
Butternut Squash Avocado Tacos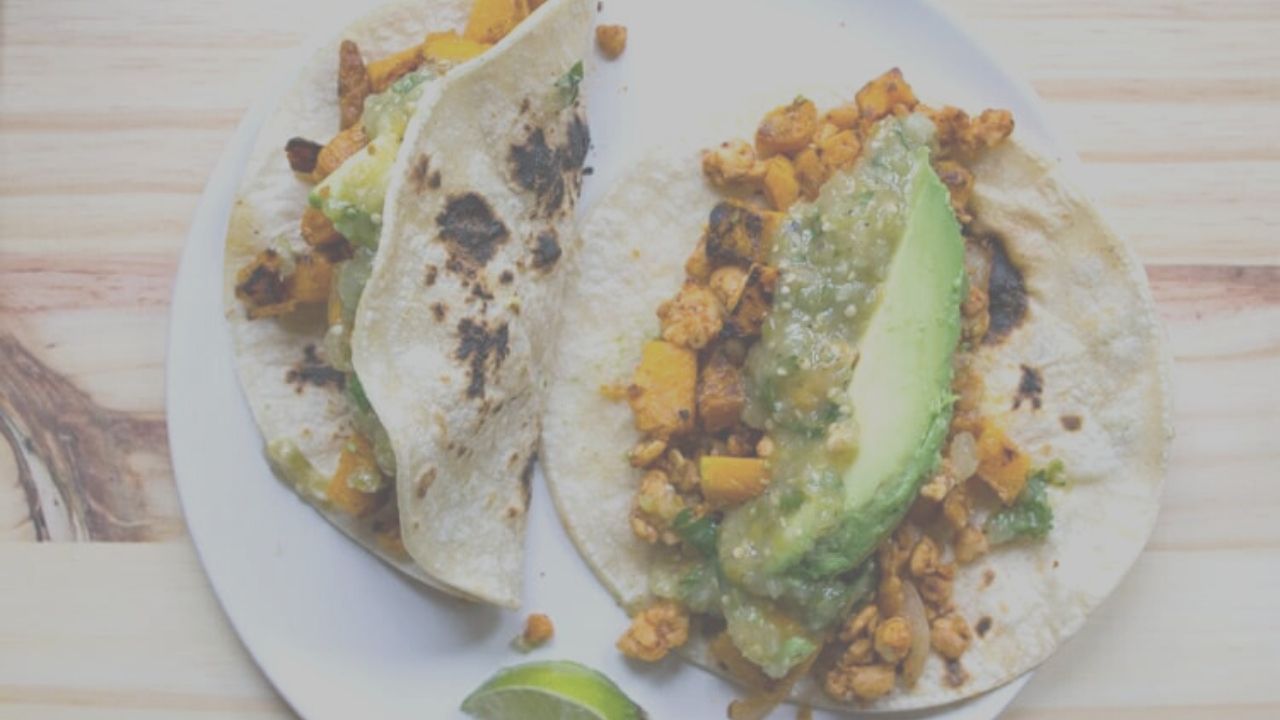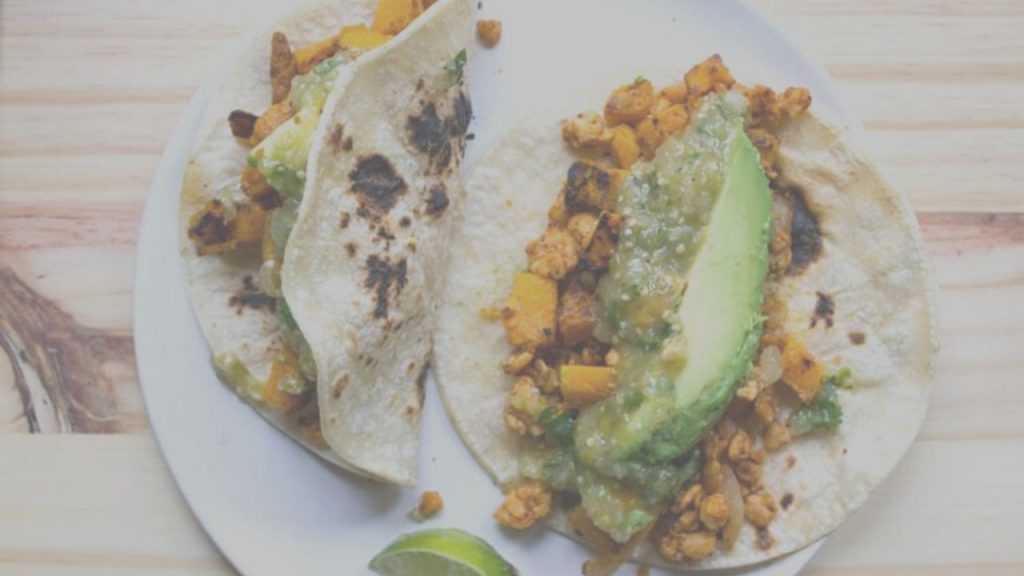 Inspired by this recipe, here is the quick version. Dice up a butternut squash and sauté in a medium heated pan with olive oil, garlic seasoning, and ½ a yellow onion. Place on a soft or hard tortilla and top with a verde sauce, half an avocado, and the juice of half a lime. 
Black Bean Sweet Potato Bowl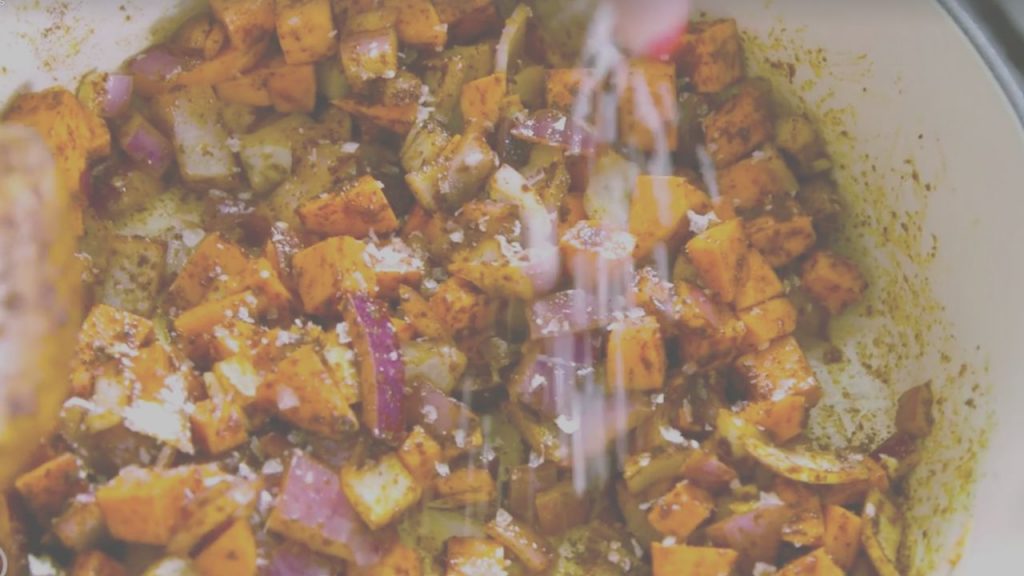 This is the quickest way to make the Black Bean Sweet Potato Bowl, inspired by this recipe. Cook up about two cups of quinoa add in one can of black beans and one can of corn, season with salt and pepper. Chop up two sweet potatoes and brown them on the stove in about 2 tablespoons of olive oil. Once the sweet potatoes are browned add the quinoa mixture to the pan and add in a taco seasoning mix. Let all the ingredients get to know each other in the pan and then serve with avocado (a favorite ingredient as you can probably tell) and some vegan cream cheese if you are feeling it. 
Sun Dried Tomato Pasta And Spinach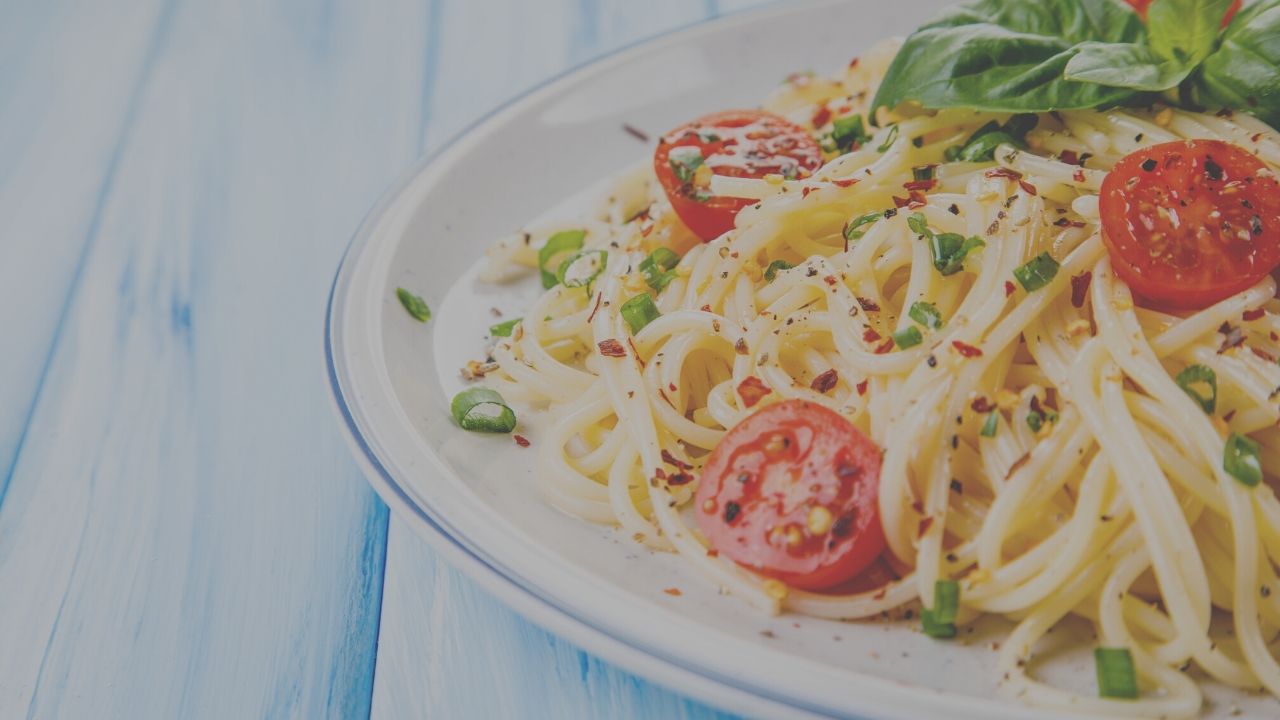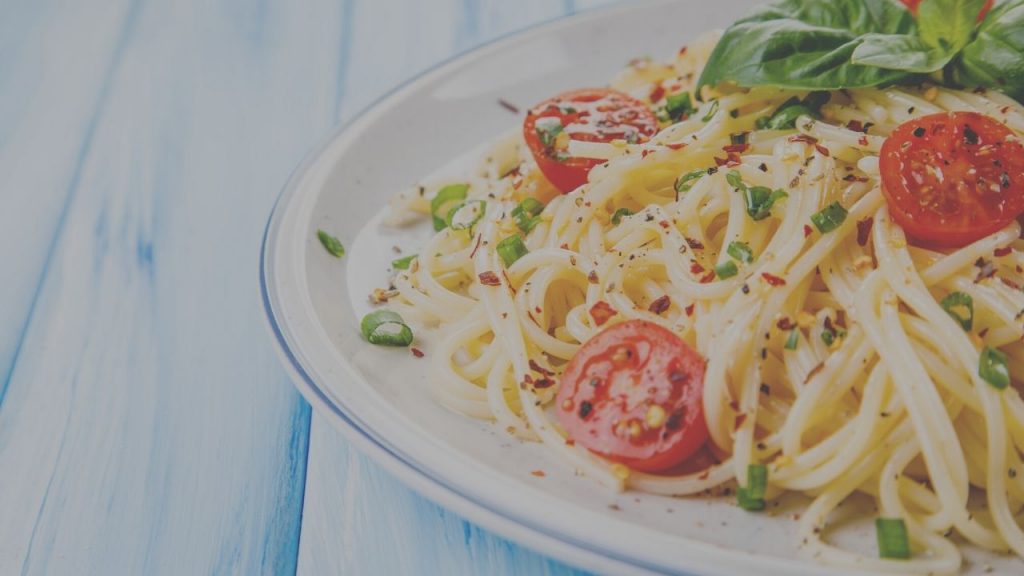 One of the glorious parts of vegan and plant-based diets is that foods like pasta and bread are A-OK. This recipe is super easy, packs well for lunch, and can last forever. Whip up a pot full of pasta and in a jar of sauce. While the pasta is still hot, add in about half a package of spinach (5 cups approx.) and stir until the spinach has cooked down. Finally, top it off with sun-dried tomatoes or fresh cherry tomatoes and ta-da: lunch for days!
Plant-Based Dinner Recipes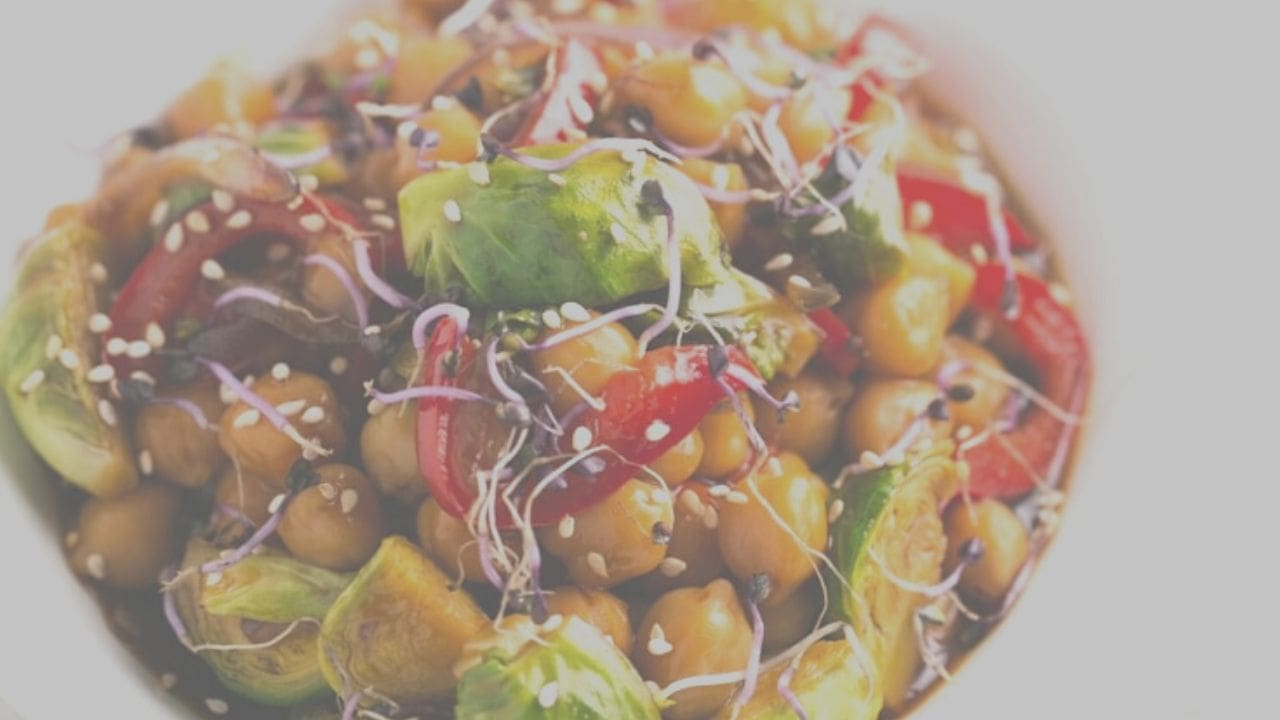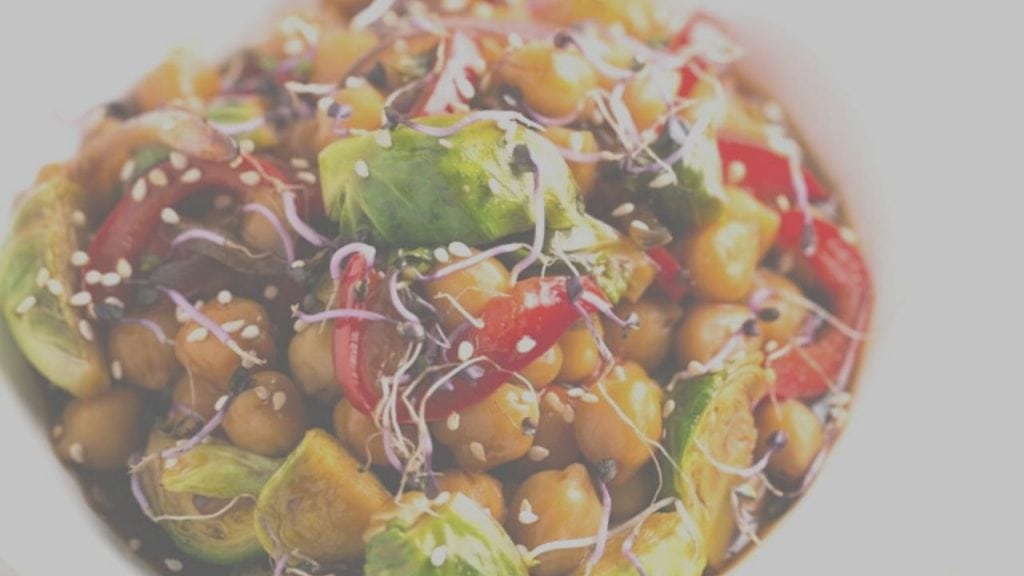 Chickpea Vegetable Stir Fry
Stir-fries are yummy and plant-based stir-fries are no different. This no muss recipe-based on this recipe will get dinner on the table faster than at BeniHana. Chop up on zucchini into cubes, slice one red bell pepper, and dice half of an onion. Place those ingredients into a medium fry pan with a splash of olive oil, season with salt, pepper, and garlic seasoning. As the veggies begin to brown add one can of chickpeas (an awesome source of protein too). Then add ¼ soy sauce mixed with 2 tablespoons sriracha sauce and mix to coat. Once everything is nice and brown, add in about 3 cups spinach or kale (or both) and order up!
Plant-Based Cheesy Zucchini Noodles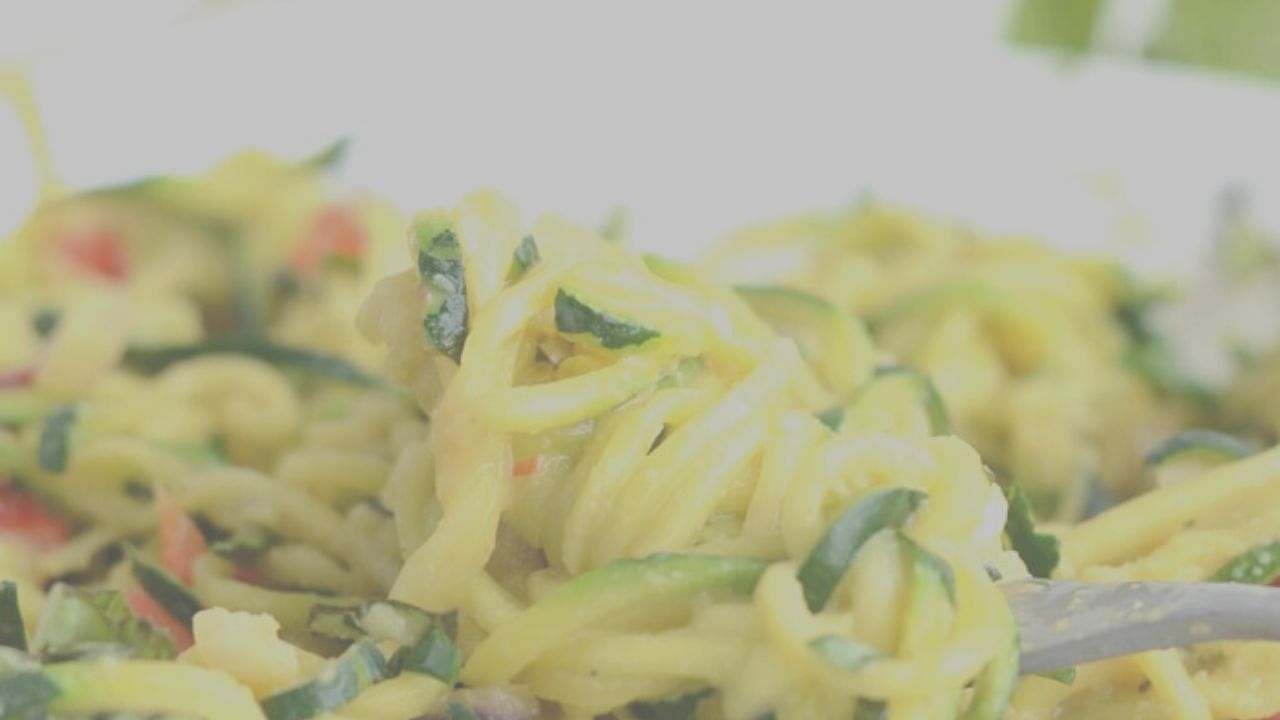 I've really loved this recipe for a while now, mostly because I love cheese (even if it's not really cheese) and it's super quick to make. Using a spiralizer prepare two zucchinis add to fry pan with one sliced onion, one diced red pepper, and 3 tablespoons of vegetable broth and let simmer. As the broth reduces down, add in 1 tablespoon garlic seasoning and ¾ cup nutritional yeast. Combine until noodles are coated, cook until noodles are soft. 
Plant-Based Spring Roll Bowls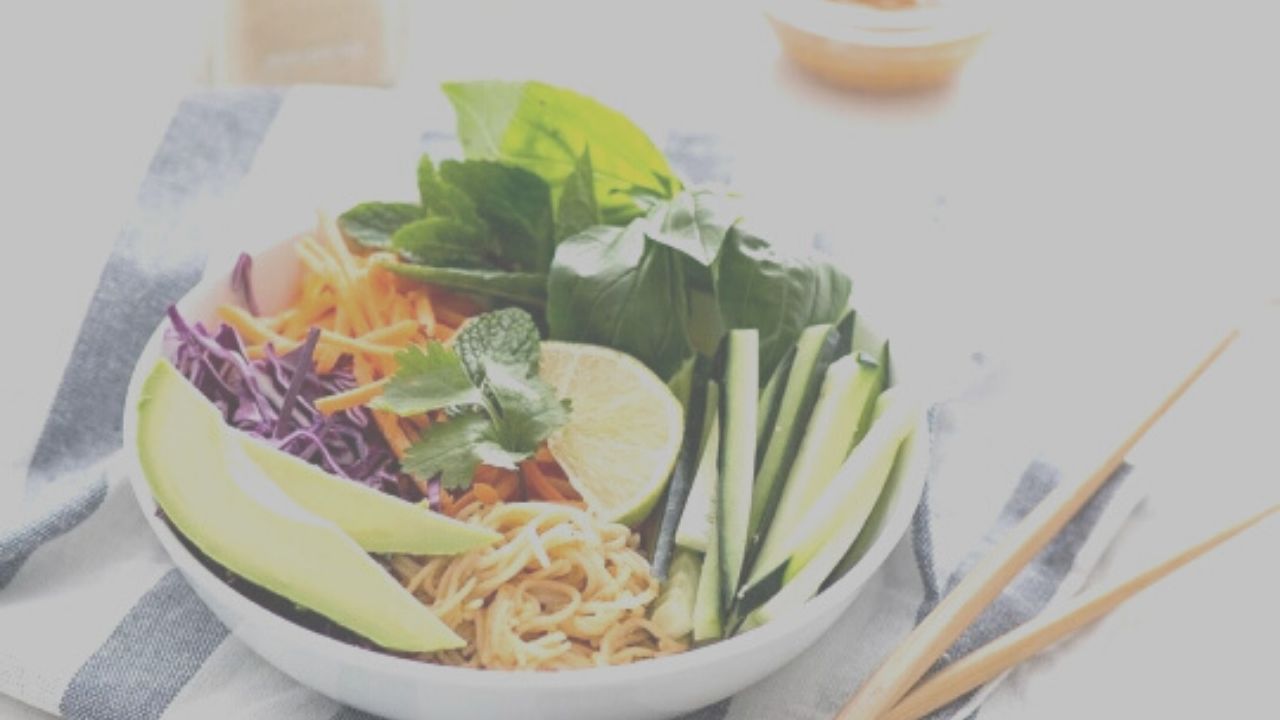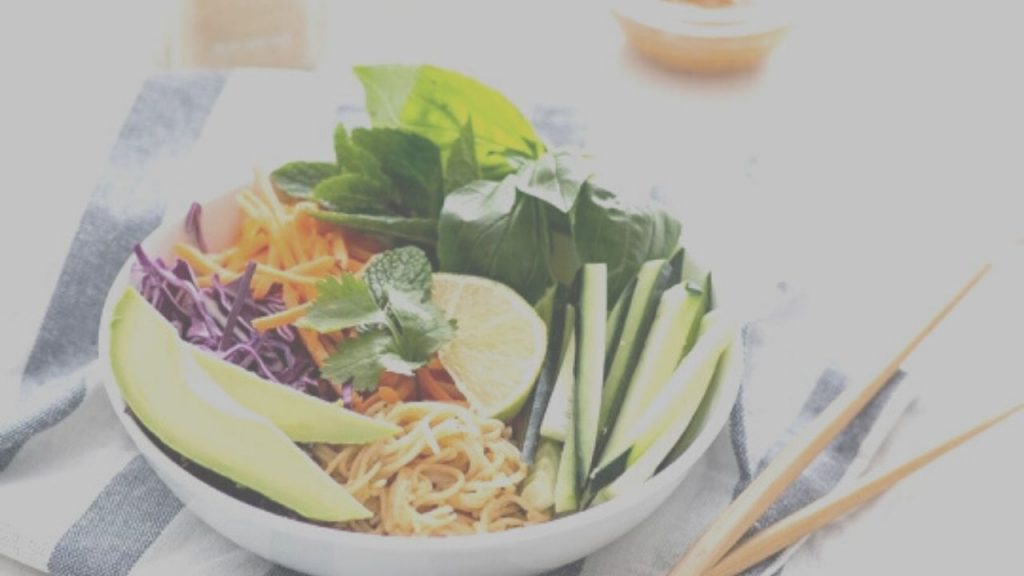 Spring rolls are great, but rolling a rice paper without it falling apart takes more patience than any weeknight meal should require. This recipe makes it simple to have a yummy dinner without the hassle. Simply cook up a package of rice noodles and chop half a cucumber and carrot vertically. For the peanut sauce ½ cup peanut butter to ¾ of water and three tablespoons of tamari sauce. Coat the noodles with sauce and top with vegetables and optional avocado and chard.