Health
20 Minutes About COVID-19 With A General Practitioner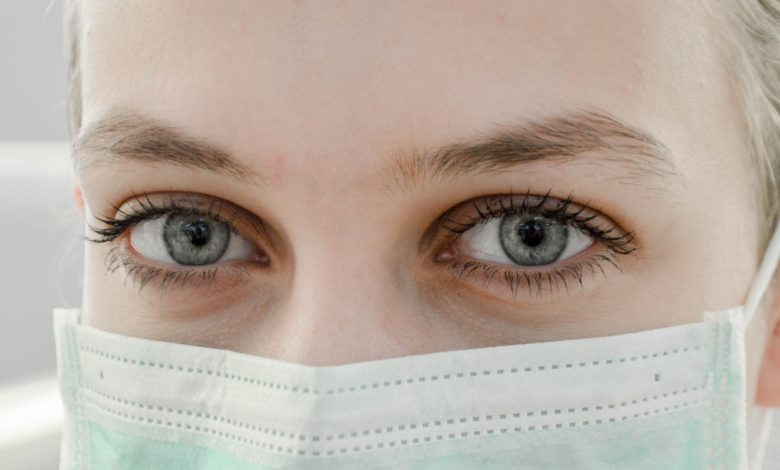 This week on the 20 Minute Fitness podcast we're trying to provide our listeners with some useful insights and practices around the novel COVID-19. Charlie is hosting the episode with his dad, who has been a General Practitioner for over 35 years. He is currently a family doctor and physician and is at the frontline during the current pandemic.
So tune in to hear what we currently know about COVID-19 and to learn about the best practices to prevent yourself from contracting the virus!
3 Things You'll Learn
1) What Is COVID-19 & What Do We Know About It So Far
According to the WHO's definition: "Coronavirus disease (COVID-19) is an infectious disease caused by a newly discovered coronavirus.". The coronavirus family is a large family of viruses, some of which we have been familiar with for many years. Large outbreaks of coronaviruses are usually caused by animals, like pigs, camels, and bats.
While this is not first pandemic caused by the coronavirus family, COVID-19 seems to be different for several reasons. Currently, knowledge about the virus changes day-by-day, but the number of reported cases is estimated to be around 490,000 with 22,000 fatalties. However, telling the true mortality rate is not possible at this stage, since due to lack of testing in many countries, we don't know the true number of people infected with the disease.
It's also known that age and underlying conditions, such as high blood pressure and diabetes, are in connection with the severity of the disease. Listen on to hear about other genetic differences that may influence one's likelihood of contracting the virus!
2) How To Protect Yourself Against The Virus
So the big question that we all have is: how can I decrease my chances of contracting the virus? The number one rule for this now is what you've probably heard many times before: social distancing. Due to the virus's easy spreading from person to person, you should be keeping 6 feet from people. And the best and most effective way to do this is by staying home!
Secondly, rigorous hand hygiene is also critical. Follow the WHO's guidelines to make sure you're doing it right! And don't forget, while hand sanitizers work as well, washing your hands with soap works better!
Read About Why Hand Washing Is Better Than Hand Sanitizing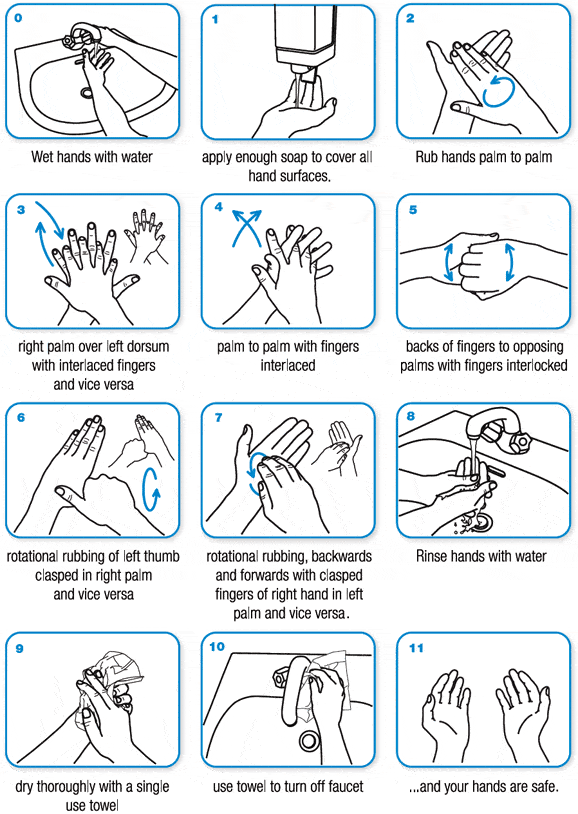 Finally, wiping all surfaces at home and opening windows to let the air change periodically are also important measures that you can take. Tune in to our conversation with Dr. David Farmer to learn more!
3) How To Bulletproof Our Immune System
Another thing that you can do, which will not only be beneficial in the current situation, but also in the long-run is: boosting your immune system. There are a number of natural and at-home ways you can do this. For instance, echinacea is a plant that is normally suggested to be taken for 6-8 weeks to protect against a regular cold. Additionally, if you're completely healthy, taking cold showers is also thought to improve your immune system. However, it is important to highlight that at this point it is unkown whether these methods provide any help against COVID-19.
But one thing that you should definitely do is try and keep active while staying at home in order to maintain a general health and fitness. Here're some at-home workouts that can help you with this:
And of course, following a healthy diet that has a great mix of carbs, protein, and fats is also key. Press play to hear how you can make sure to keep your microbiome healthy with your diet!
---
Thank You To Our Sponsor: Tonal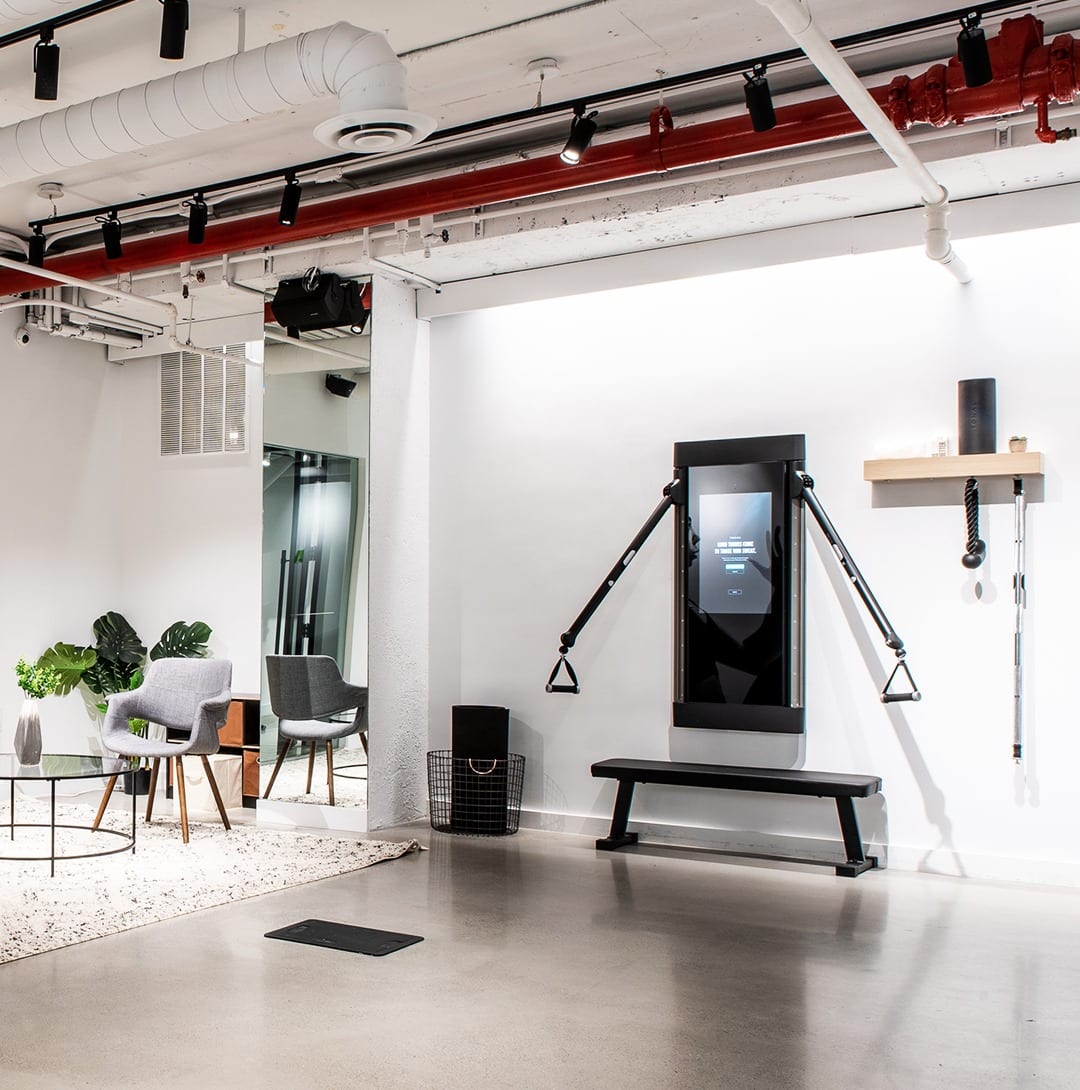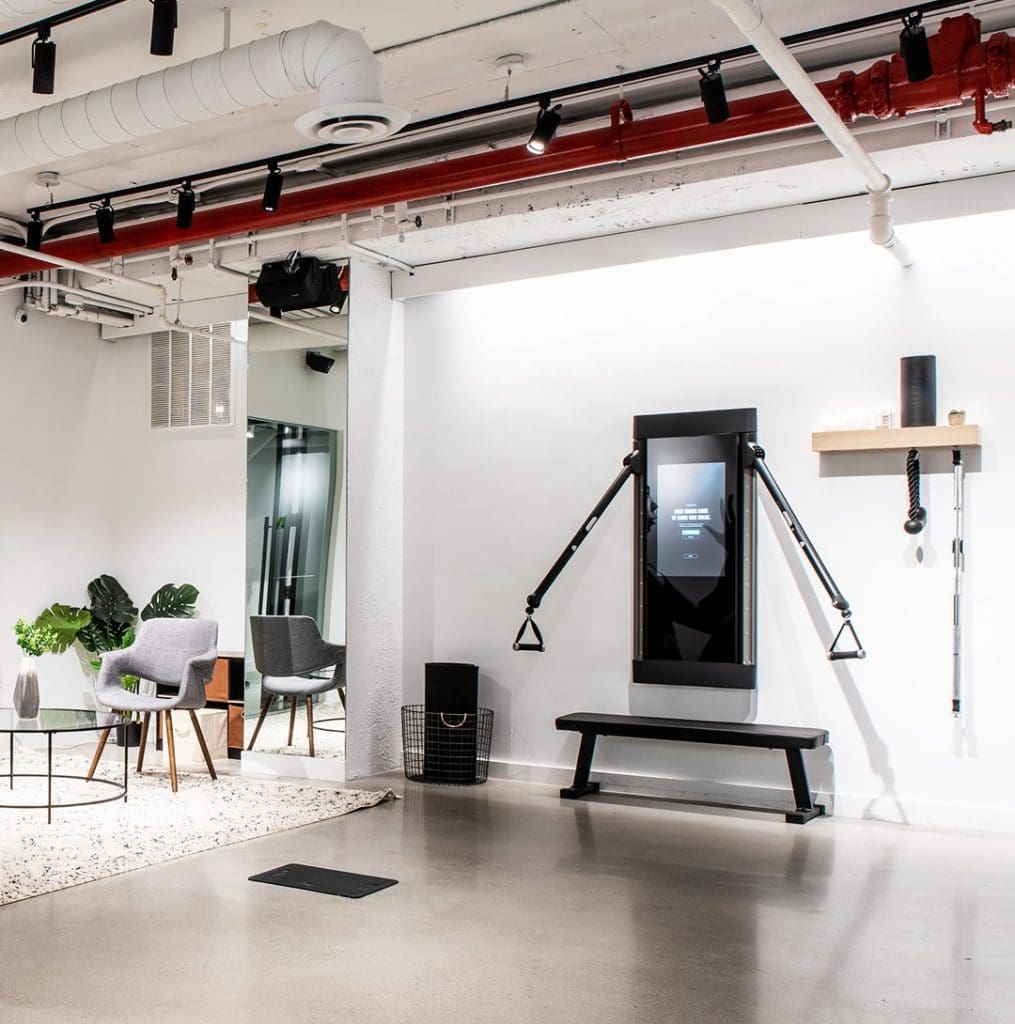 Are you now wondering how great Tonal workouts must be? You can now try Tonal for 30 days risk-free! Visit www.tonal.com for $100 off the smart accessories when you use promo code 20FIT at checkout.
---
Don't Forget To Subscribe