Giveaways
The ShapeScale Eight Sleep Tracker Winner Is…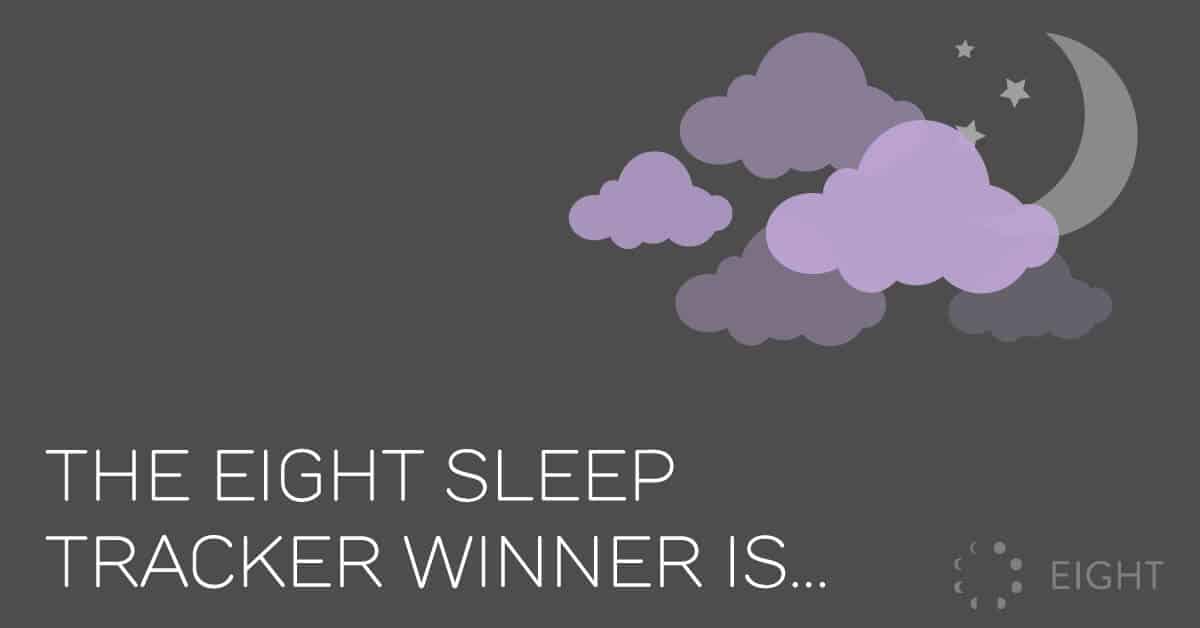 ShapeScale's Eight Sleep Tracker Giveaway officially reached its end. Are you the lucky winner?😏 Find out now!
First of all, we'd like to thank all of you for your participation. We're really happy to see all of your shares, likes, and activity once again. But it's a wrap of this contest as well.
So now let's get on what everyone has been waiting for. Let's see who is taking home Eight's most advanced sleep tracker!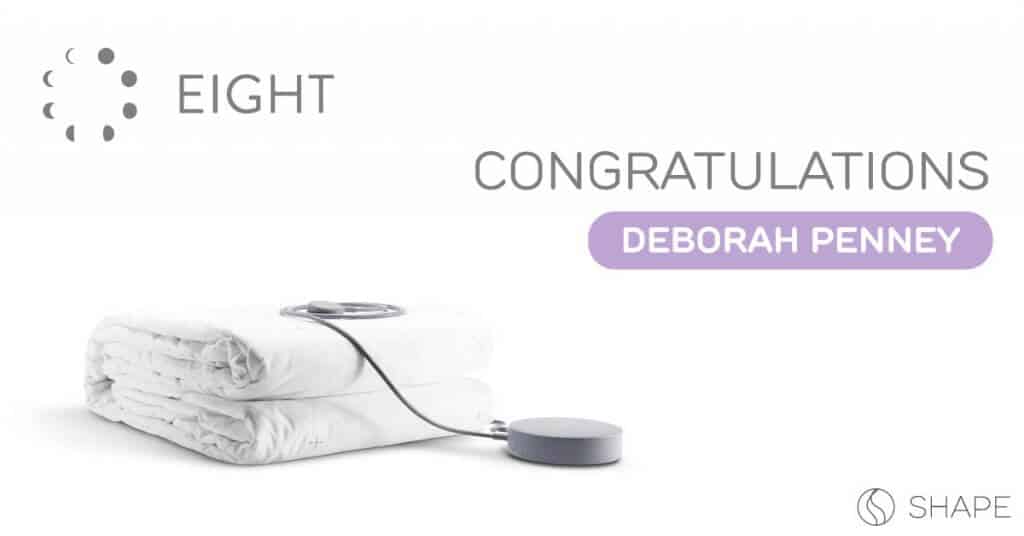 Big congratulations to Deborah Penney! 🎉 You just won your opportunity for a life-lasting better sleep. The Eight Sleep Tracker can improve your sleeping quality in many ways.😴 Read about them here.👉 https://shapescale.com/blog/giveaways/shapescale-eight-sleep-tracker-giveaway/
To all of you, who did not win this time, thank you once again and stay tuned for some future giveaway fun!😉