ShapeScale's $200 Lorna Jane Gift Card Giveaway officially arrived to its end. So who's the lucky winner?🙄
First of all, we'd like to thank you all for participating. It was absolutely awesome to see you being so active and enjoying the contest.
Now the moment that everyone has been waiting for. Let's see who is our lucky $200 Lorna Jane Gift Card winner!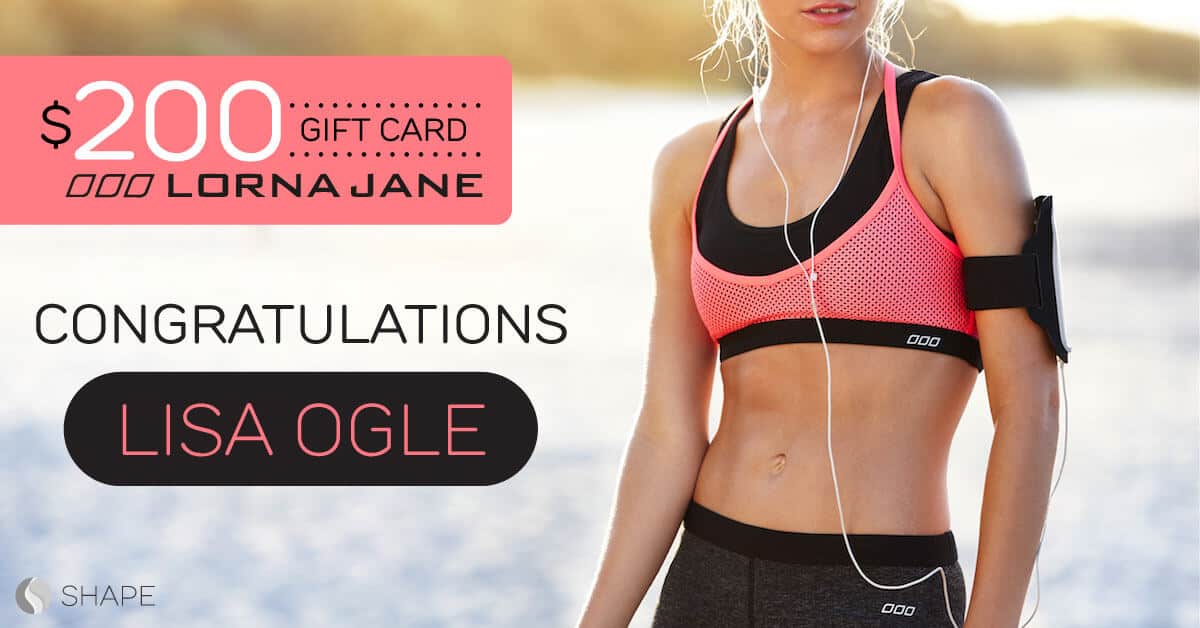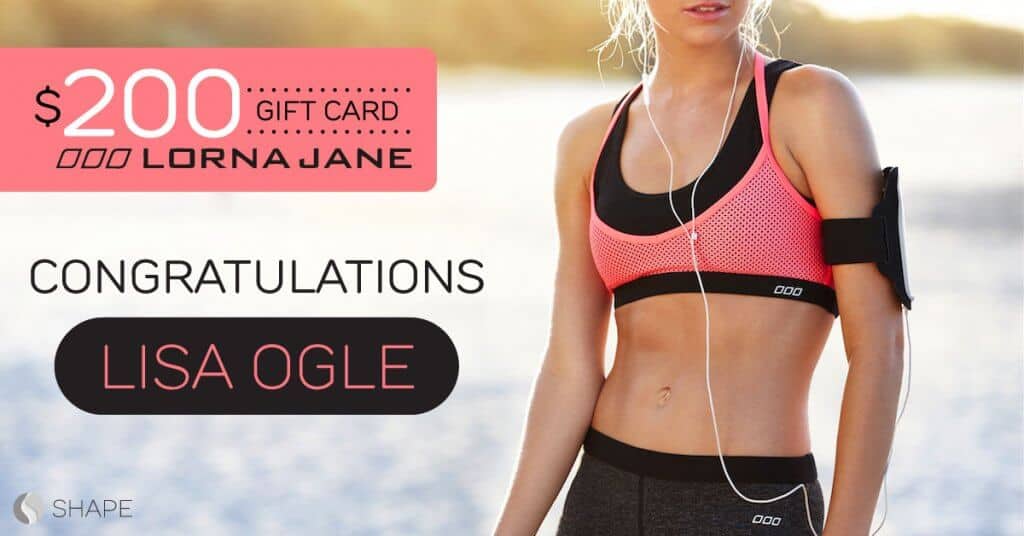 Big congratulations to Lisa Ogle! 🎉  I hope you're excited about your prize. Remember, there is no better motivation than a fitness wardrobe makeover.
To all of you, who did not win this time, don't worry, we have some other exciting contests coming up!😉  Stay tuned!