Giveaways
The ShapeScale Eight Sleep Tracker Giveaway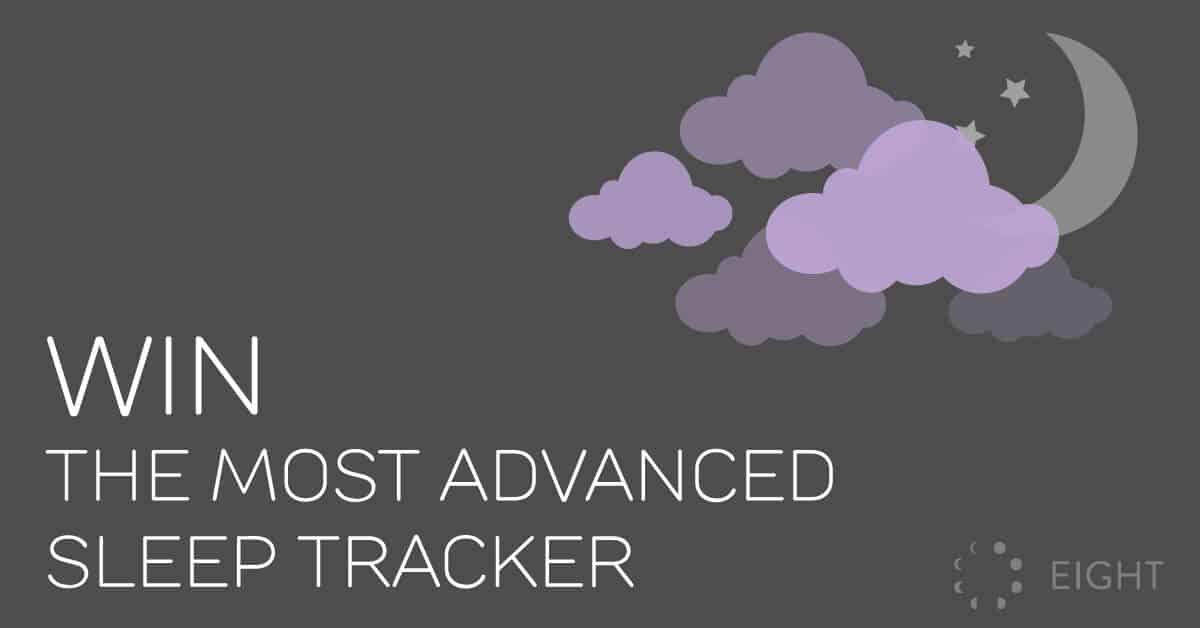 Have you ever wondered what it's like to have the best sleep ever? Now you've got the chance to have it for the rest of your life!😉 Enter our Eight Sleep giveaway contest and win one of their amazing sleep trackers!😴👌
ENTER CONTEST NOW
ShapeScale Eight Sleep Tracker Giveaway
A good night sleep is not just important for looking fresh in the morning. It has several health benefits, which can potentially play in favor of reaching your fitness goals too.
Sleep Deprivation Risks
According to the National Heart, Lung, and Blood Institute, getting enough quality sleep can protect both your physical and mental health and increase the quality of your life.
Regarding your mental health, the quantity and quality of your sleep affect your brain functions. If you're sleeping well and enough, your brain is likely to be more productive and function better. Whereas sleep deficiency has damaging effects on your decision-making, emotional control, and coping mechanism.
In terms of your physical health, the Institute of Medicine (US) has identified the following risks of sleep deprivation.
Obesity
Impaired Glucose Tolerance
Diabetes
Cardiovascular disease
Read more about how sleep can ruin your diet and health
So as you can see good quality sleep is really important for your health and fitness. But what should you do if you suffer from sleeping disorder and simply can't get passed it? Enter our Eight Sleep giveaway and win the most advanced sleep tracker to improve your sleep!😉
How The Eight Sleep Tracker Will Improve Your Sleep
[easy-tweet tweet="A cover that makes any bed smart. All to help you sleep better." user="shape_scale" hashtags="IoT, health"]
The Eight Sleep Tracker is a sensor layer that fits over any mattress and instantly turns your bed into a smart bed. Receive daily sleep reports each morning, use the dual zone warming feature to make your bed extra cozy before you drift off to sleep, connect to almost any wifi-enabled device in your house.
These four features will change your sleeping habits for good!
How to enter?
Simply scroll down to the bottom of the page and enter.
How to win?
All you need to do is engage in some fun social activities. The more engaged you are, the higher your odds of winning so keep sharing to gain more points! Simple as that.😌
Oh and one more thing: Don't wait to enter. This contest is open for a limited time only. You can enter the giveaway contest until midnight, May 14th.
And then?
We will announce the lucky winner on or around Monday, May 15th on our Facebook page.
So come on guys. Let's click on that button and enter now!👇