Giveaways
The ShapeScale $200 Lorna Jane Gift Card Giveaway!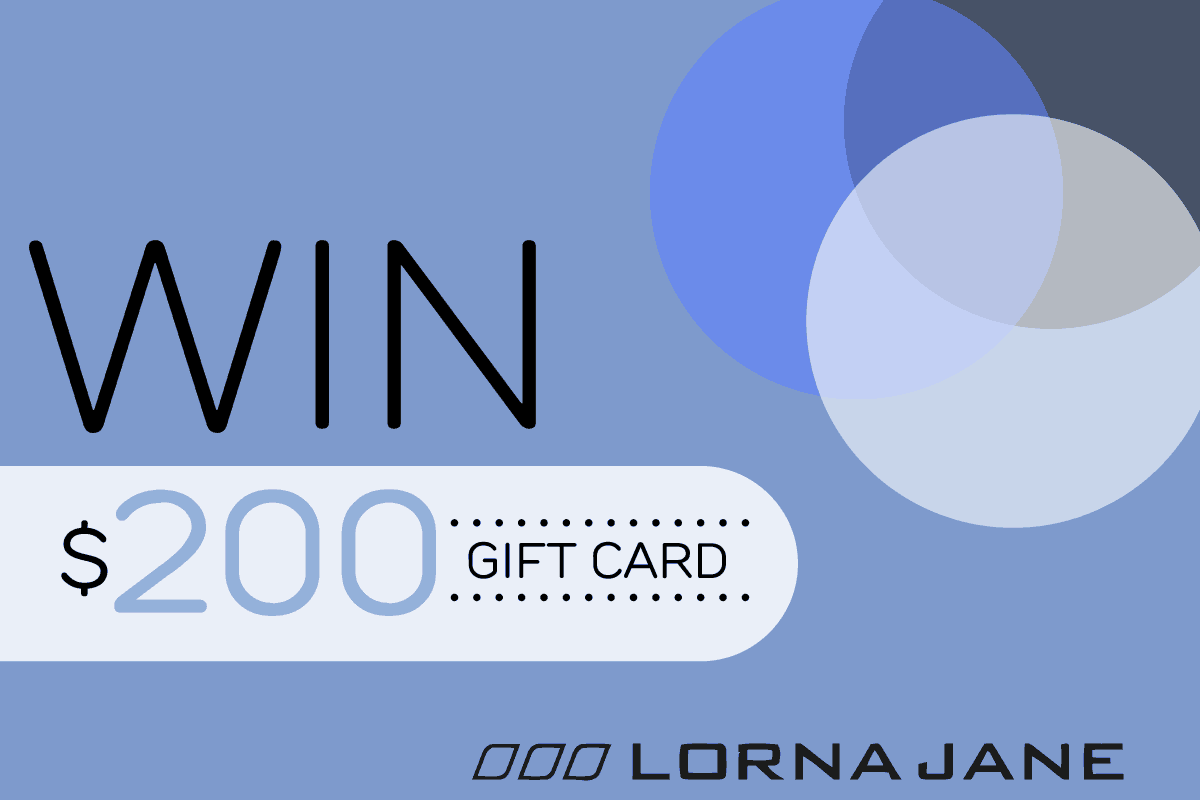 Win The Ultimate Wardrobe Makeover with a $200 Lorna Jane Gift Card. Enter now!
New workout gear is definitely the best type of fitness motivation. That's why we're giving away a $200 Lorna Jane Gift Card so you can gear up and get fit this season!
With up to 100 new styles landing every month, there's always something new and stylish to inspire you towards active living. Good luck deciding what to get if you happen to win! It's not going to be an easy one. 😌
How to win?
All you need to do is share the contest on social media sites. The more activities you engage in, the higher your odds of winning so keep sharing to gain more points! Simple as that😉
Oh and one more thing: Don't wait to enter. This contest is open for a limited time only. You can enter the giveaway contest until midnight, April 3rd.
And then?
We will announce the lucky winner on or around  Tuesday 4th on our Facebook page.
So come on guys. Let's click on that button and enter now!👇
ENTER NOW