Fitness
Pokémon Go Workout – A Workout that Gets You Fit while You Play
Are You Up for a Challenge?
Download Our FREE
Spartan Race Training Plan
Our comprehensive training plan provides you with 30-days of exercises right up to race day!
Pokémon Go is already getting people to move more, but we compiled a workout routine to help you get your game to the next level. Are you up for a challenge?
Millions of people worldwide are wondering around the streets like zombies, with their eyes glued to their phones at all hours of the day. All because of Pokémon Go.
Within a week of its release, Pokémon Go became a global craze, with daily usage surpassing Tinder and Twitter. You would have to be living under a rock not to have heard of it. In case you haven't, Pokémon Go is a new augmented reality game, whereby people capture, train and battle the Pokémon that appears on their mobile phone screens.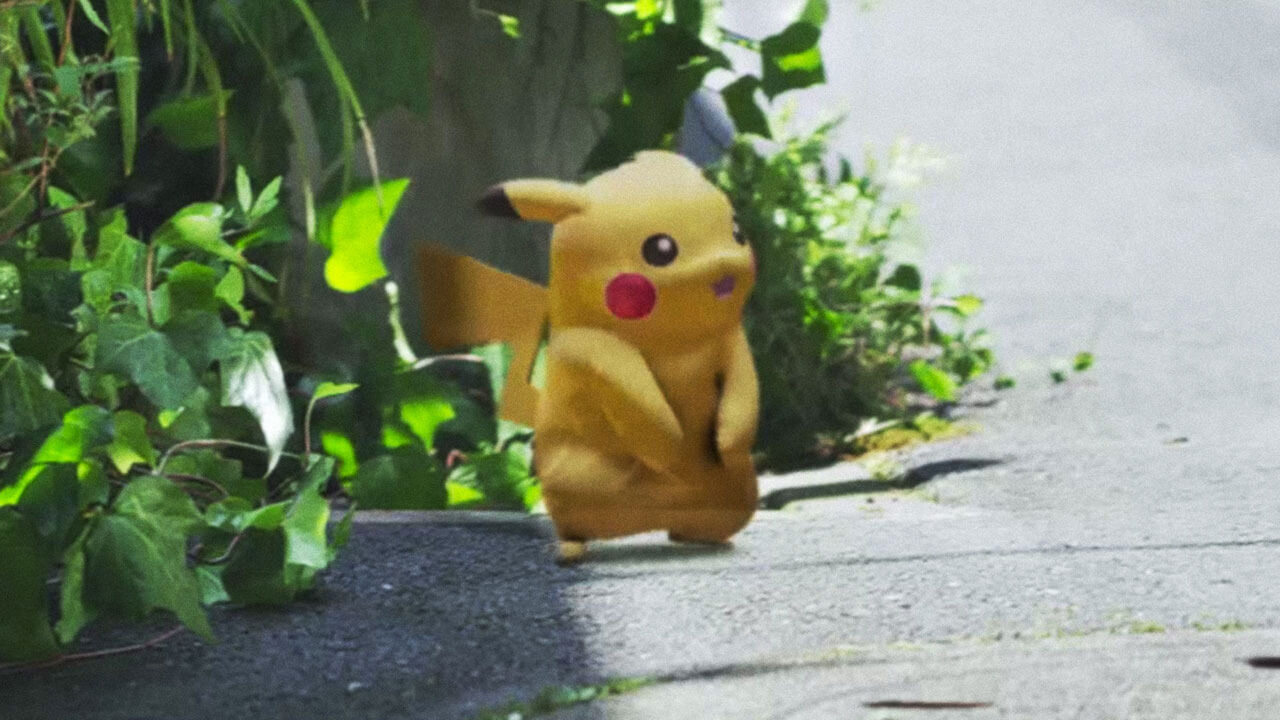 What Does It Have To Do With Fitness?
Pokémon hunting is having a great side effect: it's helping people get fit! Unlike the usual "let's stay indoors and play" kind of game, Pokémon Go takes the game outside. It places Pokémons, Pokéstops, and gyms in popular areas, encouraging people to get off the sofa and go outside. All that walking can add up! As more and more people take to the streets in pursuit of "catching them all", an Apple Watch app called Cardiogram observed a significant increase in their users exercise levels after Pokémon Go launched. Essentially, Pokémon Go is a fitness app in disguise and everyone is talking about it. Especially on Twitter.
The internet is a truly awesome place. Fitness experts have begun incorporating the game into their workouts, looking for ways to increase the number of calories burnt while searching for Pokémon. One suggestion is to incorporate weights into your play. You can do that by strapping ankle weights onto your legs before you start the Pokémon hunt. Increasing your speed to a light jog can also help you burn more calories.
There are tons of Pokémon exercise plans on the web that you can choose from. We compiled our favorite training program for those who want to take their Pokémon hunting to the next level. 
Pokemon Go Workout Routine 
Stretch your arms and legs.

Begin jogging / running.

When you find a Pokémon, do not rest. You must jog in place.

For every missed ball, do 4 push-ups.
If the Pokémon gets away, do 10 pushups.
When you catch a Pokémon, if you already own it, do 10 jumping jacks and 5 air squats. If you don't own it, double those numbers!
At the end of the hunt, whatever the CP of the last Pokémon you catch, plank for that many seconds. For example, if the CP of the last Pokémon is 120, I will plank 

for 2 minutes. If the CP is too high, just try to get there. 

Feel the Burn!
Try this workout routine next time you go catch Pokémon. This routine will not only help you burn more calories, but also catch more creatures. Try it and let us know how it went in the comments below. If you have any other Pokémon workout ideas, share them with us. We would love to try them out!
Hope you have lots of fun with this routine. But please remember to look up and enjoy the sights of actual reality once or twice.
Download Our FREE
Spartan Race Training Plan
Our comprehensive training plan provides you with 30-days of exercises right up to race day!