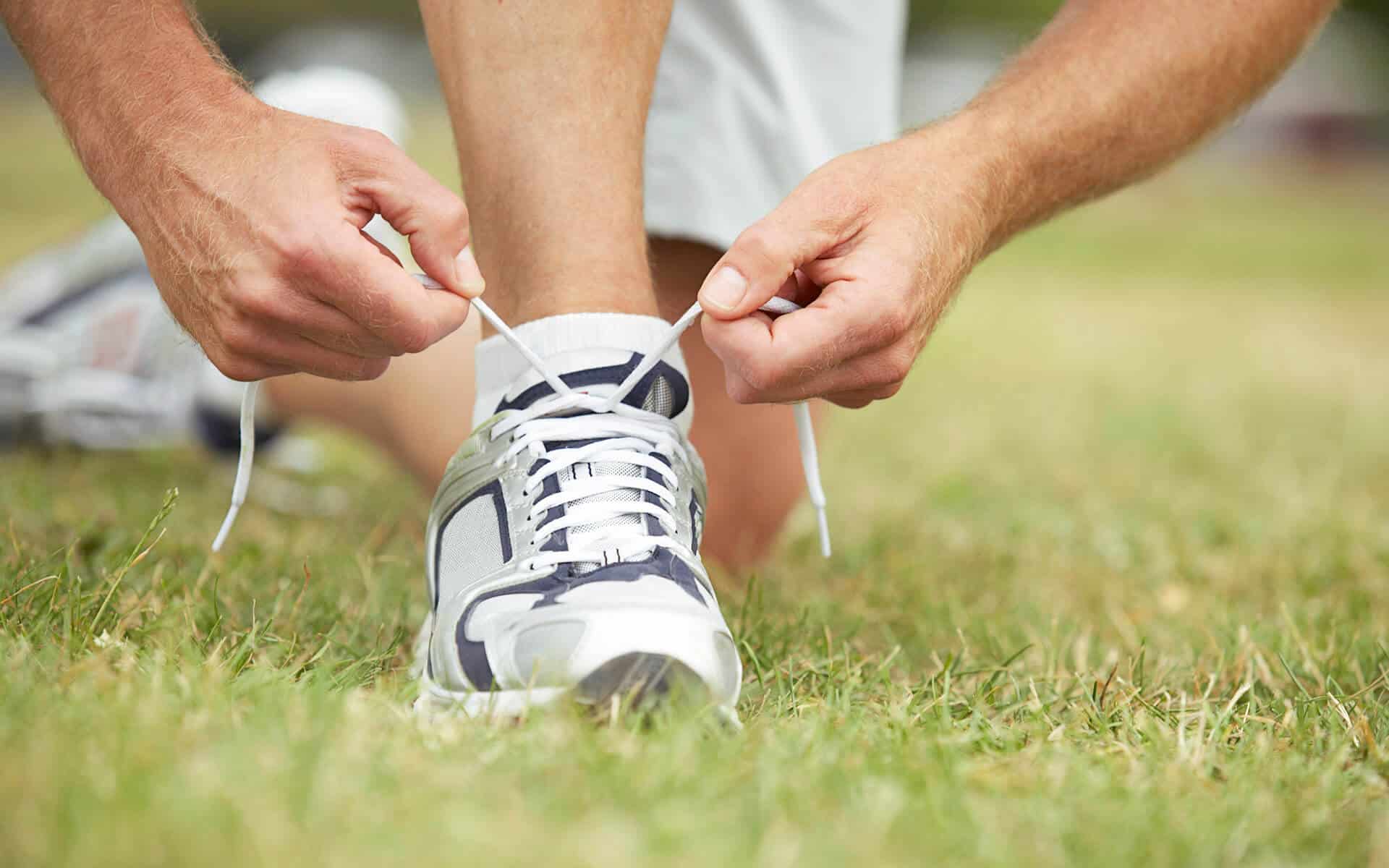 Download Our FREE
Spartan Race Training Plan
Our comprehensive training plan provides you with 30-days of exercises right up to race day!
By Martin Kessler
F
or a long time, I like many others prioritized my business and career over everything else such as eating healthy, exercising and spending quality time with my family. Even, self-education fell short, because business could never wait. Everything depended on the business, it was all about survival and as a first time entrepreneur I just didn't know any better. Before I knew it I had put on 20 pounds and my relationship was nearly in shambles over the course of three years. Now my health, fitness and also my leisure are taking a higher priority than they used to.
Making Time
Recently I've had a chat with a friend who also joined the ranks of the countless entrepreneurs over here in Silicon Valley and he was surprised to hear that our team found the time to exercise, cook and even have leisure time. He himself barely sleeps any longer than five hours a day. As a founder he simply wouldn't have the time to get back in shape as he had a business to run.
Frankly, you can talk to anyone at the gym whether they have the time to workout, very few will tell you that they actually have it. Almost all have something better to do and we all have to consciously make time to lead a healthy lifestyle. It takes effort and discipline to stay/get in shape. But here's the good news. Spending a few hours extra every week to exercise, sleep longer and eat better will make you happier, more energetic and productive person. And that's important for you and your career. Grinding endless hours will unlikely be a long-term solution for you to make ends meet. So even though, your business or job are your highest priority in your life, your work will suffer by not taking a step back to reset your mind and enjoy other aspects in life.
I am not alone with this. Look at other successful entrepreneurs and business leaders.
Mark Zuckerberg
works out at least three times a week, and often even takes his dog Beast within along his runs.
Jack Dorsey
, the CEO of Square and Twitter, has an incredible workload running two companies at the same time. Yet, he still reserves every Saturday for some physical activity such as hiking.
Sergey Brin
, Founder and President of Google has a wide array of regular actives such as gymnastics, springboard diving, hockey, and ultimate Frisbee. Tim Cook wakes up every day around 5am to hit the gym several times a week
according to the Wall Street Journal
. These are just a few examples of a few successful leaders who find time to exercise despite their hectic lives. There are many more.
I'd Love To Get Started, but…
Many of us wait for the perfect time to make a change in their life. I once told myself 'when things are less busy I'll hit the gym again', then another time I thought 'there's no gym near my workplace, let's wait until we move elsewhere'.
"I could___ but___" excuses are a great way to postpone something that we'd prefer not to do. In German we refer to our weaker self as the "inner pig-dog". It's what keeps us from growing, thriving and becoming the better person we have the potential to be.
Don't Wait For The Perfect Moment. The Perfect Moment Is Now
Often we wait until the New Year and then end up making up with ridiculous commitments that we will never be able to meet. This "all-or-nothing" thinking usually gets us nothing, because we are animals of habits and rarely, if ever, manage to completely overhaul our lifestyles.
Stay tuned for our next blog post on how you can fit being healthy into your busy lifestyle.
Image Credits: Tabletatny (
Flickr
)
Download Our FREE
Spartan Race Training Plan
Our comprehensive training plan provides you with 30-days of exercises right up to race day!