Exercising
How Physical Activity Improves Your Mental Health
Learn more about the many positive impacts of regular exercising.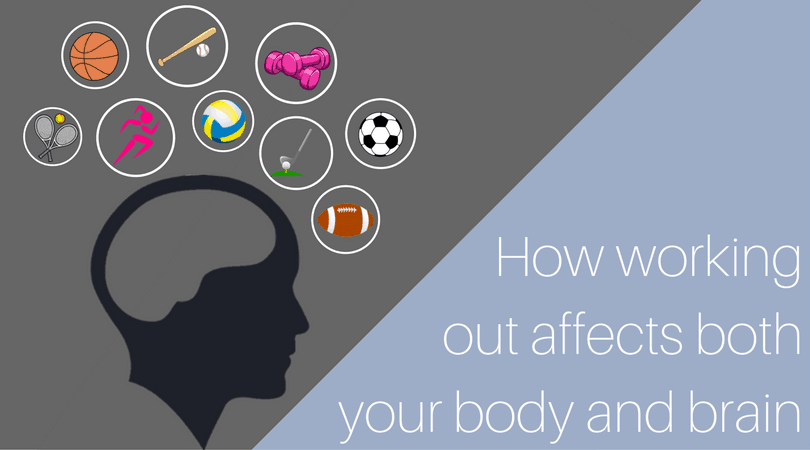 Download Our FREE
Spartan Race Training Plan
Our comprehensive training plan provides you with 30-days of exercises right up to race day!
Triggered by the desire to show off a lean and healthy body, we devote long hours to exercising in the gym, at home or outdoors. What we do not often realize is that while working on our mere appearance, we also improve our wellbeing, mood and brain power.
So, how exactly does regular exercising change the way we feel, learn, perceive ourselves and bond with others?
#Move over, stress
To begin with, exercising has been found to cut down stress levels. It not only allows us to distract ourselves from daily mishaps but also helps the brain deal with anxiety. It does so by stimulating the production of endorphin, which is known to cope with stress and depression. Workouts can even cheer us up. Rugby, hiking, dancing, volleyball – whatever the activity, it will release a lot of happy hormones, such as dopamine and serotonin, which lift your spirits before you know it! Next time you are feeling down in the dumps, lose the comfort junk food and go for a run instead. Combining the outdoors with some good music coming from your earphones can do miracles for your wellbeing.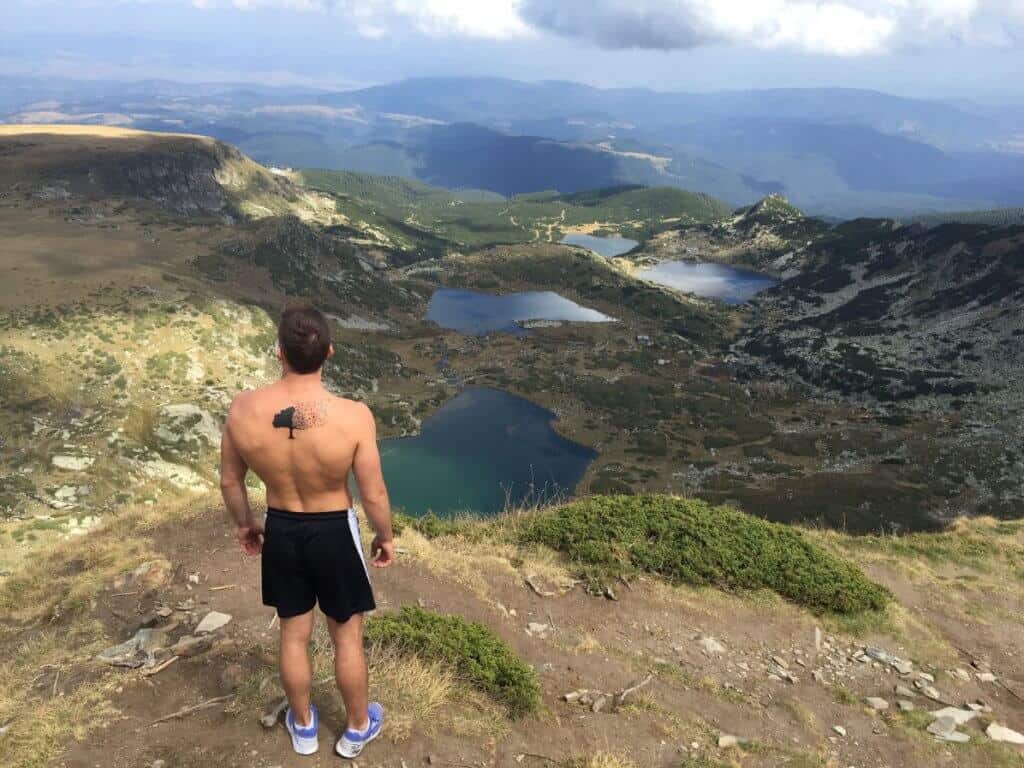 #A good night's sleep
Regular physical activity also improves our sleeping patterns significantly. Sleeping habits change for the better – we manage to fall asleep quicker and deeper. Opening our eyes on the next day, we will definitely feel more energized, rested and even prettier. We say "Sleeping Beauty" for a reason, don't we?
#Work that brain
Not surprisingly, exercising greatly boosts our learning abilities. Participation in sports develops our problem-solving and decision-making skills, reduces concentration difficulties, and allows us to memorize things faster. Scientifically speaking, regular physical activity stimulates the formation of new brain cells (neurogenesis), which in turn enhance the performance of the brain.
#Mirror, mirror on the wall, who is the most confident of them all?
Let's also consider the positive impacts of exercising on our self-esteem. The positive impacts are not solely connected to losing weight and feeling more confident while staring at yourself in the mirror; in addition, we emphasize on the small, but important victories one accomplishes by engaging with sports. Every time we experience the satisfaction of lifting the heavier dumbbells or running that extra mile, we create a far more optimistic outlook on ourselves.
#Not a solo game
Last, but not least, physical activity improves our mental health by allowing us to work on our interpersonal skills. Meeting people in yoga classes or calling friends for a game of soccer are all a crucial part of our socialization. Meeting and communicating with people who share your passion for sports is invaluable. And the best thing, in this case, is that the laws of math do not seem to work – sharing the joy of exercising with someone else does not mean there will be less for you!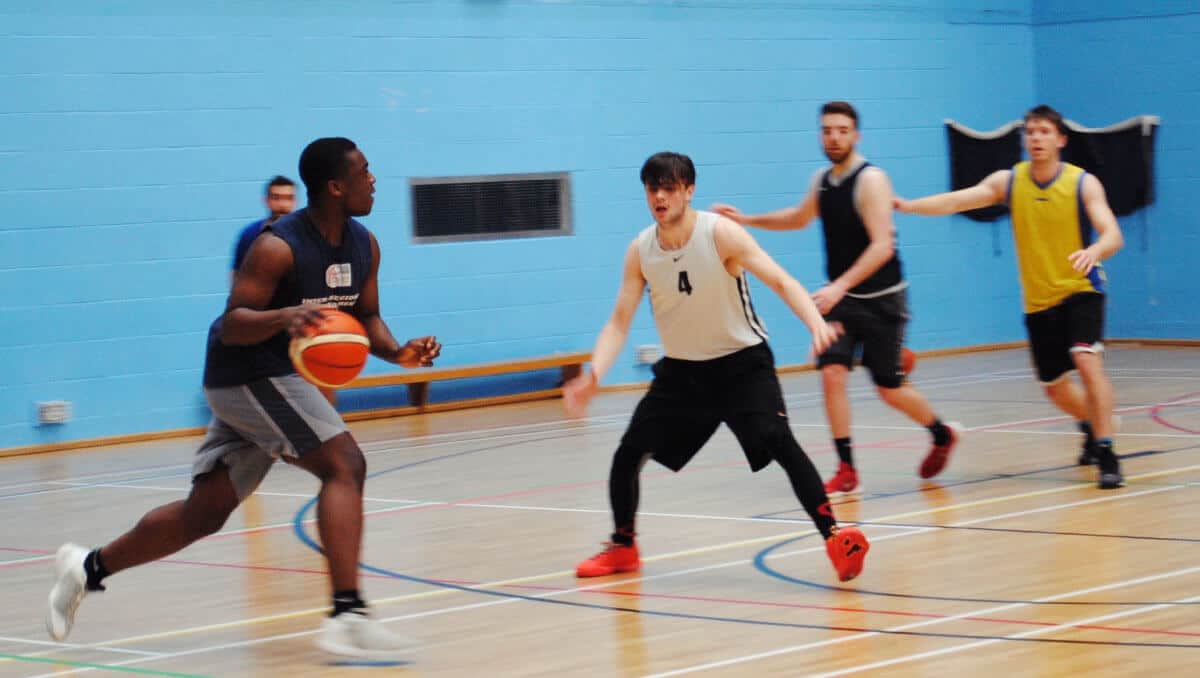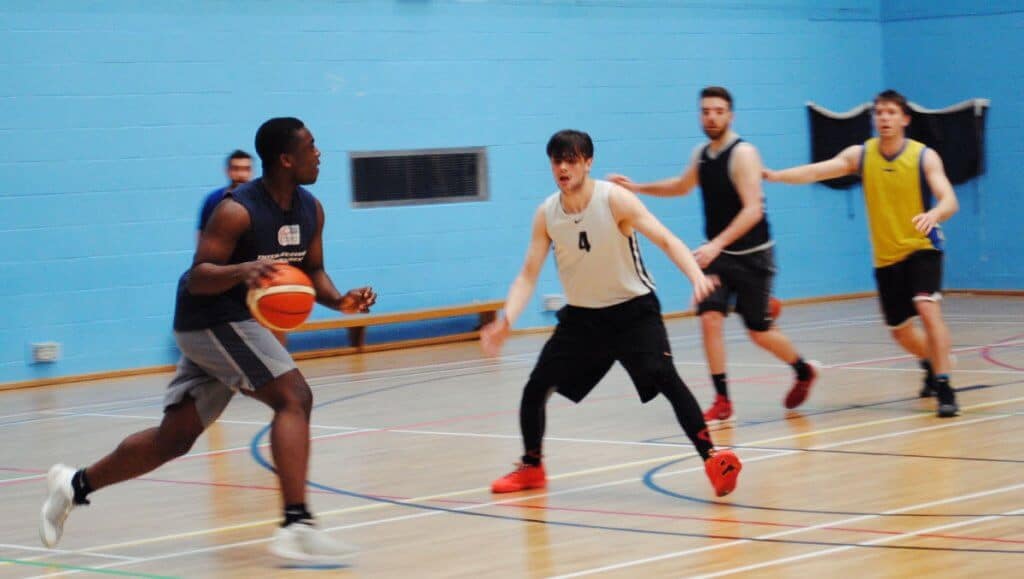 As it turns out, the benefits of exercising regularly successfully go beyond the mere appearance and make their way to our beautiful brains. Did you think "a healthy mind in a healthy body" is just a cliché? Well, it's high time you proved yourself wrong!
Written by Stela Hristova
Do you want to learn more about the impacts of regular physical activity? Read this to find out more about your body changes once you start exercising.
Download Our FREE
Spartan Race Training Plan
Our comprehensive training plan provides you with 30-days of exercises right up to race day!