Download Our FREE
Spartan Race Training Plan
Our comprehensive training plan provides you with 30-days of exercises right up to race day!
Heads up! Father's Day is June 16th! In case you are still in search of the perfect Father's Day fitness gift look no further. We've put together some of the best Father's Day fitness gifts of 2019 for all the active dads out there. From high-tech wearables to foam rollers, we've got you covered.
Best Father's Day Fitness Gifts 2020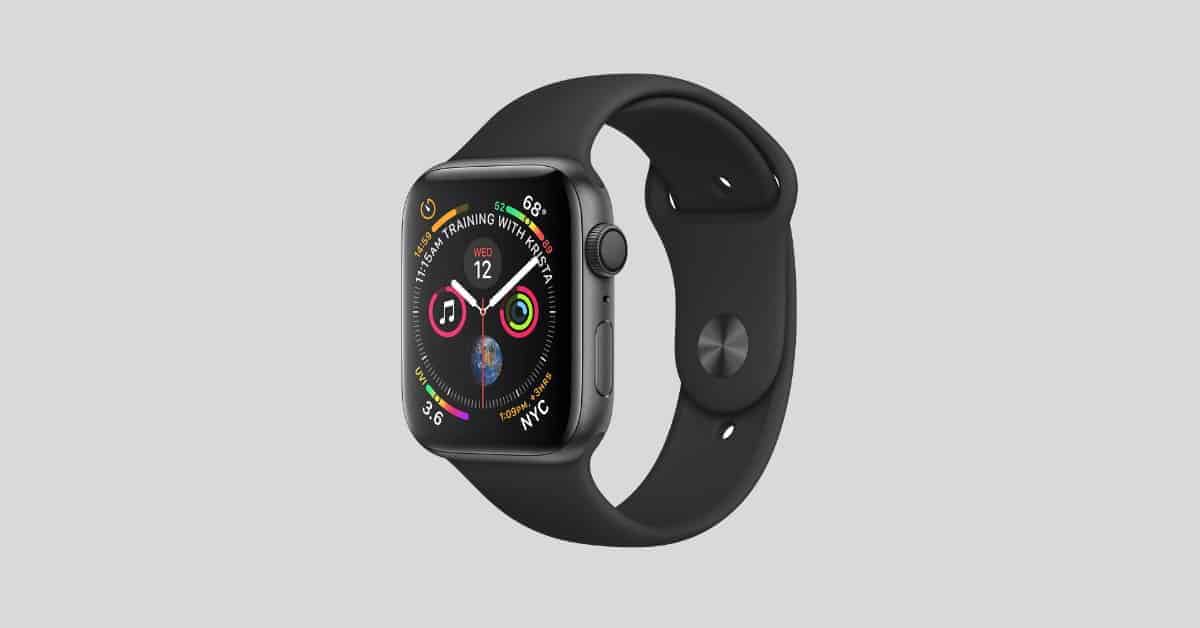 If dad is all about the data what could be a better gift than one of the best fitness trackers on the market? If your dad is an iOS user, then the Apple Watch Series 4 is definitely a great way to collect all fitness related data.
Beyond its fantastic fitness tracking capabilities, this Apple Watch is also data enabled. Making it possible to receive and reply to texts/phone calls on the go. Whether that be on a run or in the middle of a set at the gym.
This device also tracks other vitals such as heartbeat and the amount of time you are asleep. Allowing dad to not only to track his workouts, but also his general health! Plus, this watch is water resistant 50 meters making it perfect for everyday wear and tear. As far a fitness Father's Day gifts, this would be one to remember.
The Ultimate List of The Best Health and Fitness Apps of 2019
Father's Day Gift For The Old School Dads – PowerBeats Pro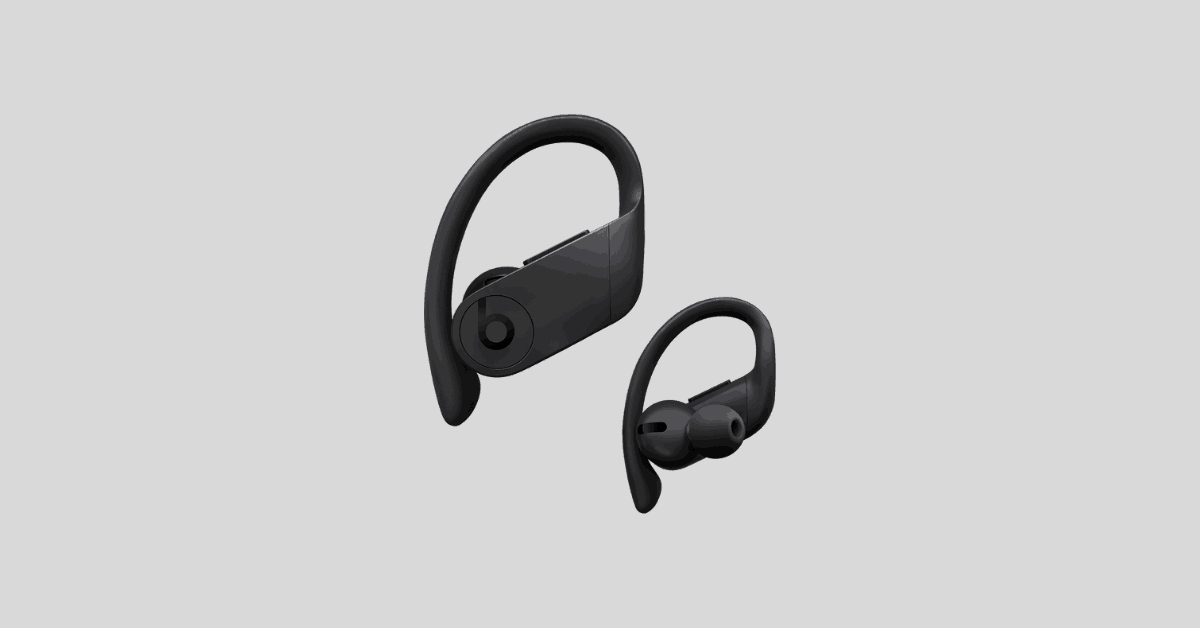 When it comes to getting Father's Day gifts in the fitness department for a guy stuck in the 90's can be hard. If your dad is stuck in the age of wires it might be nice to welcome to the wireless revolution. Gone are the days of Walkmans and pesky, annoying headphone cords.
With the PowerBeats Pro by Beats By Dre your dad can enjoy a sweat-proof wireless experience.  Because of their snug hassle-free fit, these are ideal for runners or dads that are gym regulars. Also, they provide exceptional sound and are a big step up from regular AirPods. Coming in at $250 USD these are sure to make for an awesome Father's Day surprise.
Father's Day Gift For The Dads Who Want A Better Way Of Tracking –ShapeScale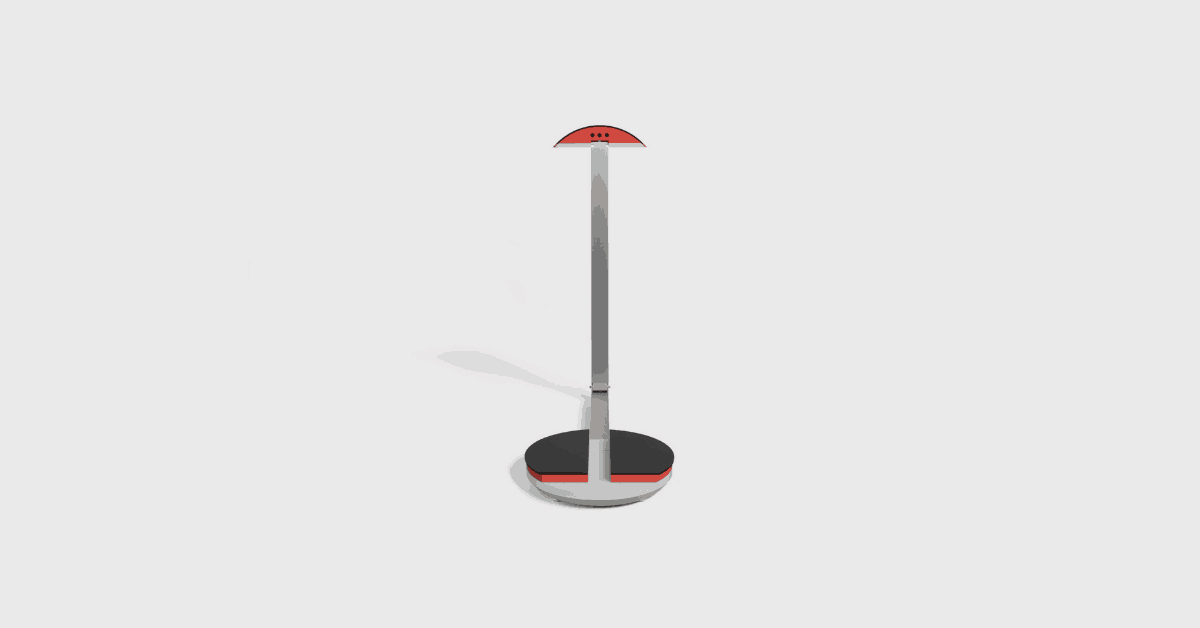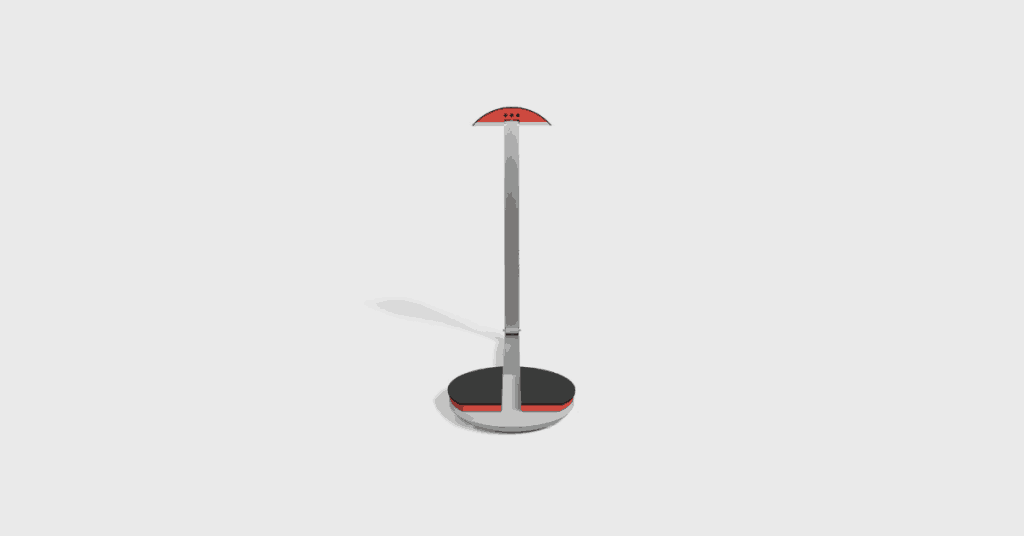 If your pops is about to embark on a fitness journey or is just looking to get a better look at his health in general, there is nothing better than comprehensive fitness tracking. One of the best ways to do this is through a comprehensive body scan! That's where ShapeScale comes in.
ShapeScale uses both weight and volume measurements to give comprehensive and accurate feedback on your overall health & fitness. Getting your body composition measurements with high level of accuracy and a 360 view of your fitness level can be a cumbersome experience. Either you have to go to a specialty facility, sit in weird large machines, or need professional assistance.
Since ShapeScale is a consumer product, you don't need any professional assistance to perform your body composition measurements. All you have to do is set up the device in the comfort of your home, step on it and wait for the robotic arm to rotate around your body to complete the scan. Show us a dad who wouldn't love this piece of equipment as is next Father's Day gift!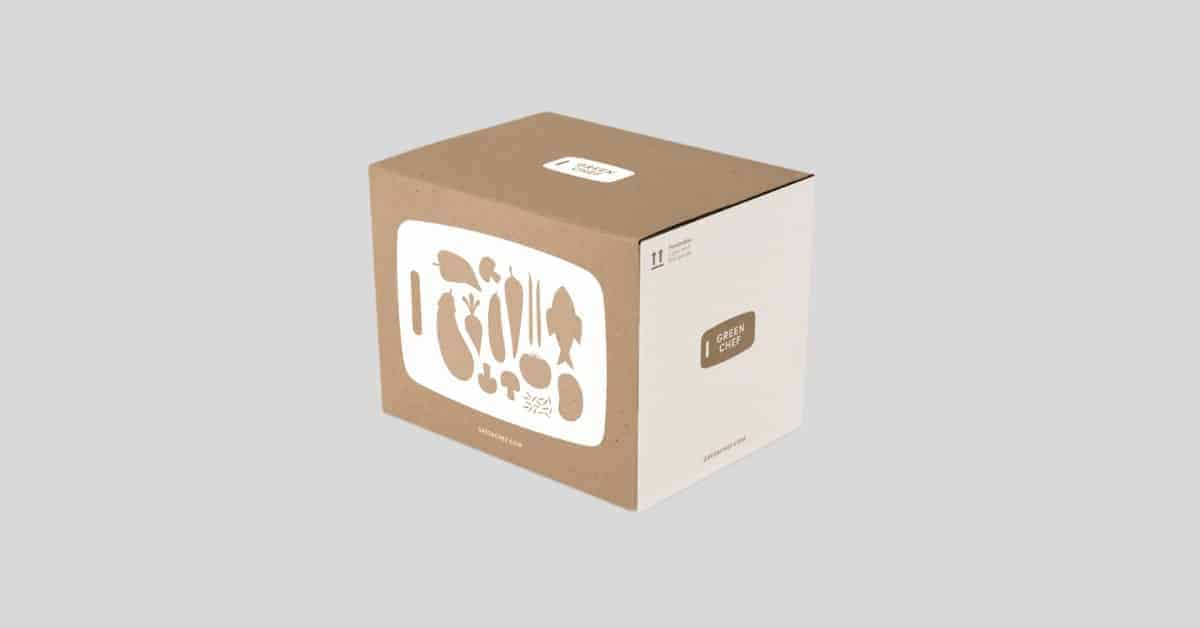 It's 2019. Dads cook. And if your dad is looking for a way to easily put together a healthy meal, look no further! GreenChef is a great meal delivery service that makes healthy eating 100x easier. With weekly deliveries and customizable 2-person or Family Plan, it's a no-brainer.
Also, GreenChef offers tons of diet-specific options! Including Keto, Paleo, Vegan, and Gluten-Free. There is a great variety in their recipes and you can skip weeks whenever you want to. So, if your dad already has all the gadgets this could be the perfect Father's Day gift for him!
Father's Day Gift For Dads Who Struggle With Muscle Recovery – Vyper Foam Roller
Being sore is no fun for anyone. However, soreness can be easily beat with the right recovery tools! Treat dad to saying bye to muscle tenderness and soreness this Father's Day with a brand new foam roller.
But your dad isn't just any dad, so why would you give him just any foam roller? To really give your dad one of the best Father's Day fitness gifts, wrap up the Vyper Foam Roller. Powered by a rechargeable battery, HyperIce's Vyper is a foam roller that offers three speeds of vibration for a unique self-myofascial release experience. Its surprisingly robust vibration makes will make a world of a difference between, during, and after your dad's tough workouts.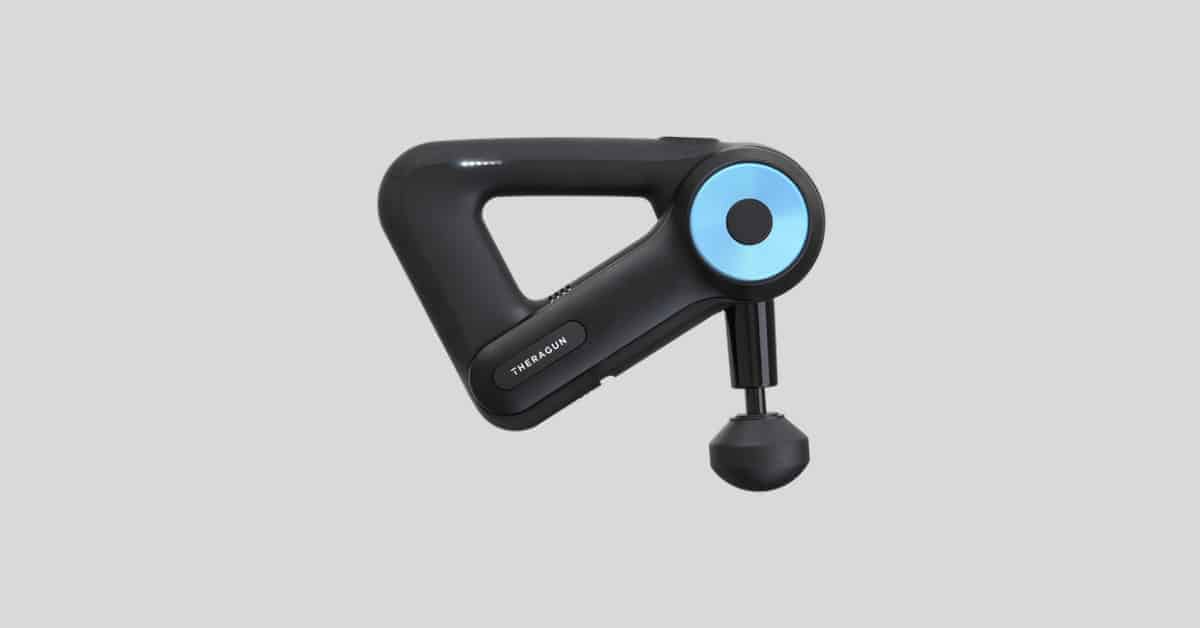 Being a dad is hard work. If your dad always complains about some aches after going to the gym (or just in general) the Theragun G3PRO might be just the answer.
Not many dads have time to go to the physiotherapists regularly. So, bring the physio to him. The Threagun is recovery device that delivers deep tissue treatment. This percussive therapy device is calibrated to hit up to 40 times per second, which will help him to push through those sore spots. Injury prevention is the best tool to keep a healthy and active lifestyle going! So, consider this for your Father's Day fitness gifts!
Father's Day Gift For Dads With Busy Schedules – Onnit Primal Kettlebells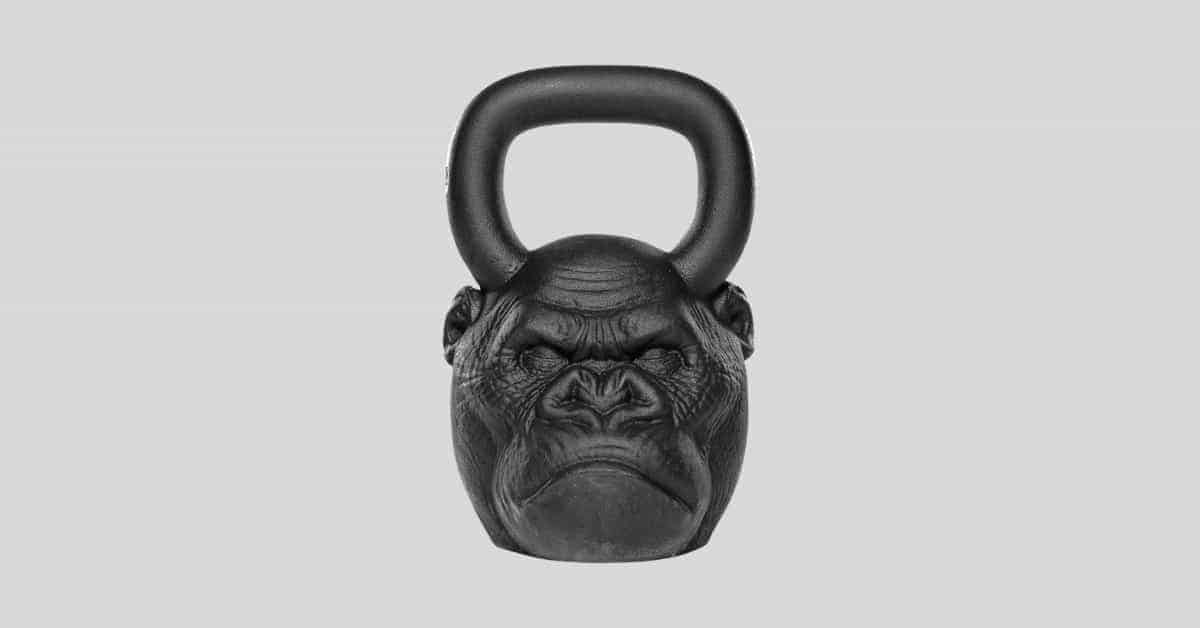 If your dad listens to podcasts chances are he probably listens to The Joe Rogan Experience. Now, Joe is a supporter of a lot of things fitness and health related. From supplements to intermittent fasting to THC micro-dosing, Joe is a big supporter.
Although you can't really surprise your dad intermittent fasting (and you definitely shouldn't surprise him with micro-dosing) you can give him the next best thing. Joe Rogan approved kettlebells. These kettlebells by Onnit are not only mean looking, but they'll also give you a killer workout.
Kettlebell exercises are super simple to do at home and are very portable! Making them an easy gift for a dad who can't always make it to the gym. So, if your dad is big Joe Rogan fan consider your Father's Day fitness gifts checked off the list.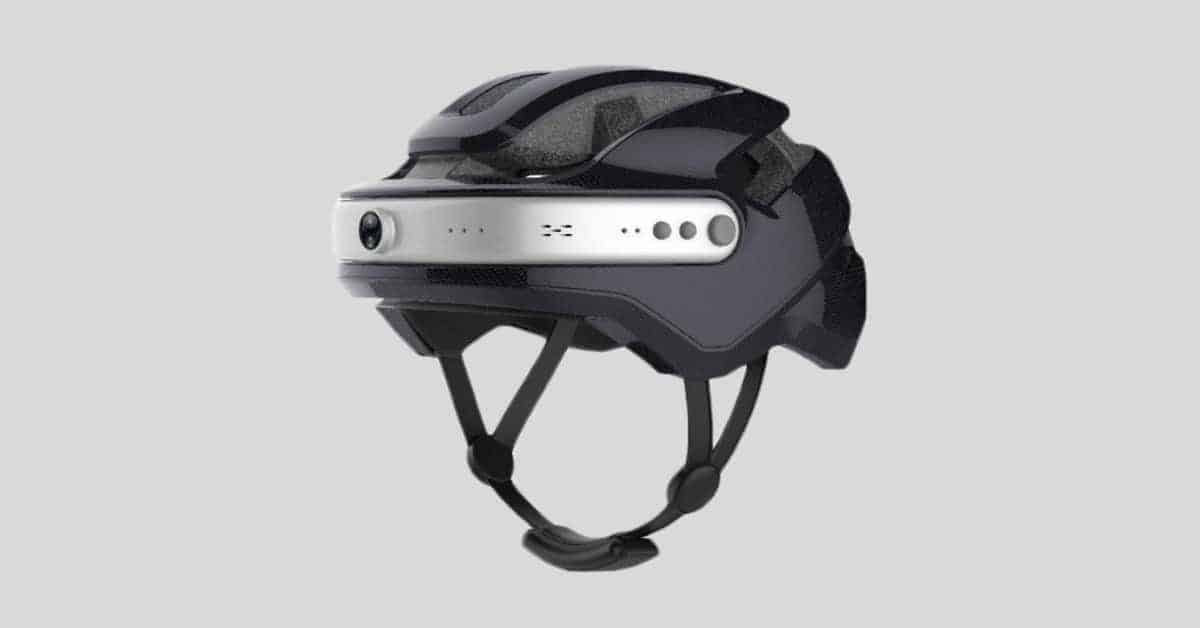 "Safety First" is every dad's motto (around mom). But a boring old helmet makes safety a bit of a chore. However, when you add a bunch of rad features it couldn't easier.
Airwheel's helmet has a built-in camera and Bluetooth speaker so Dad doesn't have to fumble with phones. Perfect for both Biker Dad and Skater Dad.
Father's Day Gift For Dads Who Are Ready For A Health Challenge – Hidrate Spark Water Bottle
Everyone needs to drink water, even dads! The Hidrate Spark Water Bottle flashes a light to remind you to drink water when you haven't in a while. It's an easy way to get dad to drink more water.
Also, he can even track his water intake on a corresponding app that counts the ounces of water! A great feature that helps out dads that are looking to kick off the summer with a fun health challenge. So, as far Father's Day fitness gifts go, this one is a no-brainer.
Father's Day Gift For Dads Aiming For A Six-Pack – Ab Crew Ab Carving Gel 
There is no doubt about it, 'Dad Bods' are super in. However, if your dad has been super keen on losing the beer belly, treat him to this high-end gel! With Ab Crew's Ab Carving Gel it's easy to start seeing sliming results. It's equipped with "triple-active marine and plant complex that increases below skin temperature to target stubborn fat deposits".
Also, Ab Crew has an awesome line of a bunch of different body care products! Including body washes, shave oils, and more making it easy to put together a whole Father's Day fitness gifts set.
Download Our FREE
Spartan Race Training Plan
Our comprehensive training plan provides you with 30-days of exercises right up to race day!