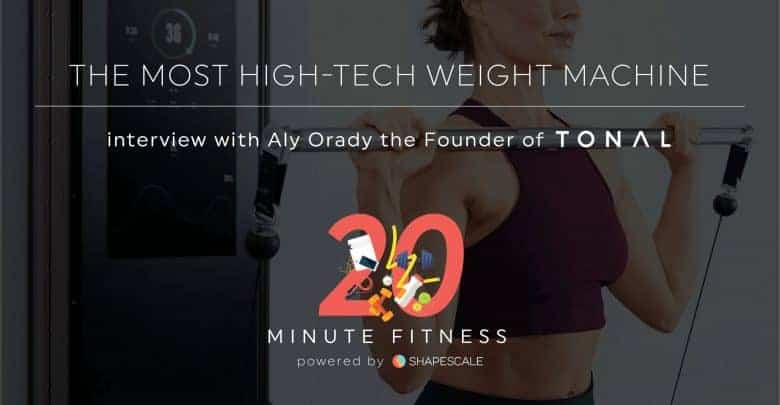 On today's show, we have a Stanford graduate and a real Silicon Valley veteran, who has built the shiniest engineering career of all and also become a serial entrepreneur in the process. Aly Orady started his career at HP as a hardware engineer then moved through a number of startups where he was the leader of technical efforts, and finally ended up as a CTO & Board member at his own manufacturing company.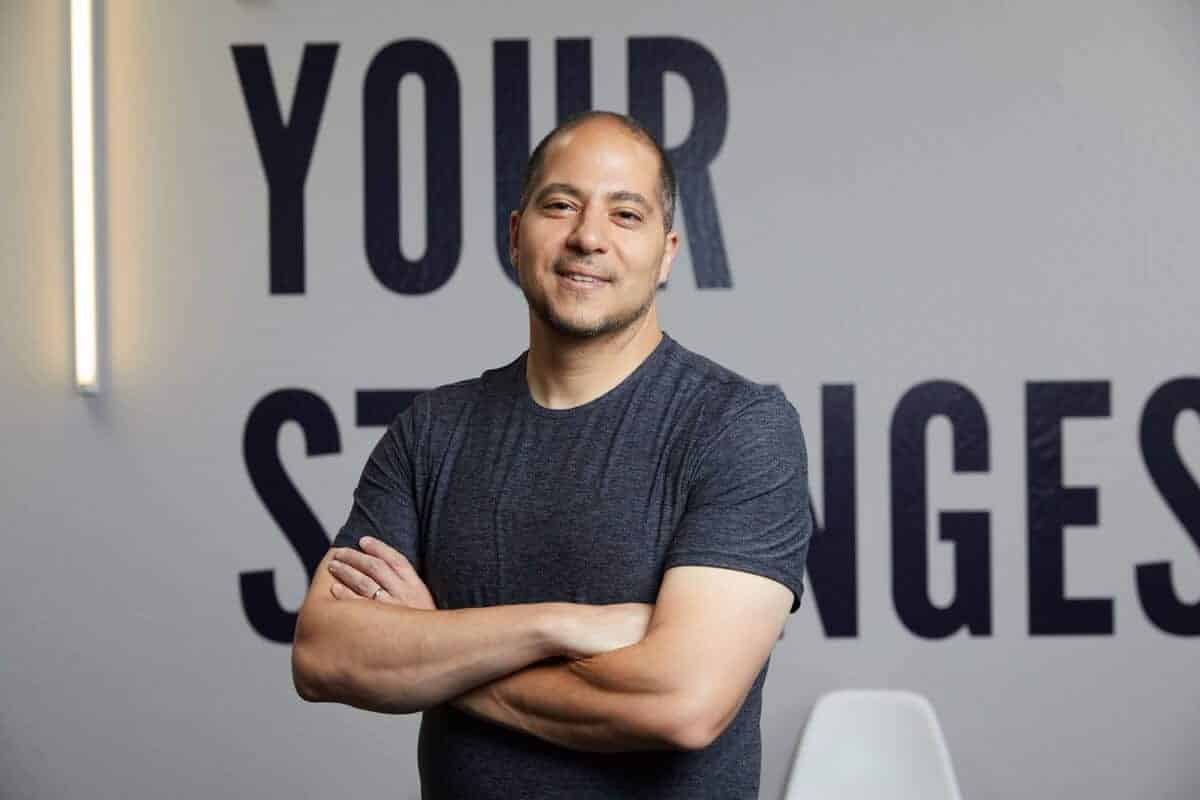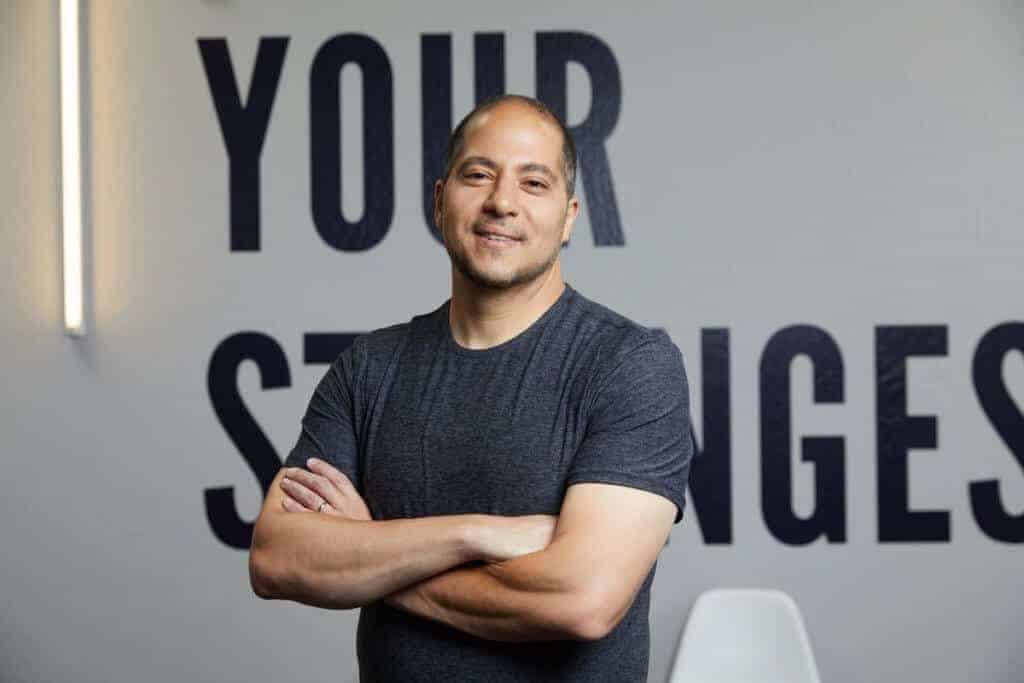 While this career sounded pretty much like a dream to all engineers, it became more like a nightmare to Aly's health & wellbeing. By the age of 35, Aly suffered from serious weight-related illnesses and at that point he realized he needed to change. By strength training consistently for many months, he was able to lose 70 pounds. However, the problem was that the schedule of going to the gym several times a week wasn't sustainable.
Aly refused to believe that he had to sacrifice his life to keep his body healthy. So when he couldn't find a better solution, he invented one. Which is how Tonal, a revolutionary all-in-one equipment was born.
Press play to hear all about Aly's journey from working crazy hours to shifting his focus to his health and building Tonal, the first home fitness system to offer highly personalized, science-based training!
Three Things You Will Learn
1) Tonal Aka The All-In-One Weight Machine
Have you ever walked into a gym and felt intimidated by all those big weight machines? Or ended up skipping your workout because you just didn't want to go through the struggle of traveling back and forth from your gym? You're definitely not alone, as these things happen to all of us day by day.
But you don't have to search for a solution anymore because Aly Orady built it for us. Tonal is the very first smart strength training equipment that is designed for your home. It uses digital weights, which you can set up to 200 lbs, and hence takes up a much smaller space than any other machines in the gym.
Due to Tonal's digitized weight system, you can do things that you couldn't even imagine before. Train with a virtual coach at your own pace. Let the machine automatically adjust the weights for you at real time.
Press play to learn more about Tonal's magical features and the future of resistance training!
2) How Tonal Was Born
You might think that the founder of a fitness company has been healthy all his life. But this is not the truth. According to Aly he was "growing up as a chubby kid with glasses who could code". It took him 35 years to realize that his health was more important than his career.
He then started an intense workout regime, which put him on a good path and turned him into a fitness fanatic. However he was shocked by the fact that strength training was stuck in the past with no real innovations. So he decided to turn things around and build an equipment to revolutionize the industry.
Listen to this week's episode to hear all about Aly's personal struggles and how they led to the born of Tonal!
3) Why You Will Never Cancel Your Tonal "Membership"
Sometimes it's hard to stick to a workout plan and keep yourself accountable. Except if you have a Tonal in your living room.
Unlike going to the gym, Tonal offers the most convenient solution for a workout. You can simply hop out of bed and even train in your PJs. You also don't have to worry about planning, as Tonal will set out the exercises for you and also choose your optimal weights.
Listen on to learn about Tonal's Machine Learning capabilities and discover the equipment that works like a GPS for strength workouts!
---
THANK YOU TO OUR SPONSOR: EIGHT SLEEP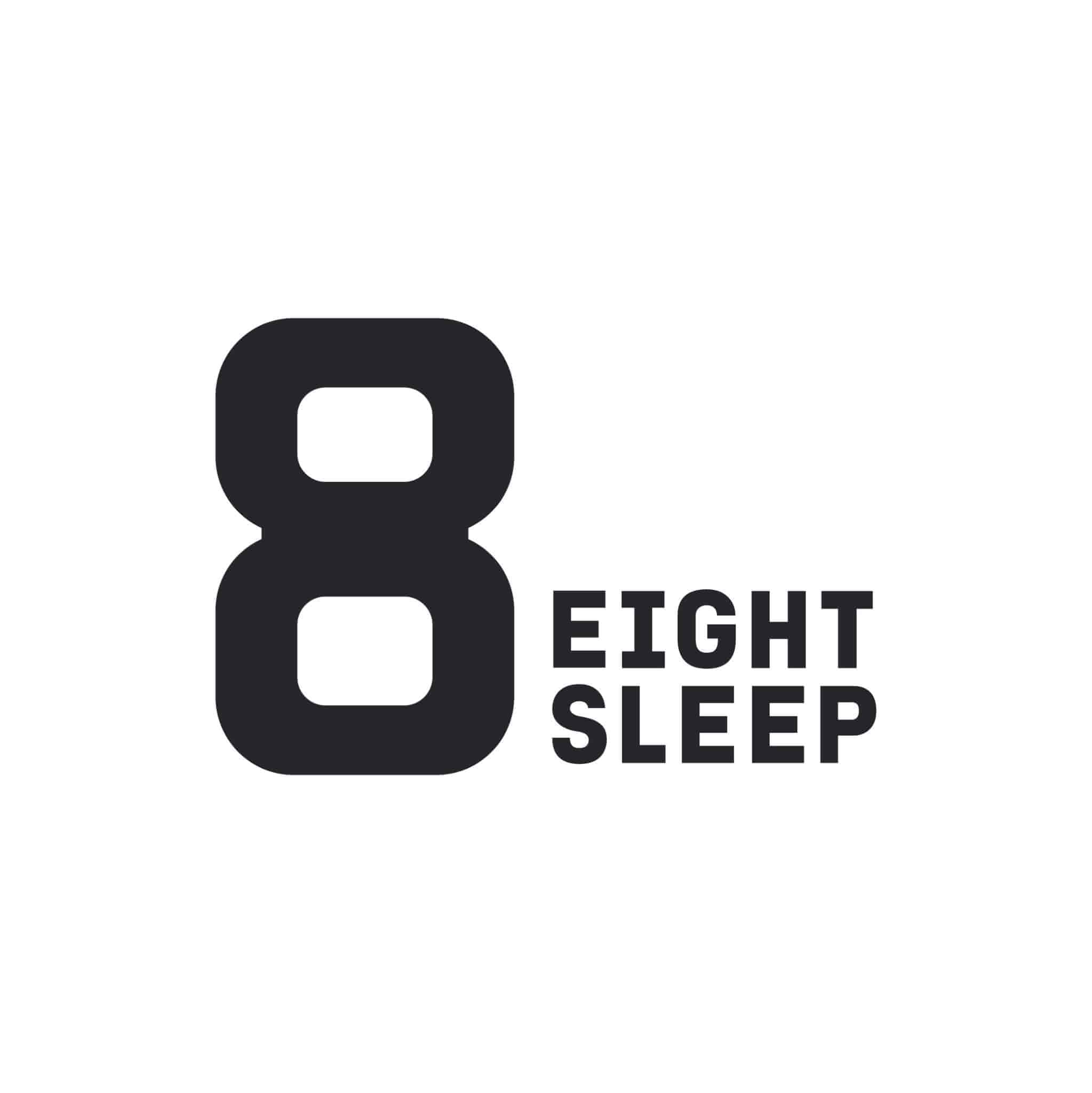 Eight Sleep is the world's first sleep fitness company with a mission to fuel human potential through optimal sleep. Using innovative technology and personal biometrics, their products are designed to restore you to your peak energy levels each morning.
Eight Sleep's latest innovation, The Pod, is a high-tech bed designed specifically to help you achieve your optimal sleep fitness. It combines dynamic temperature regulation and sleep tracking to enhance your rest and recovery. It learns your sleep habits and adjusts the temperature automatically on both sides of the bed.
Their first 2 batches are already sold out, so hurry up before it's too late! Simply go to eightsleep.com/20 to get your Pod today and take your first step towards a better sleep fitness.
---
Subscribe To 20 Minute Fitness