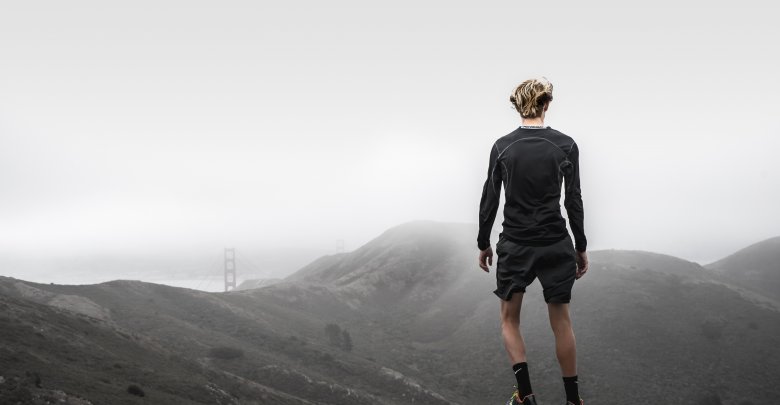 Running has gotten a reboot. In the last decade, the evolution of data-driven running and exercise has eclipsed the fitness market.  Focusing on split times, distance, pace, more and more data. However, we are starting to reach a new and exciting age in fitness tech where this technology is making fitness fun. A big factor in doing just that is augmented reality. Running AR is some of the most exciting tech that can transform the way you view your run and the way you view your data. We've looked into some of today's most thrilling running AR devices and apps so you can spice up that 5k, marathon, or sprint session. So, ready, set, go!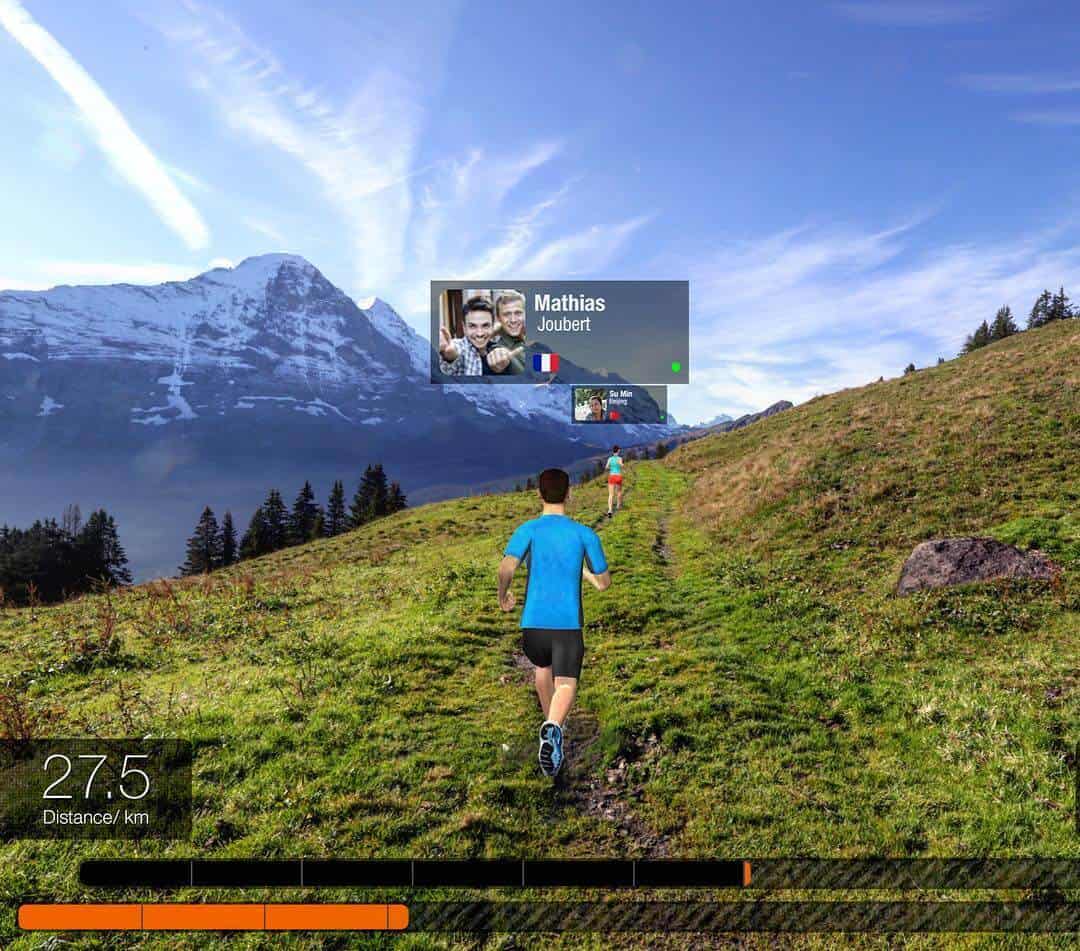 Although the realm of AR might seem pretty inaccessible at the moment, with expensive equipment and so on, RunSocial is the some the most accessible AR around. Essentially, this app, which you can download to any mobile device, uses "mixed reality". Meaning that you pick an avatar, hop on to a treadmill, and pick from a variety of picturesque running trails from around the world. 
You may be wondering how you interact with the environment and what truly makes this an AR experience. Well, you can use the app on its own and manually adjust your speed to match the treadmills. Also, you can opt for their secondary hardware, 'TreadTracker'  to link your treadmill to the app in real time. There is another option to link your treadmill via Bluetooth for the more tech-savvy treadmills out there. 
The trails that RunSocial offers are pretty incredible too. With incredible vistas of the Swiss Alps to the twisty alleys of Scottish Highlands to being cheered on at the London Marathon.  Also, you can see other people from across the world that are on the trail with you. If you are looking for a way to make indoor more exciting RunSocial might just be the app to download. It's available in both the App Store and in Google Play.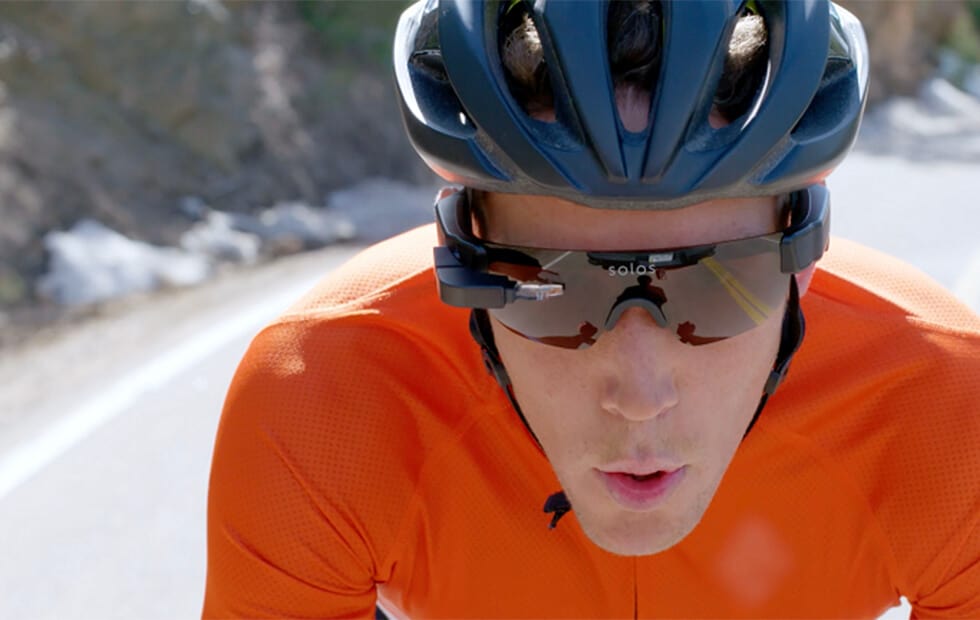 Here is an example of AR truly being meshed into your everyday life. With the Solos AR sunglasses, your next trail, road, or joy ride will be backed with real-time data. Pairing the glasses with the Solos smartphone app and a GPS-enabled watch lets you view your heart rate, pace, distance, and much more in real time—without ever taking your eyes off the road.
But here's where the glasses truly shine—they can take this data, and actually harness it to guide your training. If you fall off pace on your long run, the glasses will indicate on the screen to speed up. You can set a goal time for a distance and the glasses will pace you to your desired finish time. You can get turn-by-turn directions on an unfamiliar route, and even have the glasses read them aloud to you. All of these features let athletes free up mental energy to hone in on their workouts, and not worry about staring down at a watch.
Sometimes the two-dimensional just doesn't cut it. So, that's where Fitness AR comes in. Yeah, regular maps are cool. But if you want to really see how that last trail run or biking trip went, nothing beats visualizing in it three-dimensional AR. Fitness AR projects a 3D terrain map of your path onto a table-top and allows you to walk around it, viewing it from different angles, as well as move in close to check out details. To use Fitness AR to view your next workout, adventure, run or ride simply connect to the app to your Strava account. The three-dimensional has never been so easy.  Check out the review video done by tech-guru himself, DC Rainmaker.