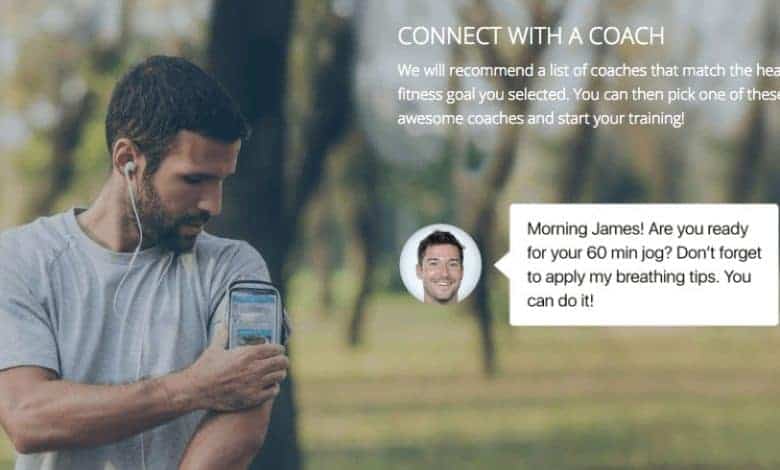 T

he Personal Training App

Welcome back to another Fit-Tech Feature. We love sharing with you our favorite health/fitness gadgets, apps and devices. Which has been your favorite so far?

This week it is all about Fitmo, The "Personal Trainer In Your Pocket".

Fitmo trainers will help you achieve your fitness goal. Do you want to lose weight? Eat more healthily? Run a Marathon? Fitmo will help you accomplish these goals!

The first step is to select your health goal. Then choose your coach. You can reach them through instant messaging and video calls and consult them on your progress.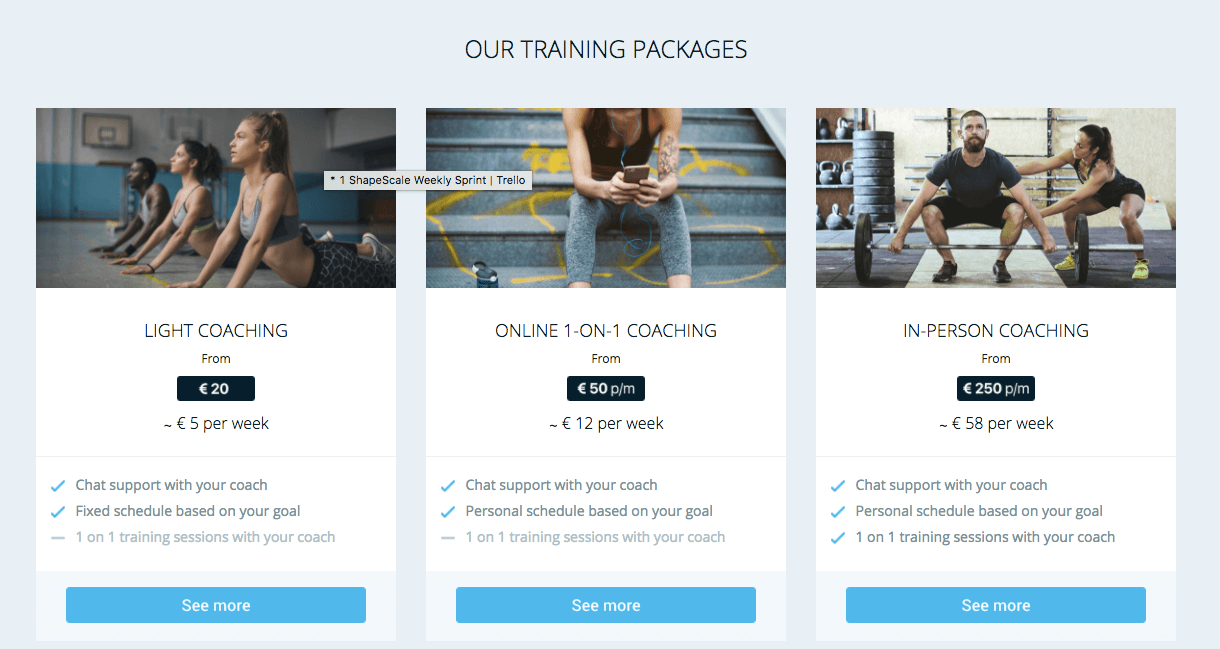 According to Thumbtack, the average price for a Personal Trainer is $54 but you could be paying anything from $30 – $100 and so, in our opinion, Fitmo is very reasonably priced.
The personal training app provides you with detailed recipes and top lifestyle tips. You can connect your favorite 3rd party apps with Fitmo, to allow your coaches to evaluate your performance.
Your training plan is completely customizable and fits around your schedule. If something comes up, move the exercise to a more suitable date or time. Fancied pushing your limits and you completed an exercise outside of what was planned? Add it and share it with your coach, they will be very impressed.
Sometimes going on a run can be a real drag. The personal training app gives you audio feedback as you workout, giving you that extra motivational boost.
You can download Fitmo on your Apple Watch and hit killer workouts where ever you may be.
You can now achieve your fitness goals, anywhere at any time, NO EXCUSES!
Let us know your thoughts in the comments below.
Join us again next week for another Fit-Tech feature.
More fit tech gadgets and apps
Want to read more about new fitness tech gadgets and apps that we recommend? See another tech feature of the week: the Eat This Much service.
Newsletter
Sign up to the Shape Digest and receive the most informative health/fitness articles straight into your inbox. Even better than that, you can catch up on the latest Shape Blog articles.