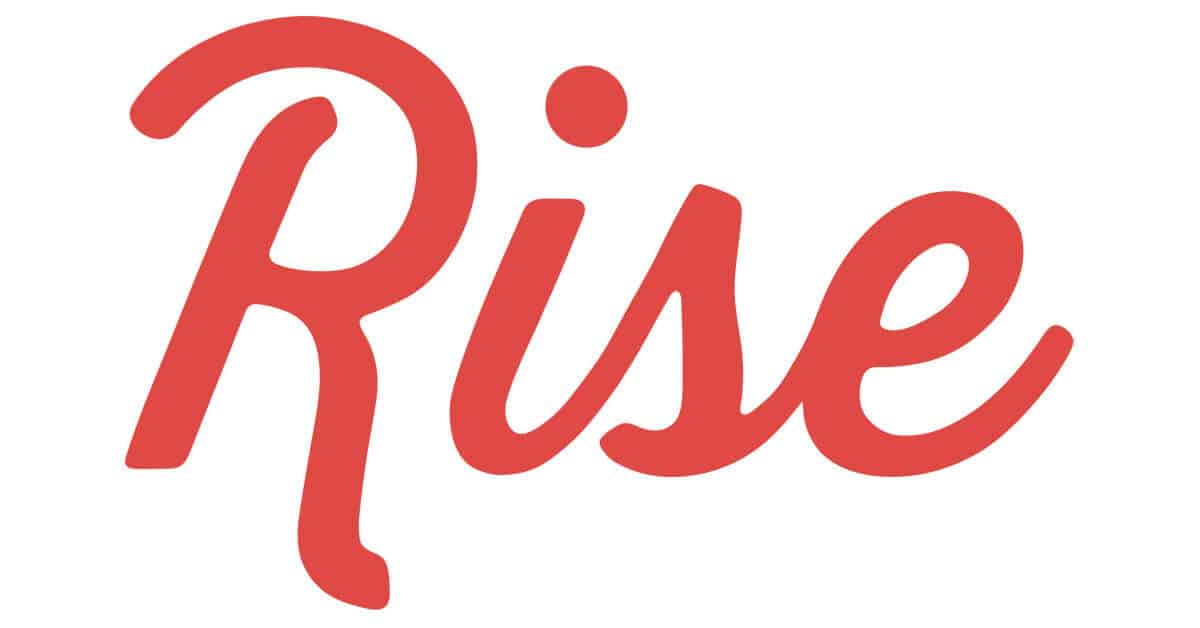 We thought it was time to feature another amazing app that we think will help you progress towards your fitness goals and get your nutrition on point.
Counting calories and macronutrients can not only be confusing but also tedious. Rise helps you lose weight and reach your body goals without any counting, by pairing you up with a dedicated coach to help pinpoint where your diet is going wrong.
So how does it work?
Take a snap of the meal you are having and share it with your coach. Your coach will provide you with detailed feedback on the positives of the meal and where there could be an improvement.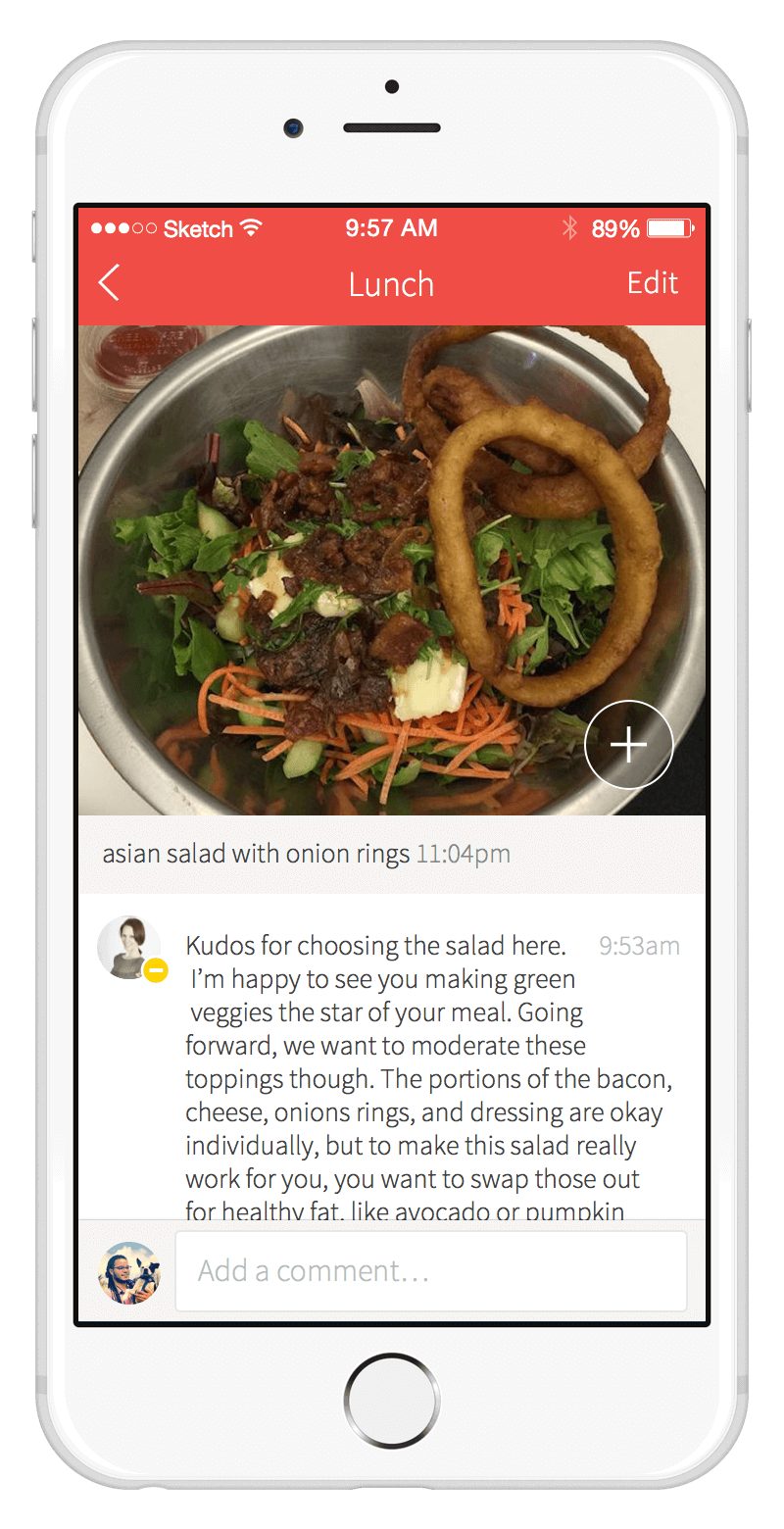 Your coach will set you realistic challenges and targets and if you succeed, you get to celebrate your team work together!
Support when you need it
Your coach is there for you when you need them to offer advice and support. You can discuss where you are struggling or even how your workout went.
Healthy Recipes
Rise also has a "Discover" section where you can get great ideas for healthy meals for different times of the day.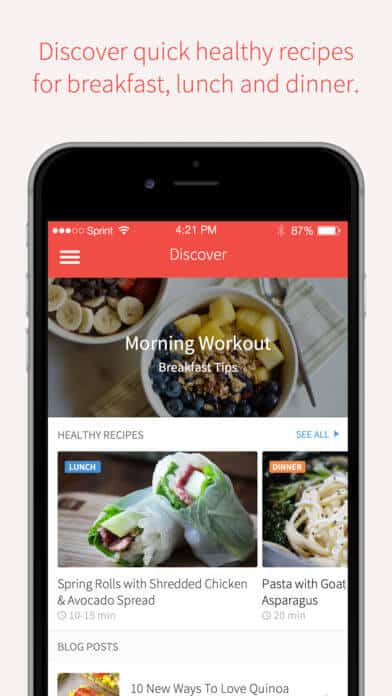 Rise has said that on average their customers lose a pound a week!
You get all this support for either $48.00 per month or $120.00 every 3 months and so, as you can imagine, there are heaps of great testimonials:
"Rise helped me lose 20 pounds and keep it off during the holidays" ~Ryan, 34, California
The app also integrates with Apple Health, Fitbit and Loseit, so you can share daily steps, calorie burn and other fitness information with your coach.
What are your thoughts? Will you be trying the Rise nutrition app?
Let us know in the comments.
More fit tech gadgets and apps
Want to read more about new fitness tech gadgets and apps that we recommend? See another tech feature of the week: the Peloton Bike.
Newsletter
Do not forget to sign up to our weekly health and fitness newsletter. We find the most valuable and interesting developments in fitness and send them to you each week in an easy to read newsletter.
Check it out here: Newsletter.shapescale.com
Podcast
If an email newsletter is not your thing we also summarise the top stories in a podcast. The first episode of our "20-Minute Fitness" podcast can be found here: https://itunes.apple.com/us/podcast/the-weekly-health-fitness-digest/id1303951242?mt=2
Do not forget to give us a rating 🙂 And look out for future episodes.