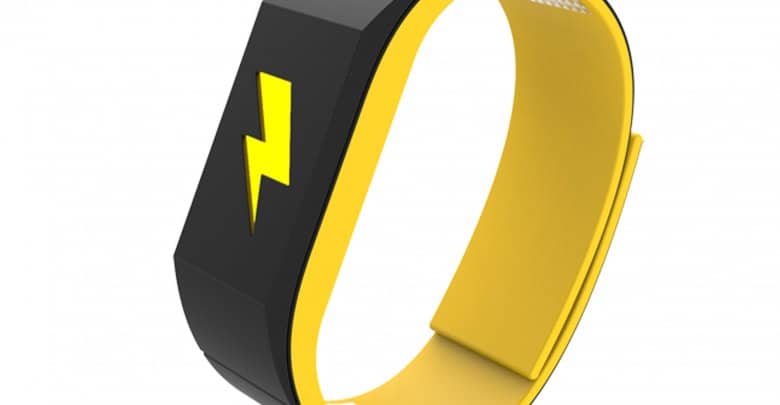 Fit-Tech Feature Of The Week time. We all have pesky habits but what if you could end these bad habits once and for all and even replace them with good habits?
"Take Charge Of Your Behavior"
PAVLOK is a wearable designed to help you quit those irritating bad habits, that you, your friends or partners hate!

In their own words "PAVLOK is a product of Behavioral Technology Group, Inc. At BTG, we help people change their habits. To do so, we create apps, wearables, technology, and more – all designed to help our users get control of their behavior".
http://https://www.youtube.com/watch?time_continue=65&v=IrVmb3QBg2U
Testimonials
Their website offers tons of testimonials and you can find many praising reviews on Youtube. People are really finding that this wearable is helping them break bad habits.
"I tried a lot of things to form new habits and break old habits. When I got Pavlok, I was really impressed with the quality. I started using the little alarm system that helps to wake you up. After doing that for 30 days I woke up more consistently than I ever have in my life. Love it."
Such habits include biting your nails, smoking, binge eating, negativity and sleeping through alarms.

Pavlok Quiz
You can take their quiz and will receive a report in your inbox after.
So as a fitness fanatic and someone who loves food, I selected unhealthy eating as my bad habit. You will then be asked a series of questions regarding how in control you feel whilst your bad habit occurs and how often you do the habit. Input your email and you will be contacted.
How does Pavlok work?

Pavlok features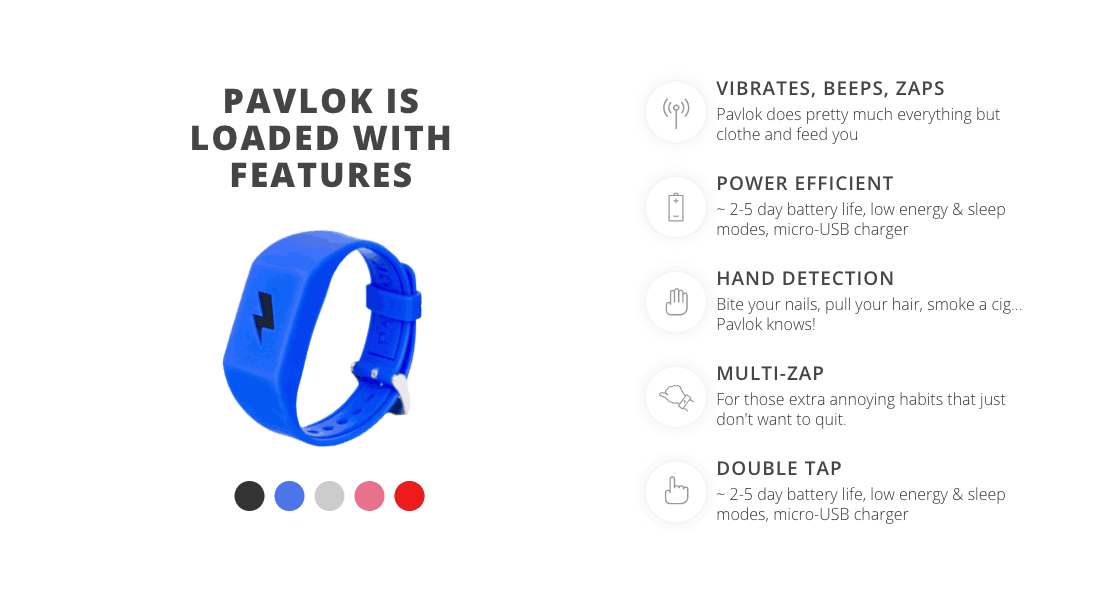 We hope you enjoyed reading about the Pavlok wearable.
We want to know, what are your bad habits?
More fit tech gadgets and apps
Want to read more about new fitness tech gadgets and apps that we recommend? See another tech feature of the week: MuscleWiki.
Newsletter
Do not forget to sign up for the Shape Digest. A weekly fitness newsletter with the most informative articles, hand-curated by Team Shape.