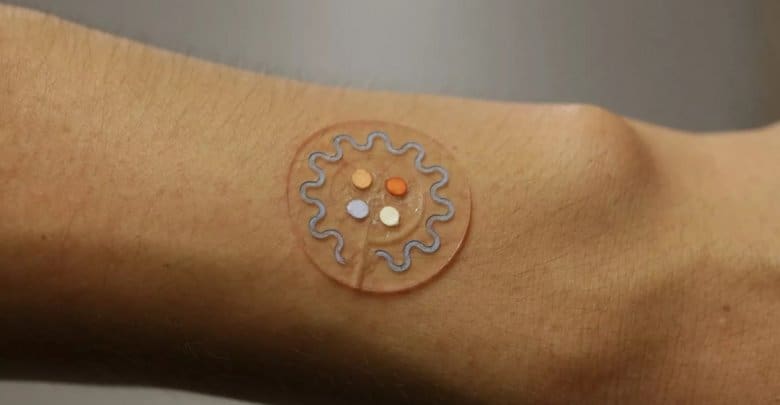 Hydration is a tough one to track. Your hydration levels can vary from the weather to the type of exercise you are doing to how much water you drank in the last twelve hours. Well the sports drink authority, Gatorade is designing a wearable of sorts to help you gage when it's time to rehydrate.
Northwestern University and the Gatorade Sports Science Institute (yes, that's a real thing) are the designers behind the tiny tracking patch. The project headed by Dr. John Rogers, a professor of materials science and engineering, biomedical engineering and neurological surgery at Northwestern's McCormick School of Engineering.
The gadget is a transparent, quarter-sized silicone patch made to fit anywhere on the body. As your body produces sweat, the perspiration enters into the patches channels. The sweat triggers a dye indicating the levels of chloride in the wearer's sweat. The work Rogers and his team does with GSSI involves converting how the loss of sweat in a small area correlates to a person's total sweat loss, establishing a calibration factor. The result is an instant hydration reading that can be understood. For a more detailed overview, users can send a picture off for software analysis.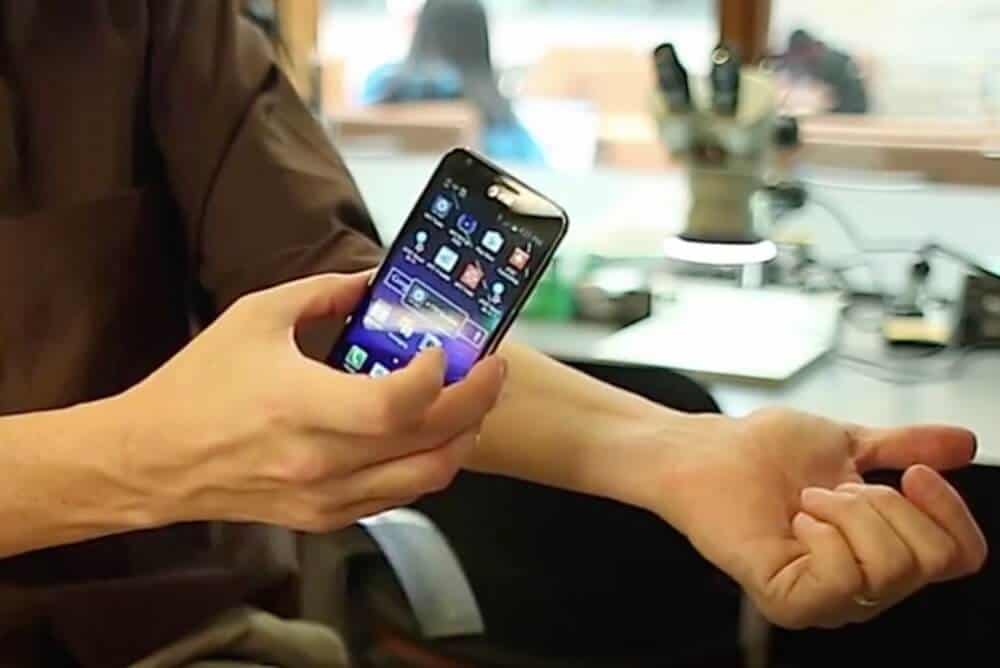 Swimming in Data
The patch has been in testing with a number of pro and college teams, including the Seattle Mariners. In fact, one of the most impressive features of the patch is that it can be worn submerged in water. 
Meaning that swimmers can track when would be the ideal times to rehydrate the body. Although, in during the testing the phase the patches can be re-worn if sterilized. The company is looking to produce single use instead. This product isn't a figment of the future either. You may even see it on shelves as soon as this year. 
Listen to our podcast that's all about CES 2018, including the fitness tracker Skiin! We talk about the latest and most exciting fitness products that this year's convention had to offer.
We also recently finished a series on Body Composition. Explaining how to measure changes in your body with different body analyzers. We discussed the biological makeup of our bodies and even when we should bulk and when it is time to cut.
We also have our weekly fitness newsletter! Here we deliver the latest articles on health and fitness once a week to your inbox. We hand-curate these articles based on what we believe is the most valuable information for you to progress towards your fitness goals.