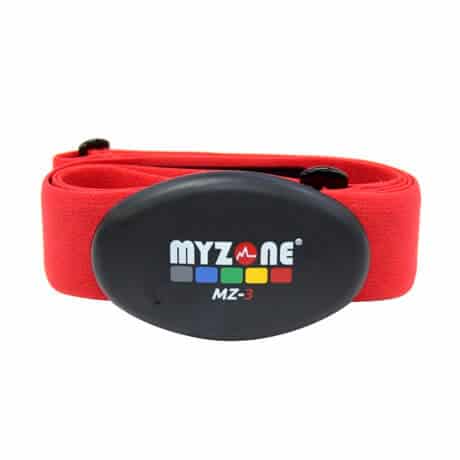 C

hest Strap vs Wrist Wearable

The obvious difference between your Fitbit or Apple Watch and the MYZONE belt is that the MZ-3 is worn as a chest strap. Therefore, the heart rate readings you are presented with should be more accurate. They are taken closer to the heart and MYZONE qualify their accuracy by stating a 99.4% EKG accuracy.

Optical heart rate sensors in wrist wearables are subject to discrepancies in accuracy due to different movements of your arm. Also, they are in theory are less accurate as they read your blood lower than the source.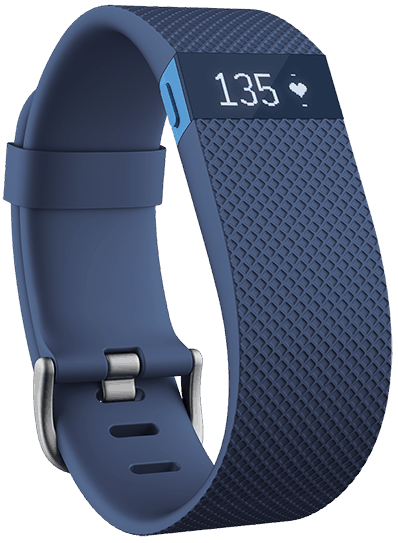 The president of MYZONE states that wrist wearables can accurately measure resting heart rate but when more intense exercise is involved, they have a harder time keeping up.
Having said this Wearable put the MZ-3 to test against well-known wrist trackers and found both to present similar results, see here.
They do suggest if your focus is more on HIIT and gym work, instead of steady running, chest straps may be the way to go.
Features
Heart Rate monitoring
Can pair with fitness equipment that has a screen to display results.
Pairing with popular fitness apps.
Accountability features
Trainer Integration
Waterproof to 10M
Additional benefits
When wearing a wrist wearable you are not rewarded for many of the exercises you perform. For example, when you do a push-up, your wrist does not move.
The MYZONE chest strap pairs with both the MYZONE app and most other favored fitness/health apps (i.e. Strava, Garmin Bike Computer and Apple Watch.
The wearable is great for accountability as it adds a new competitive element. You can instantly check your progress and see how you compare to others in your fitness sessions at participating fitness clubs.
The competition is taken a step further as friends can view your data and praise you for your hard work  – or give you some stick about lagging behind the group.
I particularly like the fact that you can set yourself challenges and compete against your previously set personal bests. You can earn MEP (MYZONE Effort Points) by exercising in a specific heart rate zone for a period of time. Therefore, the harder you push yourself in your workouts, the more points you get.

The MYZONE app also has trainer integration which can increase accountability.
Trainers can ask for a physique update or a snap of your meal to visualize how you are getting on. We all know visualization is extremely important and adds another element to just seeing numbers.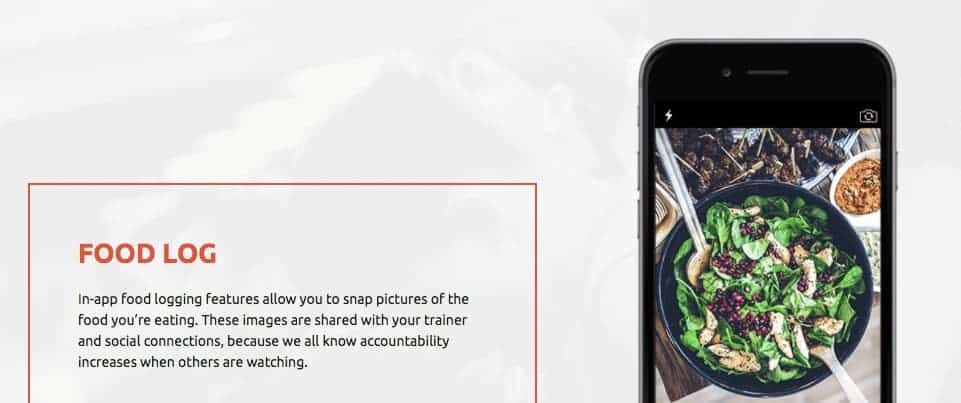 The MYZONE MZ-3 Activity belt costs $149.99 and can be purchased from their website.
Let us know in the comments what you think about the MYZONE MZ-3, have you tried one?
If you have an idea for our Fit-Tech Friday Feature, email me at charlie@shapescale.com