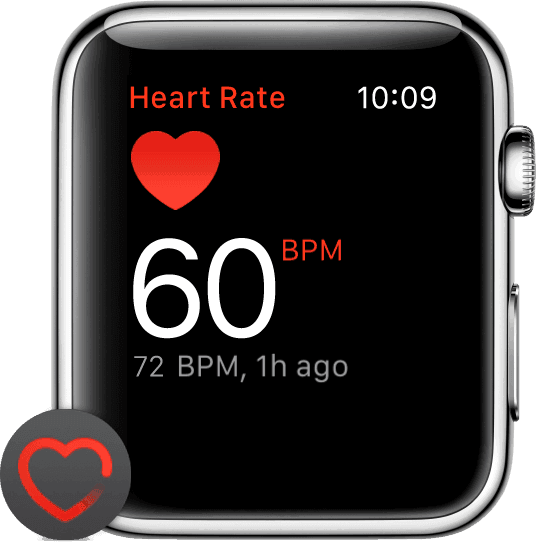 Following on from the big Apple Launch Event, it was definitely time to feature an Apple product for our Fit-Tech Feature Of The Week post.
This blog post is particularly relevant as Team Shape have just announced our latest giveaway "The Battle Of The Wearables".
Complete various social actions and you could win either an Apple Watch Series 3 or a Fitbit Ionic, you choose!
You can compare the Apple Watch with the Fitbit by checking out our Fitbit Ionic Feature Blog.
Why We Love It
Cellular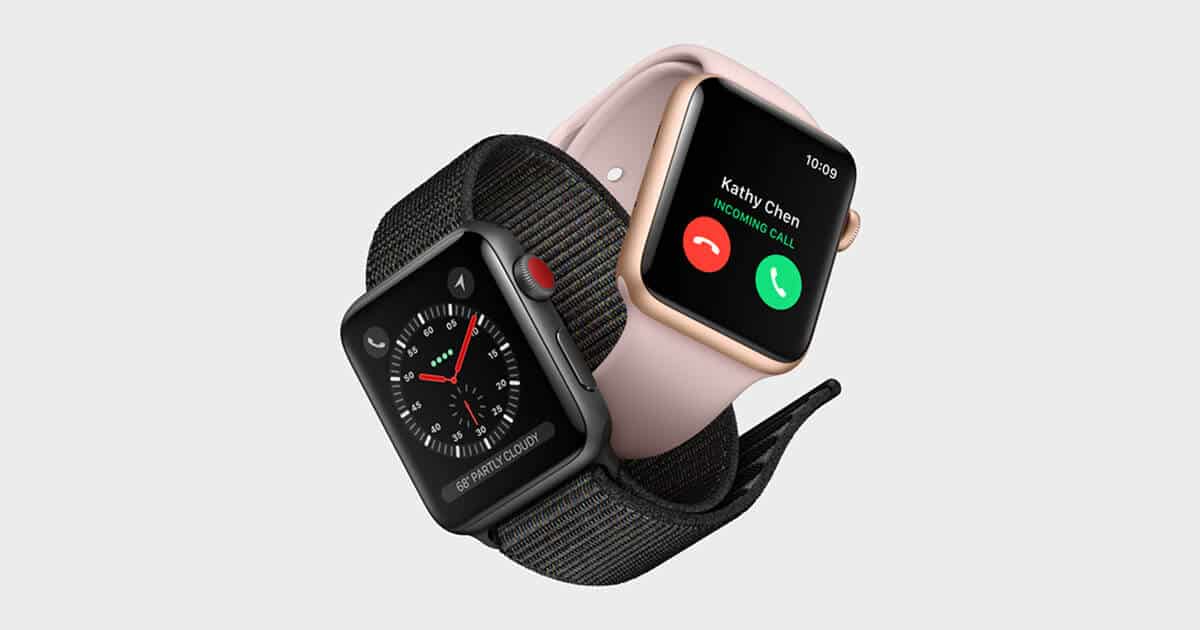 Although we are not offering the Apple Watch with cellular in our giveaway, this is nonetheless an amazing feature. Stay connected without your phone. You can send texts, share your location, make phone calls and listen to voicemails, all through your Apple Watch Series 3.
This is an amazing feature if you left your phone at home by mistake. Or like me, you find your phone constantly falls out of your pocket when you exercise and so you would love to leave it behind.
GPS + Access 40 Million Songs
Again, great for workouts. You can leave your phone at home and still get in the zone by streaming all of your favorite music. Listen to live radio stations like Beats 1, or ask Siri to play the song you're in the mood for.
The Apple Watch Series 3 has built-in GPS, which records the distance, speed, and route of your workouts. An altimeter measures your elevation gain and you can check your iPhone for even more detailed statistics when you get home.
You can track exercises like swimming and even HIIT. The Apple Watch allows you to seamlessly switch between exercises.
Activity Rings
For those of you with office jobs or quite sedentary positions, the Apple Watch will inform you when you have been sitting for too long. It also has personal trainer type qualities. Check out your personalized progress updates in the morning and later on in the day, receive suggestions as to how to close your rings (Move, Exercise, Stand).
Health Insights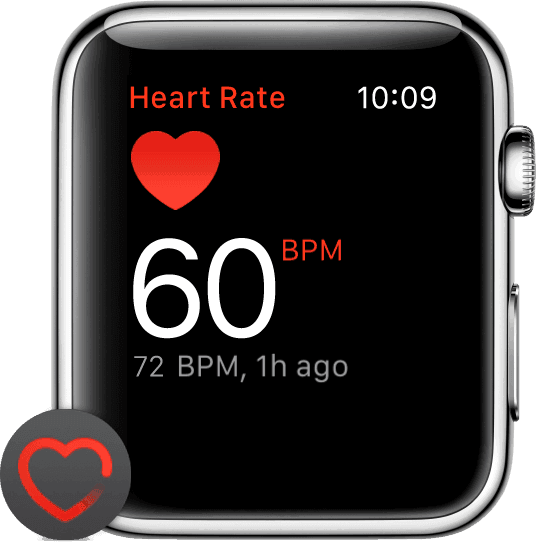 The Series 3 measures your heart rate throughout the day and will notify you if your heart rate rises above a certain threshold when you have been inactive for 10-minutes. The Apple Heart Study uses data from the Apple Watch to identify irregular heart rhythms.
Much like the Fitbit Ionic, The Apple Watch has a breathe feature allowing you to take a moment to relax and destress.
Additional Features
Apple Pay
Curated Headlines & News Summaries
Order A Ride With Lyft
Maps Enabled
The Apple Watch Series 3 ranges from $329 to $749 depending on the case you opt for and whether you want GPS + cellular to be enabled.
What are your thoughts?