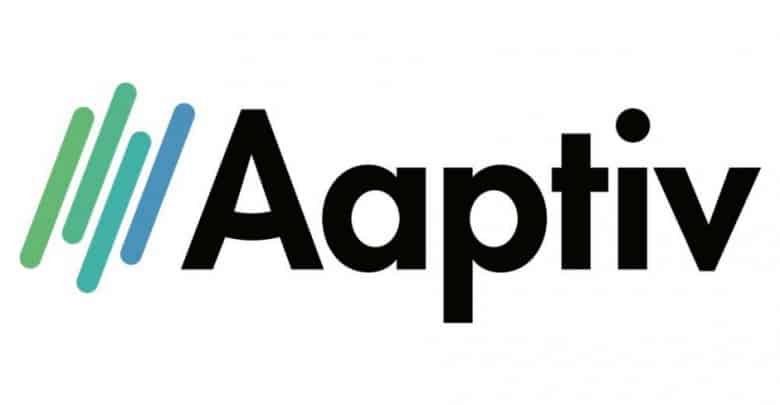 This week we are reviewing the workout app Aaptiv. Planning a workout can be a daunting and somewhat boring task. Between marking the gym in my schedule, preparing my bag, clothes, food, the last thing I want to do is do more planning. That's why the audio guided cardio and strength training app, Aaptiv, has been my go-to fitness app for the past year.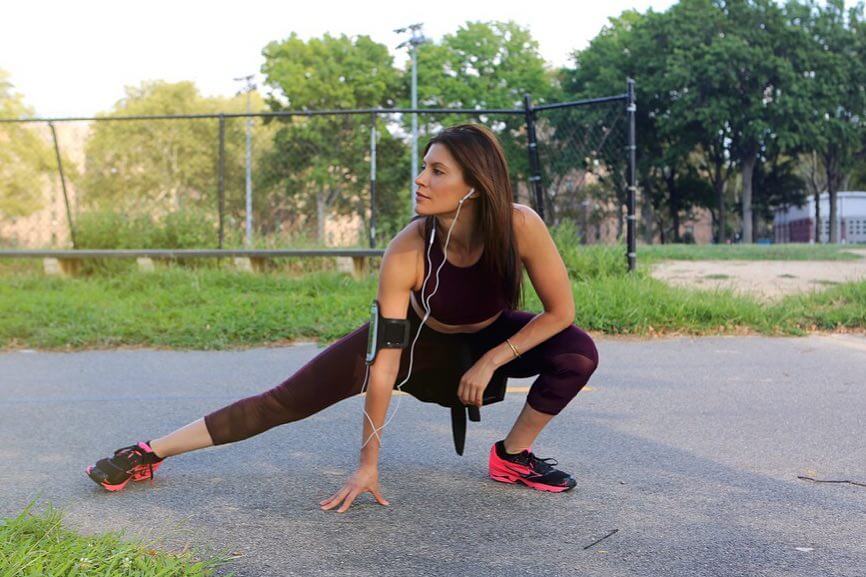 First off, their library and the sheer amount of options is huge! You can listen to anything from an advanced R&B interval run to an EDM beginner cycling warm-up. The audio isn't just different workout elements spliced together, it's an actual trainer motivating and pushing you from beginning to end. Aaptiv also has whole categories dedicated to certain machines such the stairclimber or rower, again lead by a certified trainer. With the app being updated with 30 new classes every week the workouts will never be repetitive or boring.
Being an audio-based app Aaptiv, takes their music seriously. You won't find any boring, royalty free tracks here. Instead, they have curated playlists that are tailored to each workout. This was a great feature because I can often become distracted by skipping songs or switching playlists. Passing this over to the app allowed me to stay in the zone. Something that was particularly helpful with long cardio sessions like running or cycling.
Access to the app is based on a monthly subscription of $9.99/per month or $49.99/per year. A seven-day free trial is offered to get you started.
A tidbit I enjoyed was that on an outdoor run the instructor would let you know when you had reached the half-way point and prompt you to turn around. This is perfect for running while traveling and you are unfamiliar with the route or the exact distance. Plus, there wasn't the hassle of dealing with a GPS system.
Enjoy Full Training Plans
I have recently trained with Aaptiv's half-marathon program and the experience was unmatched to anything I've tried before. Having mostly done 5k's I was nervous I wouldn't be able to push myself or that the program would be too advanced. However, the program was set-up in a way that allowed for eased progression and it was a great source of motivation.
A program, such as the half-marathon training program, is entirely voiced by one instructor. A factor I found helped with the consistency and familiarity of the workout. They give advice on form, reminders on time and intensity, and motivate you throughout the workout. They also offer post-workout routines according to the type of exercise you had just done. I credit this feature with helping me recover from a recent shin-splint episode, as it encouraged me to do a full cool down with evenly timed stretches. Something I would normally estimate on my own.
After finishing the program, I was surprised how seamless the app was to use. Because It was as easy as pressing play.
That's the fit-tech feature of the week! Hope to see you guys next week to see what's new in fitness tech!