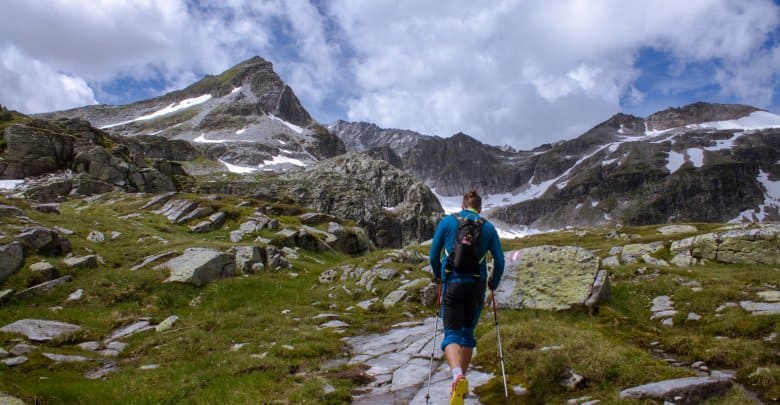 Summer is here! Which means prime hiking season is too! However, dealing with tons of books, websites, and random friend suggestions just to find a decent hike is a bummer. Which is why we rounded up the best hiking apps that will help you navigate the trails, look to the sky, and find that locals only spot. From using offline AR to find mountain peaks to finding a rad online community filled with awesome trails and helpful comments, this summer is going to be a breeze! 
The 7 Best Virtual Training Apps To Download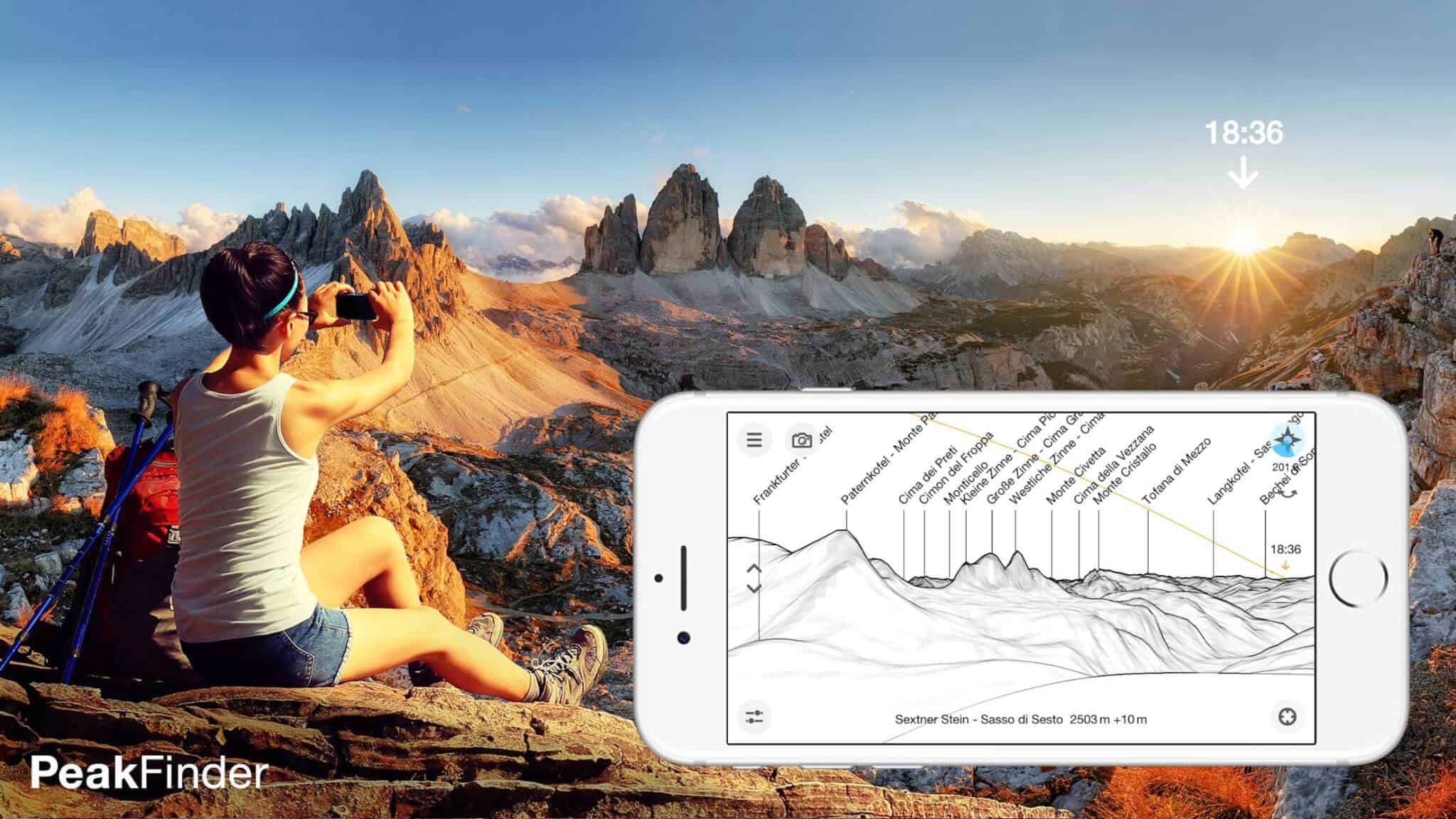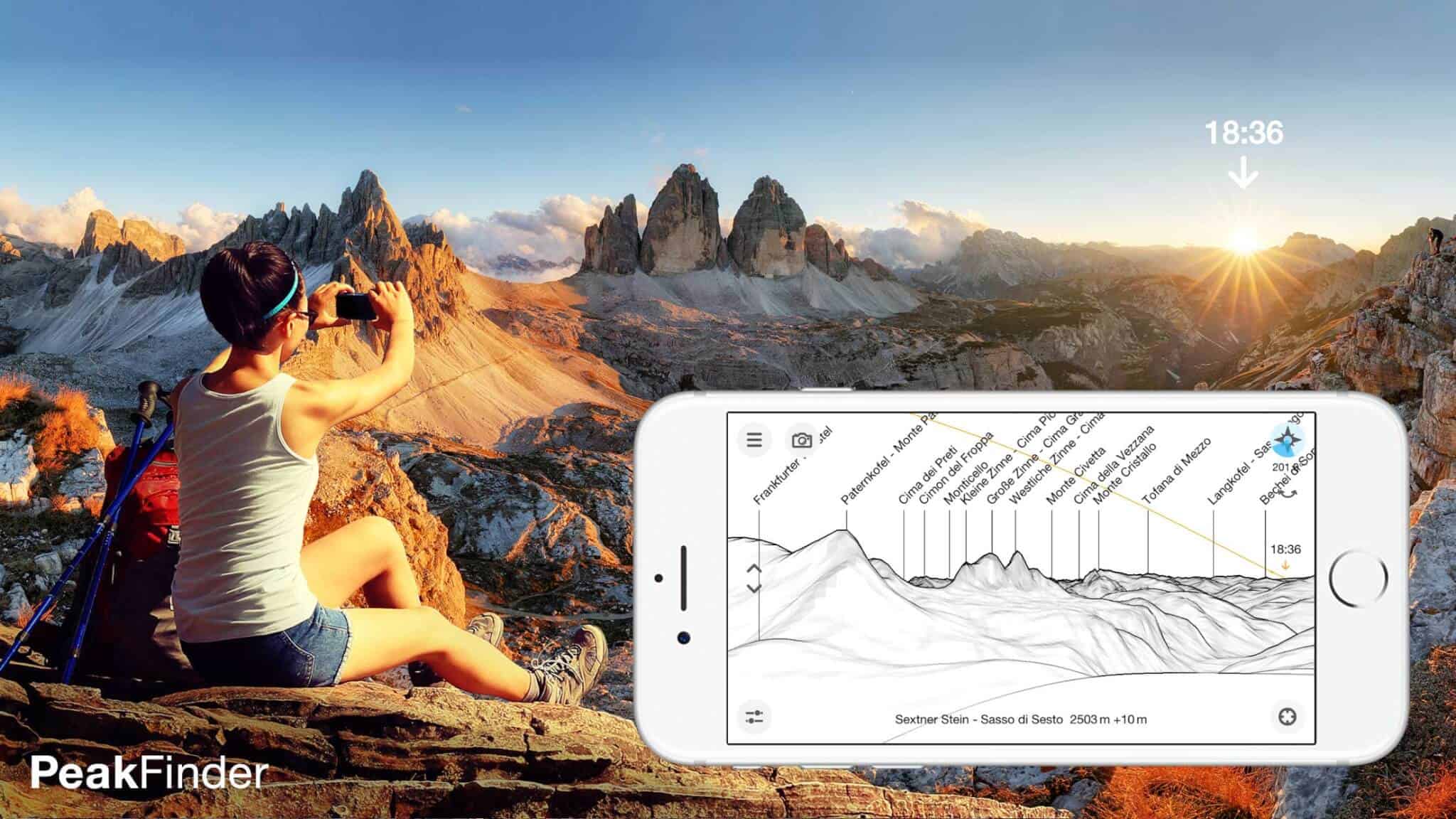 Peak Finder gives you a 360° panoramic view identifying mountains nearby and further afield (up to 300km). You simply launch the app, point your phone towards your desired direction and Peak Finder will identify the mountains and hills in front of you. To render the panoramic views PeakFinder uses an elevation model that is integrated into the App. A database with a peak directory is included as well. For these reasons, PeakFinder does not need an online connection for rendering the panoramic view and works completely offline from anywhere in the mountains.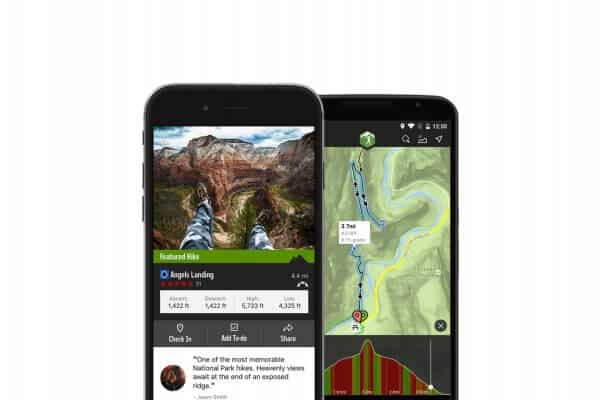 Hiking Project is your comprehensive guide to the best hikes near you, wherever you are. The app has information on 3,043 trails, including details on campgrounds, water sources, and available bathrooms. With the thoroughness of a printed map, this app offers full GPS route info, elevation profiles, interactive features, and photos. By using GPS, we can show your location on trails and vertical profiles. Like a guidebook, it suggests the best-featured hikes to explore—either near your current location or in an area you search for. Local experts show you the highlights, challenging features, and insights you need to plan a great day on the trails.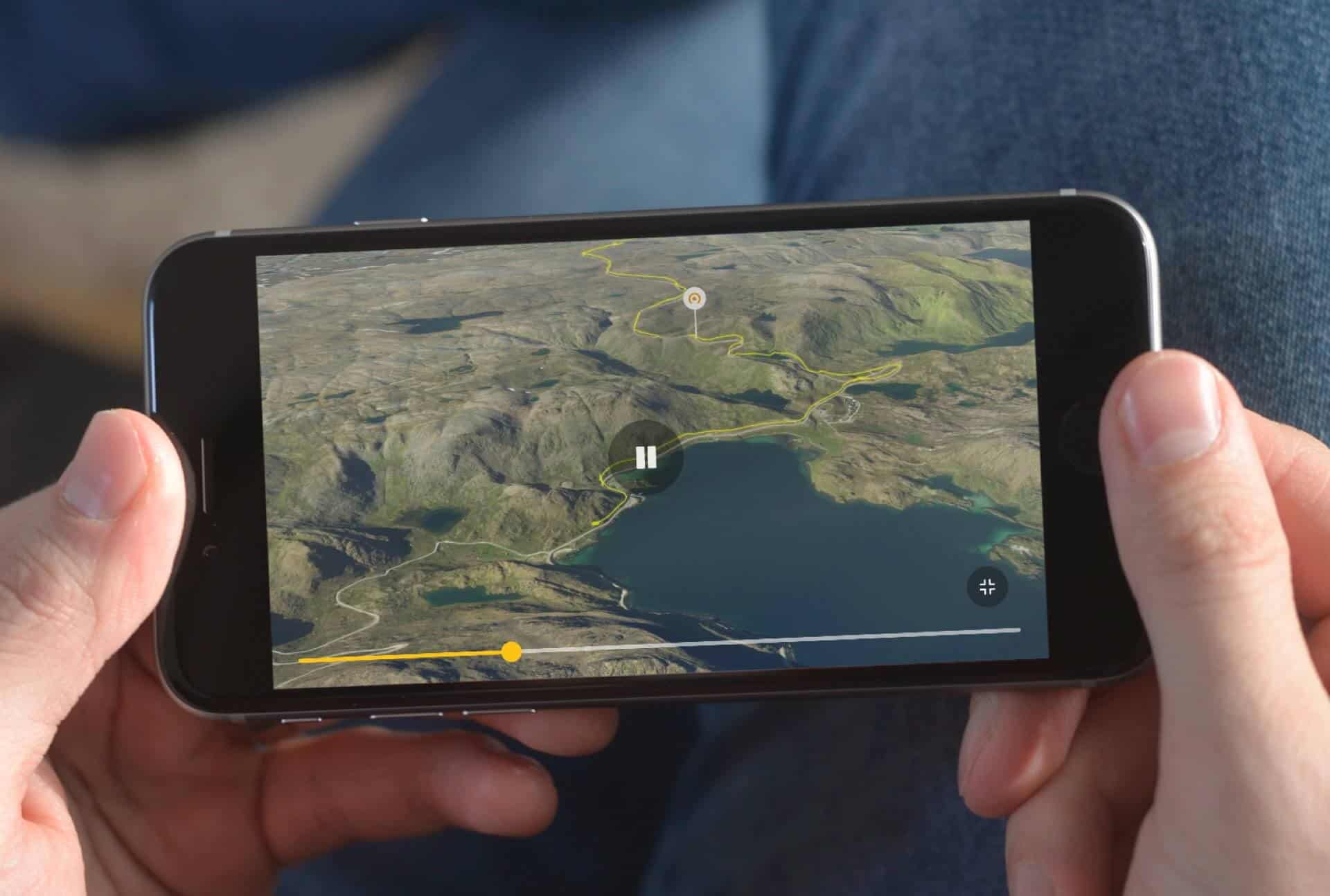 Relive lets you create a more personal 3D video story of your outdoor adventures. Resulting in an ultra shareable video. By crunching your activity data combined with GPS and timestamped photos from your phone or digital camera, the resulting video gives you a 3D fly-through of the route, highlighting landmarks, including relevant images you've taken, pinned to a map. Check out Shape Co-Founder Martin's video that he took just last weekend here!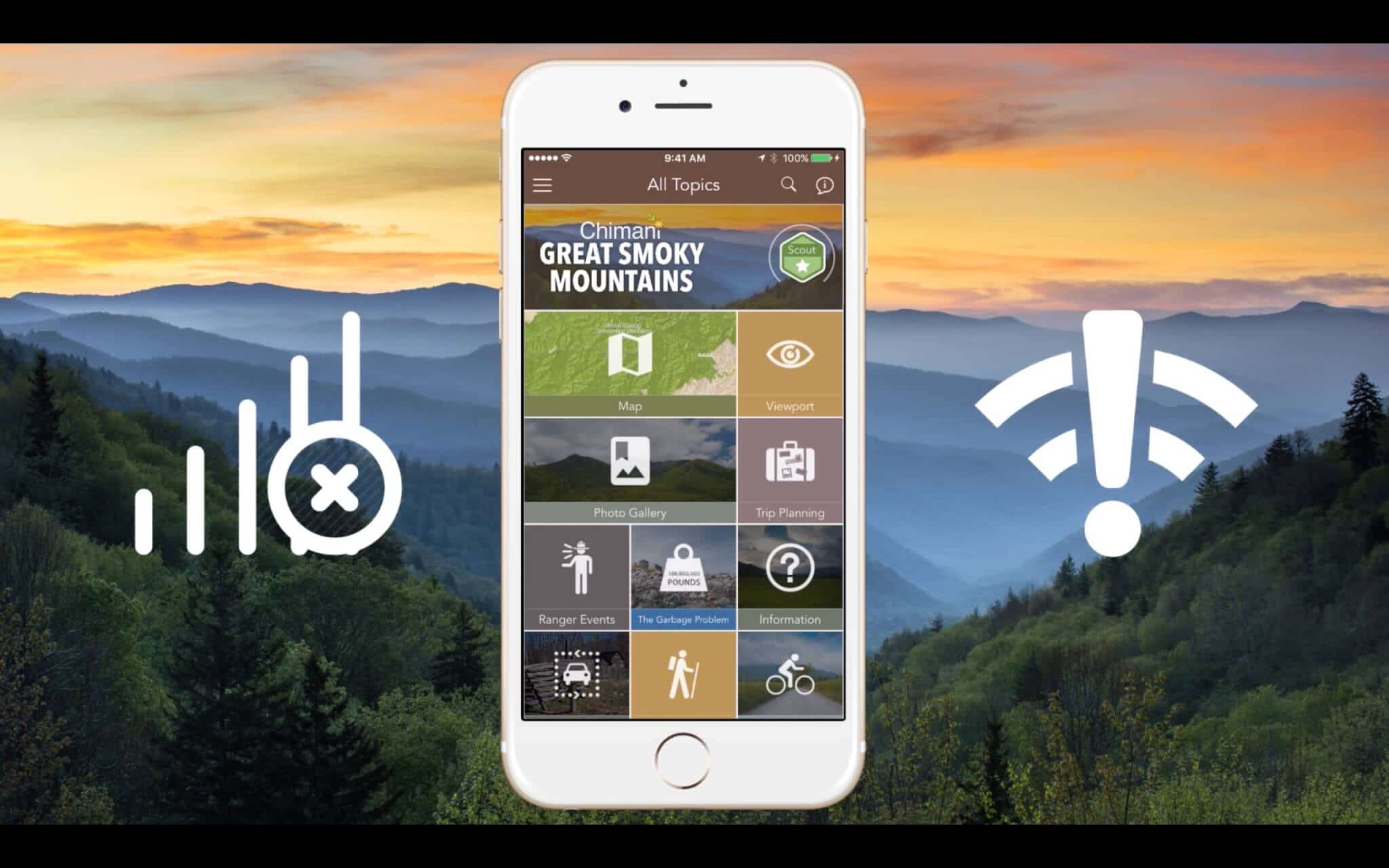 The National Parks by Chimani app includes information and photos on more than 400+ units of the National Park System, including national parks, monuments, seashore, historic sites, and more. The app also features maps, notifications about the latest park news, and the ability to earn and collect badges based upon the number of parks you visit. It also includes the very helpful feature of needing to operate using WiFi or data.
Spyglass is an offline GPS app for outdoors and off-road navigation. This app is absoutly packed with tools. Serving as binoculars, heads-up display, compass, gyrocompass, GPS receiver, waypoint tracker, speedometer, altimeter, Sun, Moon and star finder, gyro horizon, rangefinder, coordinate converter, sextant, inclinometer, and angular calculator. Also, it saves your custom places and waypoints. With the added feature of navigating precisely to them later. Showing them on maps and using real-time augmented reality displays detailed GPS info, measures distances, sizes, and angles. It's the swiss army knife of hiking apps.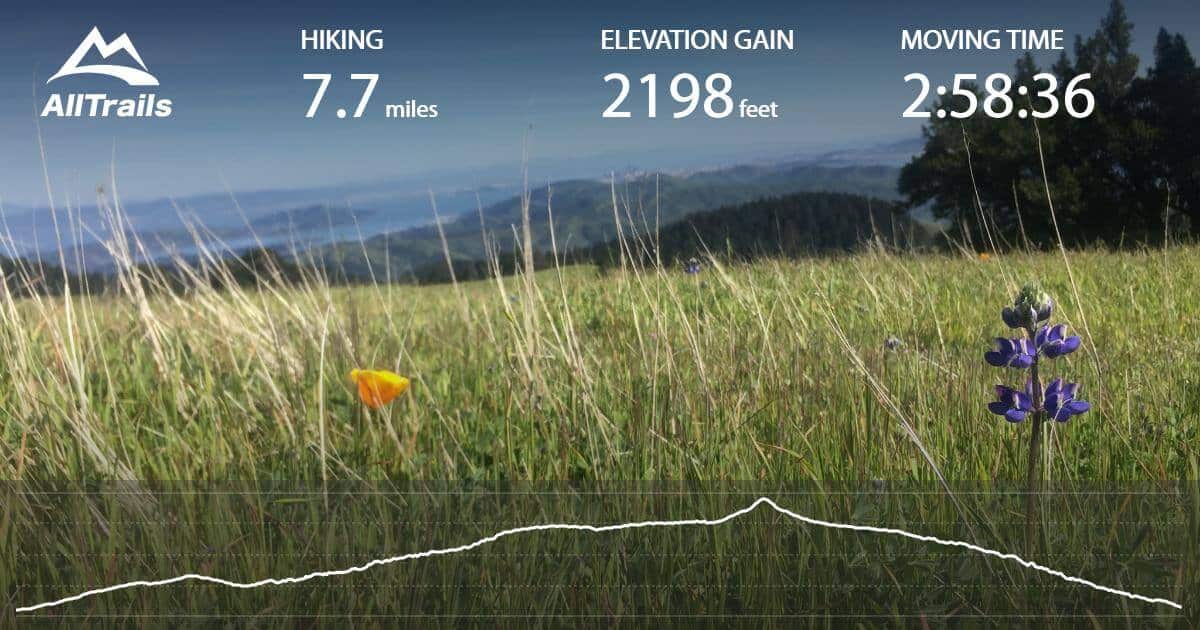 Explore 50,000 hand-curated trail maps plus reviews and photos crowdsourced from millions of hikers, mountain bikers and trail runners. Find that dog-friendly or kid-friendly trail that you've been searching for. Take that mountain biking or backpacking trip you've always dreamed of. Explore a national park, or discover new hiking trails in your area. You can sort the results by best trails or trails closest to you. There's also a difficulty filter for showing only easy, moderate and/or hard trails. Adjust the length meter to show shorter or longer trails, and tap a star rating to make sure AllTrails only gives you trails that have a good rating.


Finding those great "off the beaten" path places is one of the hardest things about outdoors adventure traveling. Yonder hopes to bridge that gap between a guidebook and park trail maps with an outdoors-focused social network that allows you to share your great outdoor experiences. You can add details about the experience by selecting a category like hiking, backpacking or climbing as well as adding tags to help others find your experience.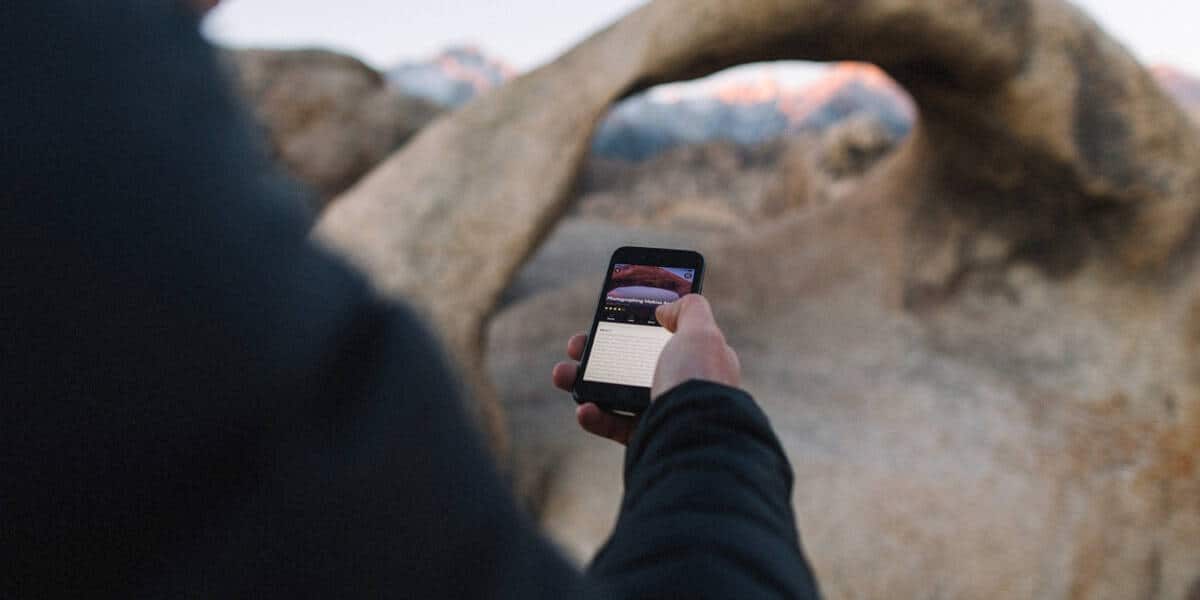 This is a personal favorite of mine. The Outbound is an app that cultivates and curates an amazing selection of hikes, hangouts, and all around rad places. Want to backpack in Wyoming but not sure where? Camping permits fall through in Bryce Canyon? Looking to find a new surf spot? The Outbound Collective's massive adventure database has you covered. Read stories from a large community of outdoors aficionados for your next camp stove recipe, find useful tips for ski season training, and tidbits on how to be more successful in the outdoors.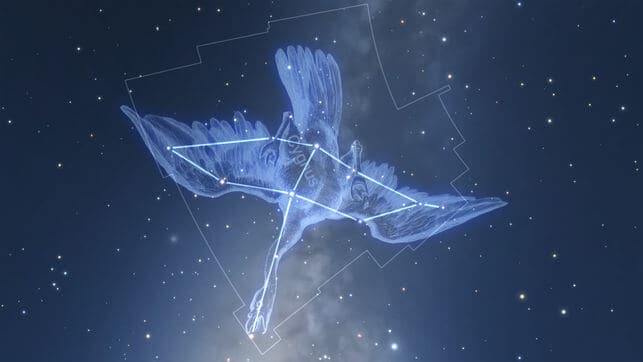 The Star Chart app lets you see the stars and the planets in the palm of your hand. You won't need a big telescope to visually scan the night sky. The app lets you enjoy an animated and illustrated star viewing experience. Look out to the night sky and find Orion and his shiny belt. Also, you can tap the star or planet to view more information such as its distance, image, size, and much more.