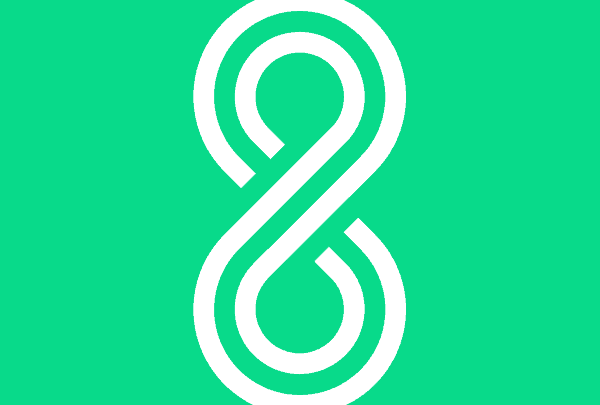 We have another great app for you to try out. 8fit is your all in one digital trainer that will get you in shape in no time. 
So what is so great about 8fit?
Firstly, you can workout anywhere. You will not require any equipment (dumbbells, barbells etc.). Like Freeletics, 8fit focuses on bodyweight training. You will become familiar with a calisthenics style of workout. 
8fit workouts will suit everyone's schedules as the sessions are only 5-20minutes long….but trust me, you will work up a sweat.
The expert trainers put together personalized meal plans and training regimes to suit every body type and goal. 
You will take a fitness assessment so that your initial experience level can be set and the workouts are designed so that you consistently progress.
You will be informed which foods to avoid and how to go about your weekly or daily grocery hauls. 
The app has a database of over 350 exercises and comes with a Tabata timer to help you blast through your HIIT workouts and recognise when to change exercise.
We also reached out to ask 8fit for a summary of the app which you can see below.
Summary
8fit simplifies healthy living by providing tailored guidance, custom workouts and meal plans in an easy to use app. Designed to meet users at all levels of fitness, 8fit is the perfect companion for anyone on the path to achieving personal well-being.
With hundreds of delicious, healthy recipes and workouts that can be done from home, the app has built a community of more than 12 million people worldwide. The company is based in Berlin and has raised a total of $10M in funding from investors including Creandum and Eight Roads Ventures. The app is available for iOS and Android.
Words Of Wisdom From An 8fit Trainer
We also had some input from one of the 8fit trainers. "We've known for years that Tabata is one of the most effective forms of HIIT training, said Marife San Victores. The fact that the Tabata workout makes an appearance on the top-searched workouts in Google's Year in Search 2017 means that others are catching on too. If you're trying to rev up your metabolism, increase your endurance and generally get fitter without spending hours in the gym, Tabata is your best bet."
So there you have it, maybe it is time you ditched the weights for a bit and did some bodyweight training.
Has anyone tried out 8fit or Freeletics before? Let us know in the comments below.