FAQ
How To Write A Guest Post For The Shape Blog
We welcome guest posts on our blog if they fit with the below guidelines.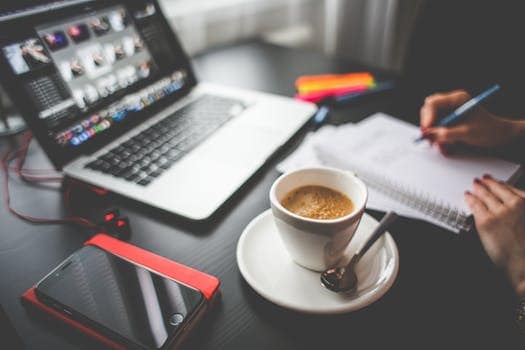 Are you an avid fitness/health blogger? Have you just written some amazing, unique & informative content that needs to be shared with health and fitness fans alike?
Well, Team Shape wants your voice to be heard.
We welcome guest posts on our blog if they fit with our rules and guidelines and if they have a different/interesting angle on a particular topic.
Shape Guest Blogger Guidelines
Please read these guidelines carefully before contacting us with your post proposal as we will not accept any posts that do not adhere to these rules.
We have first and foremost three rules:
1. Say something new in the guest post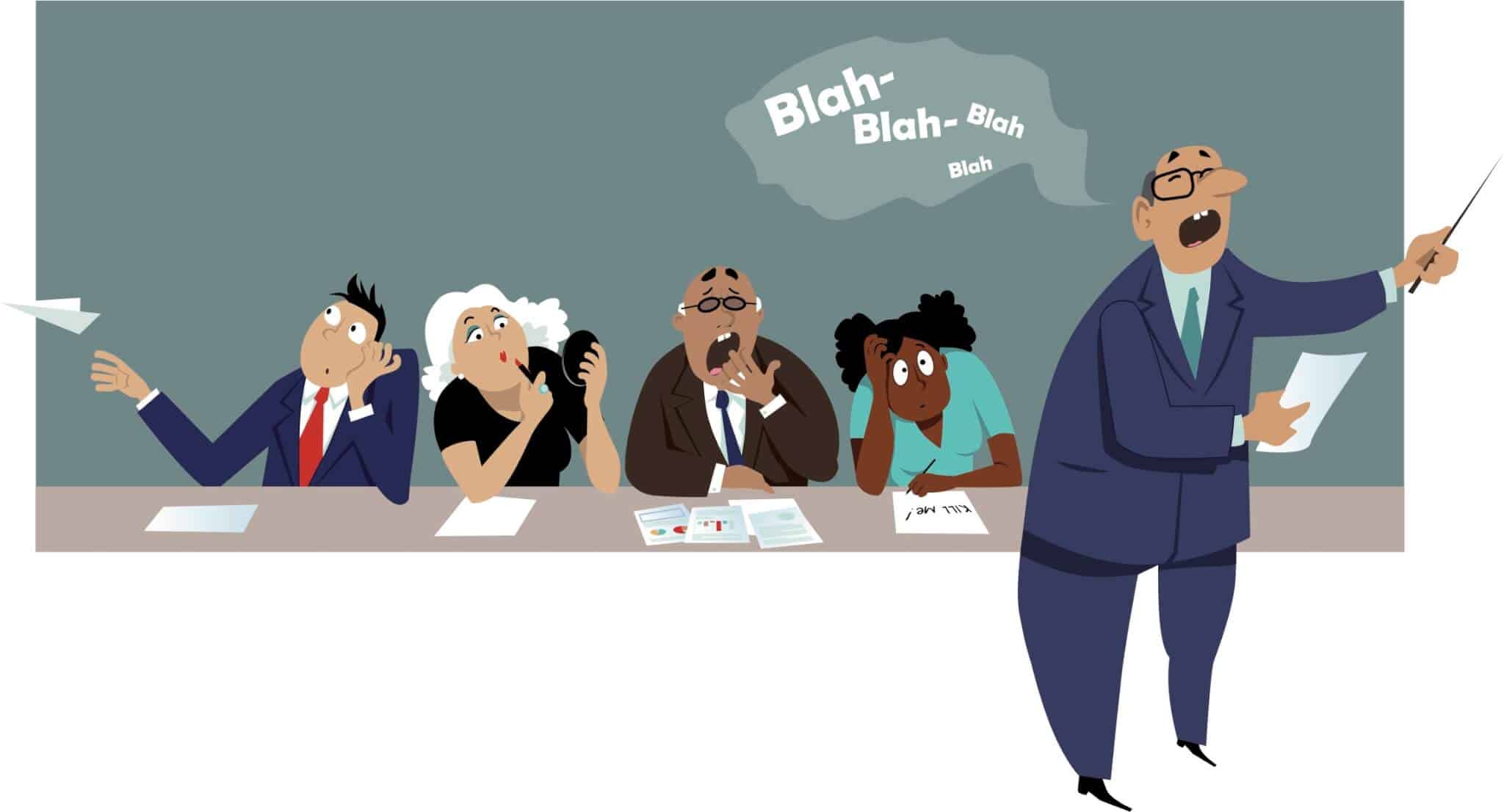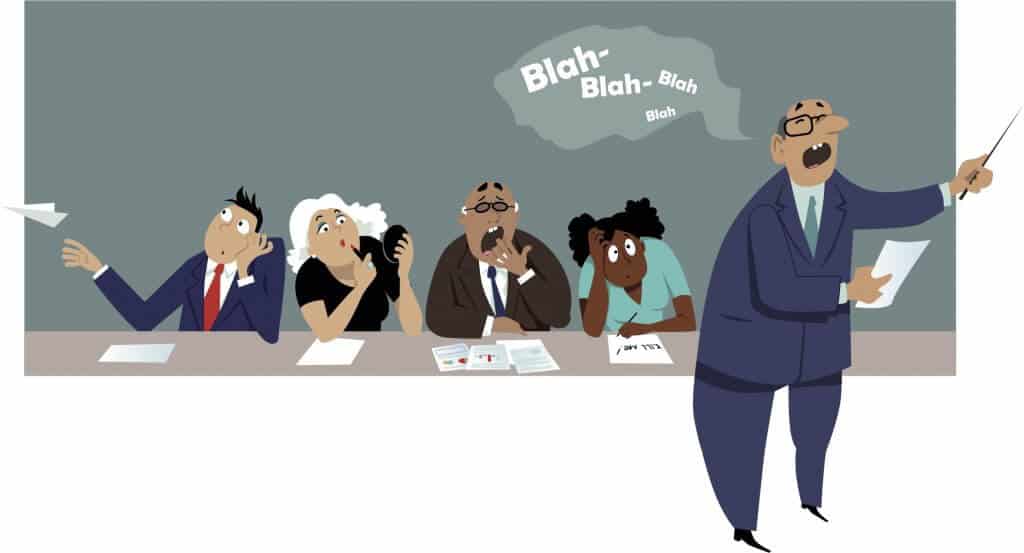 Shape readers are particularly well-informed, not only because they follow us, but because they read other fitness sites, and a wide variety of other personal blogs and forums.
Our readers are particularly interested in real advice that helps them progress in their fitness, ideally with a hint of science and/or technology.
If you submit a post that says something you read elsewhere, we've almost certainly read it too — and we won't run your piece.
If you think people don't understand that getting in shape is hard, it's up to you to clearly explain why. Please focus on what's new, what's interesting, what's actually proven to be helpful and what people don't understand about your topic of choice.
Here are a few topics we LOVE to cover:
Digital Health
Fitness Trackers & Smartwatches
Body Composition, Nutrition and Fitness Measurement & Tracking
Tools/Strategies to enhance Sports/Athletic Performance
Biohacking (within realms of legality!)
Quantified Self
So please don't send us another post on "6 Exercises to get a Six Pack Beach Body" or "7 Healthy Avocado Recipes", there are better sites for general health topics as such! Thanks!
2. We don't run advertorials
Don't attempt to masquerade your company or product pitch as thought pieces, a press release dressed as a guest post.
Sure, this caveat is naturally more complicated, because very often the author is actually knowledgeable about the problem their company is trying to solve. But we simply won't run advertorials by and for companies.
Backlinks to your business should be reduced to your author bio at the end of the article.
3. We don't support vices & fraud
We promote health, sometimes tech-savvy content and we refrain from partnering with anyone in a morally questionable business.
Shape does not work with businesses or individuals in any way affiliated with drugs (including tobacco, e-cigs and alcohol), gambling, sex, prostitution, multi-level marketing and questionable supplements.
4. Ideas for Blog Posts
Considering the nature of our product (helping people more accurately track and measure their progress over time) we like to keep our blog posts in line with this theme. Therefore, we have included some examples of headlines we would love to share.
The hottest fitness apps of 2017
Alternative ways to measure your progress
How to utilize technology to help you achieve your fitness goals
The best apps/gadgets for tracking your macros
These are mere examples but you get the idea.
5. Include an "About The Author" section.
Our readers want to know who you are, what your passions are, what your background/experience is in. Don't be afraid to add some personality to the biography.
If you're confident your post fits within our guidelines please submit your guest post here. We will review the guest post and we can discuss how we proceed from here.
This link will take you to an example of a guest blog we have posted before.
Newsletter
Do not forget to subscribe to the best hand-curated fitness newsletter out there. We choose the most informative articles that will help you pursue your fitness goals and deliver them to your inbox, once a week.
Simply sign up to the Shape Digest.