Podcast
Why You Should Be Tracking Your Micronutrients With Spencer D'Amelio From Cronometer
This week on the podcast we welcomed Spencer D'Amelio, Chief Product Officer of Cronometer. As the CPO of Cronometer he is involved in everything from the design of new features all the way to executing sales to enterprise clients.
Spencer's background lies in online game design, which at first may seem far from Cronometer but is actually very transferable across the majority of digital interactive products – nutrition tracking included.
So why nutrition tracking? Spencer gives us two main catalysts for his switch of career:
As a kid he was always into sports, and so naturally he transitioned into weight lifting. Recognizing the importance of diet, Spencer then found himself getting into nutrition tracking.
Spencer tells us how a family member had some concerning health issues that they were able to tackle through a change in their diet/nutrition.
Press play to learn more about what Cronometer does and what benefits you'll get from this app that others won't provide you with!
Three Things You'll Learn
1) What Is Cronometer
Cronometer is a nutrition tracker (free mobile and web app) that allows its users to 'Eat smarter, Live better' through its focus on micronutrients in addition to macronutrients – which is what most people are not only familiar with but tend to hyperfocus on.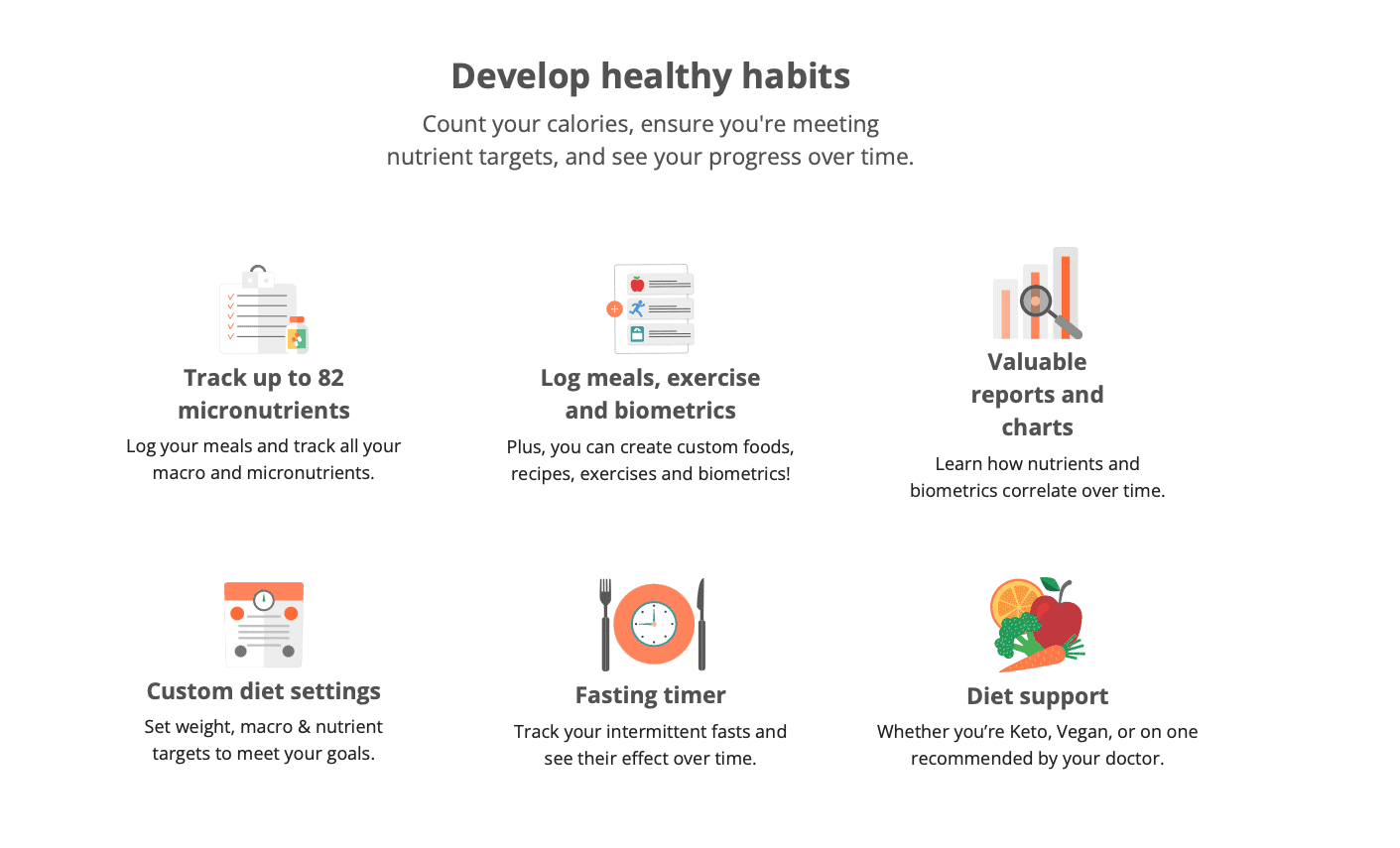 Cronometer is for people who are serious about their nutrition and know that there are many (at least 82 according to Cronometer) things to consider beyond ones calories and macros – aka your micronutrients. Spencer touches on how often times they can help us answer those seemingly unanswerable questions regarding our fitness goals.
Cronometer helps you keep track of whether you are meeting the daily dietary reference for key micronutrients as well as lets you customize your own targets. There is also a 'Professional' version of the app in which coaches, trainers and healthcare professionals can use with their clients and patients.
Learn more about the Cronometer features from today's show!
2) Why Are Micronutrients So Important
One of the core values at Cronometer is that 'the foundation of any good, healthy diet is proper micro-nutrition'. Each micro nutrient is associated with some and often multiple critical functions within the body and in the case of Zinc may not even be produced naturally in our bodies.
Spencer touches on whilst getting hold of your macros is great, they may not solve any of the underlying issues one may have, and if they remain deficient in certain micronutrients for too long they can cause long term or acute health problems. For instance, the lack of Vitamin D can lead to heightened risks of bone disease.
Shockingly enough, food companies are not required to disclose micronutrient information on their labels (a large contributor to our deficiency problems). However, Cronometer seeks to democratize this information as much as they can through their focus on displaying micronutrient information and their 'Ask the Oracle' feature. This feature lets users request information on the best sources of specific macronutrients.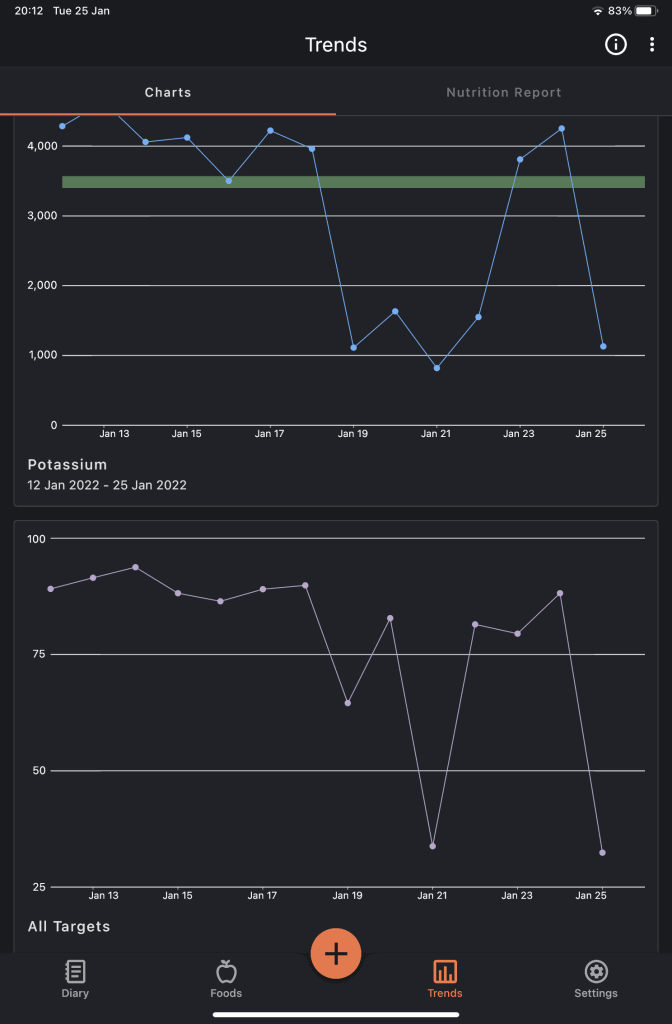 Find out from Spencer how the CCronometer team gets the micronutrient content of foods that don't even display it on their labels!
3) Cronometer Vs Others
Finally, let's compare Cronometer and its competitors! Spencer touches on the fact that whilst MyFitnessPal may have the largest database, users often have to cross-check their entries due to a lack of accuracy. Why is MyFitnessPal less accurate? Their database is crowdsourced whereas Cronometer's data is from verified sources.
Past, current or future users of Cronometer will know that Cronometer doesn't offer any recipes or articles within their app due to a strong philosophical reasoning. Spencer details this coming from the company's desire for the user to be as scientific as possible and hence they remain as neutral as possible towards any specific style of eating.
Spencer also goes on to dissect some of the features Cronometer offer that the others do not such as:
Nutrition Scores: Simplifiers making sure that you have the adequate intake of micronutrients based on specific functions
Suggested Foods Feature: Looking at your day, your current intake, you leftover calories, and your micro and macros left to hit – the app will make food suggestions based on these
Create your own recipe feature
The ability to import recipes from any given website
Listen on to find out which features are Martin's personal favorite!
---
Don't Forget To Subscribe