Podcast
Why You Should Be Tracking Your Body Composition With Jason Belvill From BodySpec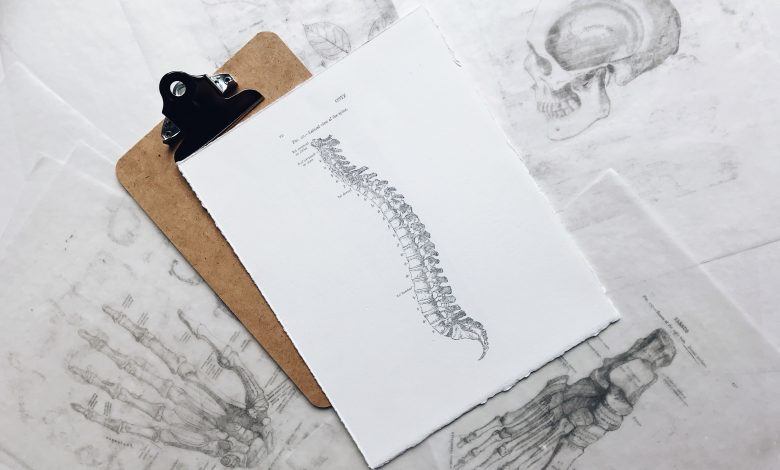 This week we have a spectacular (pun intended 😉) episode of the podcast. We had the pleasure of welcoming Jason Belvill onto the show. Jason is the co-founder of BodySpec (more about their body of work later).
Attending the Air Force Academy in Colorado Springs, Jason was a soccer player captaining the All-Armed Forces Soccer team. Soccer exposed him to equipment such as Hydrostatic Dunk Tanks and DXA scanners. Evidently, Jason was fascinated by the technology as he took on an opportunity to get involved with BodySpec. Since their launch in LA 7 years ago BodySpec now has a fleet of vans as well as multiple brick-and-mortar locations.
Let's get right into it!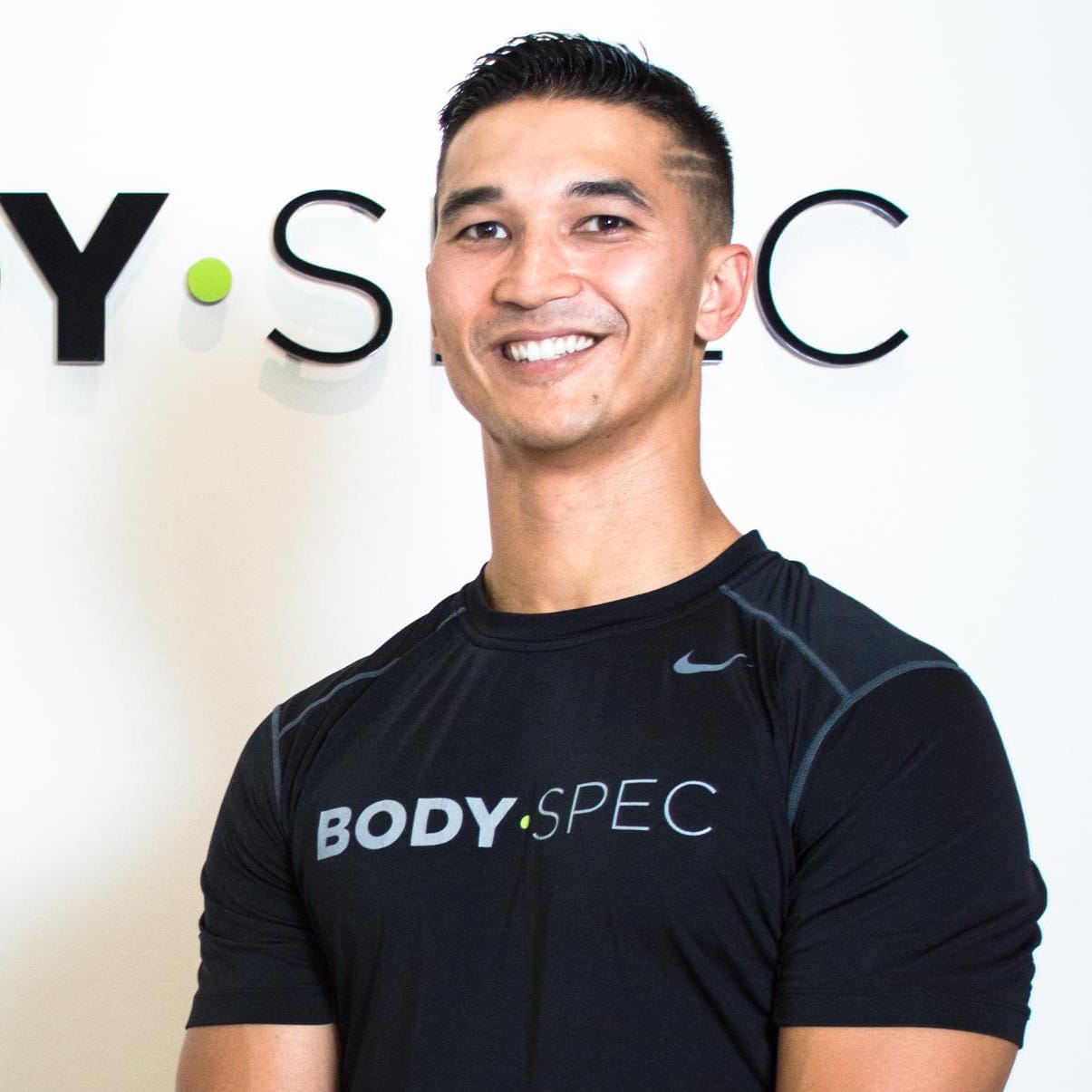 Three Things You'll Learn
1)DEXA Scans Back In The Day & Now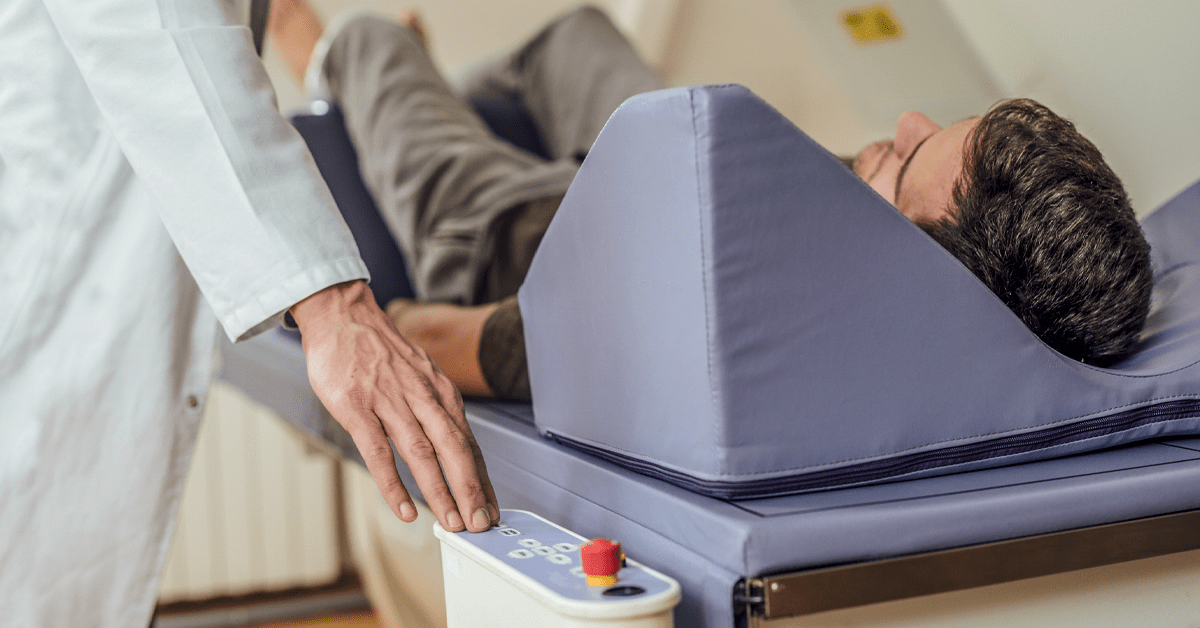 Jason informs us that originally, DEXA scans were designed to diagnose older women for osteoporosis, through the measure of bone density. However, the consequence of measuring bone density is that they also differentiate between lean and fat tissue.
With this being the case, it wasn't a surprise that high-performance labs eventually got hold of the machines in order to measure the body composition of athletes. Whether this be overall, or regional – think in the case of an athlete recovering from a muscular injury, they have proven to be some of the most frequently used equipment amongst top athletes.
In fact – after being dubbed as the 'gold standard' in the Tim Ferriss book 'The 4-hour Body', DXA scans have become the rage among fitness enthusiasts looking to truly understand their body composition.
So what does the process entail? What does a DEXA scanner even look like? Well simply put it's like a giant bed with a box moving from top to bottom above you. The scan only takes minutes to complete, with the report generated in real-time. It's also a very non-invasive process as you can wear what you like (no need to change into those hospital gowns!).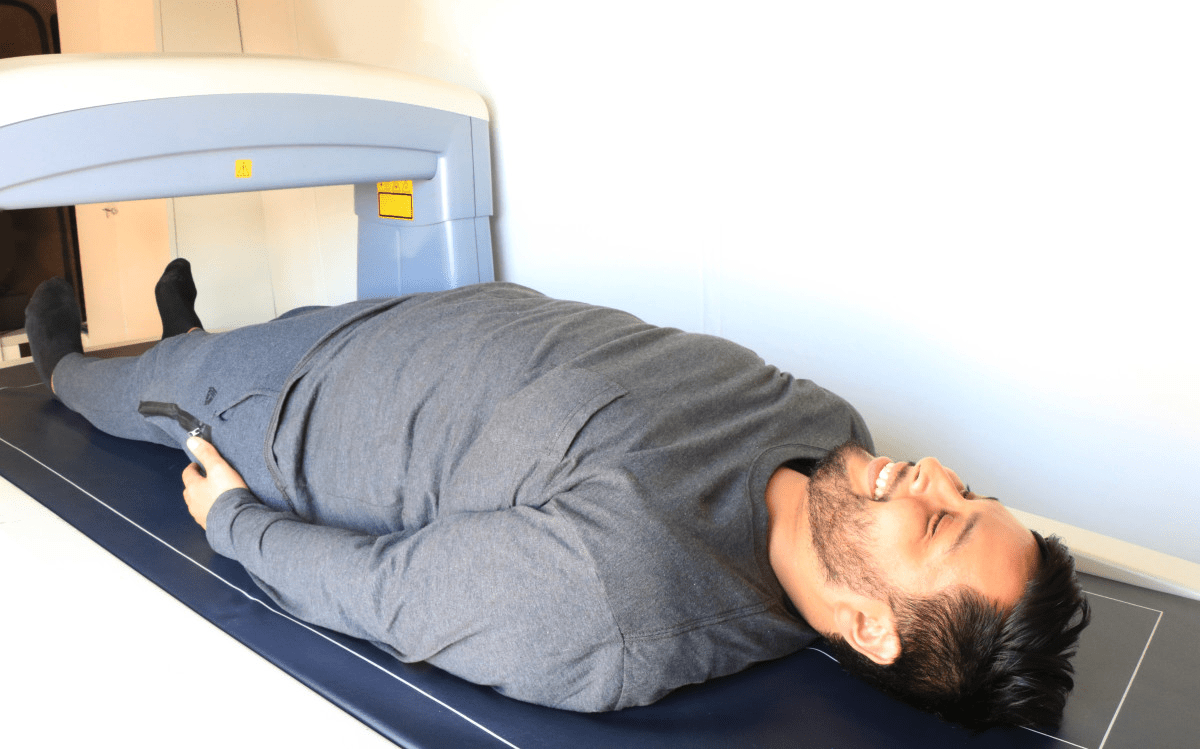 2) BodySpec & Their Insights
Jason details how BodySpec have further repurposed the use of DEXAs – and their use for body composition tracking. Below is the first page of the report one would receive after their BodySpec DEXA scan (click here for the full report):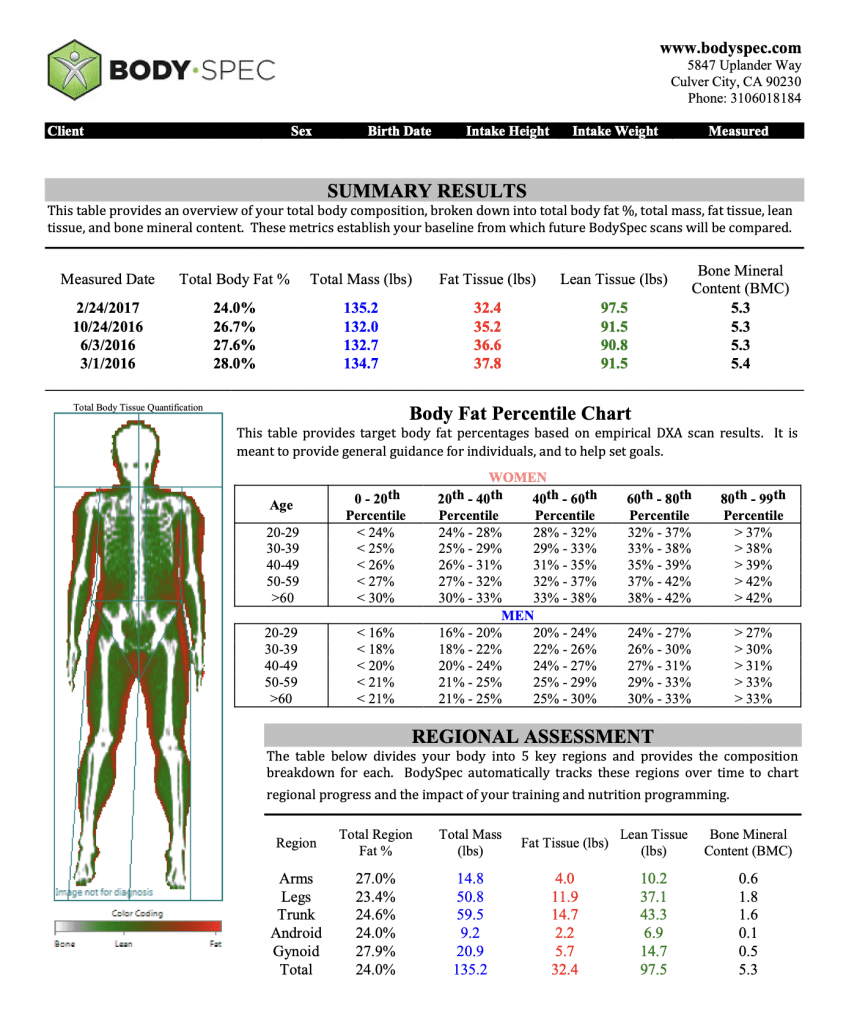 A full BodySpec DEXA report will contain the following:
A full (overall and localized) breakdown of your body composition

When it comes to fat distribution, they highlight the importance of Visceral fat (higher levels of visceral fat link strongly to increased mortality risk)
The key health consequences related to visceral fat are metabolic diseases and Type 2 diabetes

Reference values (so you can see how you match up to averages)
Resting Metabolic Rate (the minimum amount of calories your body needs at rest)
Bone Density Score
Finally, everything is shown in comparison to your historic data – you can see how your measurable are trending (whether that be up or down).
3) Why Should I Get A DEXA Scan?
As much as everyone associates DEXA scans as something only reserved for top athletes or those with very specific goals – Jason reminds us that they go way beyond that. DEXA scans are a great preventative health check – letting you know if something is off in good time so the right action can be taken.
In fact, oftentimes, getting a DEXA to confirm that nothing has changed is a good result in itself. Jason gives the example that as we age, we can expect our body fat to go up – so if you can manage to keep it at the same level you're in very good shape.
Many of us use bathroom scales – and whilst they're great for a quick indication of whether you're pro-or-regressing they 1) lack the metrics of a DEXA scan and 2) lack the accuracy of a DEXA scan.
Even the smart scales that give body fat readings (bioimpedance) can have their readings easily impacted by things such as one's hydration level. Jason reminds us that this is simply not the case. Here's an experiment where Jason drank a gallon of water between scans to see the effect (Spoiler: it was a minute).
Additionally, these scales don't have metrics such as bone density and visceral fat readings – which beyond body composition are key factors to understanding how healthy we really are.
Listen on to hear Jason talk about everything above and more in further detail.
If you haven't before, we definitely recommend booking yourself a DEXA scan!
---
Don't Forget To Subscribe