Podcast
Why Gene Gurkoff Built An App That Makes You Run For Charity
20 Minute Fitness Episode #58
This week we're back with a new episode on the 'Why I Built This' mini series, where Gene Gurkoff, a Harvard Law School graduate explains why he decided to quit being a lawyer to build his own app. The proud founder of Charity Miles talks us through his not-always-smooth journey and the powerful impact of Charity Miles that gives him hope day-by-day.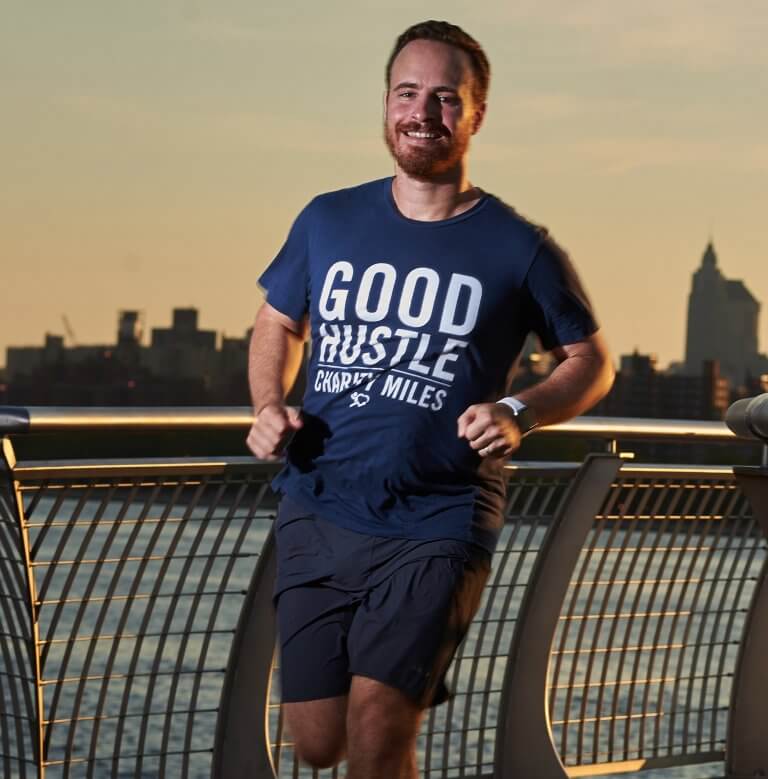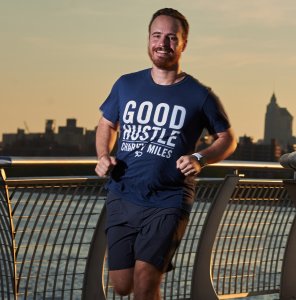 Press play to hear all about a Wall Street lawyer's crazy entrepreneurial journey and how he has finally found his passion in life, an app through which he makes a real impact on everyday people's lives!
Three Things You Will Learn
1) The Story Of Charity Miles's Foundation
Gene started off his career as a lawyer on Wall Street and while he did enjoy it, he always felt the entrepreneurial spirit in himself. After two not-so-successful businesses he was about to give up on his dreams and go back to the law office when the idea of Charity Miles was born. Listen to this week's episode to hear why Gene knew that Charity Miles was 'the one' and what kept him going even during hard times!
2) What The Real Value Of Charity Miles Is
For every step you take you can donate a certain amount of money to your chosen charity. This is an amazing cause in itself, but according to Gene, this is not the most impactful outcome of Charity Miles. The strong community and the way Charity Miles is able to influence each user's life in a positive way carry much greater value. Tune in to find out more!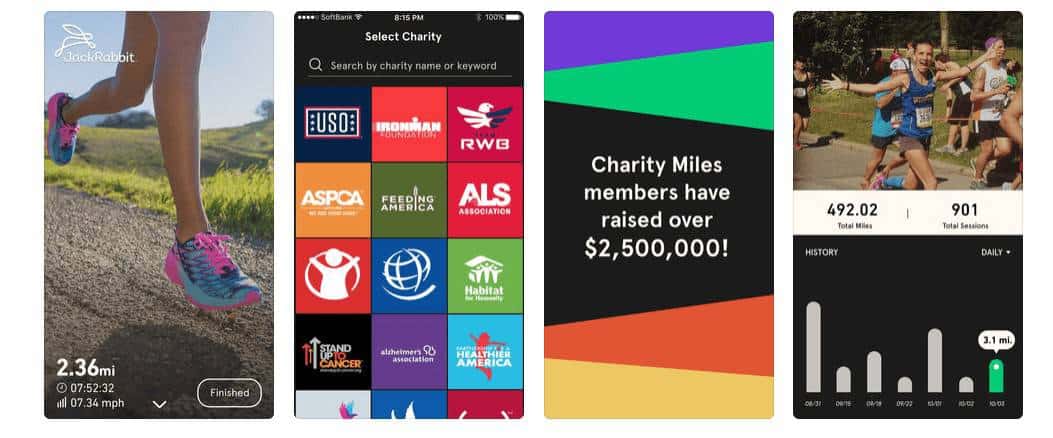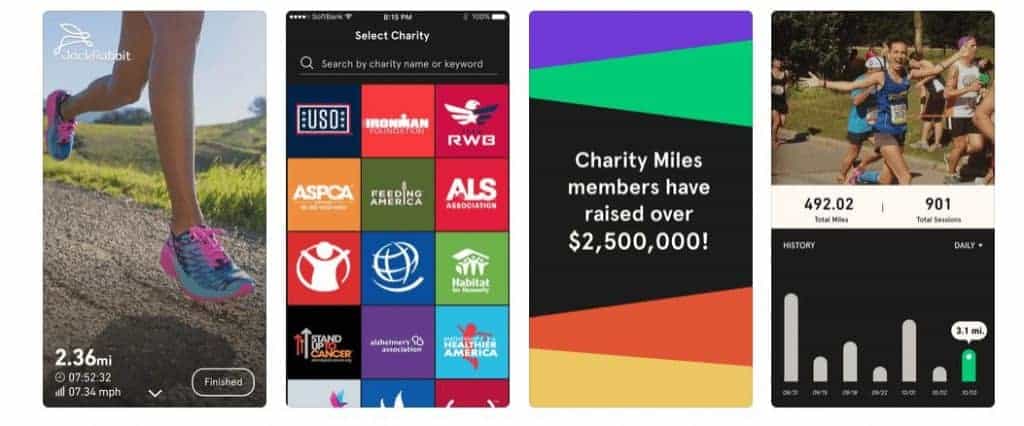 Check Out The Best Running Apps For Apple Watch
3) Behind The Scenes Of Charity Miles
Charity Miles is not just a simple app. It's a multi-sided platform that depends not only on the users, but also on corporate sponsors and the charities where your donations go. From today's episode you can learn more about the back-end of Charity Miles and how Gene was able to use his previous career and experiences to develop the app.
---
Subscribe To 20 Minute Fitness 
---