This week on the 'Why I Built This' mini series, Bruce Smith, a Canadian rower & entrepreneur from Boston.
Bruce has devoted pretty much his whole life to rowing. He has won reputable competitions, coached a US team to a Bronze medal at the 2015 World Rowing Championships, and was the former Executive Director of Community Rowing in Boston. Today Bruce is on a mission to provide everyday people with a magical experience of being on real water within the comfort of their homes via a beautiful machine, Hydrow.
Listen to this week's episode to learn everything from A to Z about rowing and get a sneak peak into how Bruce is turning Hydrow into the Peloton for rowing.
Three Things You Will Learn
1) Why Rowing Is The Best Workout Of All
Going for a spin class is of course a good enough exercise. But why would you go for good enough instead of the best? Rowing is the absolute full-body training that uses 86% of your muscles, everything from your legs to your arms and even your core. 
On top of this it is also an amazing team sport that requires you to be in complete sync with 7 other people in your boat. Humans are naturally wired to like being in sync. For us this is a genuine way of connecting with others. Hence, rowing is not simply good for your physical health, but it also delivers great psychological benefits.
Press play to find out more about the science behind rowing and why you'll enjoy it even more with Hydrow!
Listen To The Story Of The Best Group Workout Group Public Recreation
2) Behind The Scenes of Hydrow's Live Outdoor Reality
If you haven't heard of Live Outdoor Reality yet, it's about time as it might just be the next big fitness trend coming our way. The first fitness equipment that uses LOR is Hydrow.
Hydrow basically teleports you to an outdoor water and with an opportunity to join in real-time workouts coached by professional rowers. Sounds like magic, but all it really takes is a talented camera crew, a very dedicated team, and some charismatic rower instructors. And of course, Hydrow.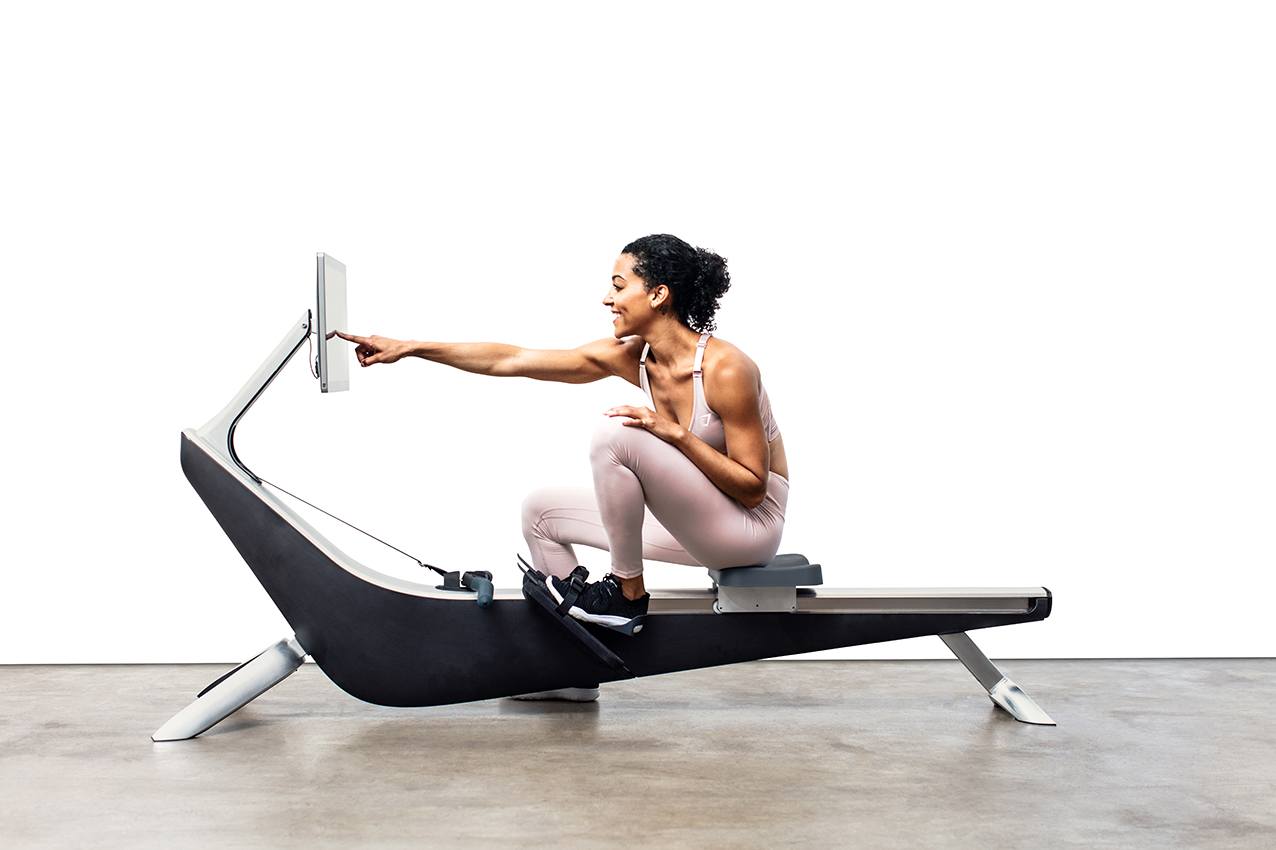 Tune in to hear all about the sneak peaks of capturing & bringing the magical experience of outdoors rowing to your living room!
3) The Future of Fitness & Hydrow
Hydrow is a very new concept that brings a real first-of-its-kind experience to its users. This was also recognized by the health & fitness community, as they sold out all their pre-orders in just a matter of minutes. So Hydrow's success has definitely been great so far, but Bruce and his team are not planning to slow down on innovation anytime soon. 
Learn How Technology Can Make Your Workouts Fun
The next big step for Hydrow is the introduction of Augmented Reality. Listen on to hear about Bruce's 5-year AR vision of looking over your shoulder and seeing the person you're rowing with!
Be notified with our latest podcast episode every week!
Be notified for the latest podcast episode!
---
THANK YOU TO OUR SPONSOR: RITUAL
Sticking to your diet is important, but taking care of your health is even more important. Good news is that Ritual, the obsessively-researched vitamin for women, is here to help!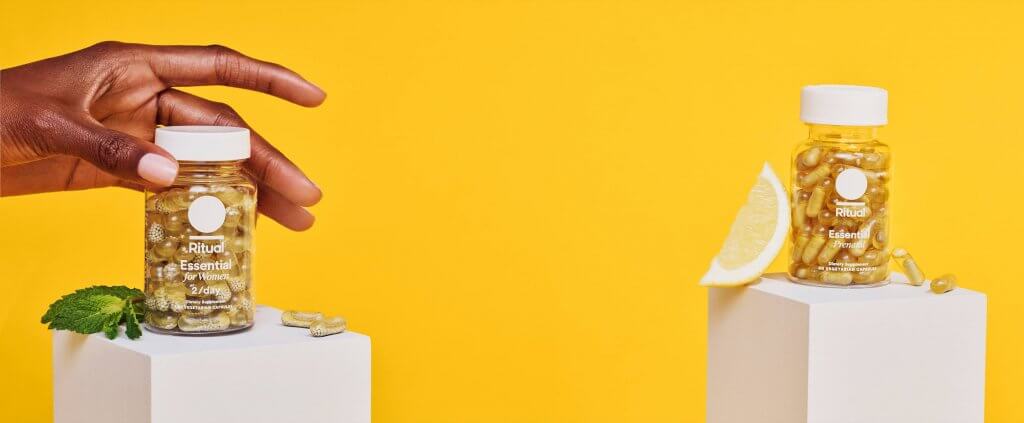 Ritual's Essentials have the nutrients most of us don't get enough of from our diets – all in their purest, cleanest forms. No shady additives or ingredients that actually do more harm to your body than good. With Ritual, it only takes two easy-to-take capsules to provide nine nutrients you need to build a stronger foundation for better health.
Visit ritual.com/shape to get 10% OFF your first 3 months!
---
Subscribe To 20 Minute Fitness 
---
Get the Ultimate Nutrition Guide
Use our free guide to design your very own personalized nutrition plan.
Get the Ultimate Nutrition Guide
... and start working on your unique diet plan.