Podcast
Why Body Composition Tracking Is Important & What Metrics To Track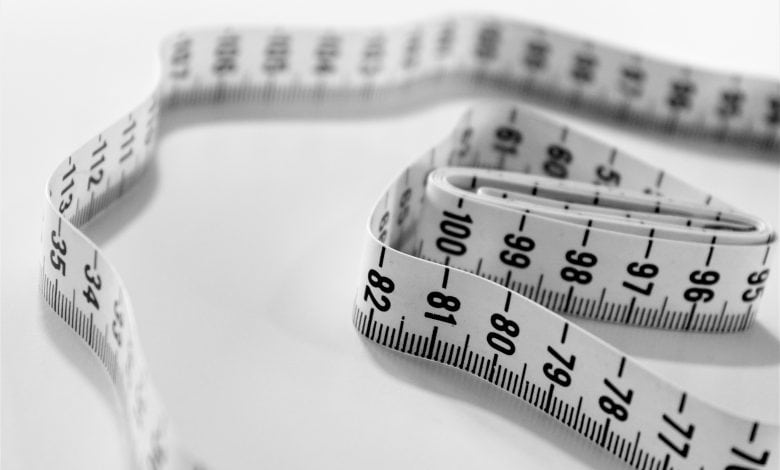 This week on the podcast we're back with the 5th episode of Martin's transformation series. After he successfully hit his weight loss goals, Martin has changed gears in terms of fitness directions. However, before focusing on his Q3 objectives in more detail, we wanted to discuss a very important topic, which is body composition tracking.
In today's episode you can learn more about why body composition tracking is important, which metrics are the most useful to track and in what unique ways can ShapeScale help you along the way!
Three Things You'll Learn
1) Why Track Your Body Composition & How To Start
In the last episode we were talking about day-to-day tracking, which is more related to making sure you're doing the right things to reach your goals. Body composition tracking on the other hand, is all about feedback and making sure you're getting closer to those goals.
Before you decide what to track, you need to decide what you really want to achieve. This should always be your starting point as the usefulness of a specific data point will depend on your goals. For instance, if you're aiming to lose weight you will be looking at different metrics than if your goal is to tone specific parts of your body.
Press play to hear more about the importance of body composition tracking and how you should get started!
2) The Most Important Metrics To Track
All the different metrics and measurements can be confusing sometimes, but tracking only a handful of key ones can put you up for success. If you're on a weight and body fat loss journey, your body weight number can be very helpful to track for general directions. You should be weighing yourself every day at the same time & in the same conditions and then calculate a moving average from the weekly numbers. If you're doing everything right, this moving average will be downward trending.
In an ideal world you would be doing the same thing with body fat as with your weight, however it's a bit trickier to find a convenient, accurate and consistent method for this. Martin recommends to use a Withings scale, which should give you a good enough trend line to follow over time. But of course, if you want a more accurate methods, DEXA scan is the way to go.
Another thing that you should be tracking is your circumference measurements. The key ones here are waistline, hip and shoulders. As an example, your waistline is one of the most accurate ways to determine whether you've been losing or gaining body fat.
Learn more about the different key body composition data points in today's episode!
3) The Unique Ways ShapeScale Can Help With Tracking
Having a device that can provide you with the most important data points from the comfort of your own home is the dream, right? Well, ShapeScale can do just that and more. With ShapeScale you get a number of key overall and localized data points as well as amazing visual feedback.
ShapeScale will give you all your girth measurements without any hustle and human error. On top of this, a unique metric that we offer is the volumetric measure. Paired with our heatmap, which gives you an instant feedback on your progress, your localized volumetric measurements can really show if you're losing uniformly across your body or not.
Beyond the numbers, the photorealistic 3D body scan gives you an unbiased view of your body in 360. This first can be more of a reality check, but later on when you see your progress compared to older scans, it can be extremely motivating.
Listen to our conversation with Martin to find out more about ShapeScale and how it can help you reach your fitness goals!
---
Further Resources
For weight :
HappyScale app (link to website)
Body Fat:
Tape Measure 
Apple Health (link to App Store)
Strong app (link to website)
Bagel Pie Labs Smart Measure Tape (link to website)
Anthropometric Measures:


WC:
WtHR & Health/Obesity Estimation:
Reddit For Body Fat Estimation Based On Pictures:
---
Don't Forget To Subscribe