Podcast
Martin's Story: What You Need To Change In Your Diet To Lose Weight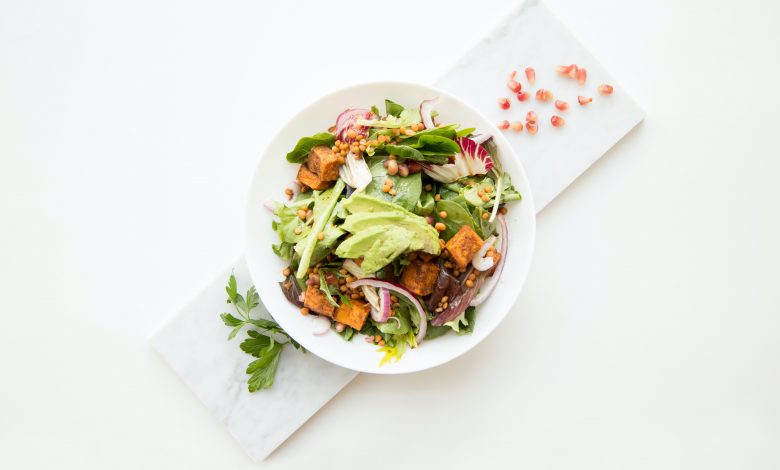 Today we're back to continue Martin's body transformation journey and this time the spotlight is on nutrition. As you can imagine Martin had a few unhealthy habits and dietary choices pre-weight loss that really contributed to gaining those pounds. Since nutrition is even more important when it comes to losing weight than exercising, he knew he had to change these.
Listen to this week's episode to hear about how he started transitioning to a healthy diet in 2020, what lifestyle changes he made, and some hands-on tips that anyone wanting to lose weight can make use of!
Three Things You'll Learn
1) How To Start Your Nutrition Journey & Some Common Pitfalls
Many people turn to crash diets when it comes to weight loss. However, these diets only work in the short run. A better approach is trying to figure out what are some unhealthy things in your diet that you can change relatively easily but could potentially make a big difference.
Some of these include snacking, boozy brunches, and dinner parties. And of course, the countless unhealthy options in the US are also a contributing factor. As an example, it's very common to over-consume sugar as it can be hidden in foods that you wouldn't even think of. Over-eating is another common pitfall, which can be attributed to the extreme portion sizes.
Press play for more common nutrition mistakes and to hear which ones were the most significant ones in Martin's diet!
2) Next Step: Making Lifestyle Changes
Once you've figured out what's not working, you need to decide what are the things that you're willing to sacrifice that will make a big difference and can lead to weight loss. Martin for instance started with lowering & then completely removing alcohol. This was something that had many negative impacts on his life, like weight gain, bad sleep, feeling sluggish, and also something that he could easily live without.
When it comes to cutting certain things out from your diet, there are two methods that can help. Having a supportive partner or someone who's doing it with you can be great. For instance, Martin's wife was pregnant at the time so she couldn't drink alcohol anyway. Secondly, finding a healthy alternative as a replacement will always be an easier, less restrictive way to go.
In today's show, you can learn more about how you should make changes to your diet for long-lasting success!
3) A Great Way To Restrict Calories: Fasting
There are many different types of fasting and based on our lifestyles and what feels good to our bodies we might all have a different preference. Martin started with the circadian fast, where you fast for about 12-14 hours. This really helped him in preventing late-night snacking, which resulted in lower calorie consumption and better sleep. Then he moved to a 16-18 hour fast, which meant cutting out breakfast and again lowering his energy intake. 
When it comes to fasting, the main benefit of these shorter fasts is that you consume fewer calories. But if you want to experience the cell rejuvenating benefits of fasting, you should go for longer ones. Like a 24-72 hour one, what Martin does every now and then.
Press play to learn more about the various types of fasts and their benefits!
---
Thank You To Our Sponsor: Nuzest
Nuzest offers a high-quality, delicious plant-based protein called Clean Lean Protein.
This protein is made from a unique formula of Premium Golden Peas grown in Northern France. Not only is it plant-based but it is low in fat, comes complete with all nine essential amino acids, is easy on the stomach, and contains 20g of protein per serving.
They offer a range of great flavors like Rich Chocolate, Smooth Vanilla, Real Coffee, Wild Strawberry, Vanilla Matcha, even an unflavored 'Just Natural' option. It is very easy to incorporate into your diet as you can mix it with water/milk after your workout, mix it into yogurt for a quick snack, and many more options!
Nuzest has a special offer for our listeners: get started with a 10-serving canister of Clean Lean Protein for only $14.99 plus free shipping! Only available on nuzest.us/20MIN.
---
Don't Forget To Subscribe