Podcast
Tips About Nutrition For Losing Fat & The Biomarkers You Should Track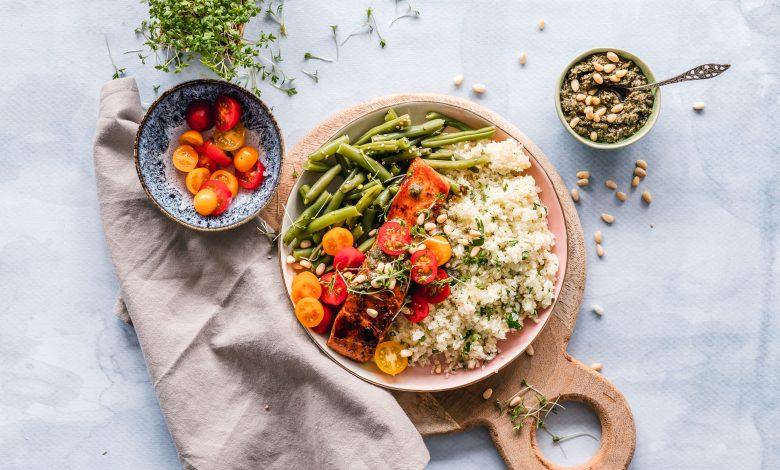 This week on the podcast we have Abel James, the host of the well-known Fat-Burning Man podcast. Abel went through a body transformation after he changed his approach and diverted from what Western healthcare professionals and fitness magazines were suggesting to him.
Listen to this week's episode to hear about Abel's inspiring body transformation story, the best approaches that worked for him in nutrition and what are the key biomarkers that he suggests tracking!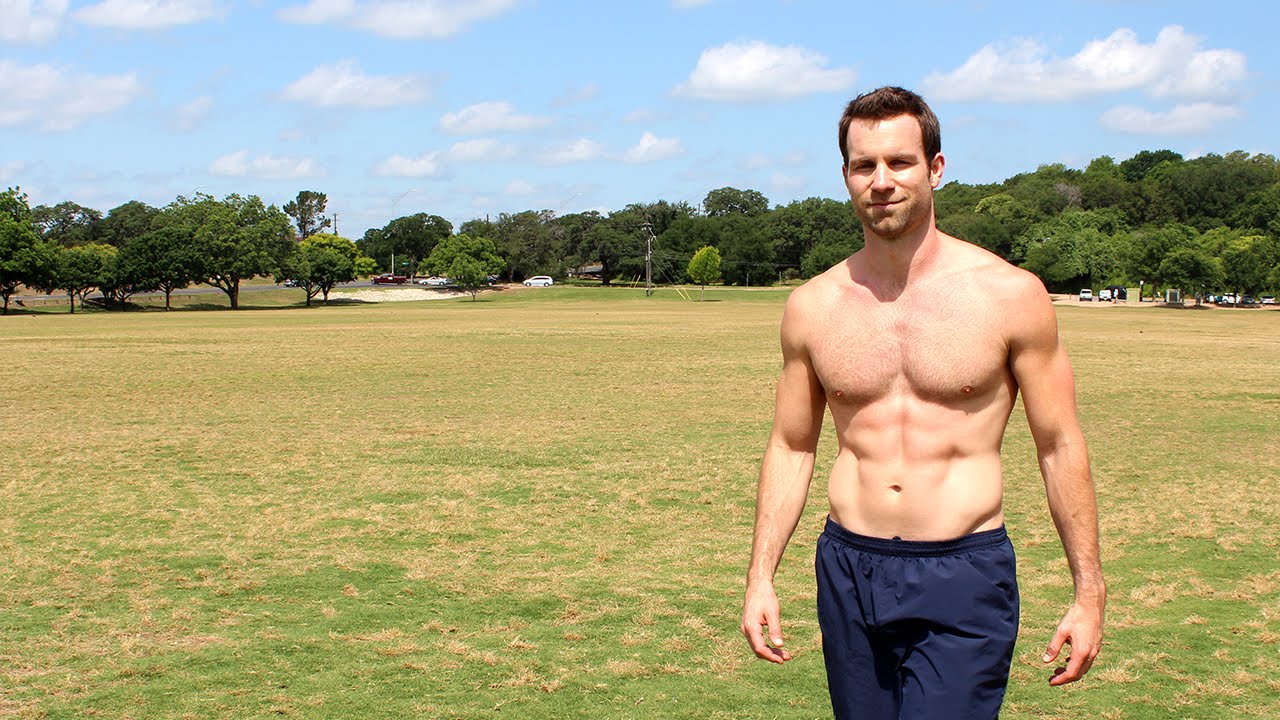 Three Things You'll Learn
1) Abel's Body Transformation Story
Abel had an on & off and more of a hate than love relationship with Western medicine. First, getting treated as an infant he became allergic to the drugs that healthcare professionals prescribed him. Then, after graduating from college, he put on 30 lbs and developed chronic diseases as a result of following Western medicine's recommendations even though he was living an active life.
Once he had an 'aha' moment and decided to reverse the process of gaining weight and took matters into his own hands. Instead of Western medicine, he started turning to alternative medicine. He added more protein to his diet, stopped being afraid of good fats, and started experimenting with intermittent fasting. He dropped all the weight he had gained and got down to single-digit body fat in a few months.
Press play to hear about Abel's body transformation story that inspired him to launch his podcast later on!
2) Abel's Nutrition Tips
There is no one-size-fits-all, but according to Abel, there are certain guidelines that can generally benefit everyone. Of course, the number one rule that keeps coming back with every nutrition discussion is to avoid process foods and eat whole foods. Getting in enough protein, especially on your very active days is also key. And finally, you should also have a solid source of good fats in your diet.
When it comes to tracking calories and macros, Abel believes that it can be beneficial, just so you understand what is really in the foods you eat. However, you shouldn't over-obsess! He also has bone broth integrated into his diet, which he recommends to everyone. It's not just a great source of hydration but is also very nutritious.
Hear more of Abel's tips on nutrition in today's show!
3) What Biomarkers You Should Track
So if there is no one size fits all approach, how do you know what foods are good for you personally and what are not? The answer is experimenting and learning from those experiments. On one side, you can listen to your body intuitively. If you don't feel great after certain foods, you have an energy crash, or don't sleep well, these can be great indicators that you should drop certain foods from your diet.
You can also turn to track devices, such as the Oura ring that Able has been using, or wear a continuous glucose monitor (CGM), and even perform more comprehensive lab tests. Tracking your heart rate, your heart rate variability, your blood glucose levels, and your body temperature can be great metrics to look at.
Listen on for more advice on tracking and biomarkers!
---
Don't Forget To Subscribe