Podcast
The Ideal Nutrition & How To Use Supplements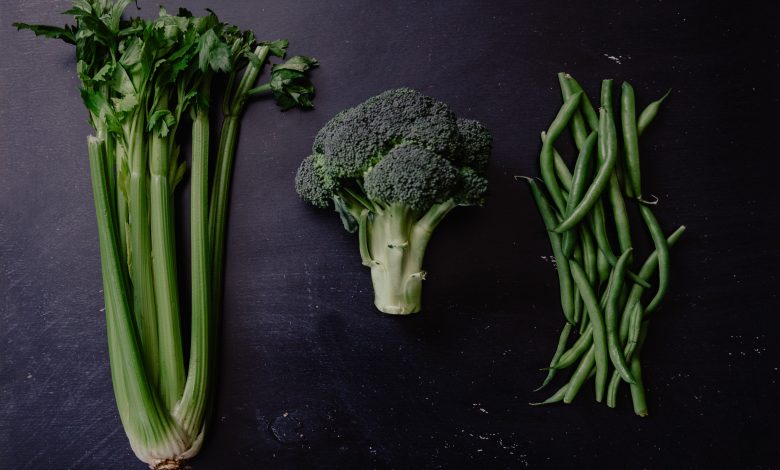 This week on the 20 Minute Fitness podcast we welcome Chris Ashenden, the Founder & CEO of Athletic Greens. Athletic Green's comprehensive formula or as they call it "your daily dose of nutritional insurance" is a core part of the morning routine of many athletes and fitness influencers. From the initial goal of solving his own health problems, Chris created a green mix that can satisfy the nutritional needs of anyone with an active lifestyle.
Press play to learn about how Chris sees an ideal diet and to hear what's in the magical Athletic Greens powder!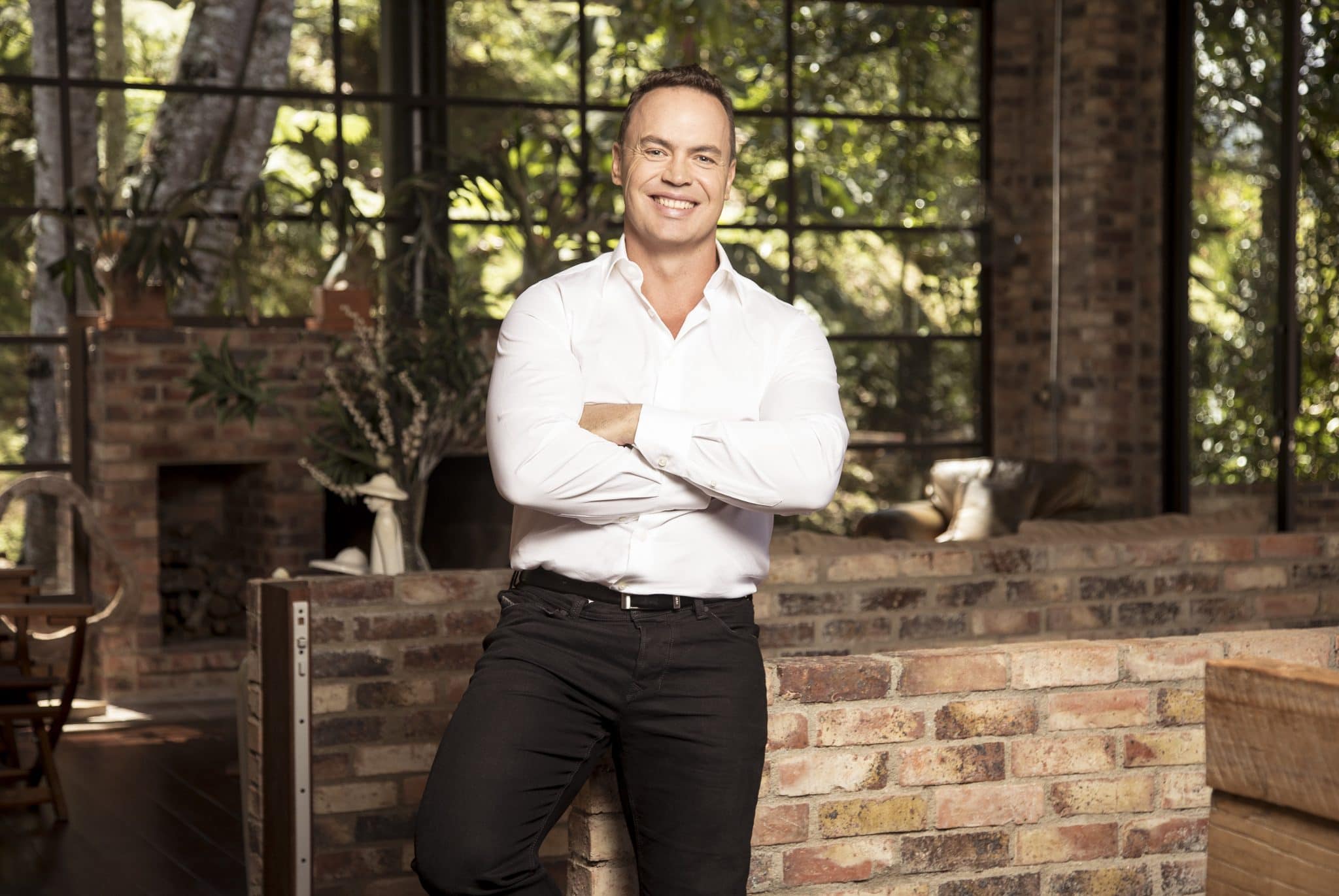 Three Things You'll Learn
1) How The Right Nutrition Looks Like
The number one rule that Chris has when it comes to nutrition is food first. He believes that supplementation should only be used for optimization. You should always aim for eating high-quality whole foods and avoid processed foods. Have a good balance of clean proteins and clean fats and a good variety of vegetables on your plate.
Digging a bit deeper, maintaining your blood sugar level within a healthy range is also critical. But beyond this ideal nutrition varies person by person. Your macronutrient ratio and your total calories for instance will heavily depend on your lifestyle.
Listen on for some more detailed tips about the right nutrition!
2) The Things People Get Wrong About Their Diet
According to Chris people are often focusing too much on more "glamorous" supplements before fixing the basic components of their lifestyle. However, if your sleep, stress levels, hydration, and other core elements are off, no supplement will do the magic trick.
After you fixed the basics, you can try to figure out what works for you personally and focus on building up a consistent diet accordingly. Then, as a final step, you can move on to supplements. But make sure that you choose the ones that will really move the needle that extra mile for you.
Listen to Chris talk about this principle and how he used it to build Athletic Greens!
3) Athletic Greens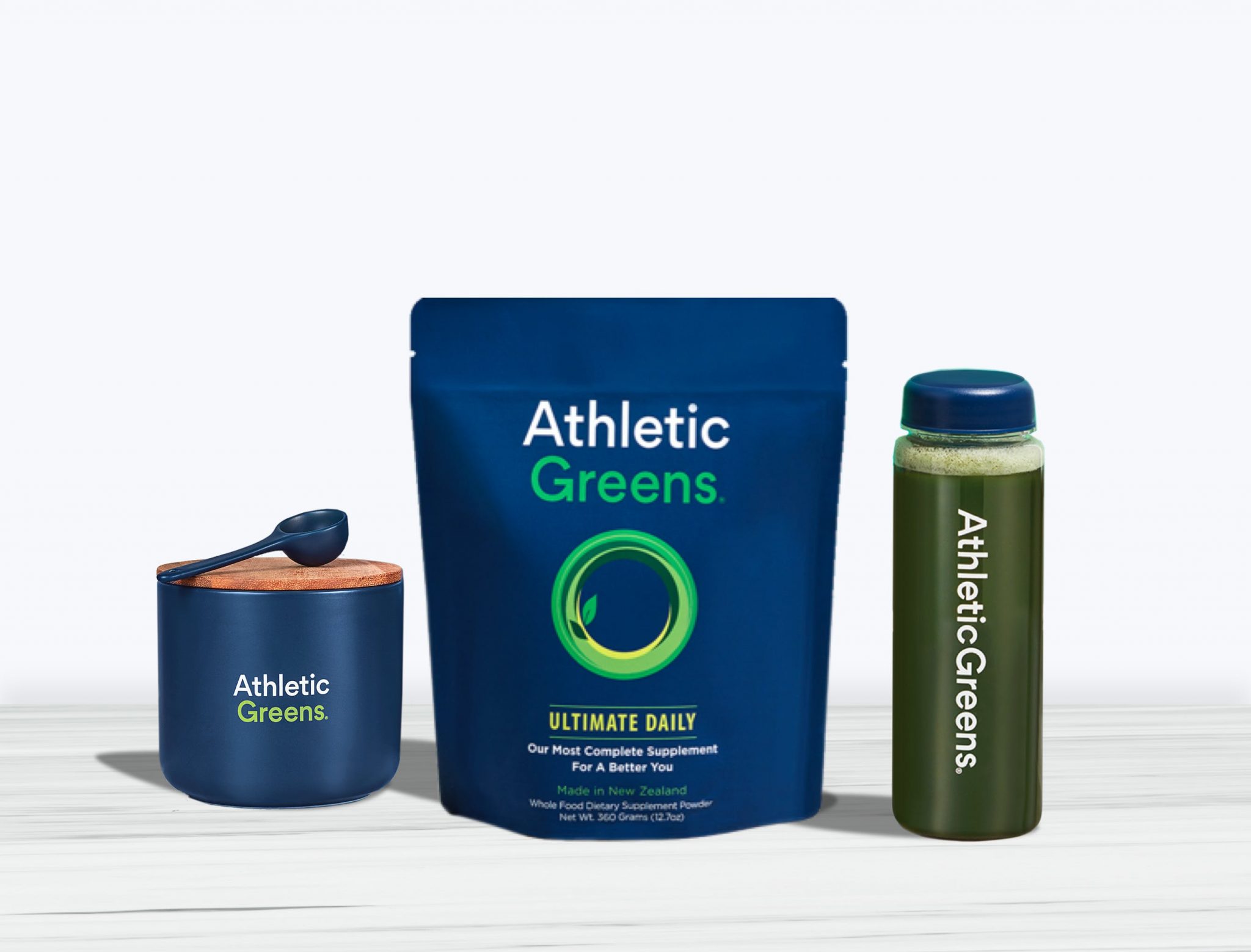 Chris used to take a crazy number of supplements every day, but he wanted to find a new, better, and more convenient approach. Therefore, he created Athletic Greens, a supplement mix that you have to have once a day to get all the essential nutrients your body needs.
After studying the gut, his goal was also to make sure that your gut works well enough to absorb nutritions properly. So Athletic Greens includes not only a full spectrum of macronutrients, but also prebiotics and probiotics to help digestion, adaptogens, and many more.
Tune in to learn more about the ingredients of Athletic Greens and the benefits you can get from it!
---
Don't Forget To Subscribe