Podcast
Why Stacey Seward Vandiver Built The Revolutionary Barre Education SoulBody
20 Minute Fitness Episode #100
This week we arrived at the final episode of the first season of our be-loved 'Why I Built This' show. While 20 Fit will, of course, continue to rise and shine, we're bringing you some new and exciting shows. In fact, we have a little sneak peek of what's to come at the end of today's episode.
Anyways for today's show, we had the pleasure to speak with Stacey Seward Vandiver, a real veteran expert in group fitness. Group classes such as in Yoga, Barre, Zumba and spinning that are offered in larger health clubs and gyms often seem more like an afterthought and pale in comparison to those you can find in boutique studious. Stacey thinks that doesn't have to be the case, which is why she founded SoulBody, a group fitness certification company that is training instructors in innovative, pre-choreographed class formats.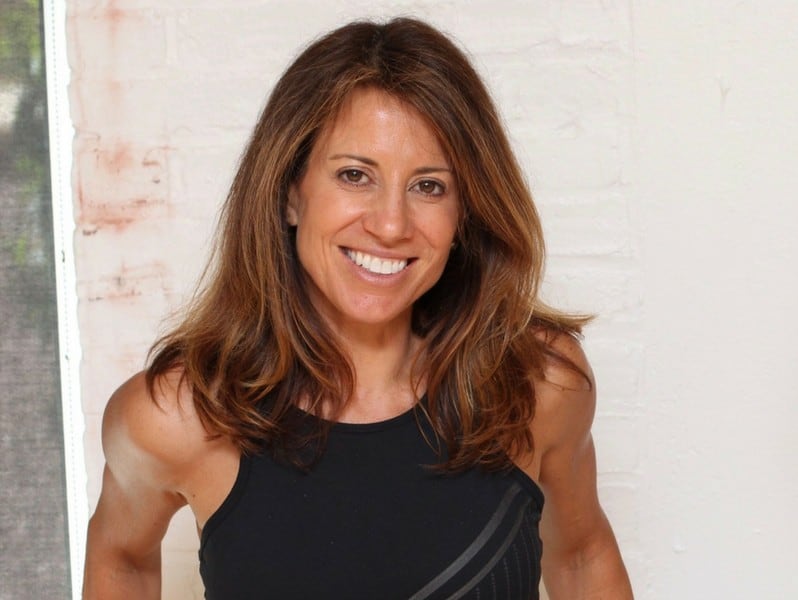 Listen on to learn more about how exactly SoulBody makes group fitness more varied and fun, but also how Stacey envisions to realize her mission not just here in America but even globally!
Three Things You Will Learn
1) What SoulBody Is Really About
To understand Stacey's mission, it's important to start by looking at what SoulBody really does. They are a group fitness, education & subscription company – yes, all 3 in 1 – who are determined to help traditional gyms and fitness clubs not to lose in the competition against boutique fitness studios.
How? By providing professional training education to instructors on such innovative workout types, like bare and HIIT. As barre classes are really popular on the market, gyms can offer them to make their "menu" more exciting for clients. This way staying innovative and keeping the members engaged.
But SoulBody is not only a one-off adventure, they are here to hold your hand in the long-run and continuously provide new choreography for your classes. Listen on to learn more about the SoulBody subscription service and their continuous education system!
2) How It All Started
SoulBody belongs to one of those rare cases, where the business was almost already founded even before the founders realized. Stacey and her co-founder were simply teaching barre classes at regular gyms until one day a very well-known gym in the US came to them and said: "Hey, we need barre on our schedule and we've heard amazing things about your classes, so could you teach our instructors?"
They agreed, but at that point, they were not entirely aware of the business opportunity. However, after they finished the training, the instructors clearly stated that instead of creating their own barre classes, they wanted to teach specifically the choreography Stacey taught them. Which is when it became clear that they needed to build SoulBody to fill an apparent gap in the market.
Press play to hear more about why Stacey knew that SoulBody had great potentials and how they started the education & subscription model!
3) The SoulBody Class Repertoire
While SoulBody started with classic barre based on ballet, they have evolved their class offerings since. As a lot of the big gyms didn't have ballet bar, they knew they had to come up with something else to cater to their needs. Which is how SoulBody Unhitched was born.
SoulBody Unhitched is essentially taking a barre class and putting it in a group exercise room. The entire class is performed on your mat with a weighed training bar & a pilates inflatable ball, no more equipment needed.
After Unhitched, with the growing popularity of HIIT, Stacey and the team came up with another revolutionary format – SoulBody Power. A 30-min extremely smart workout class that offers a fusion of Tabata & strength training exercises that you need absolutely no equipment for.
Get a deeper insight into each of the class types from Stacey in today's episode!
---
Health & Wellness Brand Feature: Magic Spoon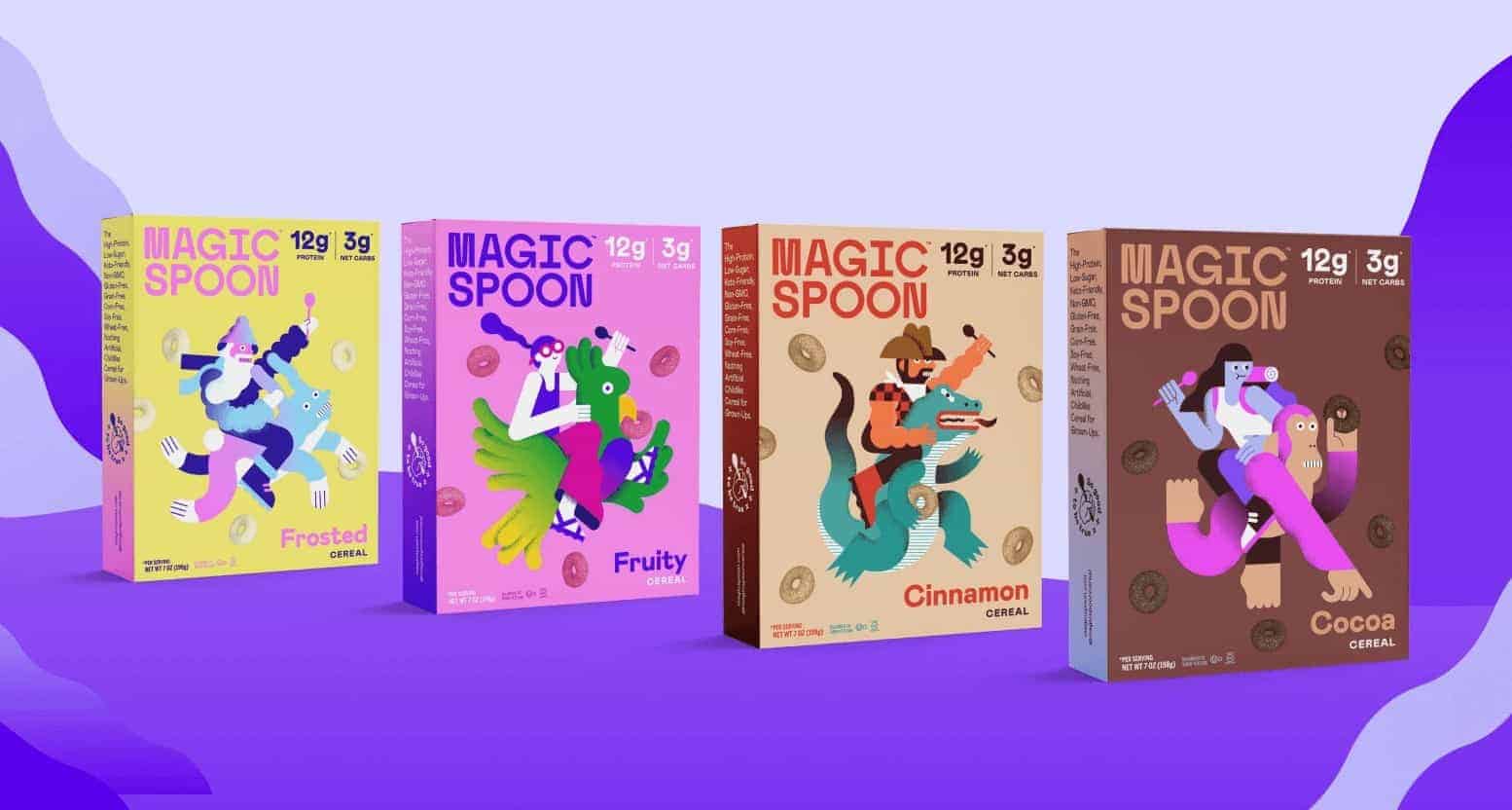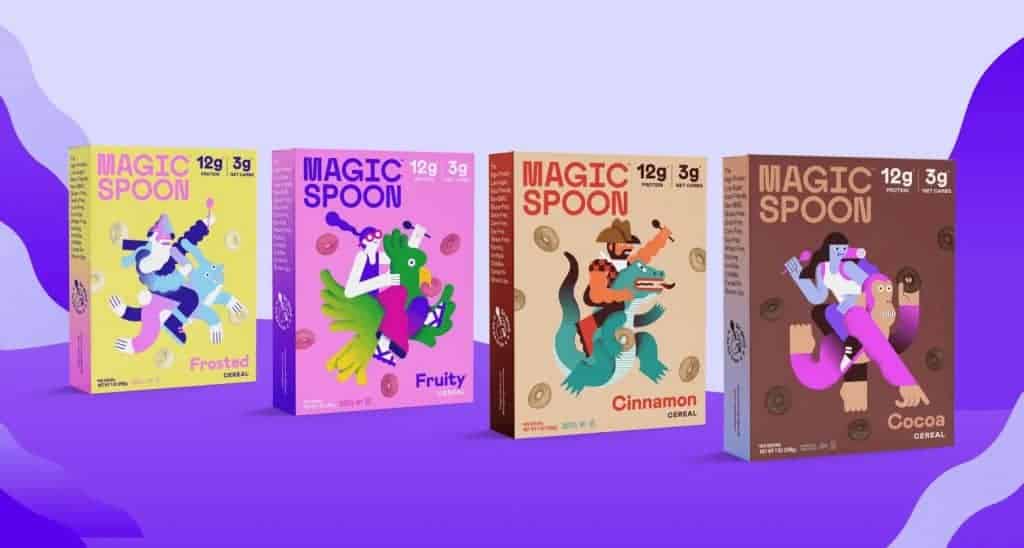 The founders behind Magic Spoon were just like every kid, they loved munching on all the original sugary cereals in the morning. But as they grew up they realized that besides the good taste, those breakfast cereals offer nothing to our body, but empty carbs.
So wanting to keep the amazing tastes & the fun feeling with an added hint of health, they created Magic Spoon – a cereal that combines the best of both worlds.
So if you're still looking for a guilt-free treat that tastes like a memory from your childhood, get a box of Magic Spoon for yourself! Go to magicspoon.com and get free delivery with the promo code: 20MINFITNESS!
---
Subscribe To 20 Minute Fitness