Podcast
Smashing Body Type Barriers with Jessamyn Stanley
20 Minute Fitness Episode #46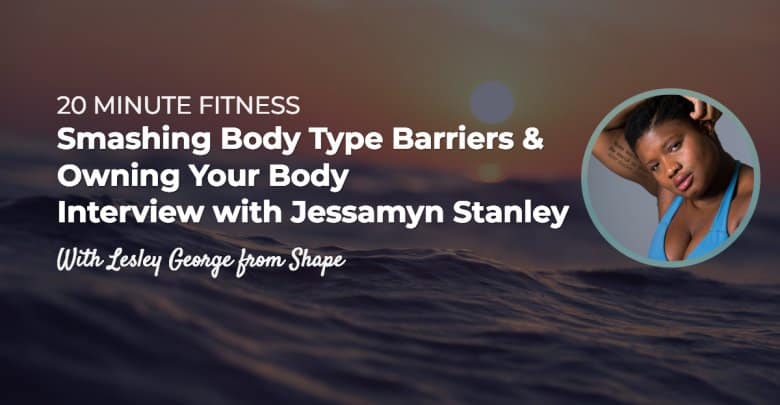 On this episode of 20 Minute Fitness we have the amazing chance to sit down with the Jessamyn Stanley!
She is a yogi who breaks all the stereotypes, has built a life as an internationally recognized yoga teacher and award-winning Instagram star by combining a deep understanding for yoga with a willingness to share her personal struggles in a way that touches everyone who comes to know her.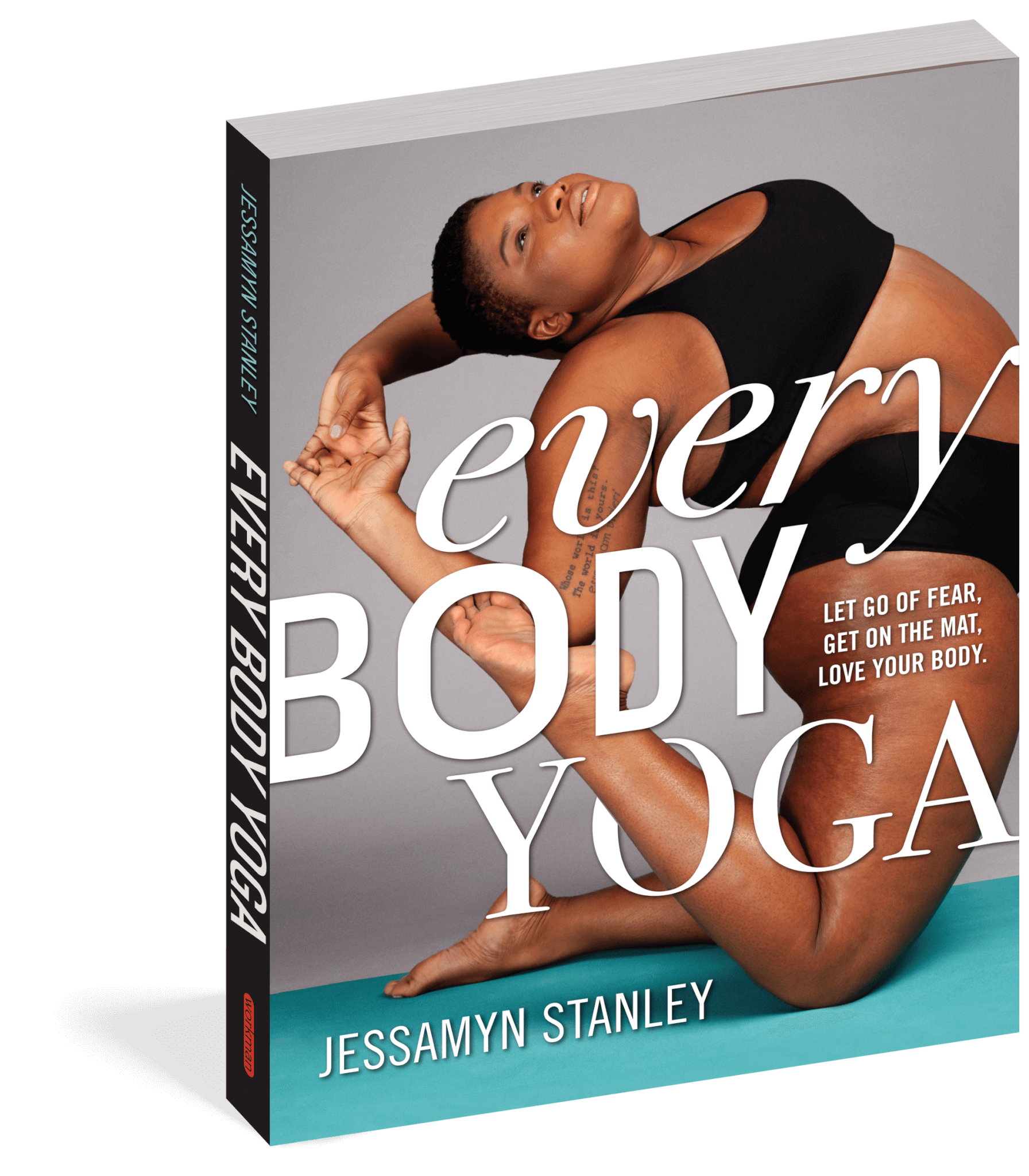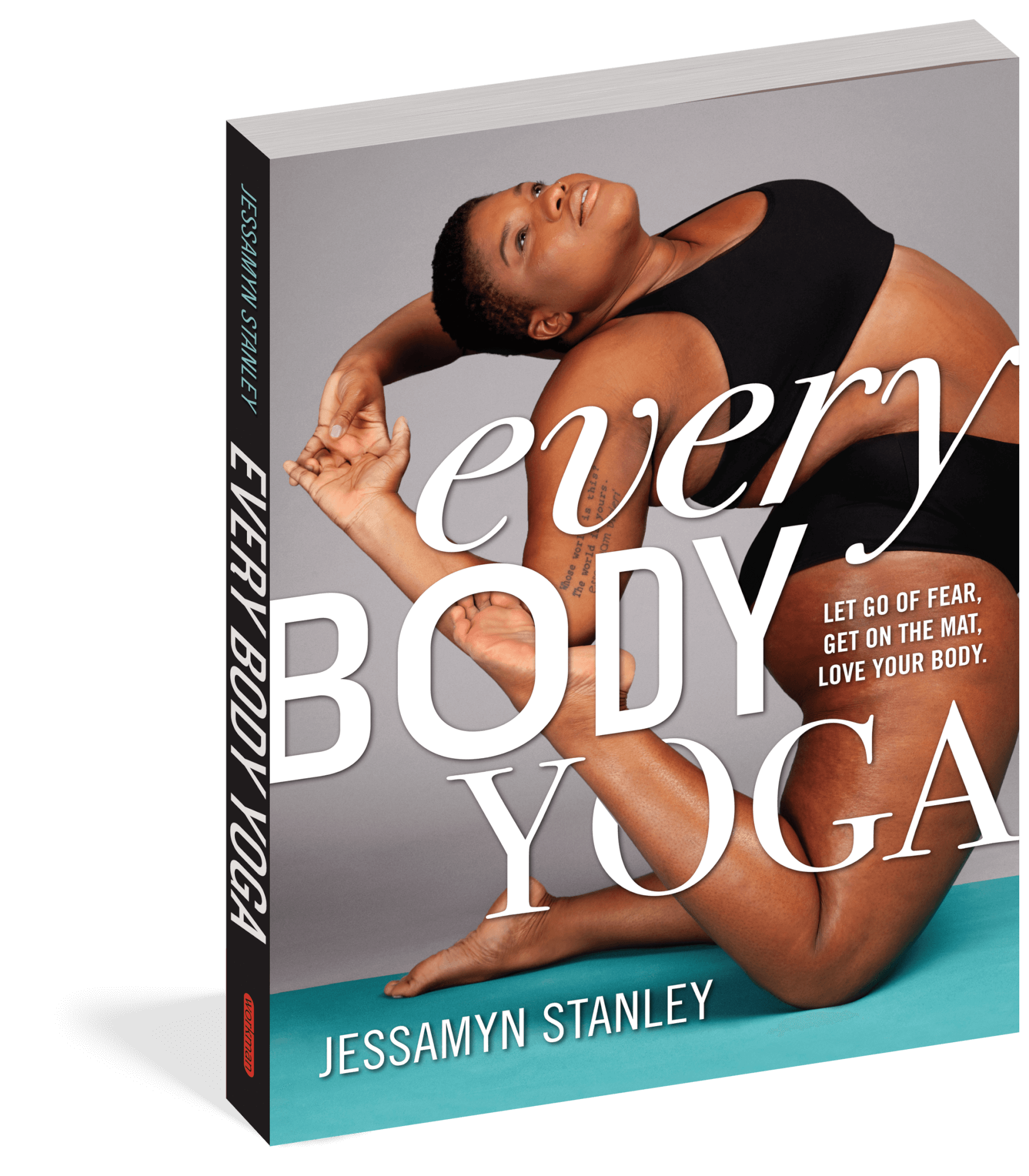 Now she brings her body-positive, emotionally uplifting approach to yoga in her book Every Body Yoga that will help every reader discover the power of yoga and how to weave it seamlessly into his or her life.
25 of The Best Fitness Podcasts of 2018
Three Things You Will Learn
1.) How Jessamyn Stanley Is Transforming Fitness
Although Jessamyn is focused on the practice of yoga, she is also using her social platform and love of the practice to make waves in the fitness community. Jessamyn is making strides to disrupt the "norms" of the fitness industry by demonstrating that yoga (and fitness in general) applies to a massive array of body types.
2.) Why Fitness Is More Than Skin Deep
Stanley practices and teaches high-energy Vinyasa-flow yoga, an athletic style of yoga that strings various poses together to create a sequence. Her classes provide a body-positive approach that focuses on how the body feels vs. how it looks, a technique she developed through her own personal practice.
3.) What Changing Your Perspective Does
Listen to what Jessamyn has to say about the wonders of changing your perspective can do. Plus, the surprising tip to accepting your own fitness path.
---
THANK YOU TO OUR SPONSOR!


This episode of 20 Minute Fitness is brought to you by Four Sigmatic! Four Sigmatic is a superfood company founded by a group of Finnish friends. It is based on their belief that health can be vastly improved through simple dietary tweaks. The easiest way to do this? Mushrooms, the most scientifically studied and proven superfood. Four Sigmatic wants to popularize medicinal mushrooms by incorporating them in their yummy products, like coffee, hot cocoa, and turmeric latte.
For 15% off your entire Four Sigmatic purchase, visit www.foursigmatic.com/SHAPE15 or enter the discount code SHAPE15 at the check-out. 
---
Favorite Health & Fitness Podcast Of The Week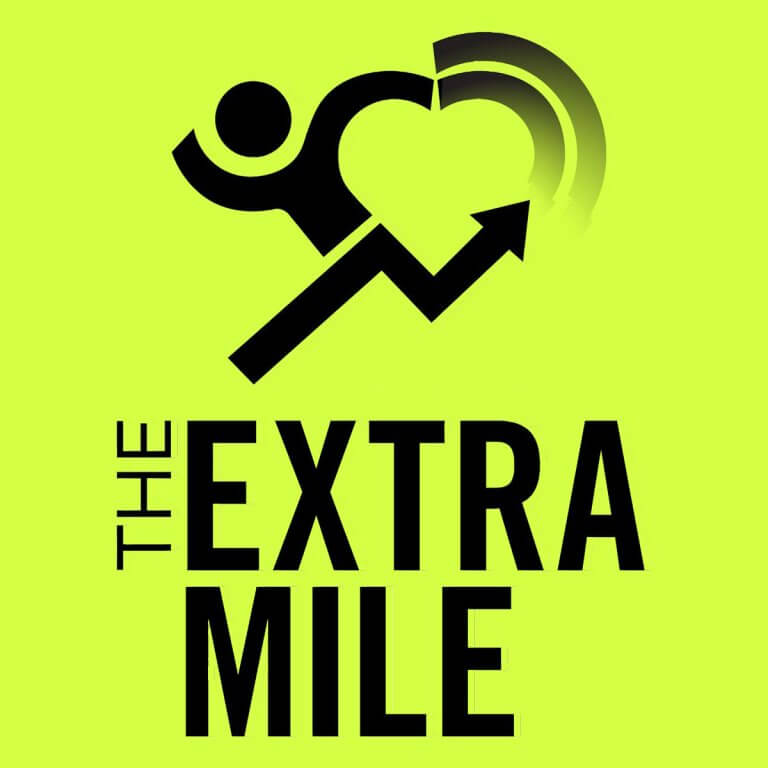 If you're looking for some amazing health & fitness inspiration, you should definitely not miss the next episode of The Extra Mile. The Extra Mile is the official Charity Miles Podcast, which is run by the CEO, Gene Gurkoff. And when I say run, I mean literally run, as every single episode of the podcast is recorded outdoors and live. Quite cool, huh?
In every episode Gene interviews a big name, someone influential, someone who is "going the extra mile" for health & fitness. Subscribe to The Extra Mile now and listen to interviews with people, like Kyrsten Simena, U.S. Congresswoman, Ironman and Ultramarathoner or Bob Babbitt, Founder of Competitor Magazine and Challenged Athletes Foundation.
---
Subscribe To 20 Minute Fitness 
---