Podcast
How The Smartest Running Wearable NURVV Can Make You A Better Runner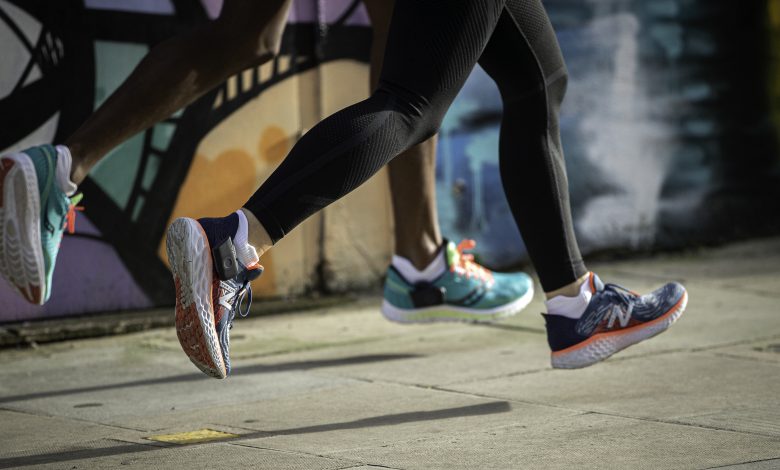 This week on the show we welcomed someone whose background is not in health, fitness or science but still ended up in the industry with his latest passion project. Jason Roberts, the Founder of NURVV, a smart insole company, is behind the one of the world's largest mobile case manufacturers, which interestingly enough led him to making a wearable.
Listen on to hear the story of NURVV, what their smart insole tracks and how it can turn you into a better runner!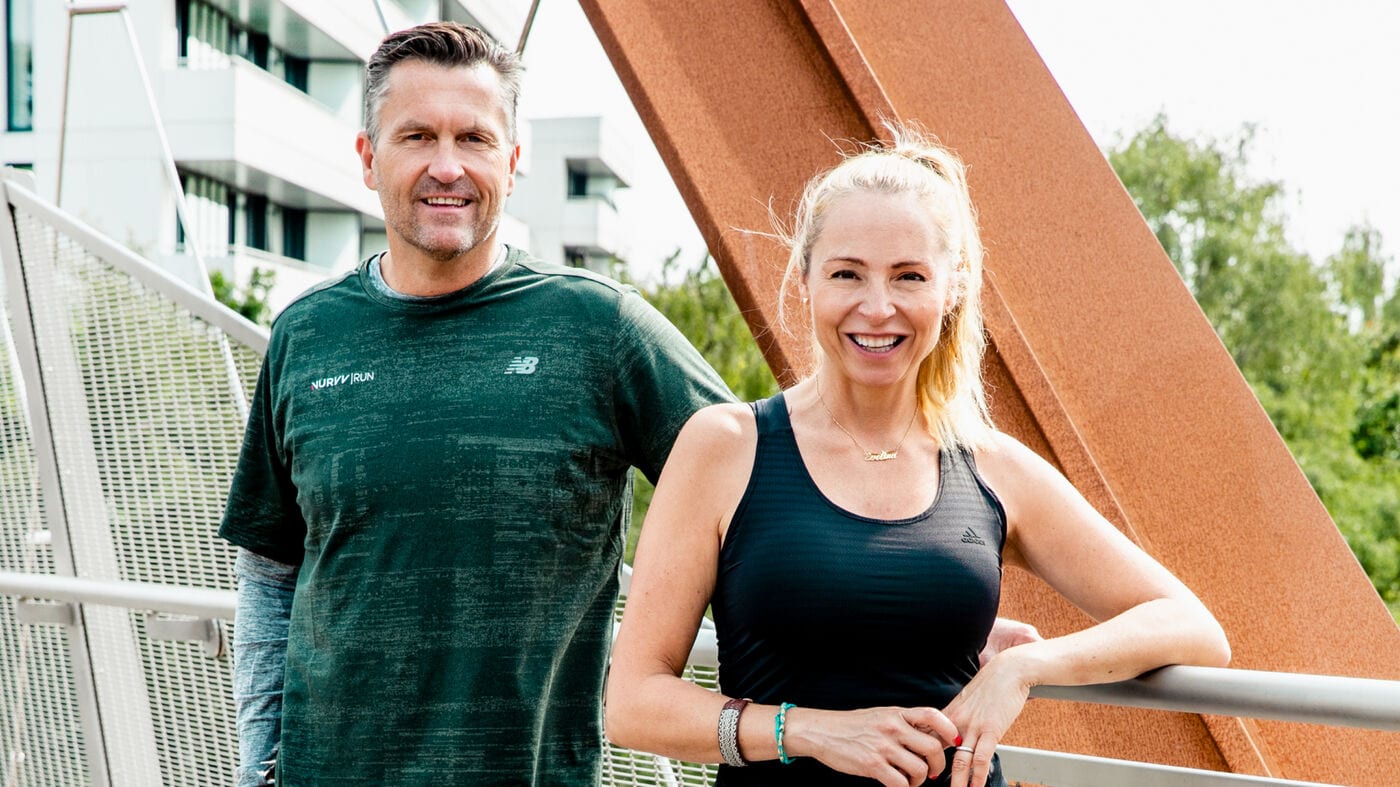 Three Things You'll Learn
1) The Story Behind NURVV
Jason set up a mobile case manufacturing business back in 2005-2006. Around 2015-2016 they were working with the National Physical Laboratory and had to develope a new drop machine with a new sensor. This is how the journey with NURVV started.
Having a very advanced sensor along with their proven impact protective material that had outstanding durability and flexibility made the team thinking if they could use this elsewhere. This thinking had led them to impact sports and the Bio-mechanical Engineering team at the University of Bath.
Press play to hear how NURVV ended up becoming a wearable for running after a few years in the testing lab!
2) What Is NURVV Run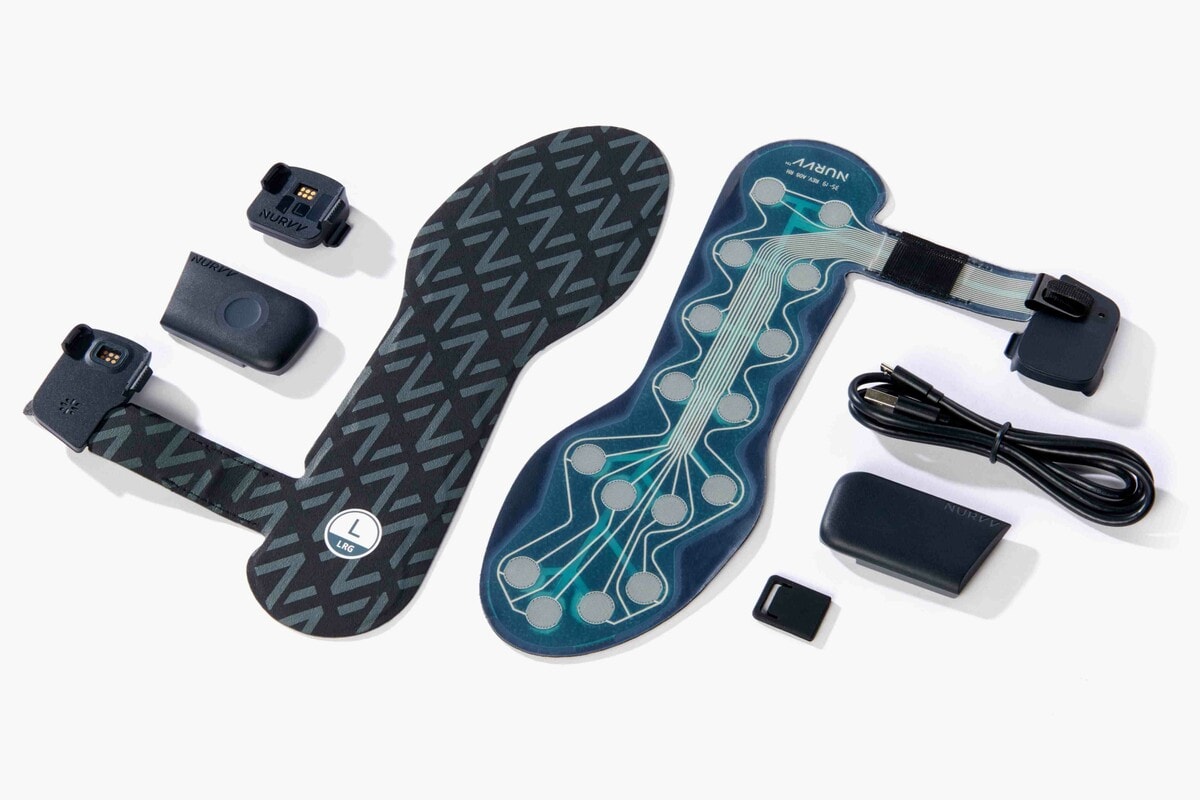 NURVV Run is an ultra-thin insole, 0.4 mm thick, and a tracker that you can clip on the shoe. It has 16 sensors integrated into a unique matrix layer of materials. Each sensor is positioned for an exact area underneath your foot and measures 1,000 hertz of data per second.
Since all of us are different and have a different running styles taking a personalized approach when it comes to running is key. NURVV tracks a wide range of data points, including step length, footstrike, balance and cadence. All the measured data points help NURVV to understand you as an individual runner after the first 4-5 runs you go on.
Learn more about NURVV Run and how it works in today's show!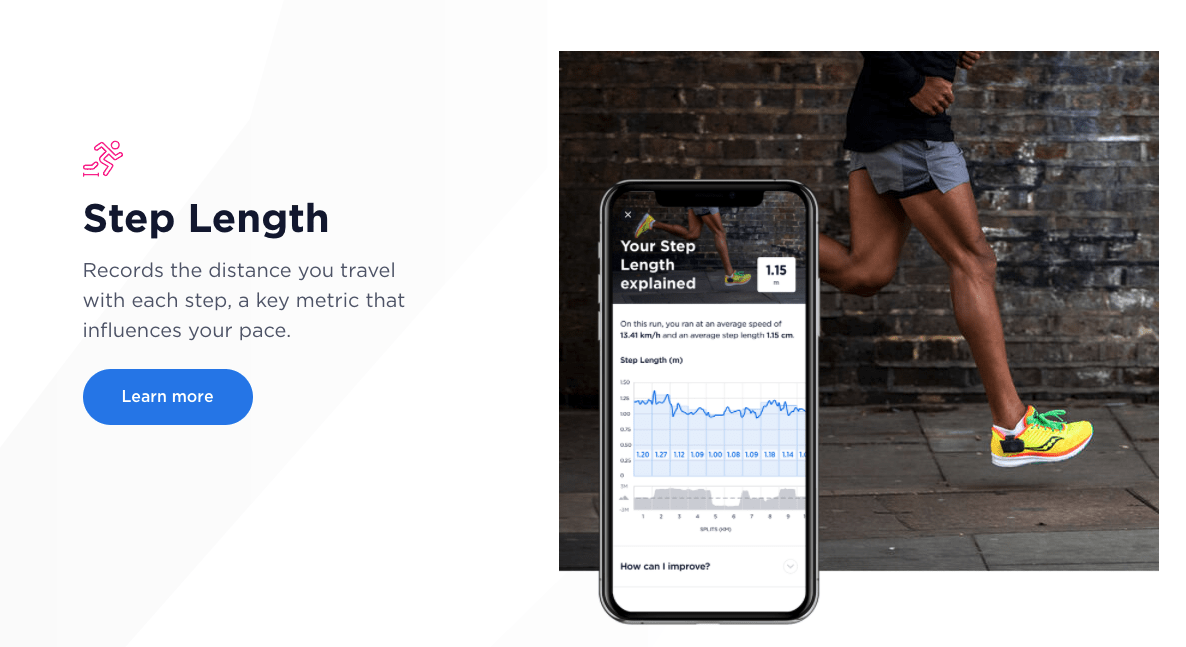 3) How NURVV Can Help You Become A Better Runner
So who is NURVV Run really for? Well, according to Jason for everyone who likes running but doesn't want to get injured. We are not automatically programmed to know how to run properly. Hence, NURVV Run, which is basically a running lab on your feet, can be helpful.
All the information NURVV collects is put together in a matrix and can inform you live as you run about potential injuries. After your run NURVV also rates your running health on a scale from 0-100. They are currently working on a bio-mechanical power score, which will be a great data point for those trying to improve their performance.
In today's episode you hear more about how NURVV can help you and also get a sneak peek into their future features!
---
Further Resources
---
Thank You To Our Sponsor: Nuzest
Nuzest offers a high-quality, delicious plant-based protein called Clean Lean Protein.
This protein is made from a unique formula of Premium Golden Peas grown in Northern France. Not only is it plant-based but it is low in fat, comes complete with all nine essential amino acids, is easy on the stomach, and contains 20g of protein per serving.
They offer a range of great flavors like Rich Chocolate, Smooth Vanilla, Real Coffee, Wild Strawberry, Vanilla Matcha, even an unflavored 'Just Natural' option. It is very easy to incorporate into your diet as you can mix it with water/milk after your workout, mix it into yogurt for a quick snack, and many more options!
Nuzest has a special offer for our listeners: get started with a 10-serving canister of Clean Lean Protein for only $14.99 plus free shipping! Only available on nuzest.us/20MIN.
---
Don't Forget To Subscribe