Podcast
Sleep Debt, The Circadian Rhythm & Why Sleep Staging Doesn't Matter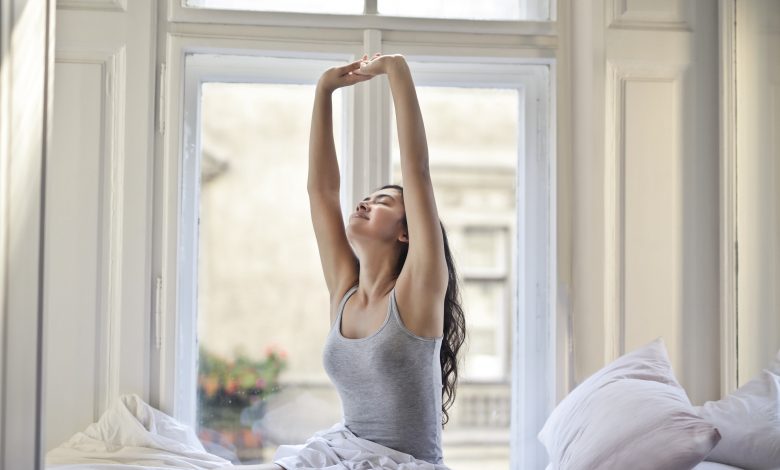 This week on the 20 Minute Fitness podcast we have Jeff Kahn, the Co-Founder & CEO of RISE, an app that creates useful insights for people to improve their sleep to become the best version of themselves. Jeff studied engineering at Northwestern University, but as he and his Co-Founder became intrigued by sleep, they got into their school's sleep science department as apprentices. Their goal from there on was to figure out how they could take all the consumer sleep science data and turn it into useful insights for people, which is what led to the building of RISE.
Press play to learn about sleep debt and the circadian rhythm or the two laws of sleep and how Rise builds upon these two factors to help people become more focused and perform better during the day!
Three Things You'll Learn
1) The Two Laws of Sleep
Sleep impacts every aspect of our biological functioning and hence everyone recognizes the importance of sleep. However, one thing that most people are still not aware of is what they need to do to be able to enjoy the benefits of sleep. This was the big question what Jeff and his Co-Founder were also facing before starting RISE.
The two-factor model of sleep and wake regulation was formed as a theory to explain why you feel the way you feel during the day. The first factor is sleep debt, which is a measure of how sleep-deprived you are during any given day. And the second factor is circadian rhythm, which determines your peaks of energy throughout the day.
Listen on to hear how the combination of these two factors can explain how you're performing, feeling, and your mood in any given situation!
2) How Sleep Debt Works
We all have a genetically determined amount of sleep we need. It's a unique biological need that seems to be a static figure for most everyday people rather than something that changes daily. If you don't meet your individual sleep needs, you'll end up in sleep debt. Your sleep debt on a given day is built up over the past 14 days.
How alert you are and how you're functioning during the day will not only be affected by the previous night's sleep alone, but also by your sleep debt. The good news is that you can actually work your sleep debt down and as you do, it's going to have a massive impact on how you feel and function.
Press play and listen to Jeff explaining why it's important to measure your sleep debt in order to be able to improve it!
3) The Circadian Rhythm & Its Role
The circadian rhythm is an independent factor from sleep debt. It's a 24-hour rhythm of our biological and physiological processes and is unique to every individual. Your mood, your performance, your creativity, and your focus all fluctuate throughout the day and your circadian rhythm determines how.
There are 5 main zones that we all share, even though they vary by the time of their occurrence. The grogginess when we wake up, a morning peak of energy, a dip in energy sometime in the afternoon, our second peak of energy, and our biological night. You should aim for aligning your days and activities with your own circadian rhythm.
Tune in to learn more about the circadian rhythm and how the RISE app puts together the two factors to help you improve your sleep!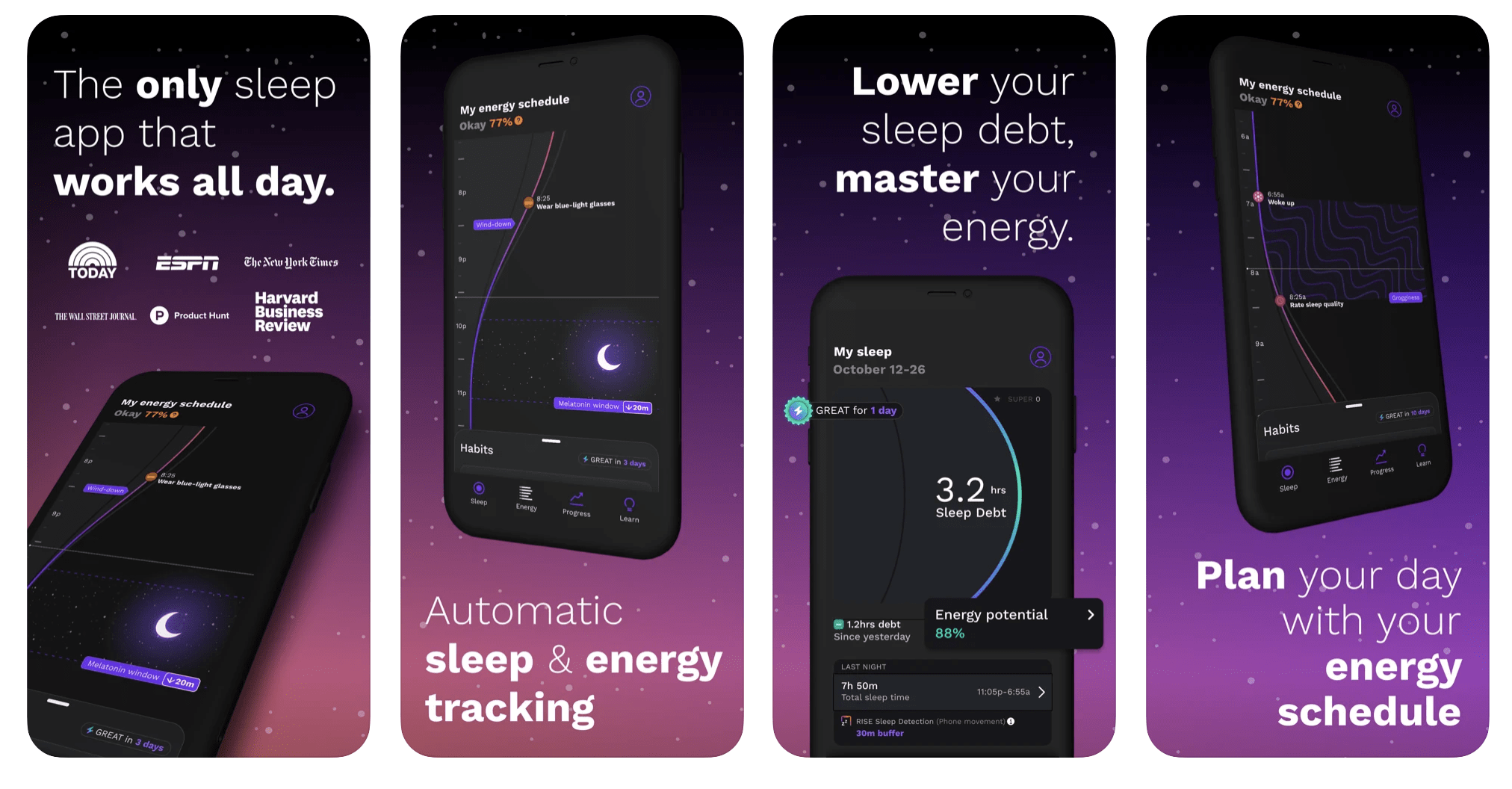 ---
Further Resources
---
Don't Forget To Subscribe