Podcast
The Side Effects of Caffeine & Better Ways To Boost Productivity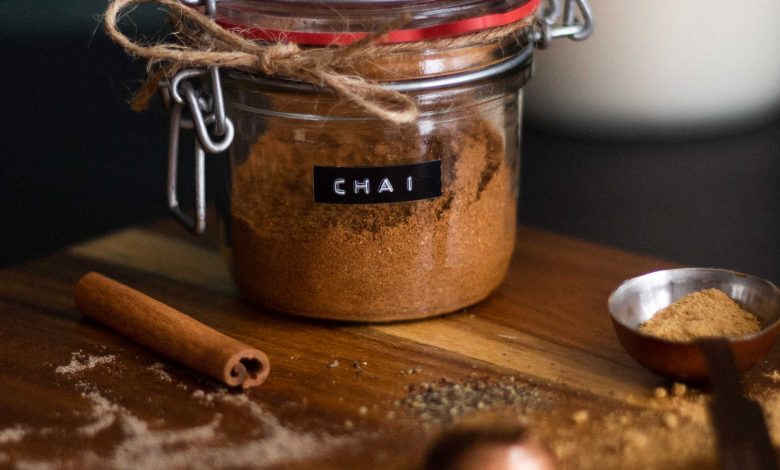 This week on the 20 Minute Fitness podcast we have Shane Heath, the Founder of MUD/WTR, a company that aims to change your usual morning ritual. Probably most of us drink one or two (or more) cups of coffee in the morning. However, coffee addiction and the hundreds of milligrams of caffeine consumed every day can really have a negative impact on your health and wellbeing. This is what Shane experienced as well as what led him to create a healthier alternative to coffee.
Press play to learn about the negative health impact coffee can have, how MUD/WTR is different from coffee, and some great tips on improving productivity and energy!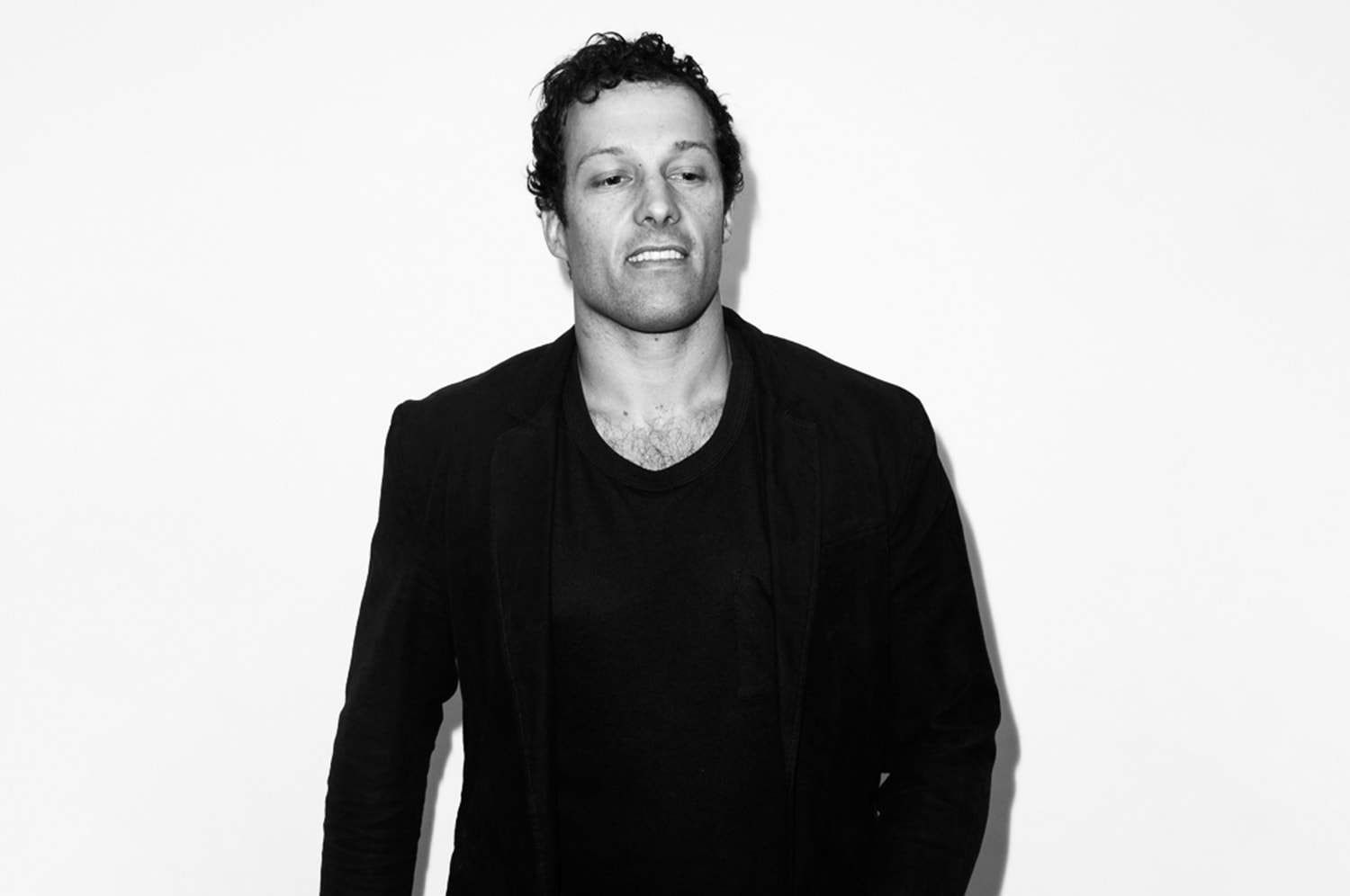 Three Things You'll Learn
1) The Negatives of Coffee Consumption
While caffeine has some benefits, consuming too much of it can lead to some less desirable side effects. The core issue is that caffeine stays in your body for a long time and as it blocks the receptors in your body that make you tired, it can mess with your sleep. A lack of sleep leads to less energy in the morning and needing more coffee to be able to function properly during the day. A vicious cycle that will likely damage your health.
Shane has personally experienced this never-ending cycle before. On top of this, coffee addiction has also increased his anxiety and his stress levels. He felt like he was constantly fighting waves of energy and crashing which made it hard for him to give up coffee.
Hear more about the negatives of coffee consumption and Shane's personal experiences in today's episode!
2) The Creation of MUD/WTR & Its Ingredients
Luckily Shane was invited to India as an artist, which is where MUD/WTR's founding story started. In Indian culture, chai is the equivalent of drinking coffee in the Western world. Chai has less caffeine than coffee and so when Shane made the switch in India, his body and mind responded very positively. So he decided to create a mix that has a base of masala chai and add more ingredients that could make it even better suited for his lifestyle.
Specifically, he started looking into functional mushrooms and added a number of them to the mix. He added lion's mane for focus and to improve memory, cordyceps to increase physical performance, and reishi and Chaga to boost the immune system.
Listen on for the other ingredients of MUD/WTR and to learn the benefits it can give you over coffee!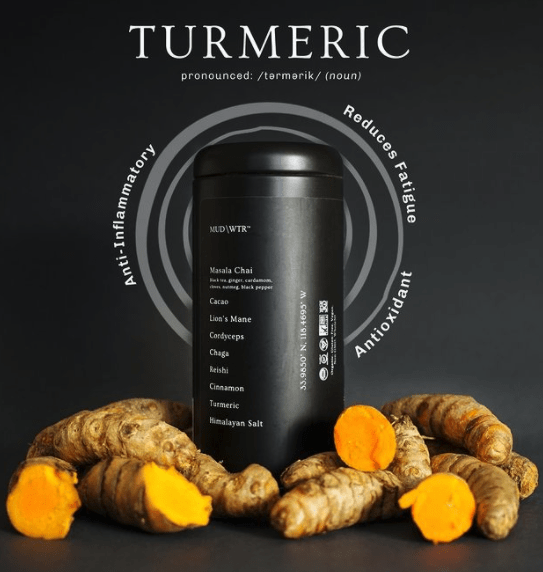 3) How To Improve Your Energy & Productivity
When it comes to energy and productivity, there are of course some core things in your life that you have to pay attention to first. One of these is sleep. Shane suggests building a ritual to improve your sleep. His ritual includes, not eating 2 hours prior to sleep, keeping the bedroom cold, going to bed around the same time every night, using a weighted gravity blanket, and tracking his sleep with the Oura ring.
Besides sleep, Shane believes that the way you wake up also plays a key role in how productive you'll be during the day. This is why he begins his day with an hour of meditation, which helps him with being present. He also does fasting for 14-16 hours every day, which gives him more focus and energy, and does a 24-hour fast every Wednesday both from food and his phone.
Get some more tips around improving your energy and productivity with everyday tricks from today's episode!
---
Further Resources
MUD/WTR Ingredients
Other Nootropics
---
Don't Forget To Subscribe