Podcast
Shape Insider #001 – Who Is Shape & What Is ShapeScale
This week on the 20 Minute Fitness podcast we're introducing our third – and final – new mini series for this season: The Shape Insider. As you can guess from the name, on this show we'll cover everything Shape, ShapeScale and 20 Minute Fitness related from a "behind the scenes' perspective. So you'll get a deeper insight into who our team really is and what is this futuristic device that we're working on.
In our first episode Martin and Xav kick start by giving you a brief overview of ShapeScale, how it came about, what it does and who is it for. Listen on to learn more about ShapeScale and hear how it's been developed over the past year or so!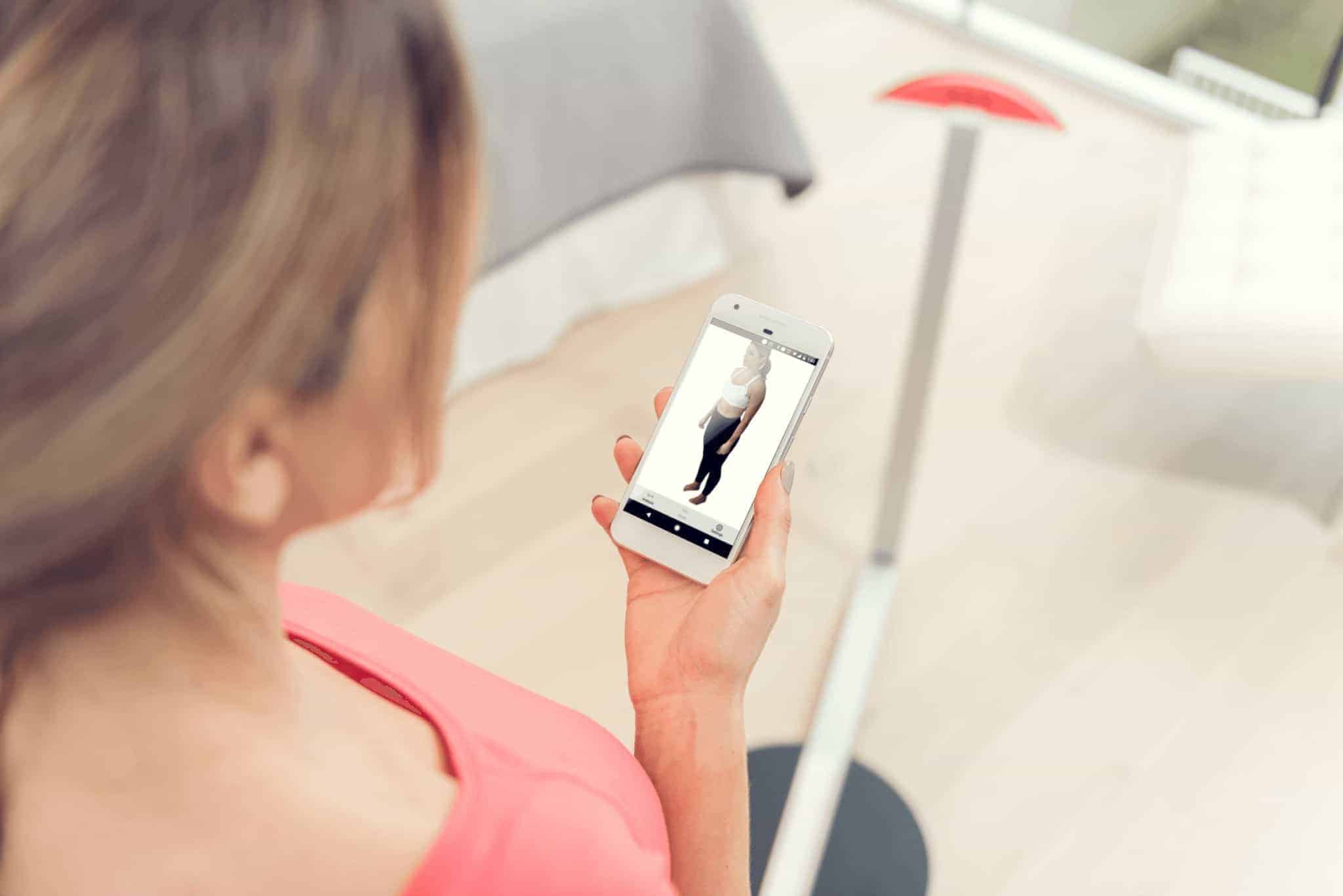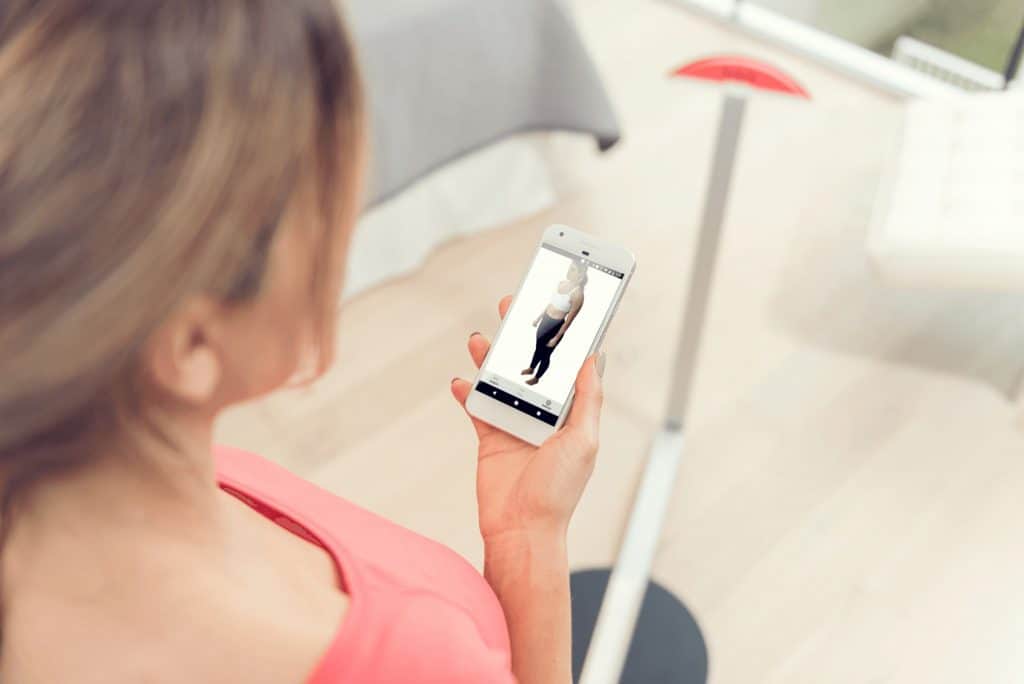 Three Things You'll Learn
1) Who Is Shape
Shape is the company behind not just 20 Minute Fitness, but also ShapeScale. While we're now based in San Francisco, the founding story of Shape originates from China.
Martin, our favorite German Co-Founder & COO and Alex, our Belgian joke-master Co-Founder & CEO had both worked in China before Shape. While Alex was a consultant involved in bringing products from stratch to life, Martin was on the creative side, marketing and selling.
One day a product by Alex and his team happened to need the sales power of Martin. Which is how our two Co-Founders met and eventually ShapeScale was born. Press play to learn about the background of Martin and Alex in more detail and where it all started!
2) What Is ShapeScale
ShapeScale is a first-of-its-kind 3D body scanner that creates a photorealistic avatar of the users body. First you step on the base of the scale, a robotic arm then rotates around you scanning your body with millimeter precision. After the cloud-based processing, this scan is sent to a mobile app through which you can follow how your body composition is changing over time.
ShapeScale uses volumetiric measurements, which are similar to that of used in hydrostatic weighing. It is one of the most precise techniques used to measure one's body composition after the gold standard, DEXA scan. And therefore, our goal with ShapeScale is to provide the user with valuable information about their current state of health & fitness and how they progress. Information that has not been accessible at this level to them up until ShapeScale.
Listen to learn more about how ShapeScale works, what benefits it has for the user that DEXA doesn't and who is it for!
3) The Past Year At Shape
The past year at Shape has been extremely busy both on the team and the product side. After closing a successful investment round with the backing of Alsop Louie Partners and Y-Combinator, the team has started to grow rapidly. 
On the product side, striving for excellence, we had improved the design on various fronts. On the more technical side, the hardware team worked on the length of robotic arm in order to ensure that ShapeScale can scan the 99 percentile of the population with maximum accuracy. And on the aesthetic side, we had worked with a top design agency to create ShapeScale beautiful new look that is more approachable, will fit into the homes of a wider audience as well as a commercial setting.
Tune in to hear more about where Shape and ShapeScale have been going over the past year!
Subscribe To 20 Minute Fitness