Podcast
Shape Insider #002 – Get To Know Our Co-Founder & COO Martin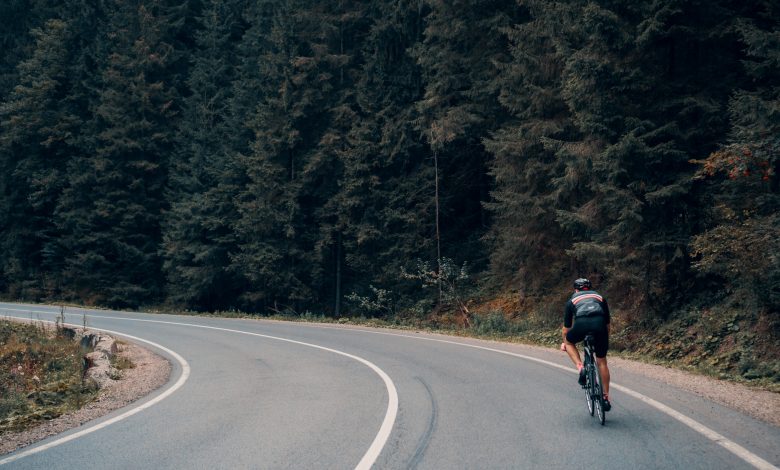 This week on the podcast we're back with another Shape Insider. The spotlight this time around is on our Co-Founder & COO, Martin Kessler. You have probably heard Martin's voice on the podcast before, but mainly in the position of the interviewer. So today we decided to turn the table and get him to answer some of our questions.
In his interview, Martin shares with us some insights about his background, what projects he was involved in before Shape, and how he met our other Co-Founder, Alex, in Hong Kong. Listen on to learn some exciting facts about Martin's life and how he sees ShapeScale's future in the world of personal health & fitness!
3 Things You'll Learn
1) Martin & Shape
Martin's official title is Chief Operation Officer at Shape. However, as you could tell from his active role as our resident podcast host, he wears many hats that are not strictly operations related. He has an active role in marketing, recruitment and even the non-technical side of product development.
Going a bit back in time, Martin has a extensive background in sales & marketing. Starting from the wholesale of bags, he eventually landed on consumer electronics. This is the industry where he founded his first business, building a product that turned your smartphone into a small compact video game console.
Listen to today's episode to learn more about Martin's first company and later on his involvement in the IoT space!
2) From Hong Kong To Silicon Valley
Around the time of his first company, Martin was living in Hong Kong and was an active participant of a local hardware workshop. Which is where he met the other Co-Founder of Shape, Alex. Alex shared his idea of building a device that would allow people to get accurate and meaningful insights into their body composition at home.
As they decided to take on the project together, their first step was proving the concept. So like good "startupers" do, they decided to camp outside some gyms in Hong Kong and talk to people about the issues they were facing around their personal health & fitness.
After getting some evidence that there is a market need for ShapeScale, the guys knew that the US was a more ideal place to be for engineering and selling such product. Listen on to hear how they flew all the way from Hong Kong to California on the wings of Y-Combinator!
3) Health & Fitness At His Core
So what do you think Martin likes to do when he is not at the office? Of course, he is a very outdoorsy and sporty person who lives for the next challenge that he can face. 
Running and biking are among his top physical activities and he's doing these competitively as well. He has done several half-marathons, marathons, and spartan races over the past few years. But right now, the next big challenge he is training for is an Iron Man. 
Press play to hear more about Martin's favorite races and why he enjoys them so much!